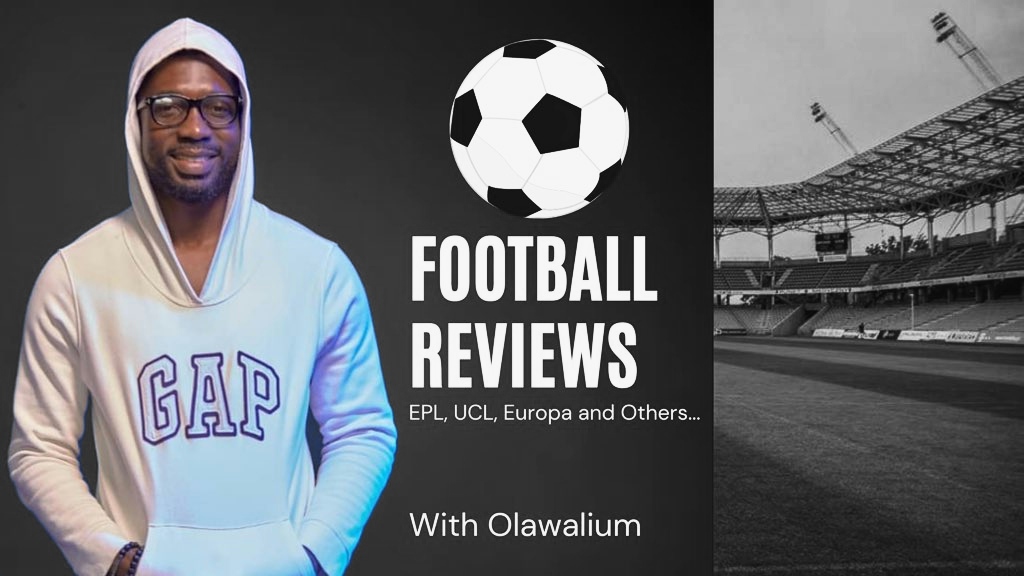 ---
The Premier League is back and everyone wants to make a statement. I am super excited because I love the twists and turns in every season. Fulham almost caused an upset against Liverpool but even with the draw, I can still call it an upset because I was expecting a Liverpool win. If I was a betting guy, I would have lost easily.
Liverpool drawing away to Fulham shouldn't be a big deal because the season is just starting and the reality is just kicking in. A lot of people are making a big deal out of it as though they expected Fulham to just roll over while Liverpool keeps banging in the goals. I understand the gulf in talents between the two sides but Fulham didn't clinch the promotion just to go back after a season. The goal would always be to stay up and excite the fans.
Liverpool is not in any trouble either because it's just one game out of 38 games and if anyone can bounce back, it has to be Liverpool because they have the talents. The team would take a while to pick up the pace but it won't be for long. It's not surprising why Jurgen Klopp decided to go with his familiar lineup because he wants to ease most of his latest signings into the game. I am particularly impressed with Darwin Nunez because he is aggressive, hungry and ready to make his impact. He has done great so far for me and I am happy I have him up front in my Fantasy Premier League team.
Everyone wants to make a statement and in all honesty, I don't count the first game as the most important. It can be a step in the right direction to help the team grow in confidence, yes, but I have never taken the first game as the ultimate because the first game is always unpredictable to me. You can lose the first game and still win the league and a lot won their first game and still fizzle out during the season. Yes, it's good to start strong but I don't read much meaning to the first game of the season which is why I believe Liverpool's draw against Fulham is just a normal bump because the season is just starting.
Chelsea also struggled in their opening game as expected against Everton. Everton tried to push Chelsea with resolute defending but self-destruct which we might see a lot during the season again. With new ownership hanging over Chelsea's head, the new owner would hope to get off to a winning start and they did.
Arsenal saw off Crystal Palace and I saw how exciting the Arsenal team can be. They lost their zeal a little bit during the game but as I said, it's the first game of the season and a lot of things are expected which would be worked on as the season progresses.
I was on the lookout for Tottenham this weekend and oh boy! They didn't fail me at all. They showed up despite going behind initially. This Tottenham team scares me because they are fully equipped for the new season and the Champions League. I know they would ease up a bit too when the demand of the Champions League hits them but that's why they got enough players in most departments so they can cope with the ever-increasing demand for the season.
No team would roll over because they know how easy it is to struggle during the season. Every team is up for the fight and they would fight it to the last minute of every game. I expect the first 5 games in the Premier League to be intense and any team you see struggling after 10 games, if they are not careful, would find it tough for the rest of the season. Everyone is fighting for their lives as early as they can but I don't expect any team to roll over.
The beauty of the Premier League is that anyone can beat anyone. I look forward to seeing the teams that would make a statement against teams that are strong on paper.
---
Thank you for your time.
---
My pen doesn't bleed, it speaks, with speed and ease.
Still me,
My tongue is like the pen of a ready writer.
Olawalium; (Love's chemical content, in human form). Take a dose today: doctor's order.