Hi there my Hivean friends and followers!
I am happy to contribute to the Sports Talk Social community again after a while. This time, I will take you to a boxing tournament. It was actually the very first time for me to visit such an event as I had never been to a boxing tournament before but it was awesome and the performances of the fighters were just so impressive! The tournament took place in the famous sport arena of Wisla Krakow a few days before Christmas. We got to watch many interesting man fights in several weight categories, one woman fight and even one fight between wheelchair fighters. If you open the photos below in a separate tab and zoom in, you might be able to tell some of the mentioned fighters apart ;)
---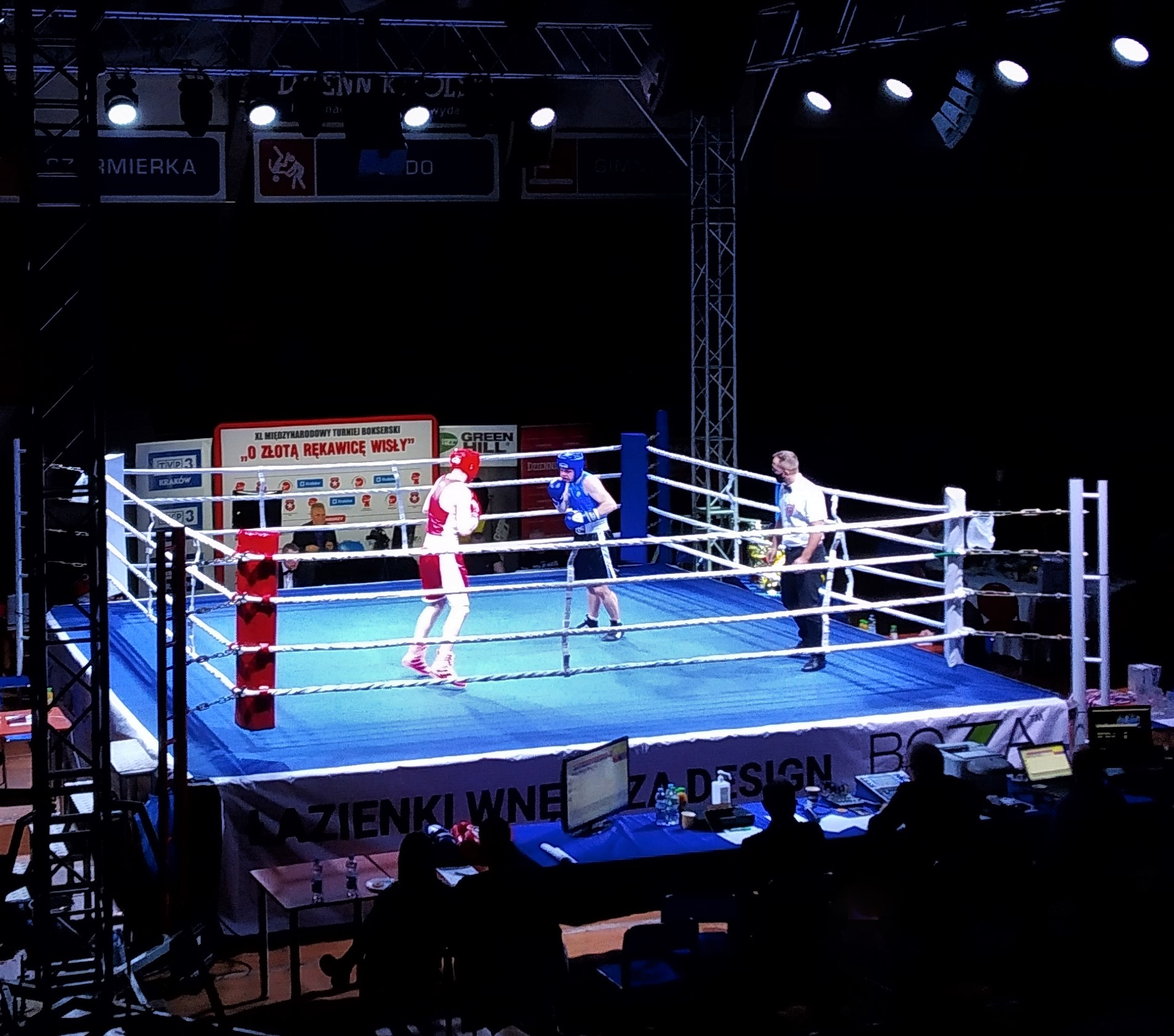 ---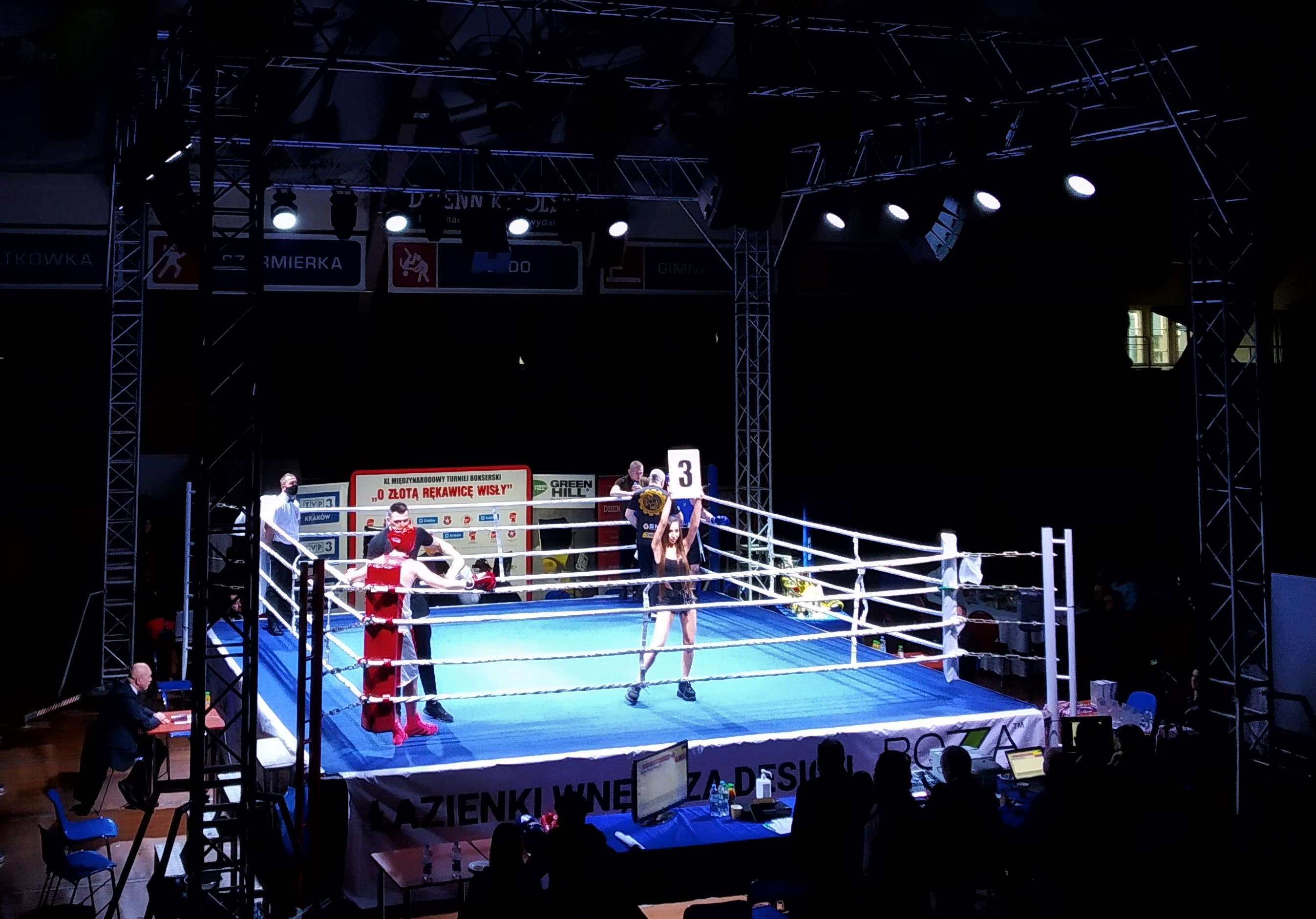 ---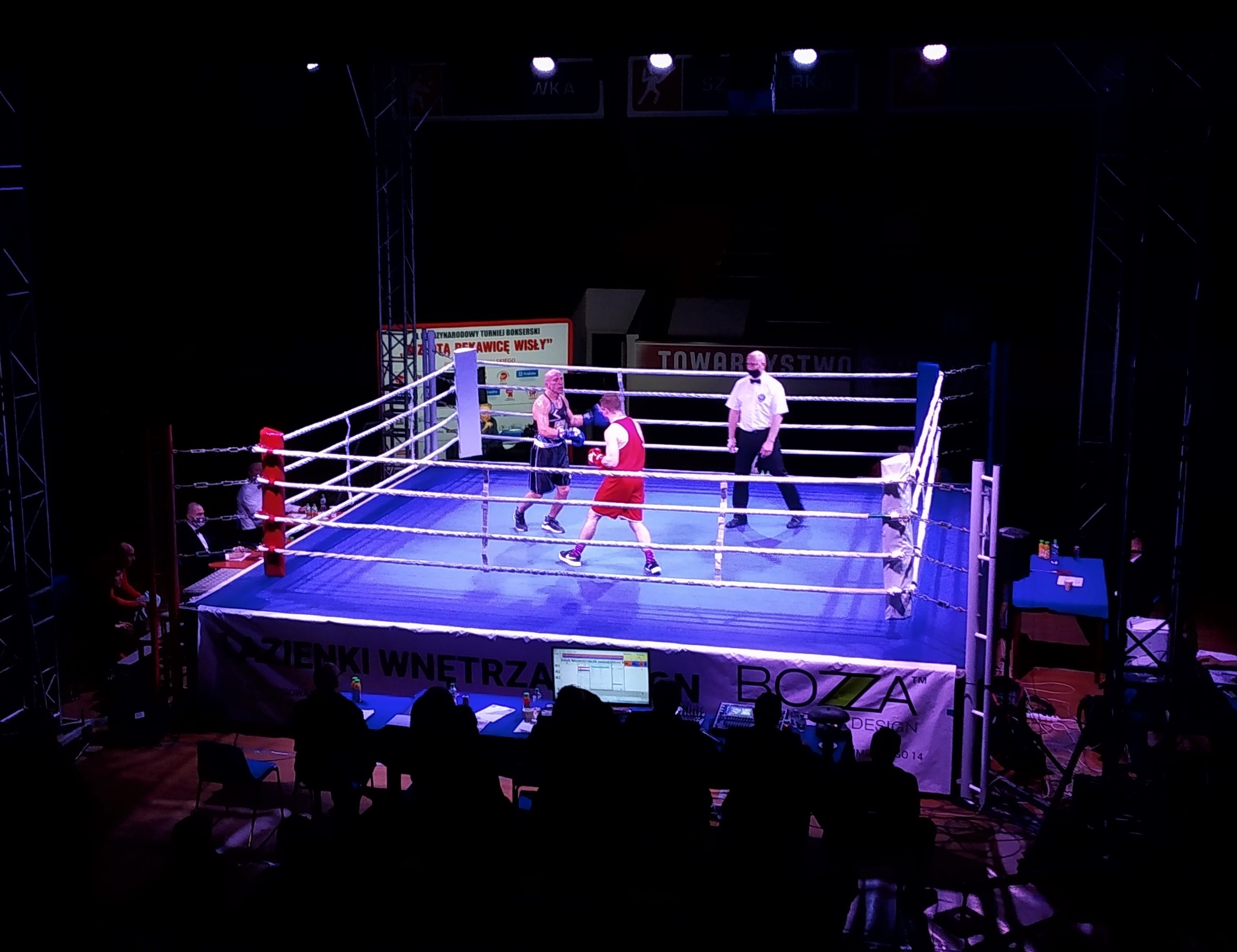 ---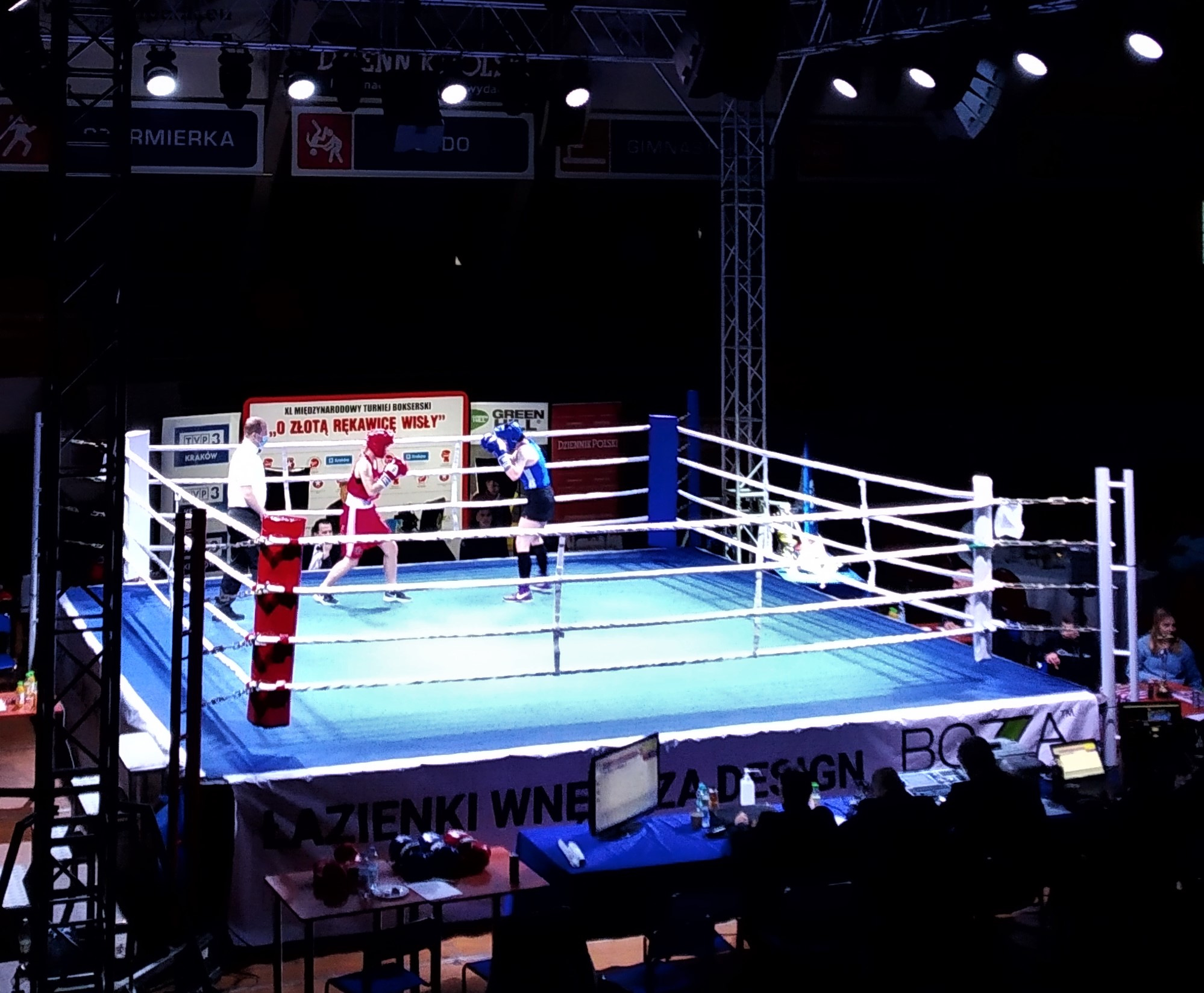 ---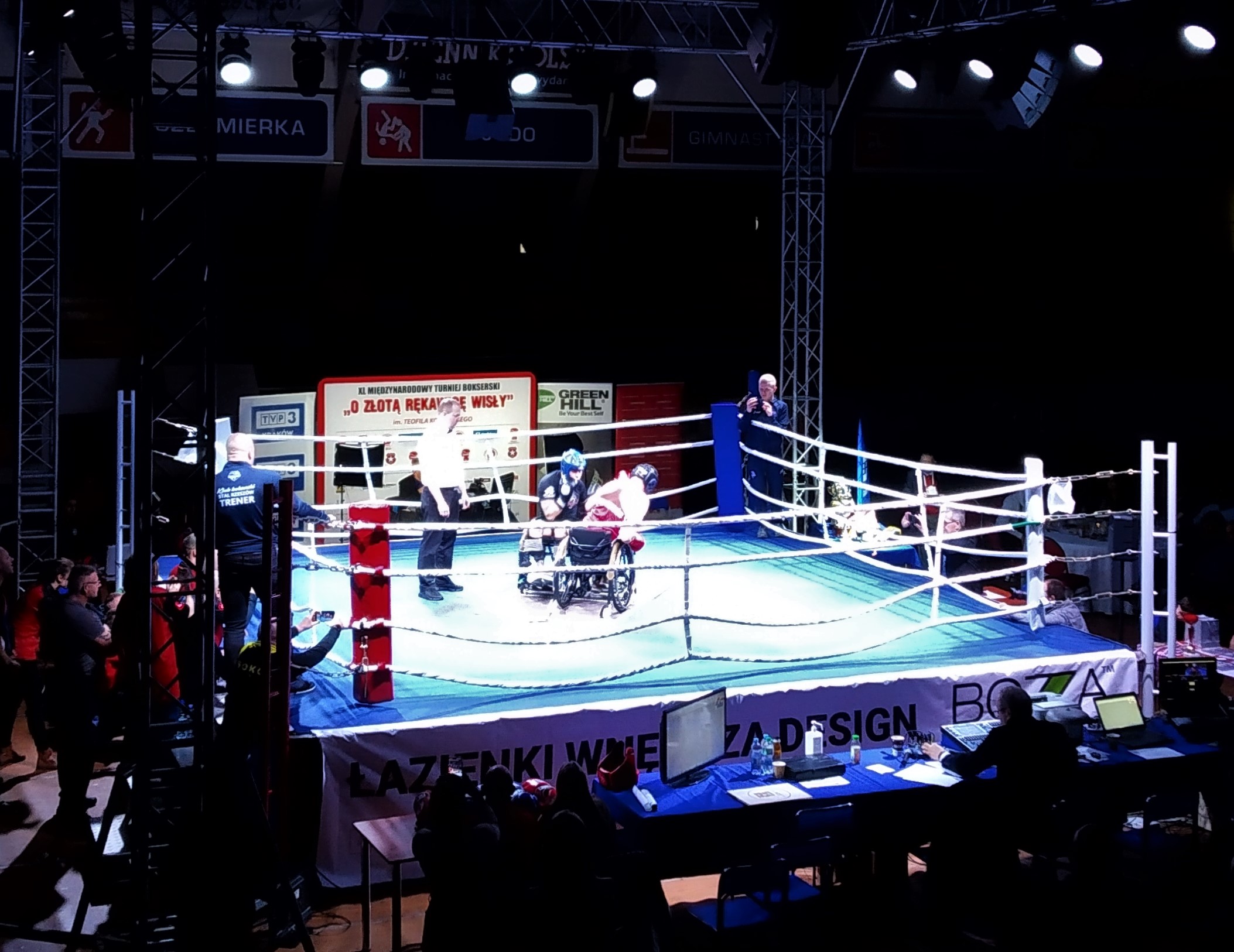 ---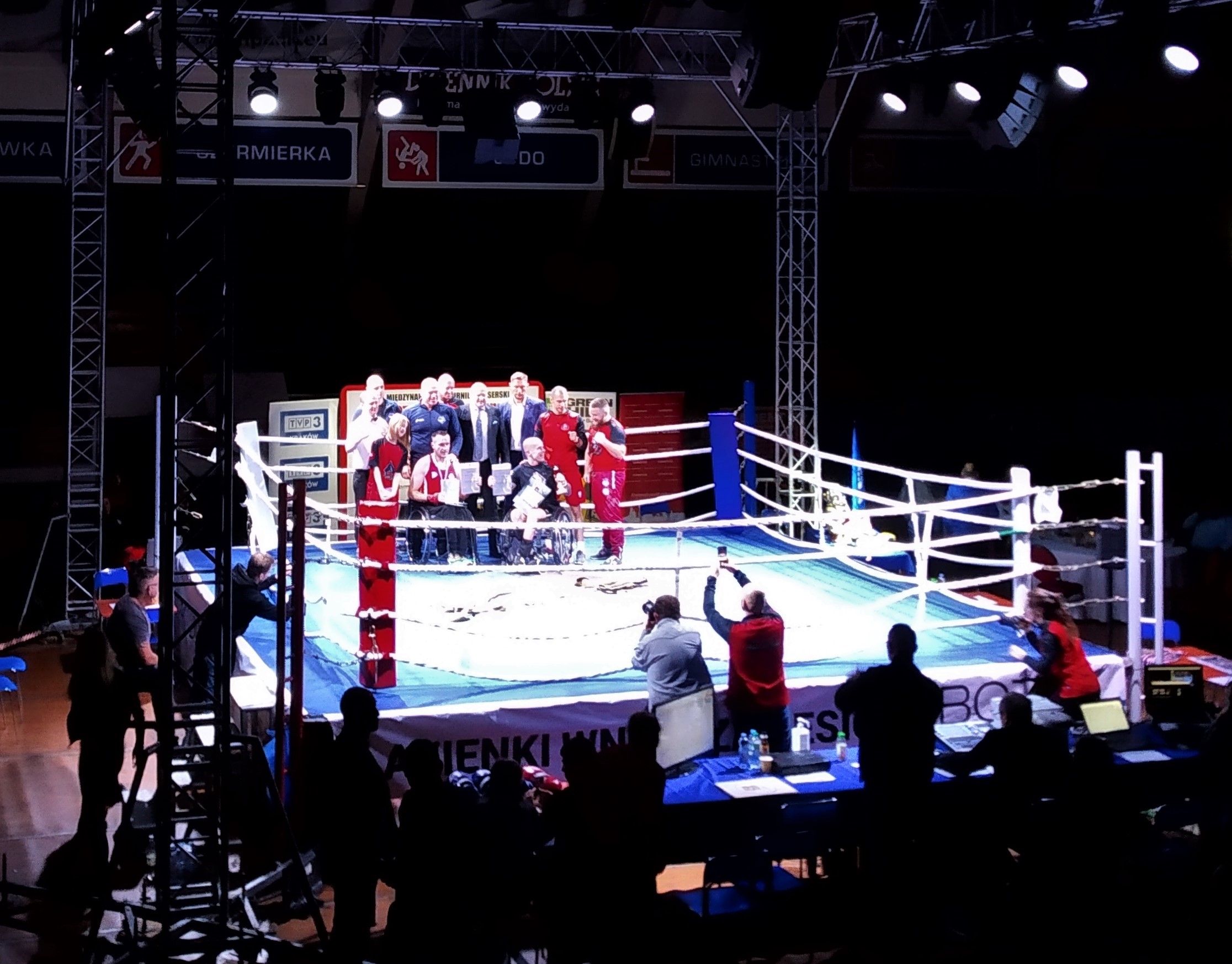 ---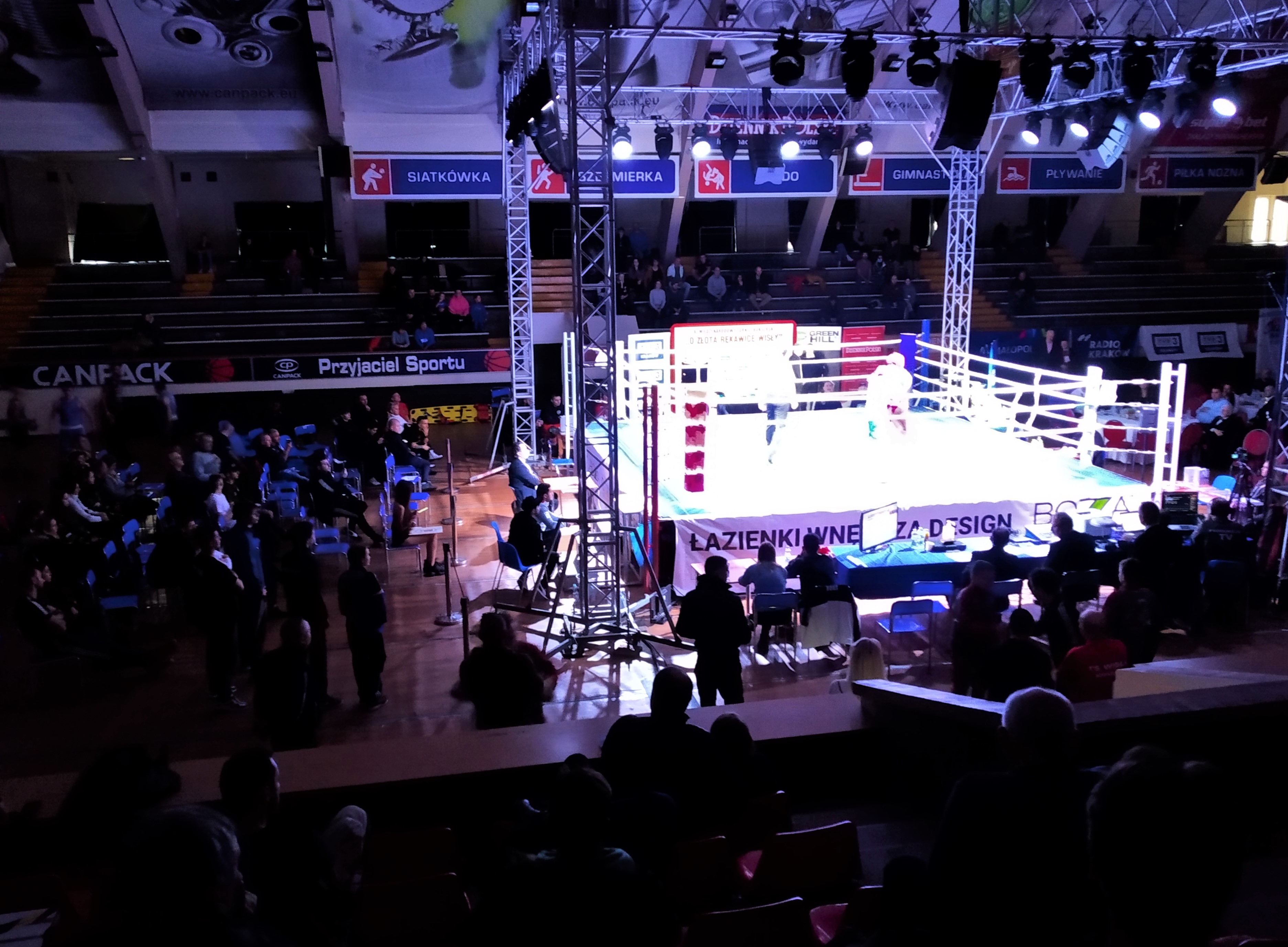 ---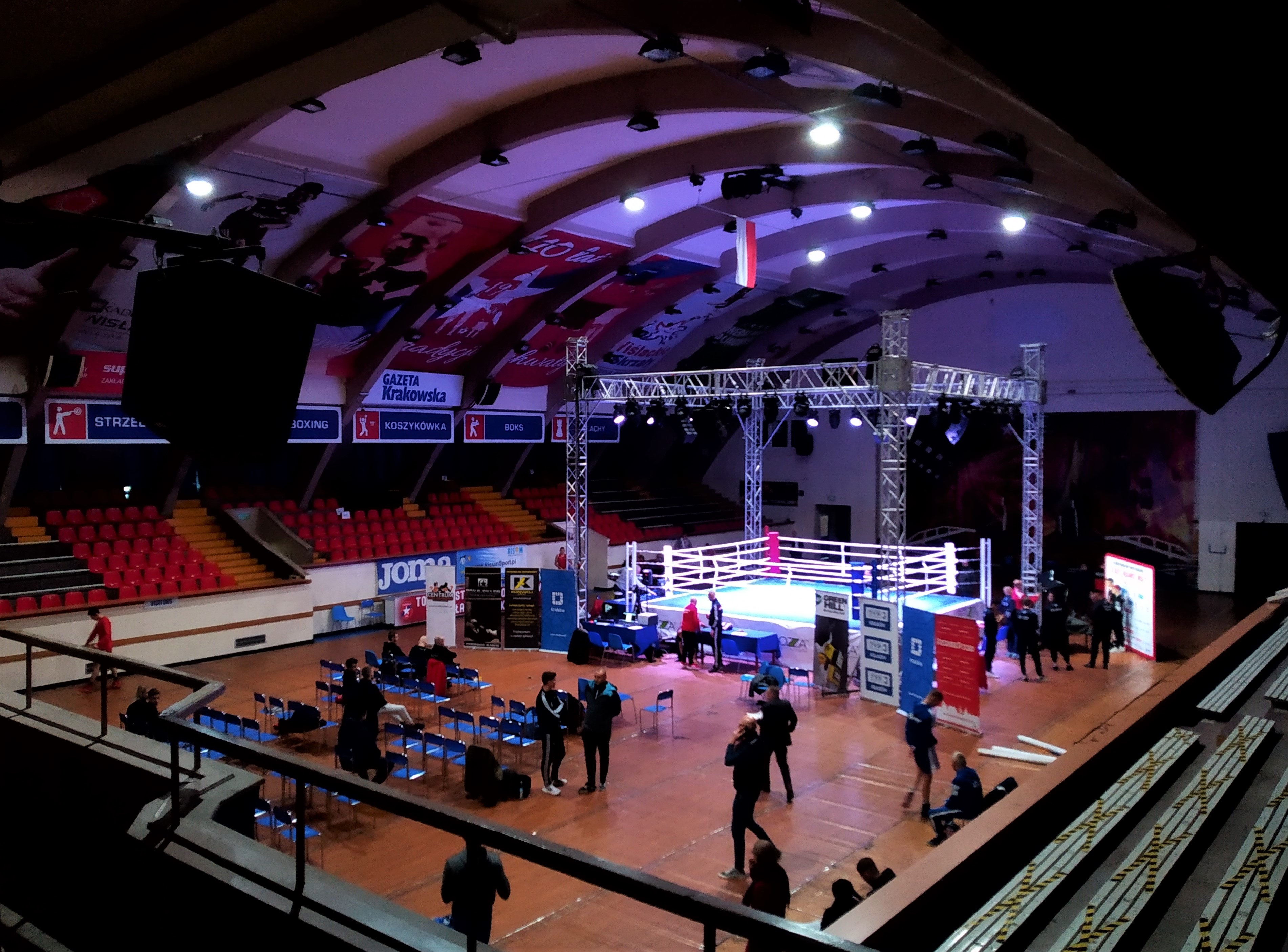 ---
I hope you enjoyed the shots. I wish the quality was better but the light conditions in the arena were extremely challenging for my old phone camera as it was almost completely dark in there with just the ring being in the spotlight for the most part.
How about you guys? Are you a fan of boxing or some other combat sport? Have you been to a tournament in any combat sport? Let me know in the comments below! :)
---
---
---
This post was created by me for the Hive blockchain exclusively. All rights reserved.
---
---
---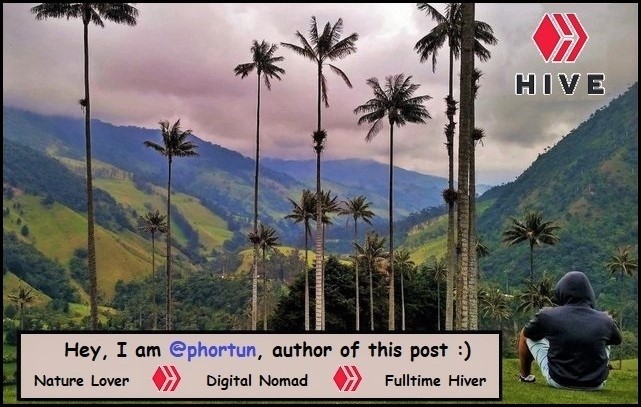 ---
Thank you for visiting my blog. If you like posts about Nature, Animals, Ecology, Crypto, Traveling, Sport, Photography and discovering secrets and beauties of the World, feel free to follow me as these are the topics I mostly write about. Have a wonderful day and keep on hiving, guys! :)