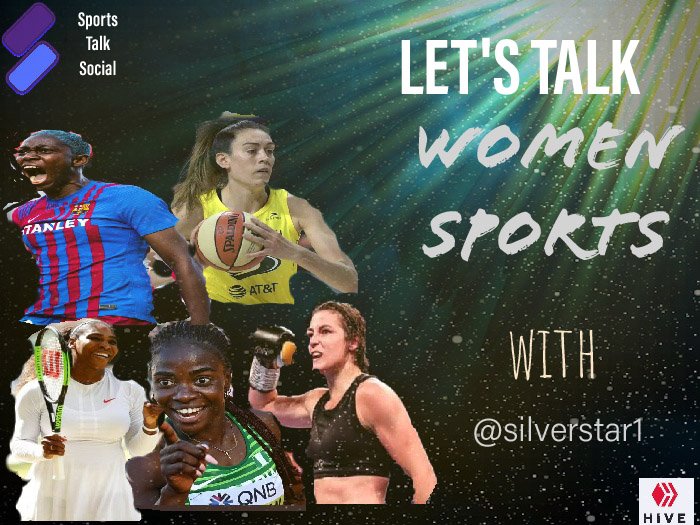 It is very good to hear the good development of female sports in Africa, everyday we hear good news on the side of the female sports. The males had disappointed us but the female have decided to put smile back on our face, we now have world record breakers in our female sports.
The U-20 women world cup 2022 hosted in Costa Rica started on the 10th of August and so far two Africa teams has made us proud by progressing to the knockout out stage which is Nigeria and Ghana, they really pulled out an outstanding performance.
The Falconets of Nigeria were one of the best team in the group stage winning all their matches in the group stage.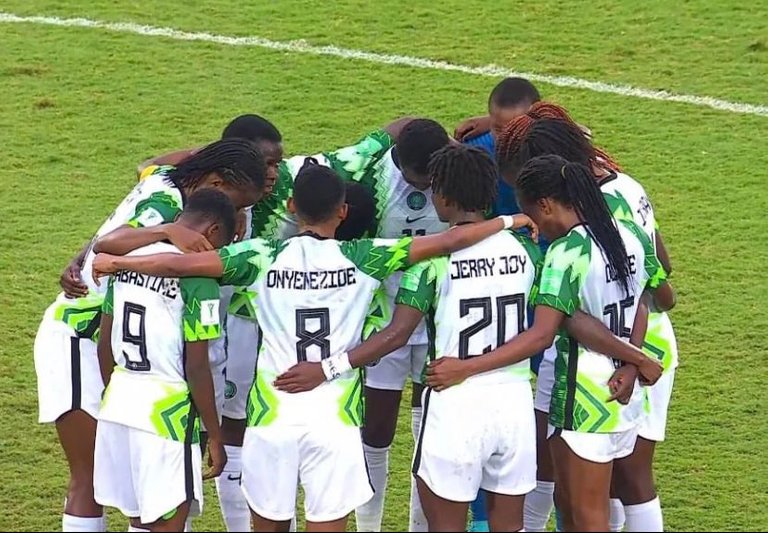 The Falconets
The Falconets where in a tough group with France, Canada and South Korea but they managed to scale through with a great performance taking all 9 points. They started the group stage with France which they won 1-0. They also went on to win South Korea 1-0 on their second group stage game. They ended the group stage game with a triumph 3-1 against Canada.
They have successfully progressed to the knockout stage where they will be playing against Netherland, we expect a good result from that game as it would not be an easy one for the falconets but I still believe they will continue to go higher.
I'm wishing the Falconets of Nigeria and Ghana that have made it to the knockout stage good luck and they should do their best in making Africa proud in the competition. Any Africa team winning it will be the first team in Africa to win the U-20 Women World cup.
That will be all for this post.
For women sports talk follow me at @silverstarl.
THANK YOU ALL FOR YOUR SUPPORT.
See you in my next post.
Posted using SportsTalkSocial