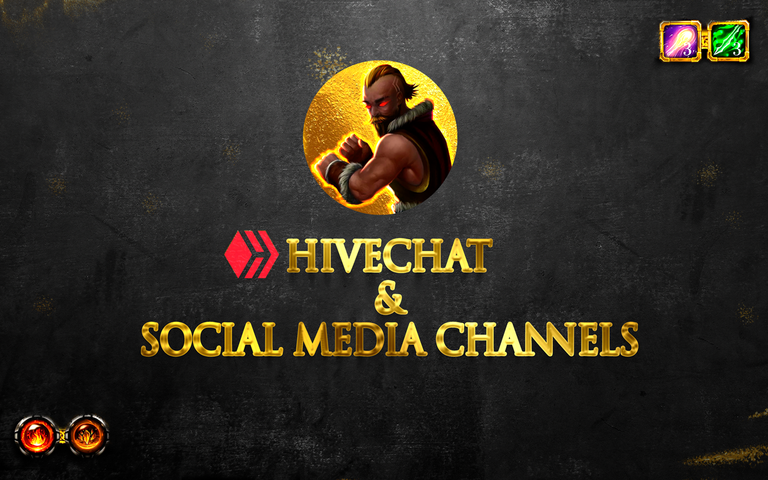 ---
Hey everyone!
Today we had a HiveChat through @theycallmedan's Twitter account. This is a quick post to summarize for people who may have missed it.
---
Icebreaker:
Question 1:
~~~ embed:1488575374229344257 twitter metadata:VGhleWNhbGxtZURhbl98fGh0dHBzOi8vdHdpdHRlci5jb20vVGhleWNhbGxtZURhbl8vc3RhdHVzLzE0ODg1NzUzNzQyMjkzNDQyNTd8 ~~~
Question 2:
Question 3:
~~~ embed:1488580407624933390 twitter metadata:VGhleWNhbGxtZURhbl98fGh0dHBzOi8vdHdpdHRlci5jb20vVGhleWNhbGxtZURhbl8vc3RhdHVzLzE0ODg1ODA0MDc2MjQ5MzMzOTB8 ~~~

Question 4:
Question 5:
~~~ embed:1488585440709857283 twitter metadata:VGhleWNhbGxtZURhbl98fGh0dHBzOi8vdHdpdHRlci5jb20vVGhleWNhbGxtZURhbl8vc3RhdHVzLzE0ODg1ODU0NDA3MDk4NTcyODN8 ~~~

Final Tweet:
---
Thank you to all the wonderful Hivers who participated in this Hive Chat. It was fun learning about your chess skills, gaming preferences, and what you would like to see in Ragnarok. Stay tuned for more info.
---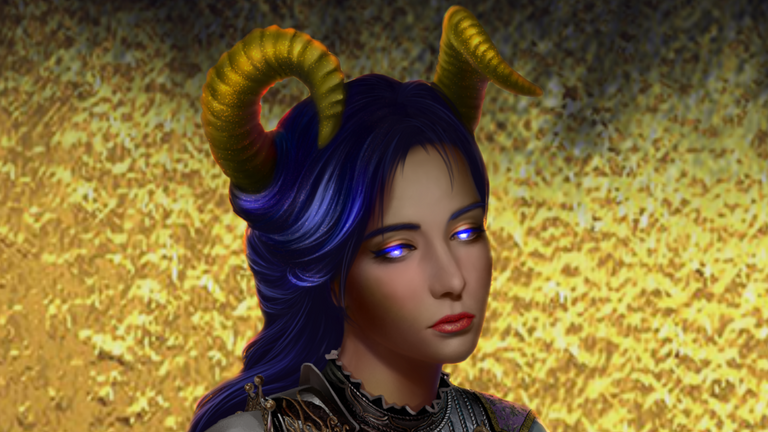 ---
Ragnarok Social Media
Marketing for Ragnarok is starting, and we have opened a Twitter account (as you saw in the HiveChat) and a Discord Server and Telegram group. The logo contest is open until February 9th.