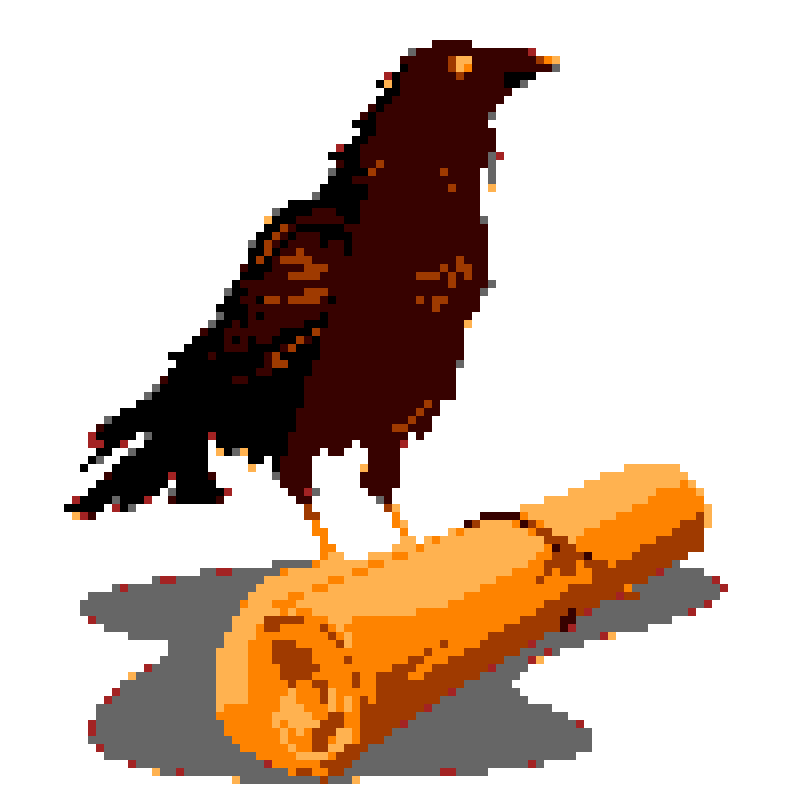 If you are not playing the hotest NFT game out there you are missing something! Get your Summoners Spellbook today! Try Splinterlands, this play to earn blockchain trading card game has experienced massive growth in the past few weeks and continues to grow with the same pace. Get started! It is never too late, the Chaos Legion presale is around the corner and things are about to go crazy in the splinterlands!






More than a week ago @solymi posted a 1000 DEC giveaway and aske his readers to tell him where they see splinterlands in exactly one year. This is the post where I show you the winner of this last giveaway done by solymi.
All new giveaways that are related to playtoearn blckchaingames or NFTs will be done on this account in the future.
Lets have a look at the amazing comments and engagement that giveaway got. I will quote their comments and also tag them in this post as they are elligible to win 1000 DEC
I hope Splinterlands will take off with millions of users and a robust community and economy like one of the AAA video game titles. Only time will tell! Thanks for the post and giveaway! @mcgilli

My eyes are tired from so many comments! Thanks for the huge engagement on that post. I really appreciate it. Thanks to all the Summoners who played.
Each of your answers mostly show optimism and or constructive suggestions.
Now the time has come to pick a winner. And I really dont want to copy all the names again and put them on a wheel. So this is going to be decided in a slightly different way.
The two Summoners who put the most effort in writing outstanding answers will share the pool of 700 DEC in a 50/50 split. the remaining 300 goes to a special category.
And without further ado the winners of the most meaningful comments are in order of appearance:
The special category goes to best artist for the Santa Alric: @btcsam
Attention winners. I am transferring your winnings in game. Please make sure if your usernames are correct and if not please let me know ASAP. Thank you very much for your cooperation.

Celebrating affiliate status on twitch
My #playtoearn journey started with #risingstargame and then I got to play splinterlands.
But play to earn has different levels. And one of these levels is streaming on twitch. I encourage each and every content creator to share their journey with others by streaming their day to day activities. The streaming communinty is amazing and everyone supports each other.
I reached affiliate status within my 9th day on twitch and with only 7 days of streaming.
I hope to gain more traction here on 1up.zone and on other social outlets.
I want to say thanks to all my followers and also want to tell you that the winners of the 10 DEC each are:
@cutedawako| @lordemmy | @bokica80 | @mhowii | @dangerkill | @iceman-23 | @semaj-x | @squishna| @zottone444 | @unibert

The No Sleep Gang

getting raided by these bunch of amazing humans is the biggest honor. In my short streaming career I have experienced so many joyful hours with these amazing Splinterpeeps.
There are pro gamers and recreational players, dolphins whales and minnows. Teenagers and old Splinter veterans. All together we have an amazing community on that platform. So far the tag #splinterlands has a little more than 1k followers. I reached over 120 of those by streaming regurarly. And I must say there is so much room for growth.
These are the early days of streaming splinterlands content on twitch. There is only a handful of creators and there is room for much more! If you do not want to create content you can still earn from watching the streamers. By simply engaging in their chats you will be elligible for card and dec and SPS giveaways.
The community is absolutely generous and a lot of players share their earnings from their daily grind with their followers. I personally gave away and sponosored more than 3k DEC in a few days of streaming. And I am one of the smaller fishes there. Bigger streamers like @clove71 (happy birthday!), @gank and @marcuswahl are doing so much for the community.
I had some issues with my sound setup and I am still figuring out the best way to set it up so I can give my viewers the sound quality they deserve. I hope to solve all setup issues by end of this week the latest and will be on air to celebrate my 200th follower. Maybe I will also have some subscribers by then.
Sure thing: I added another layer of income to my splinterlands assets. I can use them to create content for my streams, I can gift them to engaging followers and subscribers and help to grow the Splinterlands community by raising awareness to a game that can provide for your family.
follow these streamers on twitch! And I mean it when I say support them all! Each of them is a huge asset to this community
drabs
Godislove777
rentaw
CmmndrBawang
SilentXNecrosis
BokiCa80
splinterlandscolosseum
SplinterNews
0hmmygod
skynotik
Sunny
Puditang2300
cryptollamatv
bulldog1205
adikar
theconfusedminer
untamedsarge
zitronttv
without_empathy
thisisaftersound
siutcase
niclamus
nardian_spl
clove71
mhowii
ivarBj0rn
gameboy_ali
Thanks to the great community and I hope to catch some of you on my channel.

Follow SplinterNews on TWITCH
Play RisingSTARgame

Farm Dcrops