Es lo mismo la inseguridad y los celos? Me he realizado esa pregunta, la inseguridad es cuando pierdes la confianza en ti mismo en tus capacidades, en lo que eres como persona, la idea es no dudar nunca de ello, sobretodo de lo única persona que eres, que en ninguna parte del mundo encontrarás a alguien igual a otro, por eso valorarte es el principio de todo para tener una estabilidad emocional.
Is insecurity and jealousy the same thing? I have asked myself that question, insecurity is when you lose confidence in yourself in your abilities, in what you are as a person, the idea is to never doubt it, especially the unique person you are, that nowhere in the world you will find someone equal to another, so valuing yourself is the beginning of everything to have emotional stability.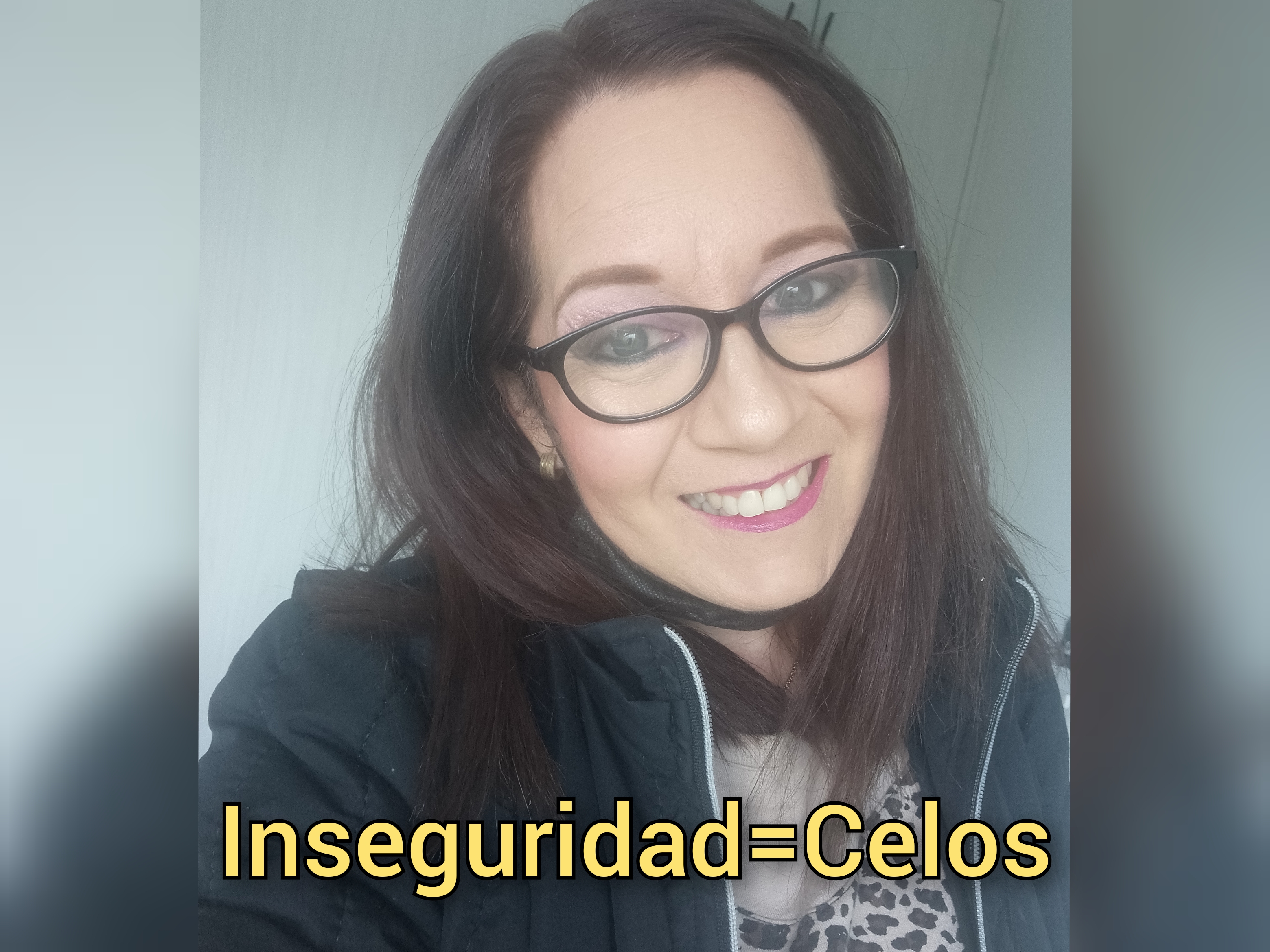 Parte de lo que debemos trabajar, es en afianzar muestra seguridad en lo que somos, eso se logra conociendo nuestro interior lo que llevamos, y sobretodo no compararnos eso es lo que más daño nos hace, entender que nadie es como nadie, tu y yo somos únicos.
Esto es básico para evitar caer en ese transtorno llamado inseguridad donde empiezas a ver enemigos en todos lados con cualidades que tú piensas que son mejores que las tuyas y no solo hablamos de celos de pareja sino en todos los ámbitos, celos profesionales, entre hermanos, entre compañeros de trabajo o amigos, aplica para todo incluso entre vecinos.
Eso de querer competir por la atención de alguien no es nada sano, entendiendo, asimilando que tú eres un ser único e irrepetible tienes para ser feliz, en el caso puntual del amor de pareja, nosotras tenemos la tendencia a compararnos con otras, a competir, a destacar más que otras pero en realidad eso no es lo que atrae, lo que atrae es tu personalidad, el cómo eres, como piensas, como te expresas, como te desenvuelves.
Pero si no estás segura se despierta los celos, te comparas, te sientes menos que otras personas sin percatarte que existen otras personas sintiendo lo mismo por ti, así que no dejes que eso te afecte.
Part of what we must work on is to strengthen our security in who we are, this is achieved by knowing our inner self, what we carry, and above all not to compare ourselves, this is what hurts us the most, to understand that no one is like anyone else, you and I are unique.
This is basic to avoid falling into that disorder called insecurity where you start to see enemies everywhere with qualities that you think are better than yours and we are not only talking about jealousy of your partner but in all areas, professional jealousy, between siblings, between co-workers or friends, it applies to everything even between neighbors.
That of wanting to compete for someone's attention is not healthy, understanding, assimilating that you are a unique and unrepeatable being you have to be happy, in the specific case of love as a couple, we have the tendency to compare ourselves with others, to compete, to stand out more than others but in reality that is not what attracts, what attracts is your personality, how you are, how you think, how you express yourself, how you behave.
But if you are not sure, jealousy is awakened, you compare yourself, you feel less than other people without realizing that there are other people feeling the same for you, so do not let that affect you.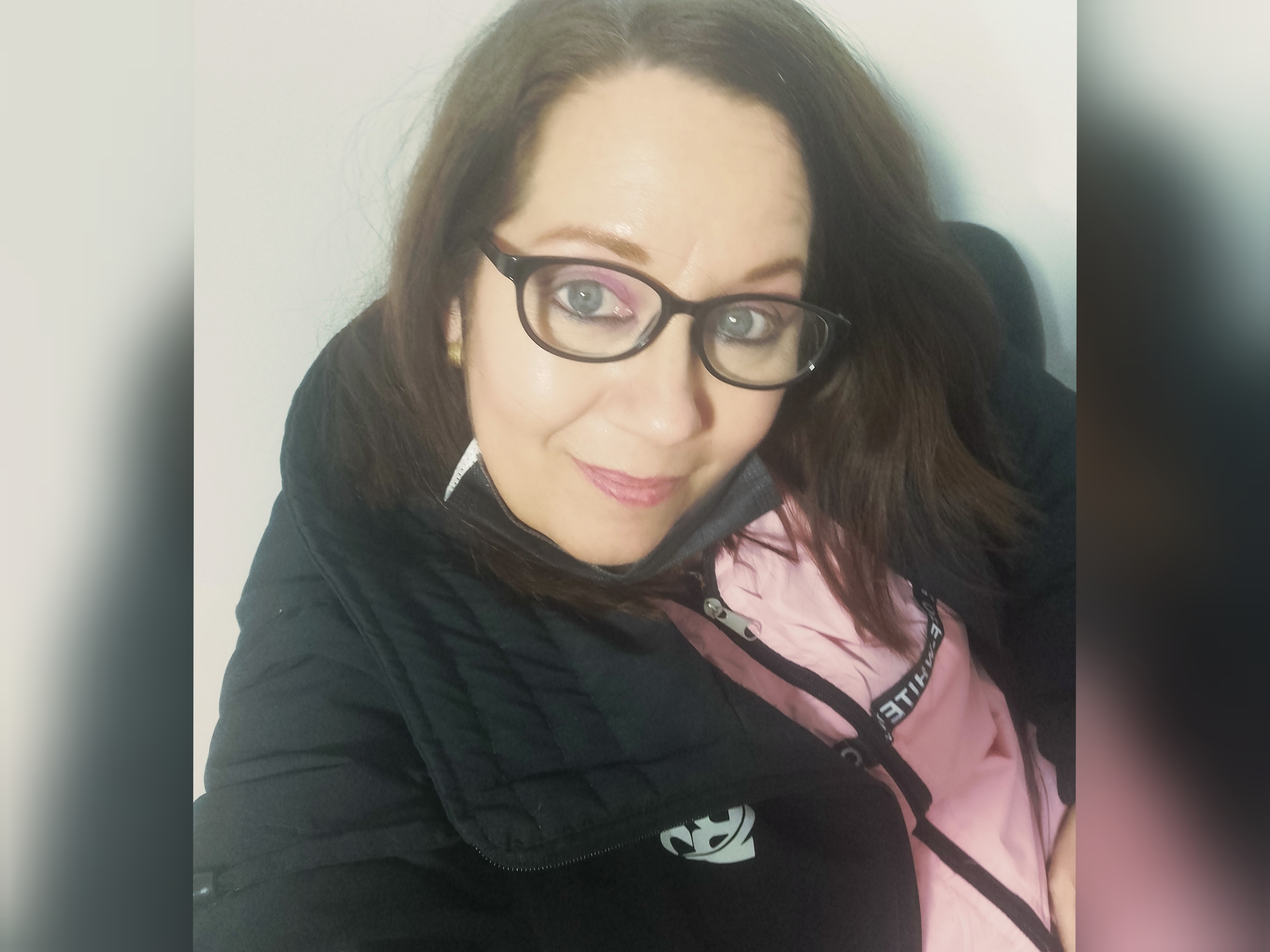 En una relación de pareja debe existir la seguridad de uno en el otro, sobretodo la confianza suficiente para poder darle a la relación la estabilidad que ambos necesitan, si no estás preparado para brindarle eso a tu pareja es mejor terminar, por que despertar en u a persona las inseguridades es algo muy malo para ambos, por eso serie celos de que otra persona tenga la atención que debería ser de tu pareja, nos dice que las cosas no marchan bien.
Ser coherente en lo que sientes con lo que haces te hace una persona inteligente y madura, lista para alcanzar el equilibrio, pero hacer cosas buenas que parezcan sospechosas crea dudas e inseguridad, aunque te sientas que no hay ningún riesgo, que como tú no hay más nadie siempre se despierta el temor y las dudas sobre ti mismo.
En mi apreciación personal, los celos despiertan la inseguridad, nadie es inseguro por inercia siempre hay un detonante, por eso es importante ser frontal desde el principio, decir lo que siente así duela así sea doloroso, pero es mucho mejor eso a estar todo el tiempo pensando o imaginando lo que es y lo que no es, por eso es importante que ambas partes tomen muy en serio lo que están provocando.
Por lo tanto si estás en una relación, dar sensación de seguridad a tu pareja te hará evitar muchas discusiones, es simplemente respetar los límites que ambos han colocado, sino estás dispuesto hacerlo pues no te comprometas y sigue adelante sin causar ningún daño.
In a couple relationship there must be the security of one in the other, especially enough confidence to give the relationship the stability that both need, if you are not prepared to provide that to your partner it is better to end, because awakening insecurities in a person is something very bad for both, so jealousy series that another person has the attention that should be of your partner, tells us that things are not going well.
To be coherent in what you feel with what you do makes you an intelligent and mature person, ready to reach the balance, but to do good things that seem suspicious creates doubts and insecurity, although you feel that there is no risk, that like you there is no one else, it always awakens fear and doubts about yourself.
In my personal opinion, jealousy awakens insecurity, no one is insecure by inertia there is always a trigger, so it is important to be upfront from the beginning, say what you feel even if it hurts even if it is painful, but it is much better to be all the time thinking or imagining what is and what is not, so it is important that both parties take very seriously what they are causing.
So if you are in a relationship, giving a sense of security to your partner will help you avoid many arguments, it is simply to respect the limits that both have placed, if you are not willing to do so then do not compromise and move on without causing any harm.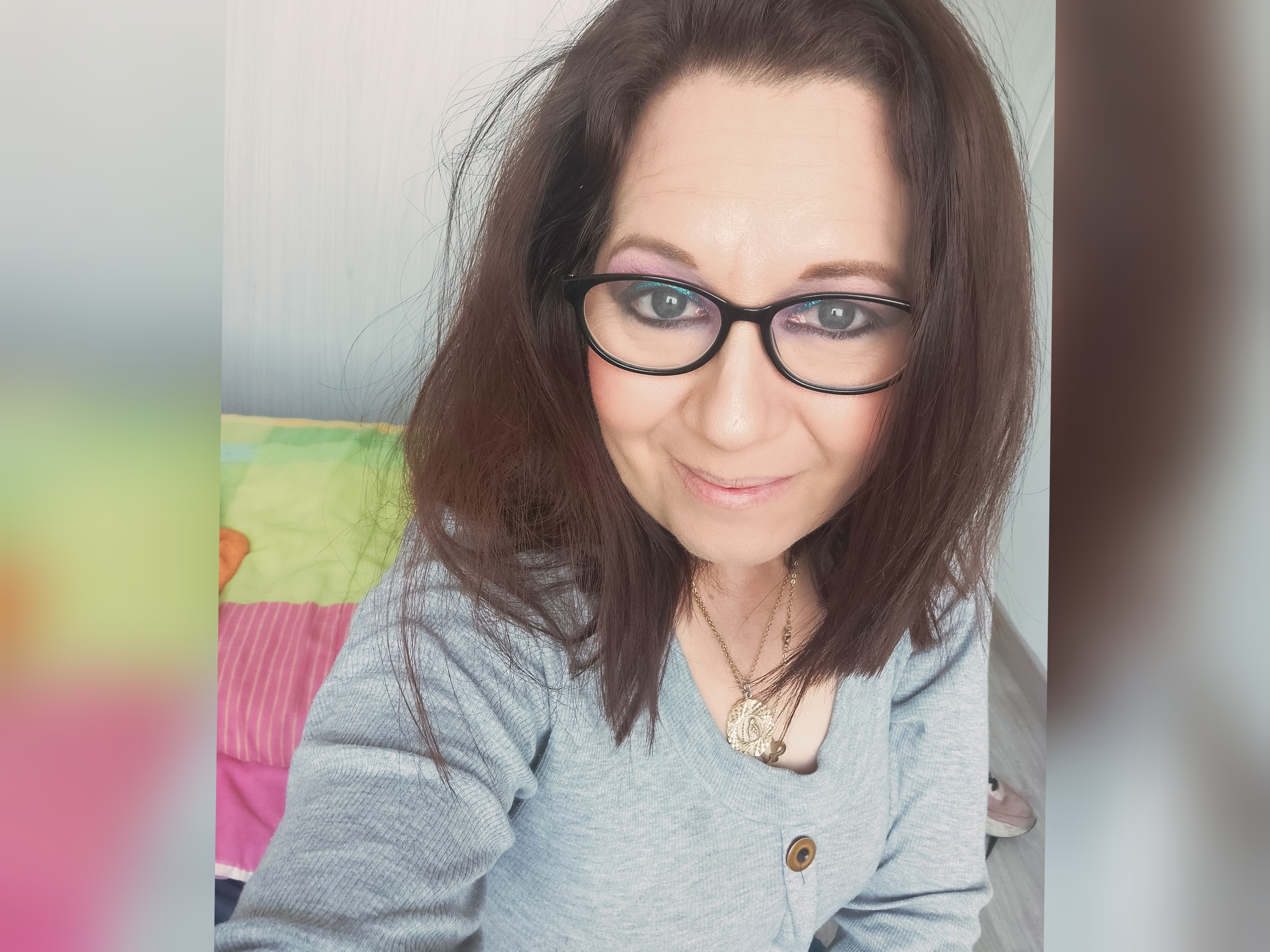 No es que estés dudando de tus cualidades es que llega un momento en la vida que lo que no quieres perder es tiempo y energía en una relación que no te ofrece ningún tipo de seguridad ni estabilidad.
It is not that you are doubting your qualities, it is that there comes a time in life when you do not want to waste time and energy in a relationship that does not offer you any kind of security or stability.
Helengutier2
VOY POR MAS
Fotos Originales
Editor Gif Collage