EMOTIONS TOGETHER # 36 //
EMOCIONES EN CONJUNTO # 36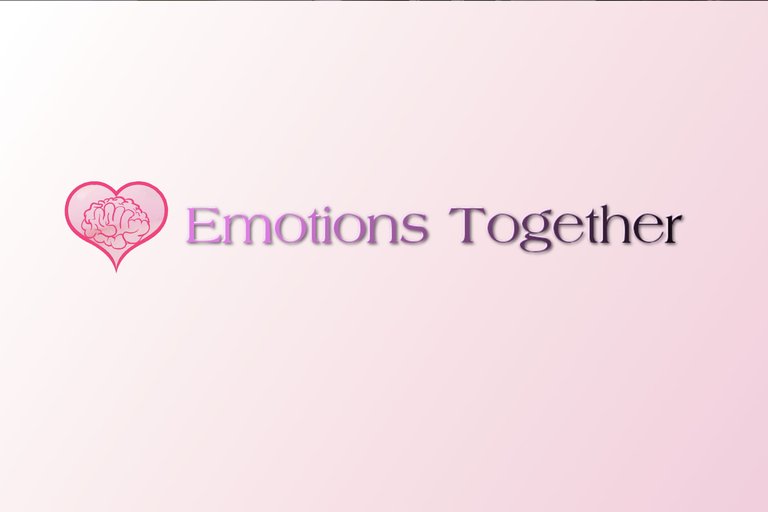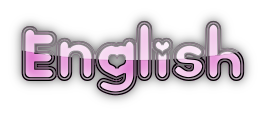 Hello, fellow members of our community Emotions & Feelings! Today we give recognition to the authors who pass through our feed. Now, this report covers the days 17 to 23 October, where we present you five posts about PRIDE, Theme for October (Part 2). It is clear that the theme of the month is not a contest. However, many are taking the courage to tell us about it through research, stories, personal experiences, songs and other artistic expressions. Great! In addition, five other publications on other feelings and emotions that we also consider relevant . We do not refer to those that had the best rewards, but for their contribution to the topic of the community, their originality and the commitment that can be perceived in their preparation. Of course, without devaluing the publications of other authors of the community. Both selections are made in no specific order.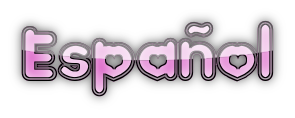 ¡Hola, compañeros de nuestra comunidad Emotions & Feelings! Hoy damos reconocimiento a los autores que pasan por nuestro feed. Ahora bien, éste reporte comprende los días 17 al 23 de octubre, donde les presentamos cinco publicaciones sobre orgullo, Tema del mes de Octubre (Parte 2). Está claro de que el tema del mes no es concurso. Sin embargo, muchos se están animando a hablarnos de él mediante investigaciones, relatos, experiencias personales, canciones y otras expresiones artísticas. ¡Magnífico! Además, otras cinco publicaciones sobre otros sentimientos y emociones que también consideramos relevantes . No nos referimos a los que tuvieron mejores recompensas, sino por su aporte al tópico de la comunidad, su originalidad y el empeño que logra percibirse en su preparación. Por supuesto, sin desvalorizar las publicaciones de otros autores de la comunidad. Ambas selecciones la hacemos sin un orden específico.
---
PRIDE // ORGULLO
---

---
OTHER EMOTIONS AND FEELINGS // OTRAS EMOCIONES Y SENTIMIENTOS
---
HONORABLE MENTIONS // MENCIONES HONORÍFICAS
---
As there is more volume of publications, our curation reports will surely become more frequent. We encourage you all to continue to produce quality content and be present in our community and on the wonderful Hive platform. Fraternal greetings.
A medida que haya más volumen de publicaciones, nuestros reportes de curación seguramente serán más frecuentes. Los animamos a todos a seguir produciendo contenido de calidad y estar presente en nuestra comunidad y en la maravillosa plataforma de Hive. Saludos fraternales.
---

Imagenes y banner: Realizados por @aaalviarez en GIMP con imágenes propias y recursos gratuitos de la página pfpmaker.com/ // Images and banner: Made by @aaalviarez in GIMP with my own images and free resources from the site pfpmaker.com/