Color Splash Photography! What a cool topic. The first thing that came to mind was soap bubbles. The world is reflected in all colors in soap bubbles and it really looks like splashes of color. Every time I feel like a child who is happy to discover the world when I see soap bubbles ...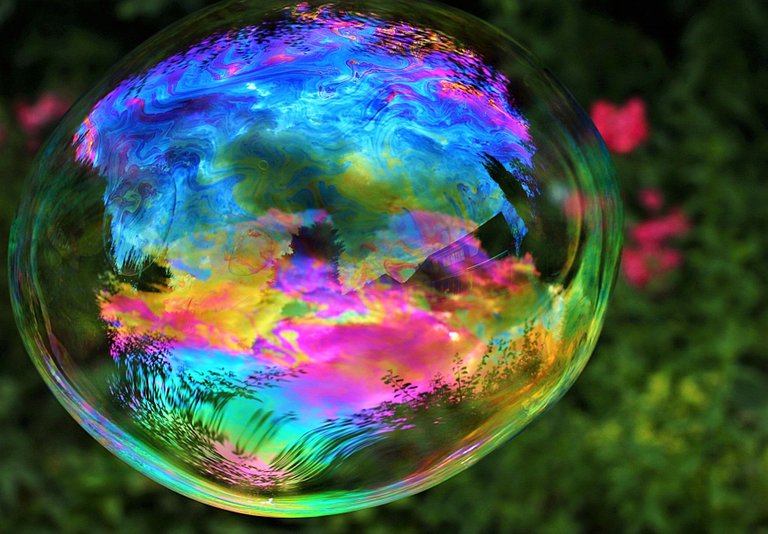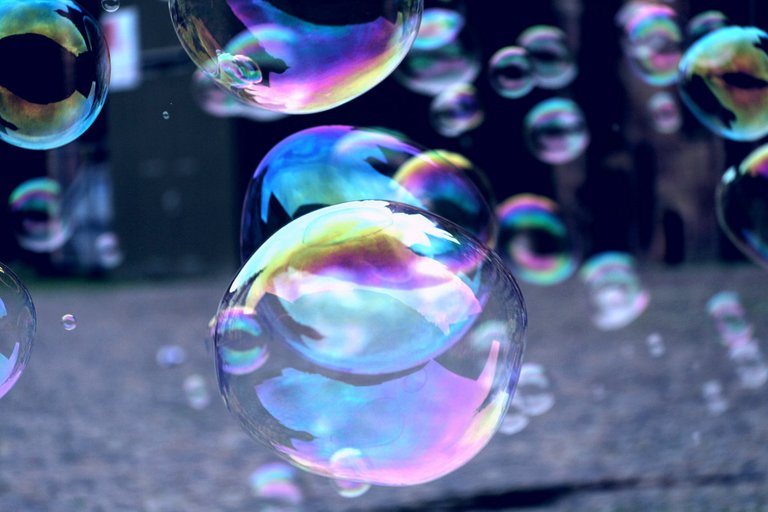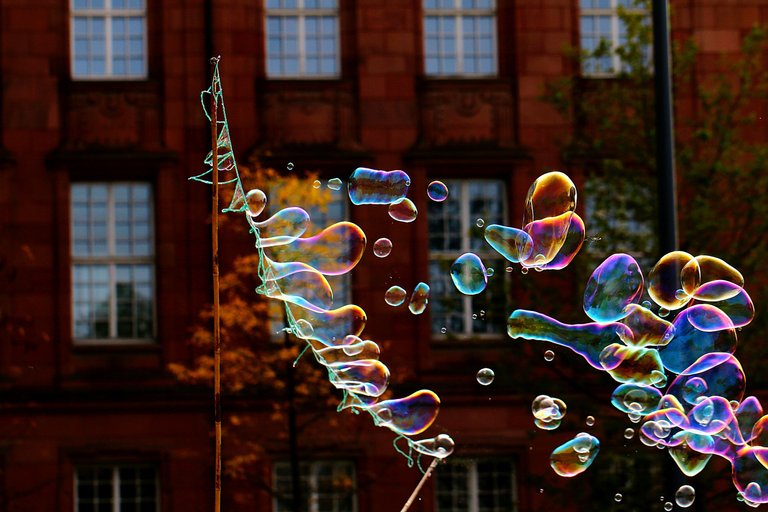 My second thought was nature. The most beautiful and intense colors can be found, for example, in the world of plants.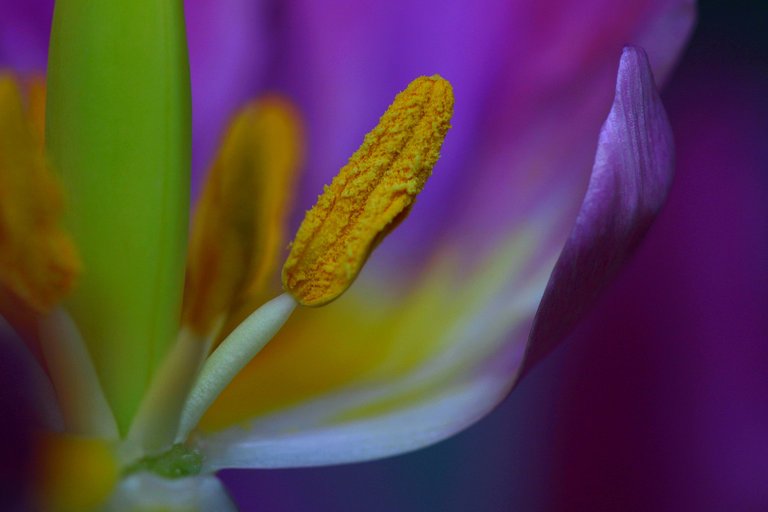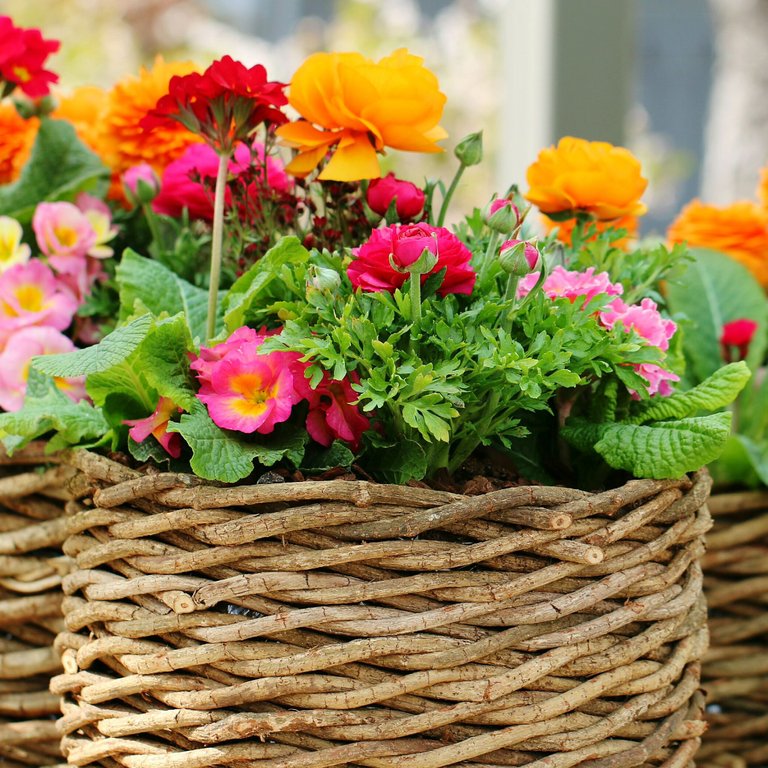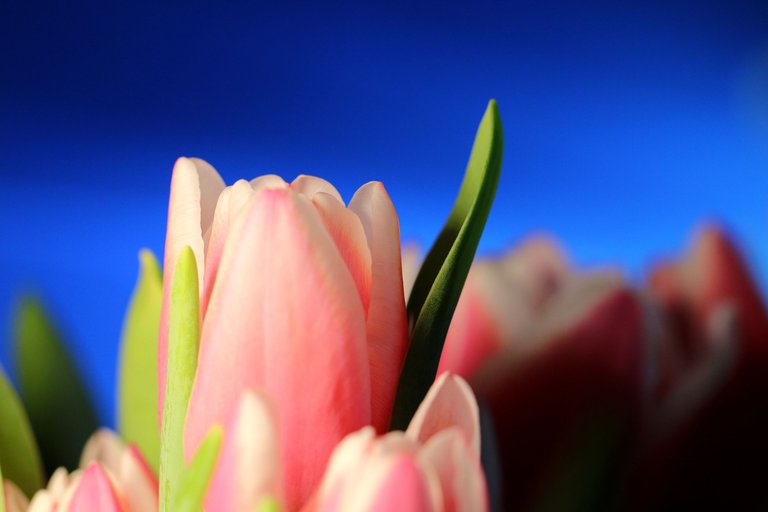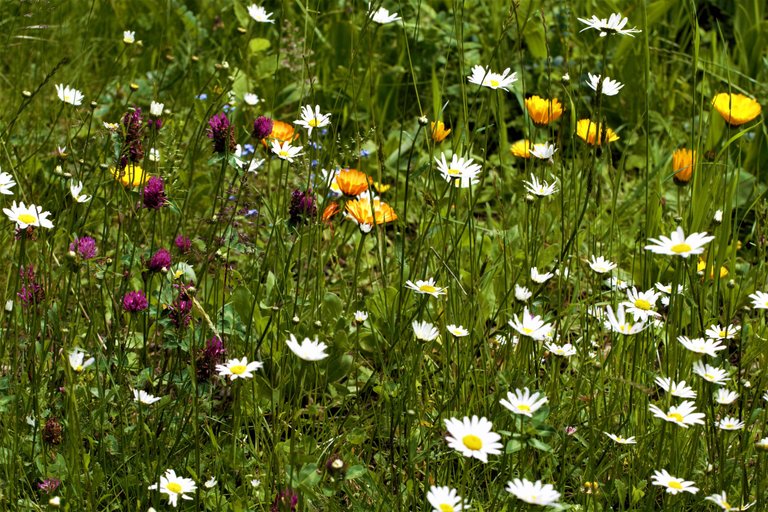 Or in the animal world ... the classic is definitely the Camelion. But also a peacock and the butterflies can be seen in terms of the variety of colors ...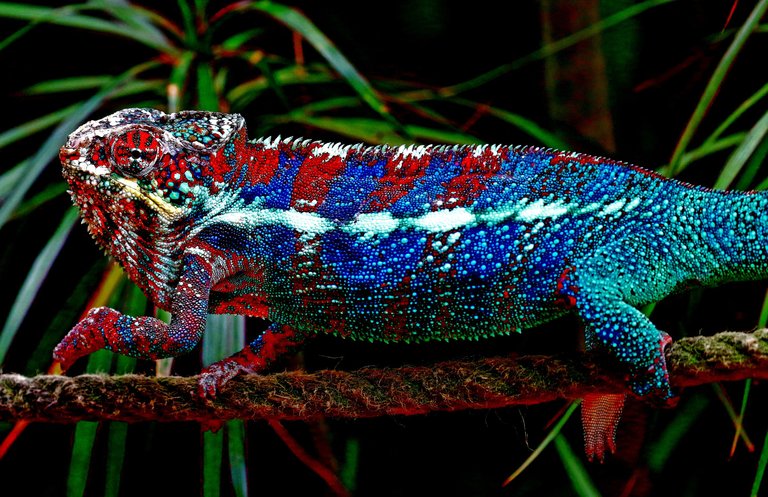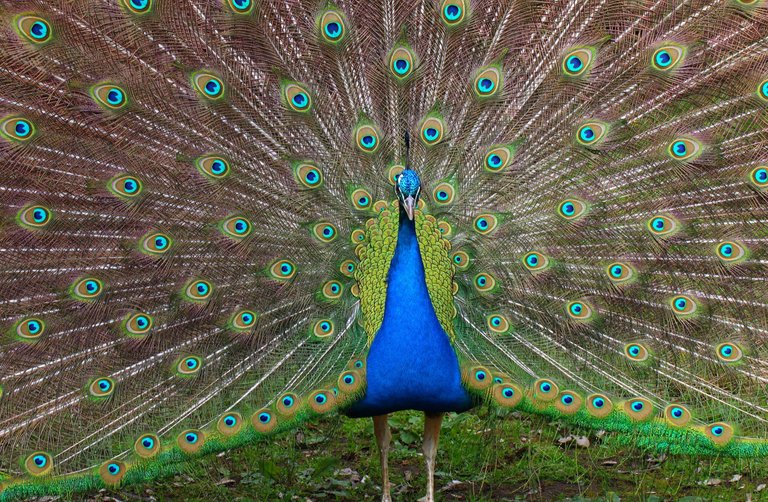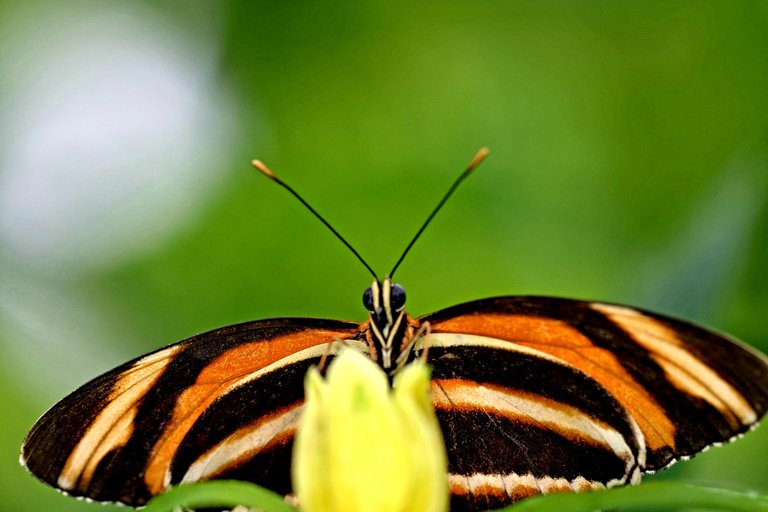 There is of course this variety of colors in everyday life.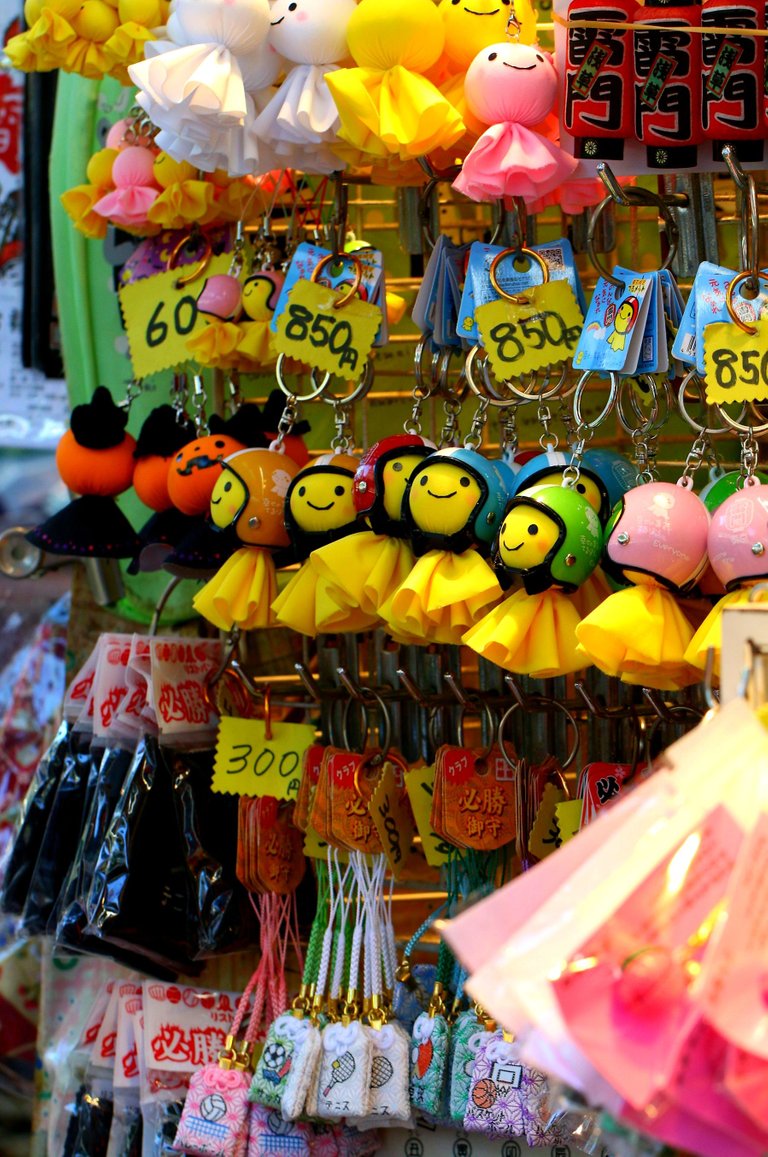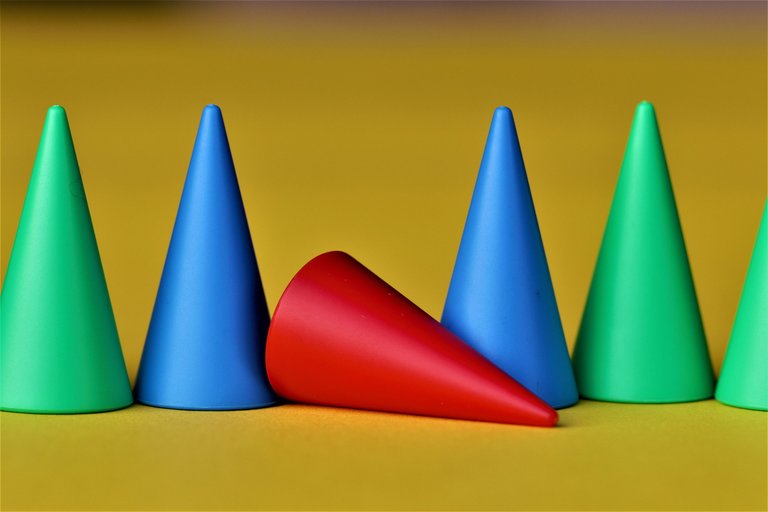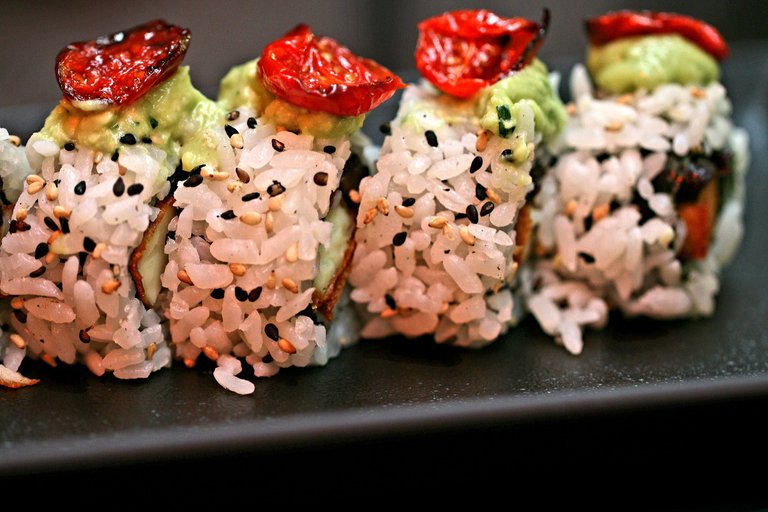 All photos are ©@akinome
I post on:
https://www.pictrs.com/akinome-l?l=de and
eyeem: https://www.eyeem.com/u/akinome and
GettyImages: https://tinyurl.com/y989kyw8
and Instagram as Akinome_L