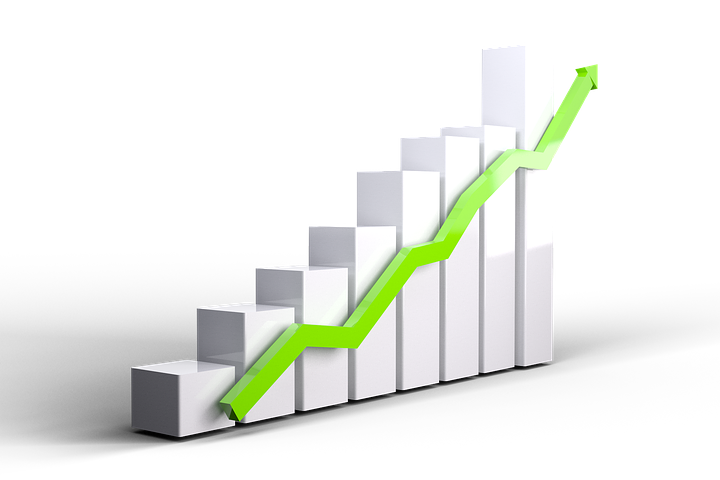 Source
Hive.blog is an awesome platform for anyone and every blogger out there. And where is comes to communities here on hive I can same they are pretty amazing and awesome but I think they can be some improvement done to make hive communities more better and stronger.
My 3 hive community improvement ideas:
• Highlights Statistics Of Community: It's cool that we can be able to see the number of subscribers a community have and also likewise the number of posts that have been published so far on it. But to me, it will be better if we can know the number of posts published in alike every week to know if a community is growing, just static, or better still lagging in the activity.
Also, it will be good if we can see how engaged a community is so that the engagement spirit of each community can be judged fairly and for us to know whose members are good at engaging on the hive platform
• Discussion Forum: Yeah, it's a community of people with like minds and ideas but there are also some dissimilarities. It will be lovely for each community to have a discussion forum on the hive platform where a particular topic is to be discussed. And each topic should have a time frame: like a new topic every day or maybe a week depending on what the community chooses
• Easy Way Of Sorting Communities: For a newbie, it may tedious to find the right community that supports intending posts. I think hive communities should be group into labels when searching through communities.
It will be nice if we look into the label General and be able to find Gems community, OCD community, Powerhousecreatives
Literature contests Inkwell, freewrites
Photography Photography lovers and Photofeed community.
This will make a user know where his/her post belongs to.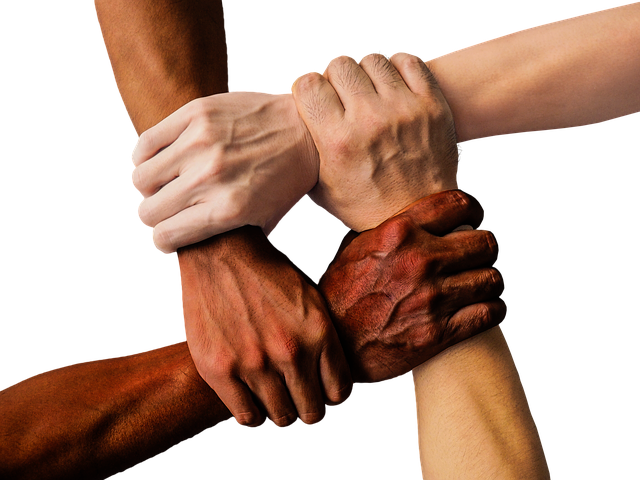 To be able to a submission on this challenge
You have to follow the rules below:
Write a post listing your top 3 improvement ideas for communities
Tag 3 friends in your post who you want to challenge + copy these rules into your post
Come back here and link your post in the comments
Notes
Make sure that your ideas are clearly presented and easy to see in your post
Don't include random memes or irrelevant graphics as they distract from your ideas
You may write in any language you see fit; English is not mandatory (we can use Google translate to read)
If you don't come back to post your link in comments, we can't find it