Overview about our community
GitPlait is a community that aims to reward solutions/answers to developers, support coding tuts, feature request and collaboration, bug hunting (Open source apps), tech documentation, tech analysis, tutorials on apps/websites, and latest technologies.
LIST OF POST ENGAGED THROUGH OUT THE DAY
BEST OF TODAY'S ENGAGED POST
How will autonomous vehicles act when having to make moral decisions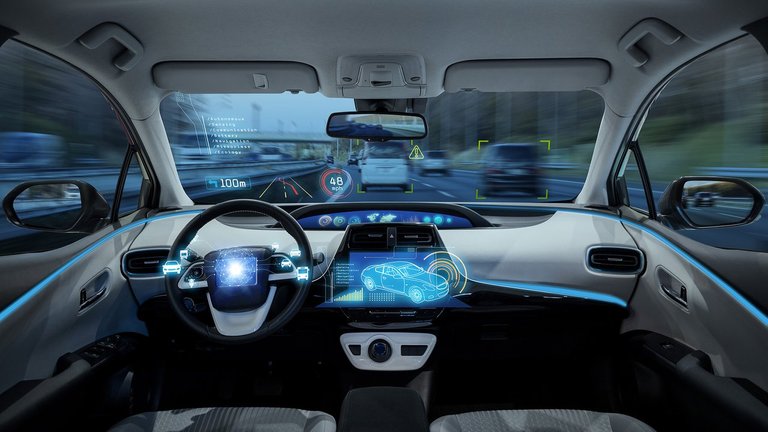 Source
This post was written by @mauromar which discussed about incorporating decision making into autonomous vehicles. Autonomous vehicles move without being driven by a person or steering wheel. Read more about the post here
Number of Engagement this week
Monday (5 posts)
Tuesday (4 posts)
Wednesday (3 posts)
@gitplait curation account currently hold 2031 Hive Power. To support the growth of our community consider delegating to us. 10HIVE, 20HIVE, 50HIVE 100HIVE, 200HIVE, 500HIVE, 1,000HIVE, 10,000HIVE, 100,000HIVE
We give back 80% of the curation reward to the delegator. Also, to could follow our curation trail on Hive.vote with this link
Thank you!