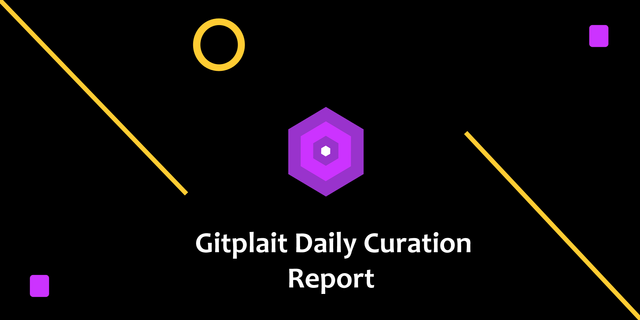 This is the day 1 report of the Gitplait community curation, engagements mods activities.
As announced earlier today, @gitplait-mod1 and @gitplait-mod2 are working to check through the chain to sort out for devs, tutorials and technical related publications.
Activities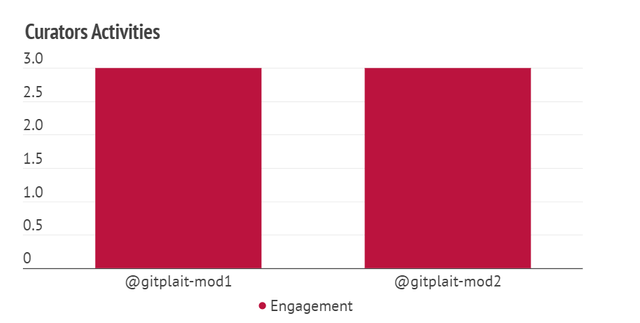 @kamchore currently managing the @gitplait-mod1 account engaged with three posts. @starstrings01 currently managing the @gitplait-mod2 also engaged with 3 posts. Well done guys, and we hope to see more activities from your guys.
Post curated per user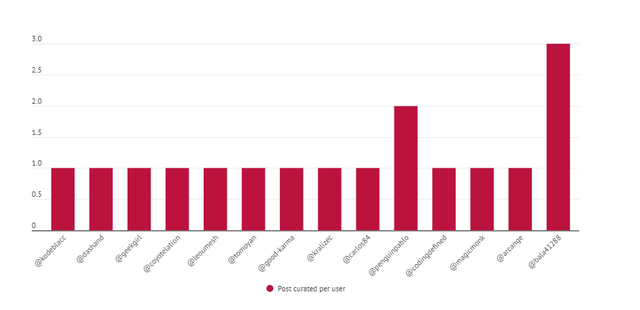 So far today, we have curated on 17 posts that are related to our aims on the Hive blockchain. We aim to do more than this as we continue the work here. 3 posts were curated from @bala41288. Kudos for the great work @bala41288.


@gitplait curation account currently hold 1918 Hive Power. To support the growth of our community, consider delegating to us. 10HIVE, 20HIVE, 50HIVE, 100HIVE, 200HIVE, 500HIVE, 1,000HIVE, 10,000HIVE, 100,000HIVE
We give back 80% of the curation reward to the delegator. Also, you could follow our curation trail on Hive.vote with this link