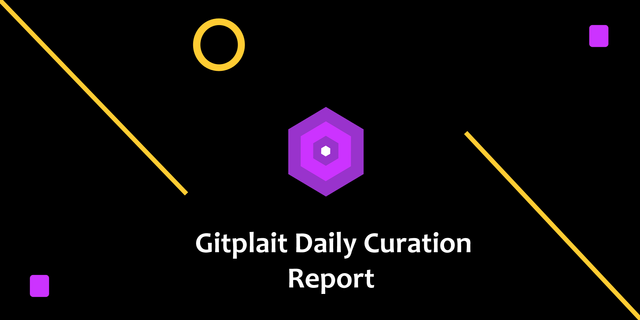 Overview about our community
GitPlait is a community that aims to reward solutions/answers to developers, support coding tuts, feature request and collaboration, bug hunting (Open source apps), tech documentation, tech analysis, tutorials on apps/websites, and latest technologies.
This is the day 3 report of the Gitplait community curation, engagements mods activities.
Our curators/mods continue to provide good feedbacks for the Hive community. We are spreading our wings to reach more people and to give some values back.
Activities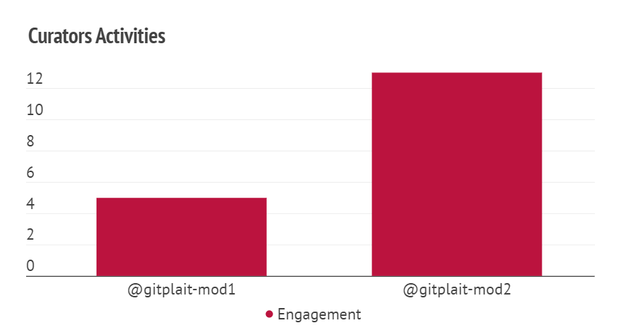 @gitplait-mod2 managed by @starstrings01 did a bunch of engagements today, and he provided some valuable feedback to the authors. @gitplait-mod1 managed by @kamchore also did well and engaged with 4 posts. Well done, guys! We appreciate the work.
Post curated per user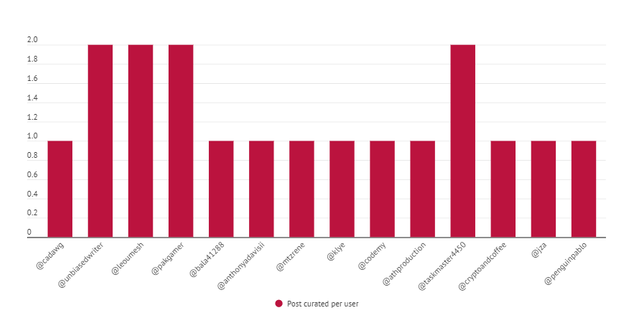 The chart is not like we had yesterday. We curated more on 4 authors. @unbiasedwriter, @leoumesh @pakgamer and @taskmaster4450. These are wonderful people sharing good contents on the blockchain. Well done all!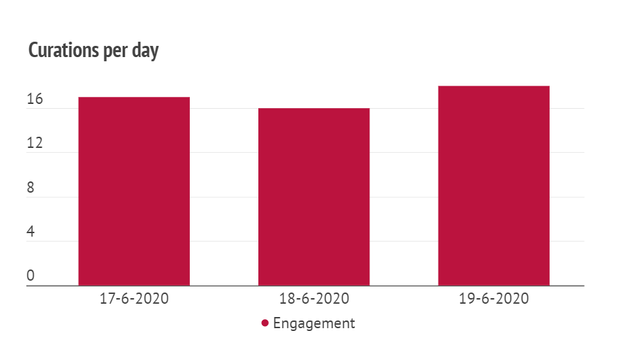 We curated on 18 posts for today. Our community and Hive is growing steadily. Thanks to our delegators and supporters.
Recent delegations
@prezzie 60HP
@oscurity 10HP
@gitplait curation account currently hold 1918 Hive Power. To support the growth of our community consider delegating to us. 10HIVE, 20HIVE, 50HIVE, 100HIVE, 200HIVE, 500HIVE, 1,000HIVE, 10,000HIVE, 100,000HIVE
We give back 80% of the curation reward to the delegator. Also, to could follow our curation trail on Hive.vote with thislink
That will be all for today. Thank you guys!