There are just so many amazing publications to feature today. Hivers are doing great work, and we are truly happy. While we continue to shape our community well, prior to the poll and communication currently going within the GitPlait team, we continue to showcase awesome devs and tutorials related publications. For today we have:
Overview about our community
GitPlait is a community that aims to provide solutions/answers to devs, support coding tutorials and collaborations.
Post One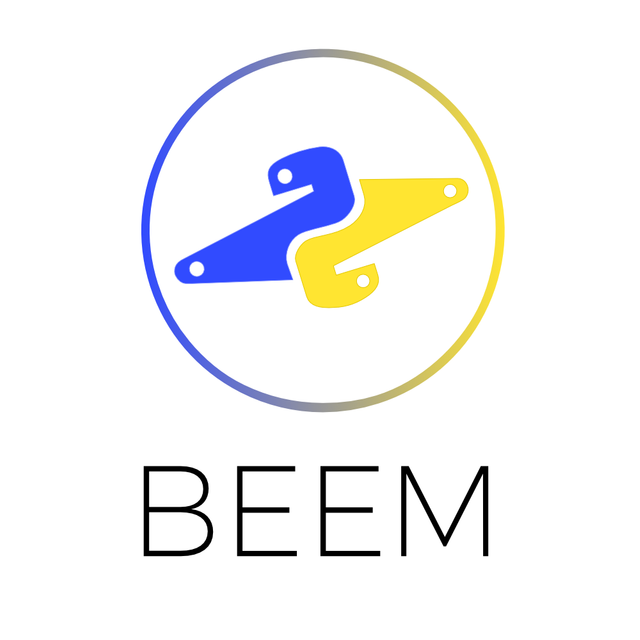 @holger80 is an awesome pythonist and he is using his skills to bless and grow hive. Recently he updated his project, beem(a python library and command-line tool for HIVE. The current version is 0.23.7.) to support Ledger Nano (S/X) using the Hive wallet application for Ledger Nano S/X which was recently done by @netuoso. The publication is highly documented for installation. We truly appreciate your works and contributions to growing this ecosystem.
Post Two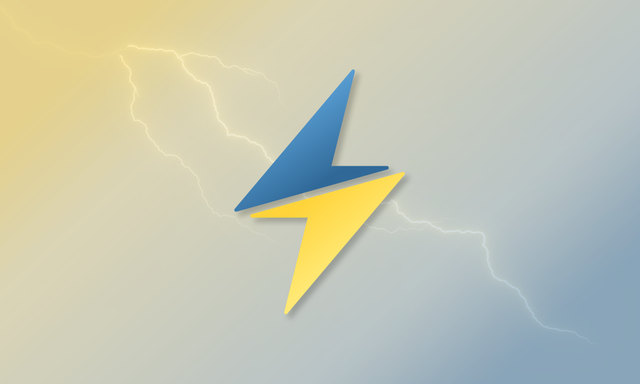 @emrebeyler created another interesting clear post on how to get post commenters. He showed a cleared process and simple a way to get it done. It is sure a useful publication to read.
Post Three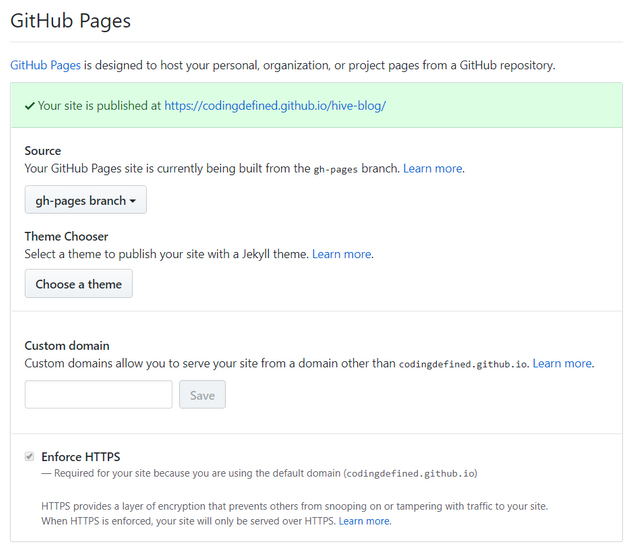 As documented in the post,
The project is a combination of Blog and Plugin which will be pulling your posts from api.hive.blog to Gatsby. You need to provide your hive account name and it will get all the posts.
This project is annonced some hours ago, and looks like a nice stuff to try.
Repository: https://github.com/codingdefined/hive-blog
Demo Site: https://codingdefined.github.io/hive-blog/
We are working to see that the Hive blockchain becomes a home to decent tutorials.
In this quest, Hive delegations will help reward tutorials, development related publications, community engagements/ supports. To delegate, use the links or adjust 10HIVE, 20HIVE, 50HIVE, 100HIVE, 200HIVE, 500HIVE, 1,000HIVE, 10,000HIVE, 100,000HIVE
Thank you!
Join the Community and let's solve problems and build together.
Follow Us On Social Media