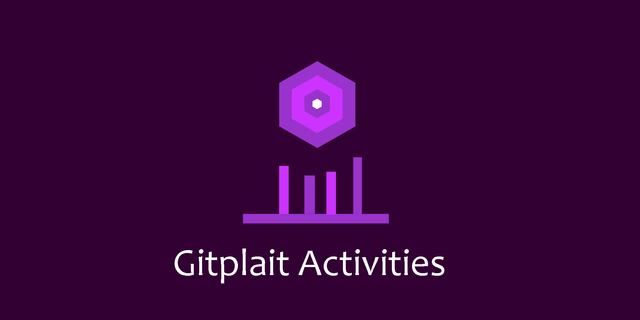 It is another end of the week. This post will show the Gitplait engagements, curations and other activities for the week.
Activities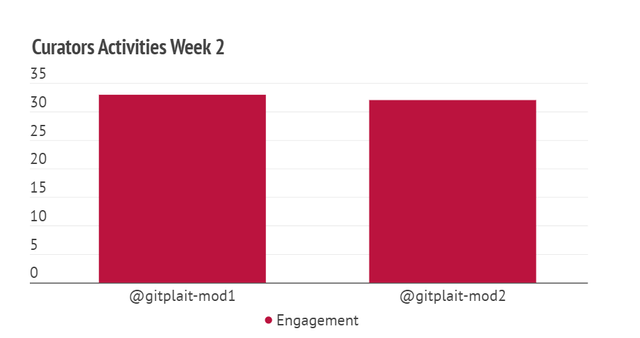 Through the week, @gitplait-mod1 engaged with 33 posts and gitplait-mod2 engaged with 32 posts. They both did well. Kudos guys!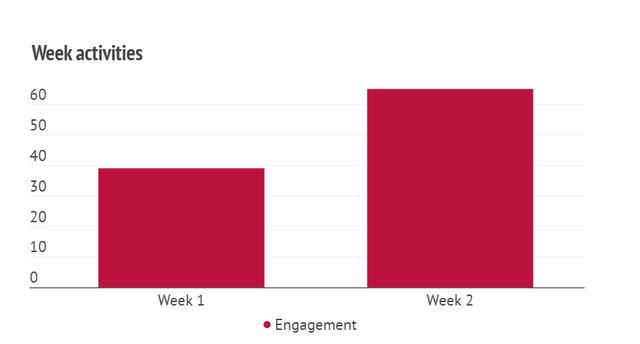 The Gitplait curators did more than they did last week. The total engagement last week was 39, but it was more of a double this week, which is 65 posts. I appreciate @kamchore and @starstrings01 for their awesome work.
Post curated per user for today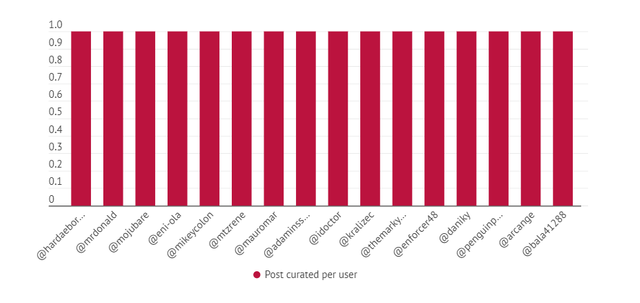 So far today, we have curated on 16 distinctive posts today. We will continue to grow more as we work to increase our voting power.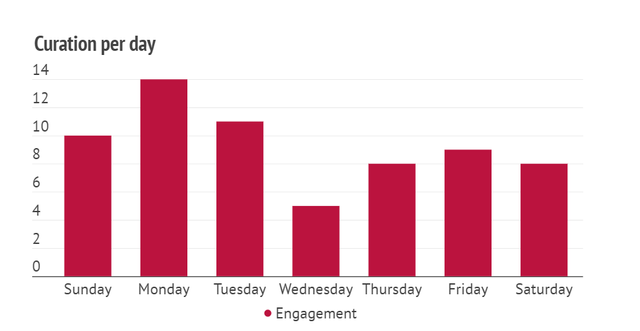 The curators did more on Monday, followed by Tuesday and seems like they had a little break in the remaining days. However, they are doing great and I appreciate the work.
@gitplait curation account currently hold 2031 Hive Power. To support the growth of our community consider delegating to us. 10HIVE, 20HIVE, 50HIVE, 100HIVE, 200HIVE, 500HIVE, 1,000HIVE, 10,000HIVE, 100,000HIVE
We give back 80% of the curation reward to the delegator. Also, to could follow our curation trail on Hive.vote with this link.
Thank you!