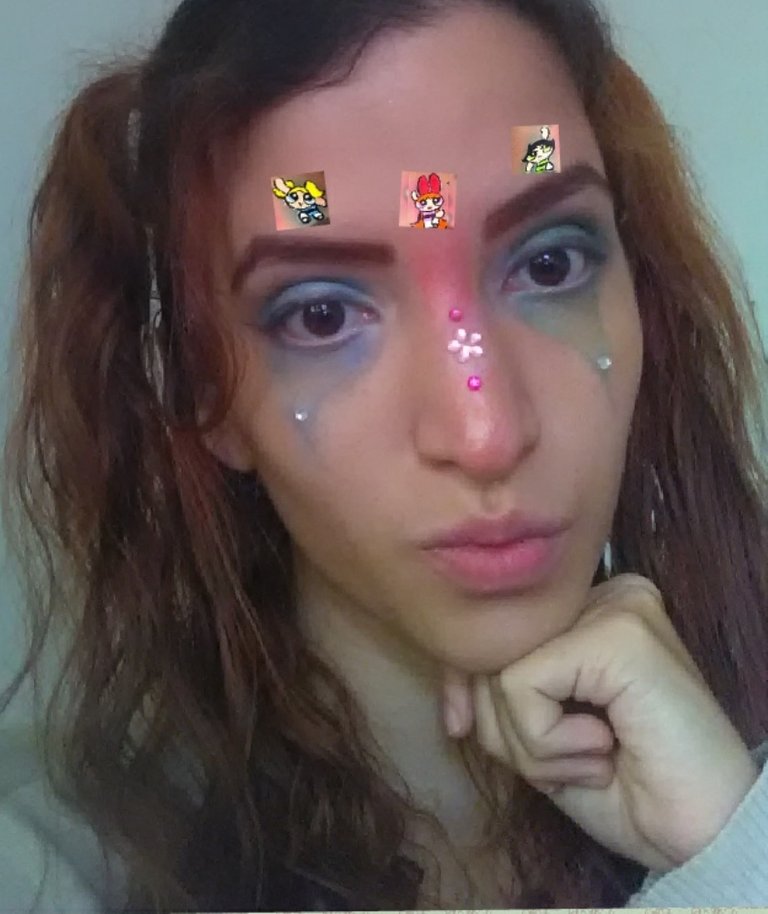 Español
Hola amigos , hoy vengo a participar en esta iniciativa con esta comiquita que realmente a mi me inspiro mucho .
Las chicas super poderosas, de niña para mí era el poder de la mujer en todo su esplendor.
Sentía al verlas que todo podía ser realidad , que desde niña podría alcanzar cualquier sueño solo trabajando por ello.
Ellas también me enseñaron a ser Dada, a qué siempre que puedas ayudar a los tuyos aslo.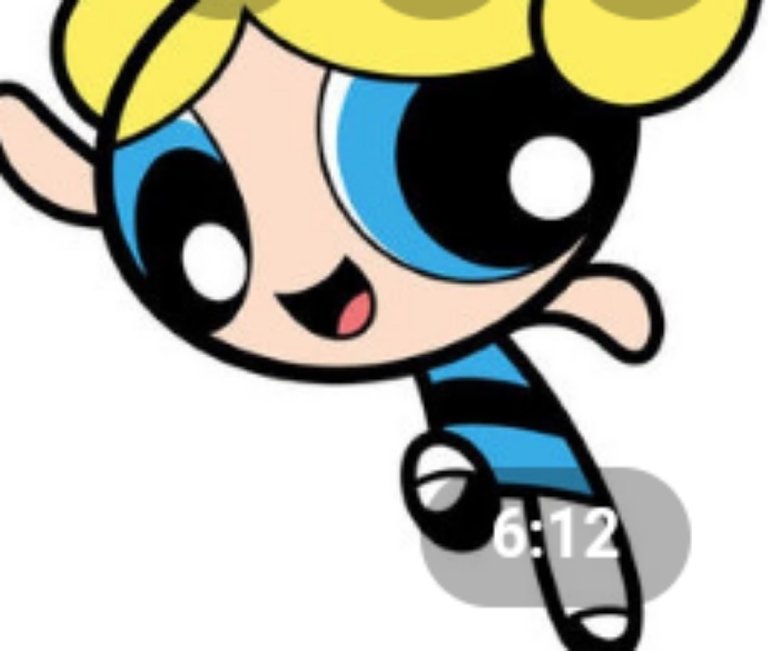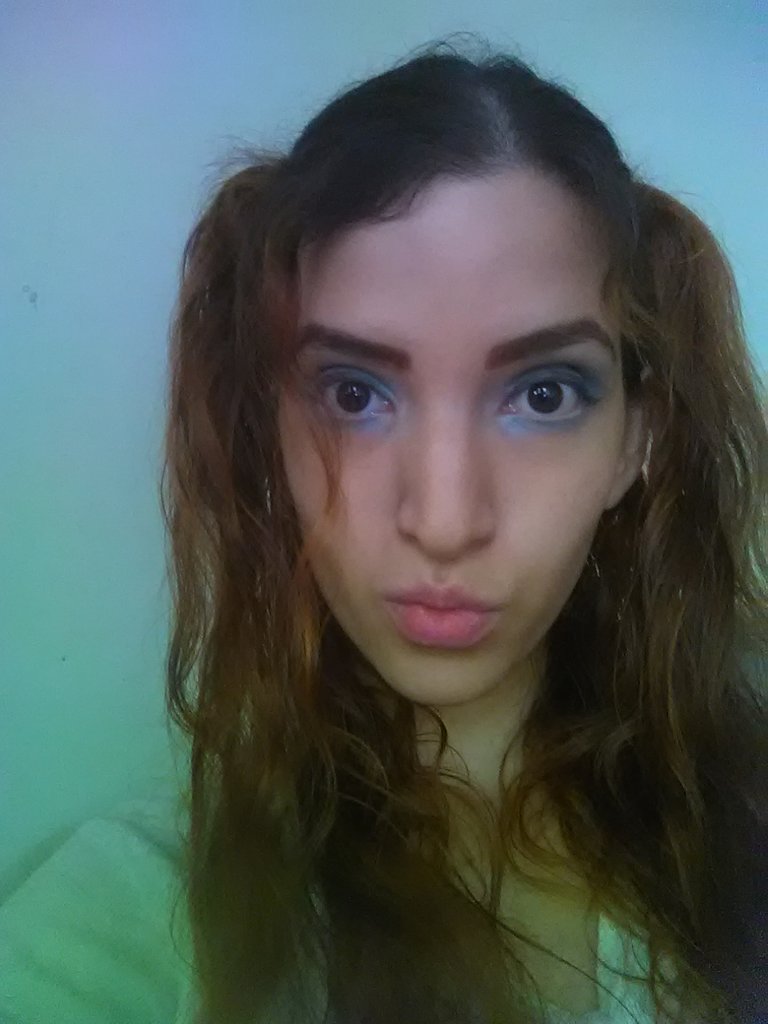 A ser valiente, que nada tendría a que temer en este mundo.
A ver todo con amor y que si siempre haces lo mejor de ti , siempre tendrás una recompensa porque lo que siembras , eso cocechas.
Aquí les dejaré un vídeo de esta comiquita, que consistía en la aventuras y la vida de tres niñas que tenía súper poderes.
https://m.youtube.com/watch?v=mXxKva2Ck7c
Que todos sus días luchaban por la ciudad , por los suyos , por las personas que amaban. Que apesar de que Aveces tenían ciertos miedo , tomaban fuerzas y eran valientes y seguían luchando.
La verdad me encantaría volver a verla, y volver ese pensamiento que nada es imposible que todo lo que sueñas puedes lograrlo.
Hive te invito a verla te dejará muy bonitos recuerdos y valores muy lindos.
Mi makeup lo hice basado en ellas tres , más mi preferida es burbuja pues era con quién me identificaba por su gran corazón y su linda personalidad.
El makeup fue una transición en los colores rojo, azul y verde para los párpados . El resto un maquillaje normal, con detalles , pegatinas, y aplicación de
Rimer .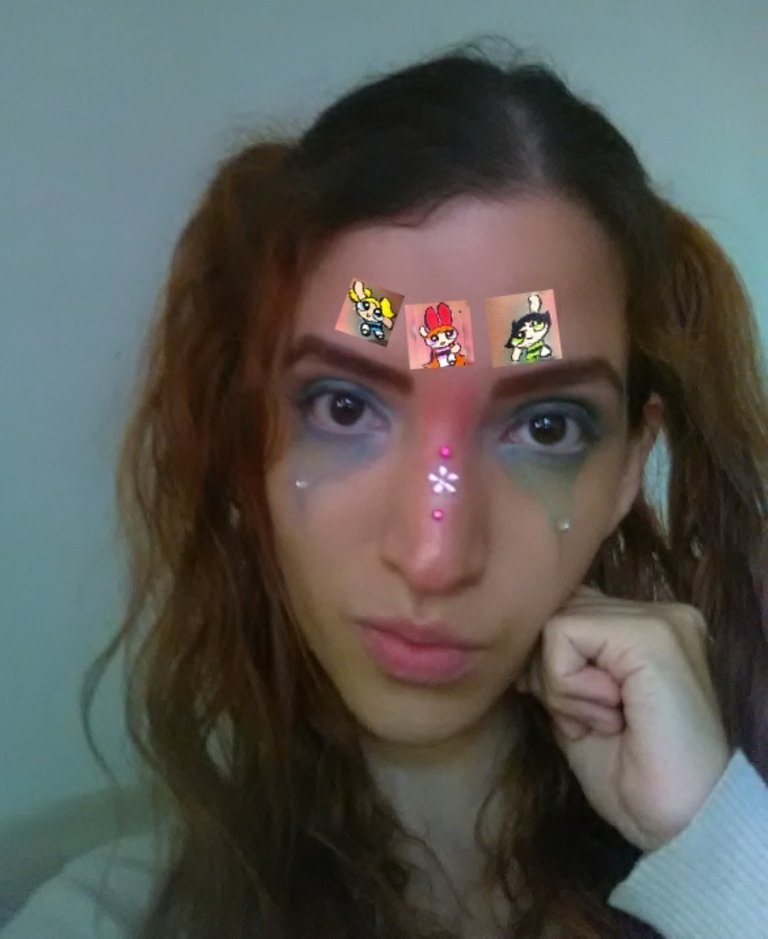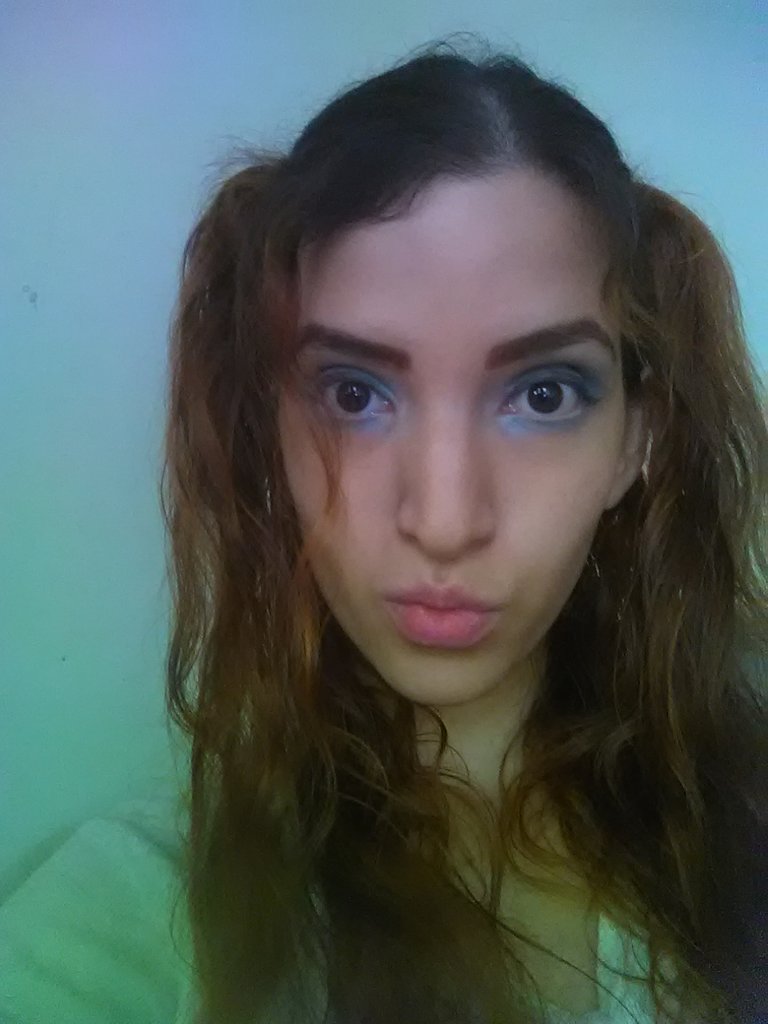 Fotos : kattyart
Traducido:https://www.deepl.com/es/translator
---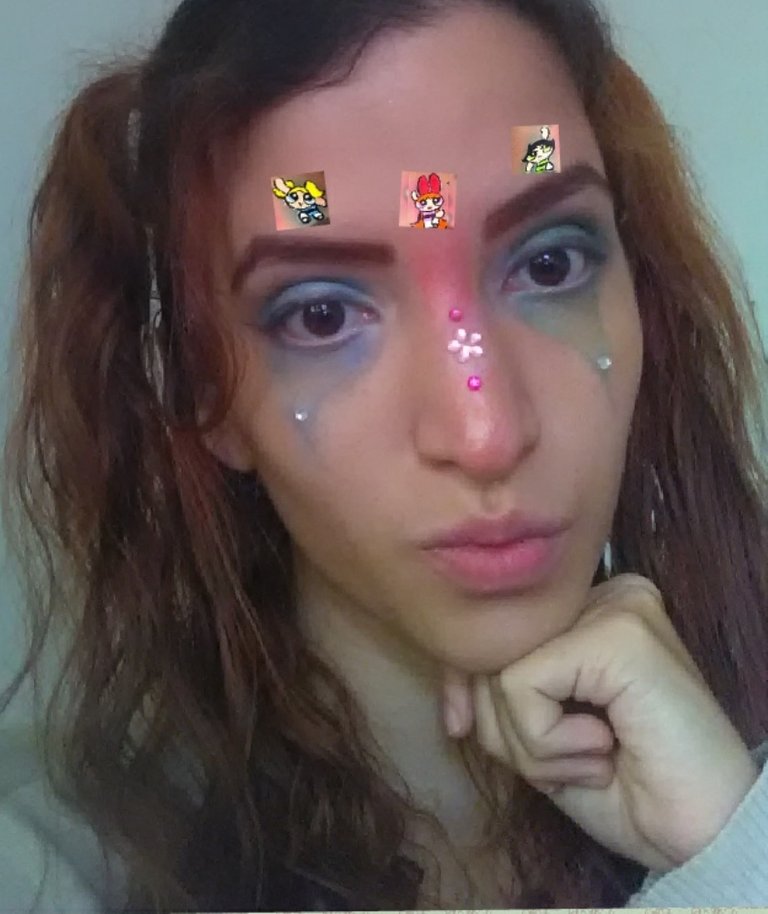 Inglés
Hello friends, today I come to participate in this initiative with this little comic that really inspired me a lot.
The super powerful girls, as a child for me was the power of women in all its splendor.
I felt when I saw them that everything could be reality, that since I was a child I could achieve any dream just by working for it.
They also taught me to be Dada, to always be able to help your people.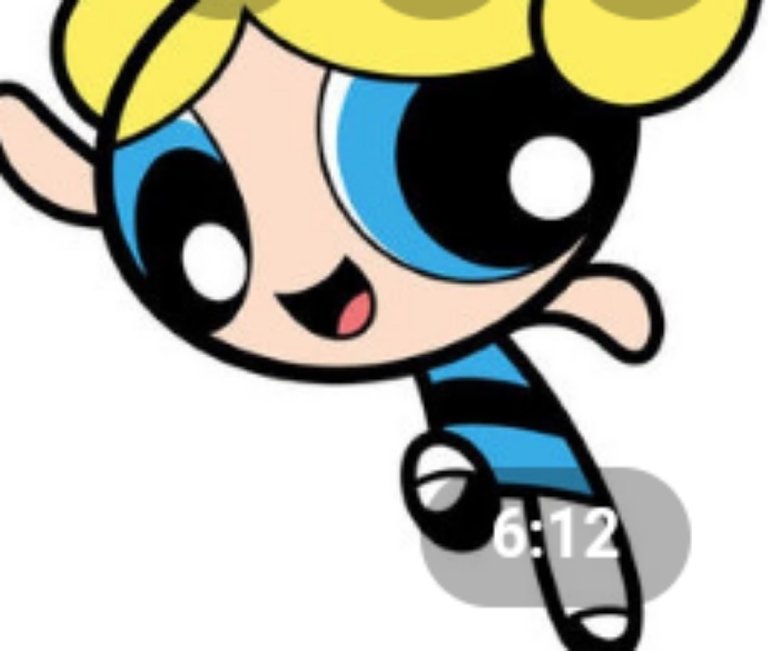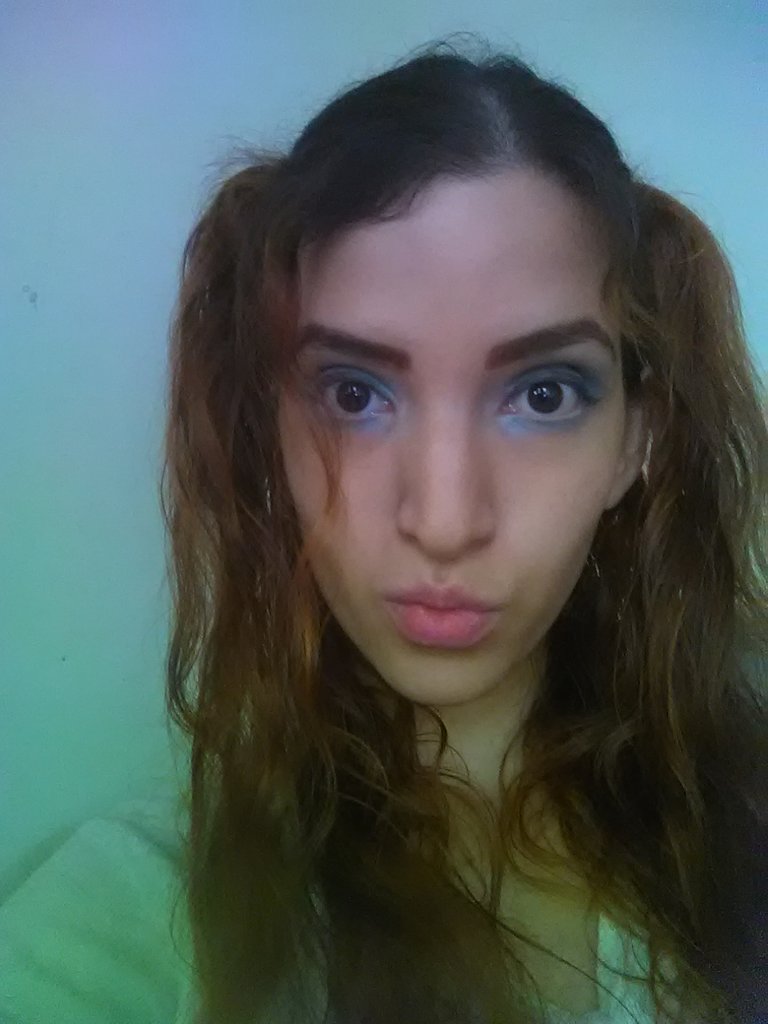 To be brave, that I would have nothing to fear in this world.
To see everything with love and that if you always do your best, you will always have a reward because what you sow, you reap.
Here I will leave you a video of this little comic, which consisted of the adventures and lives of three girls who had super powers.
https://m.youtube.com/watch?v=mXxKva2Ck7c
They fought all their days for the city, for their own, for the people they loved. That despite the fact that sometimes they were afraid, they took strength and were brave and kept fighting.
The truth is that I would love to see it again, and to return that thought that nothing is impossible that everything you dream can be achieved.
**Live I invite you to see it will leave you very nice memories and very nice values.
My makeup I did based on them three, plus my favorite is bubble because it was with whom I identified by his big heart and his beautiful personality.
The makeup was a transition in the colors red, blue and green for the eyelids. The rest was a normal makeup, with details, stickers, and application of
Rimer .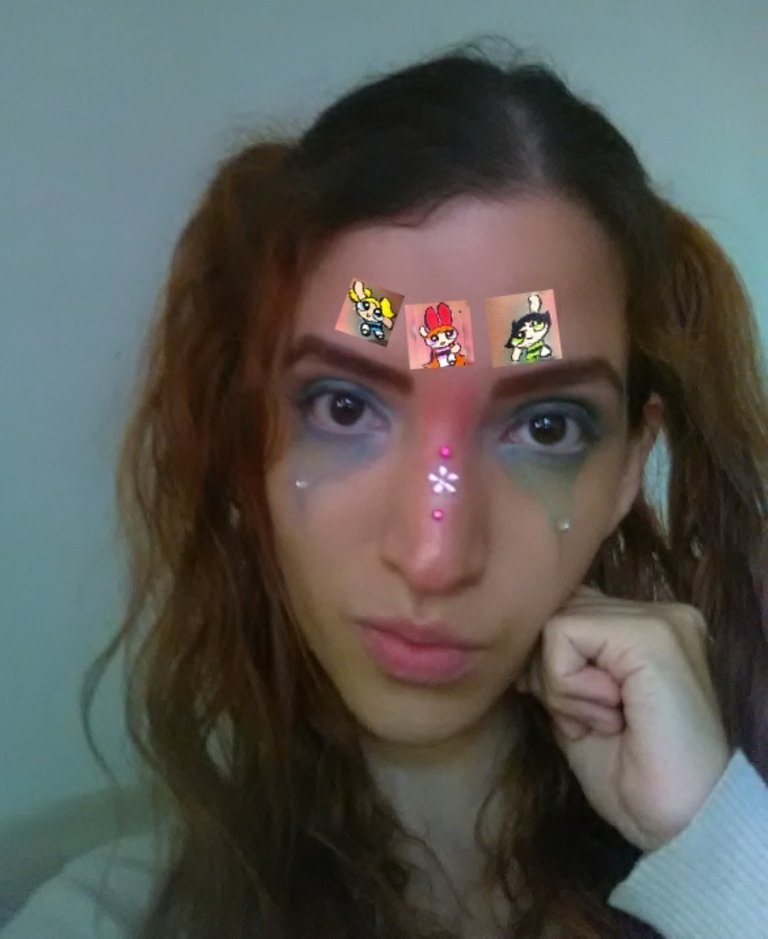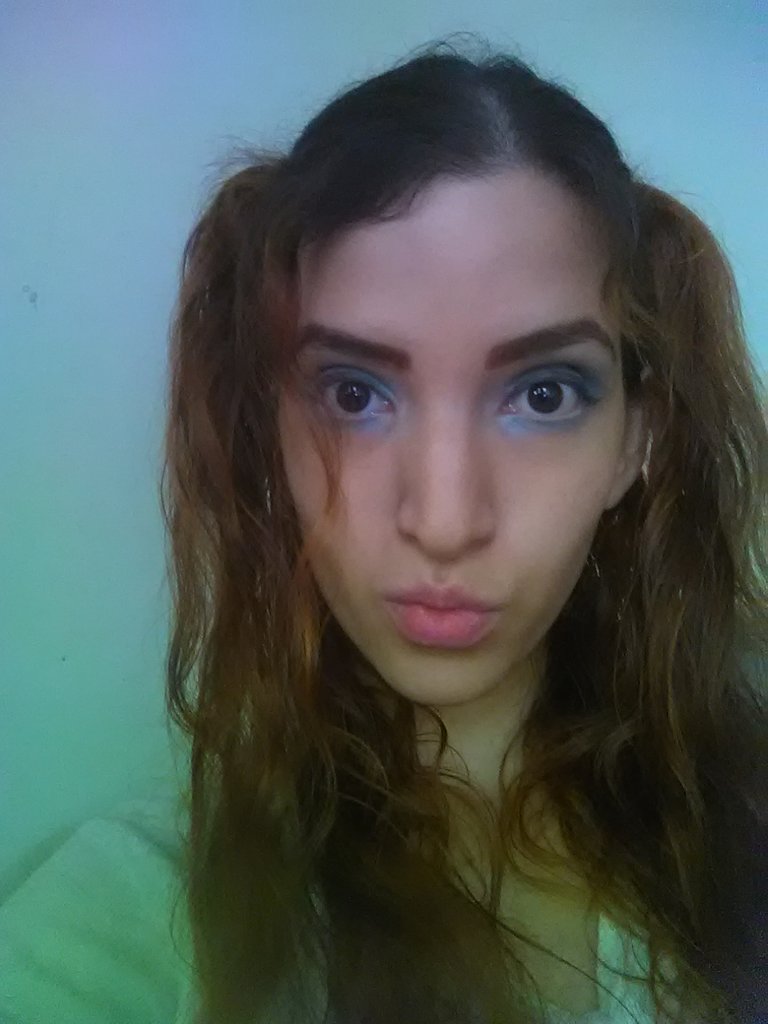 Photos : kattyart
Translated:https://www.deepl.com/es/translator