Hello Lolz and Meme Community,
I recently started stacking lolz tokens, and am slowly working my way up to owning 512 tokens so that I can treat lolz like an income token.
I currently delegate Hive Engine Tokens, and have also set up a small buy order. However, winning tokens is always more fun.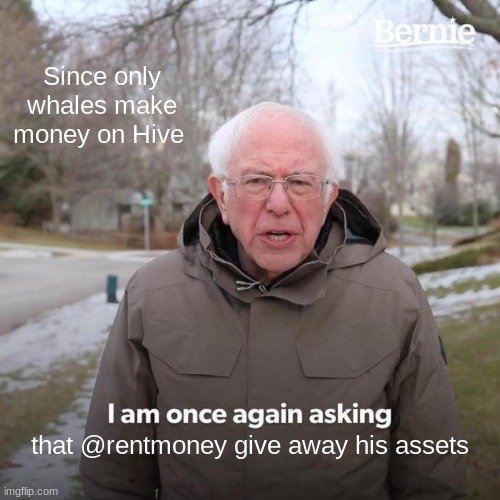 image created on imgflip
I love memes that include "America's Grandpa"
Thanks for reading!