According to the legend, a poor couple who live on a farm in Ireland are fooled by a leprechaun. He tells them that his pot of gold is located at the end of a rainbow. Obviously you cannot reach the end of a rainbow and so the story is a metaphorical lesson in chasing wealth through the use of quick gimmicks or shortcuts.
Similarly, reaching the Hive pot of gold does not happen by magic. The journey to success on Hive requires sound long term thinking and commitment day after day.
Today, there are more opportunities on the Hive blockchain than ever before. Back when I started in the old days of Steemit, you could only obtain success through simple posting / blogging. Today, there are numerous communities and frontends to be a part of each with their own 2nd layer tokens. There are several games that exist and more exciting ones on the horizon soon to be released. There is even DEFI on Hive today.
So much stuff going on can actually be overwhelming and lead to inefficient decisions. Thus sitting back and looking at the big picture and being able to prioritize time and resources is even more important than ever.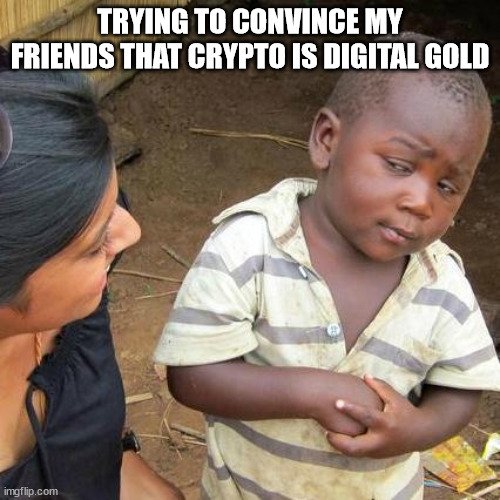 We are lucky to be living in these times. The way I see it, crypto is digital gold both figuratively and literally. It provides the opportunity for success and fulfillment as well as a digital store of value.


☘️ Have a happy St. Patrick's Day ☘️