Hello guys it's been a wonderful Sunday for me and i trust it was the same for you. I take great pleasure in writing here and expressing my views and today I'll be talking about a popular word which we all know, Love.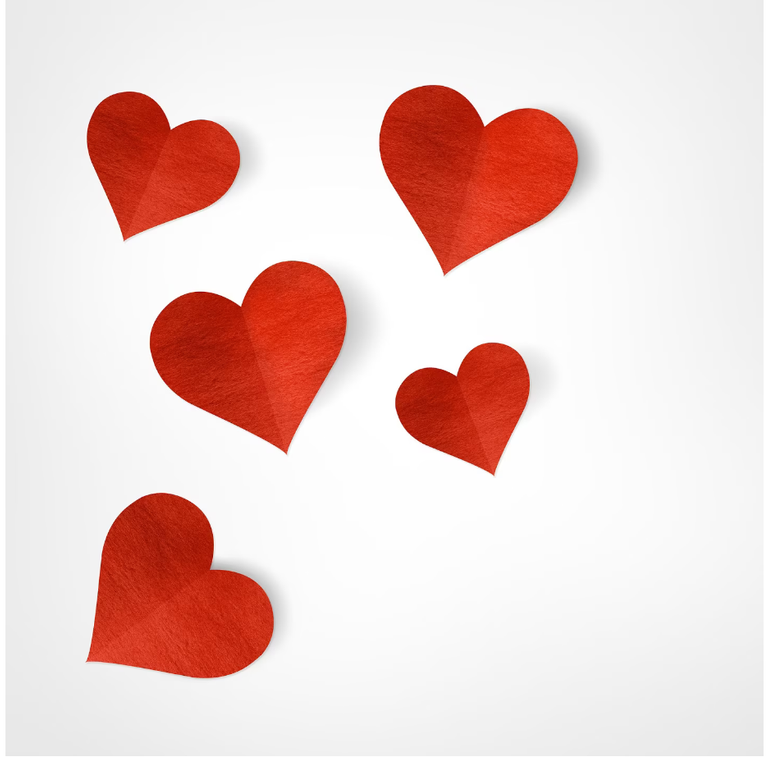 ---
This is a word/feeling i think everyone everyone knows of or has probably felt it at one point in time. The great as well as the little knows it, and believe it or not, we all need love and yearn to have that feeling. We may have not heard someone confess love to us but we certainly know when we are loved by someone. A mother does not need to confess love to her son but she loves him very much and he knows it, or rather feels that way.
***
So what is Love exactly, to me it's an action word and it's simply sacrifice. We make sacrifices, in different measures, for the ones we love and for the stuff we love in general. In Christianity, God sacrificed his only begotten son for his most valuable creations, humans. That's tells it all for me and it's the greatest sacrifice any being can make and mind you, Jesus died because of the love he had for the Father and you and I. Guess what, it paid off, the sacrifice brought rewards, now, God who had just one son now have so many more.
***
Love requires commitment. So many people think love is just to say those words and that's all, but it's far from that. Say the word is one thing, doing the word is another and this second part is what makes most relationships end prematurely. Most people just love what they can or have seen in a person or thing and the moment something unpleasing shows up, they're out, well this is so wrong to me. You don't love a part of a person or thing, you love every aspect of it, from the emotional sides to the physical etc.
Love is not just a feeling it's an action word.
Thanks for visiting,