The last Sunday of July marked it one month we started dating.
I will call this the two sides of a coin 🥺
You know why🤔 cause I'm borrowing a line from an artist Dolly Parton I will borrow a tittle of one of her songs Two lovers, definitely, my boyfriend suits her song
He hurts me
We beef every week. Right now, we have spoken to each other since Sunday until yesterday evening when he called me and we had a heated argument. Working together in the same place is really stressing. He snubs me most times and comes back to me pretending all is fine. It hurts me😭 but it's more embarrassing when he does it in the presence of others😓😭😭
In this few weeks of staying together, I have had somethings to bother about. My boyfriend is quick to anger. He gets upset at the very slightest thing. Something worth overlooking gets him burning in full rage. Two weeks into our relationship we had a serious argument and that was the first time we had a misunderstanding, it was all credit to his temperament. He said hurtful words to his brother out of anger, I quietly and privately rebuked him. He's reaction left me in disbelief. He made it a public show, attracting the attention of the other people around us. I was so embarrassed. Infact, if I'm to write anything about the most embarrassing moment of my life recently, I'm sure gonna write about that incident. I quietly left him there and walked away. I thought I was embarrassed until the next day when I heard from an eye witness of the previous day that he got into a fight with his brother after I left. His brother came and apologized for causing a rift between us two but I assured him to be calm that he had done nothing but his brother was the main problem.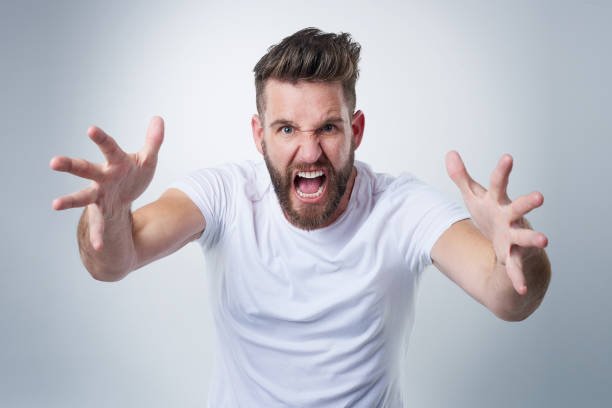 The incident happened on a Monday and disheartening, he didn't call me on phone till Wednesday evening around 5pm(Nigerian time). It dawned on him that I wasn't going to call and to be sincere, I wasn't going to call him. I deserved an apology from him. We later made up after he apologized. He's anger bothers me a lot.
One more thing he does I practically beg to spend time with him in this four weeks of staying together, the only Sunday I have spent with him was the Sunday I accepted his proposal. Although we see most days but with just a hi He always gives an excuse. We barely have time other days because of our works. Other Sundays he went out with friends. But today, he gave me a different excuse. I'm the attention lover lady. I love attention and quality time spent together but..it seems it's not forth coming. He's sure going to apologise tomorrow with his sweet words. I don't know what will happen..till then Sha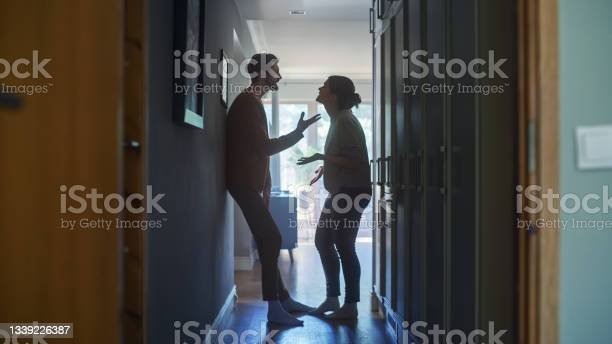 He makes me happy
Wow! You know, nobody is totally bad and no one is totally good, that's why we say no one is perfect but working towards achieving perfection
My boyfriend is very romantic. He has a very unique way of sweeping any woman off her feet.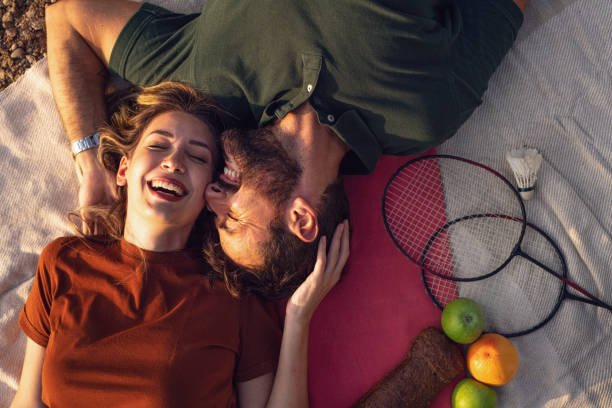 Image source
You sure gonna wakeup to a very lovely text message to start the day with. He makes me feel so loved and valued around him and through his calls and messages always.
He gives and cares he cares about me a lot. One compliment I receive about him from people is that he has the spirit of giving. Which I have also testified to. He can give you the last dime on him, if he perceives you need it more than him.
He's loyal when he's wrong, he doesn't drag being right. He apologizes and tries to make up for the mistake.