There is no such microdistrict as the Old Riverside - I came up with the name myself so that there would be no confusion. After all, about ten parts were published about the Riverside. Logically, I assumed that this part of the district is the oldest, because the trade route to the north used to run along Chernyshevsky Street.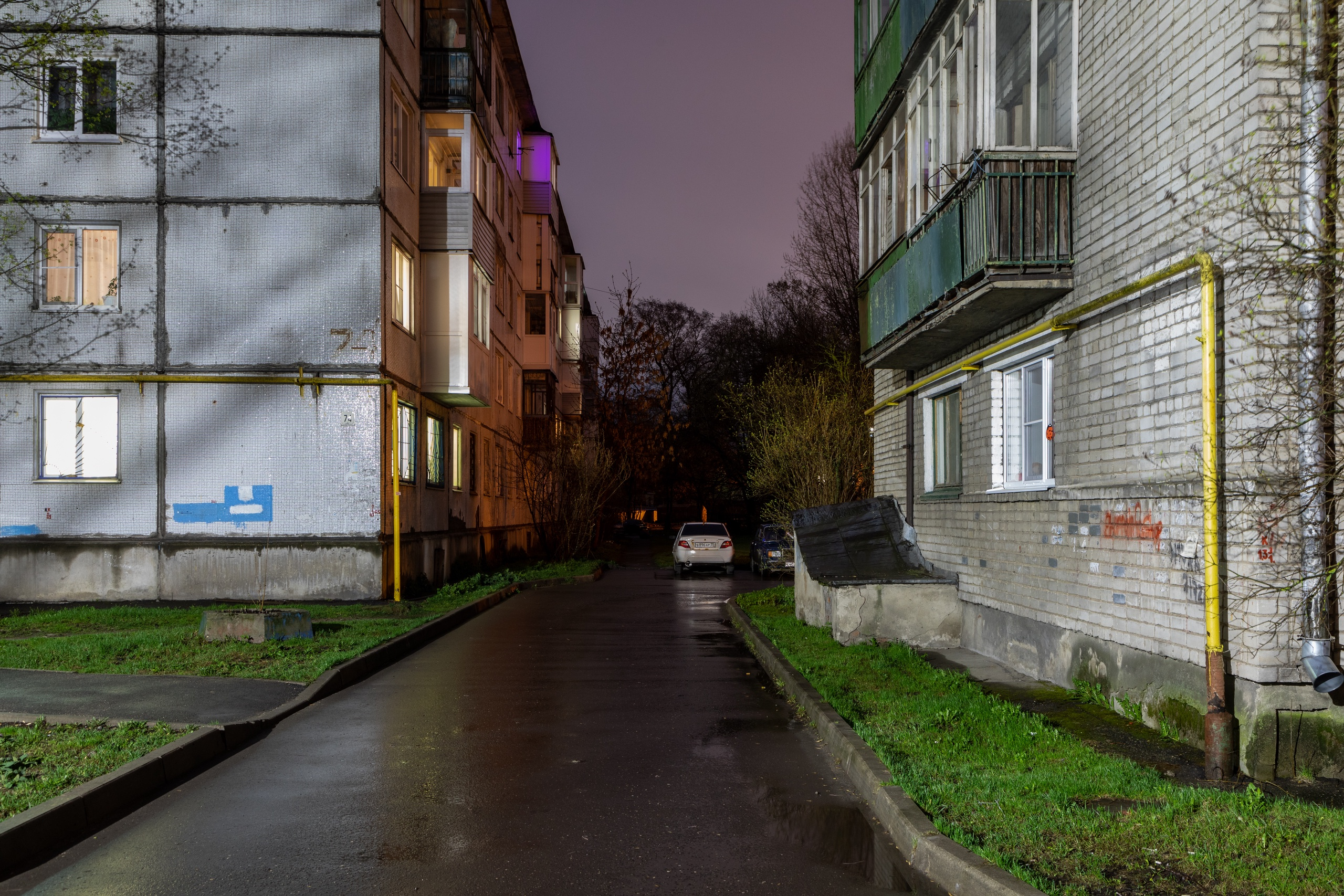 Well, this is really the oldest part of the Vologda according to the state of the housing stock: here dilapidated wooden barracks intersect with Khrushchev and panel houses.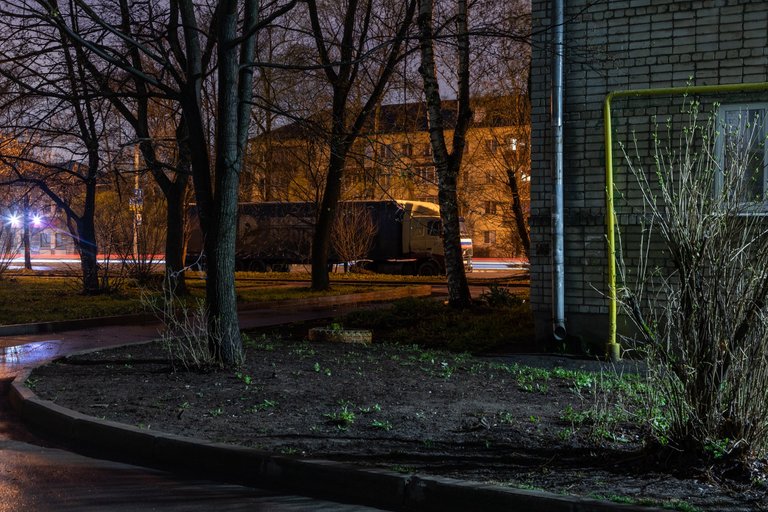 And the number of floors only in rare cases reaches nine. More precisely, nine-storey houses can be counted on the fingers.

But if there are such old spaces here, then probably the atmosphere will be strong?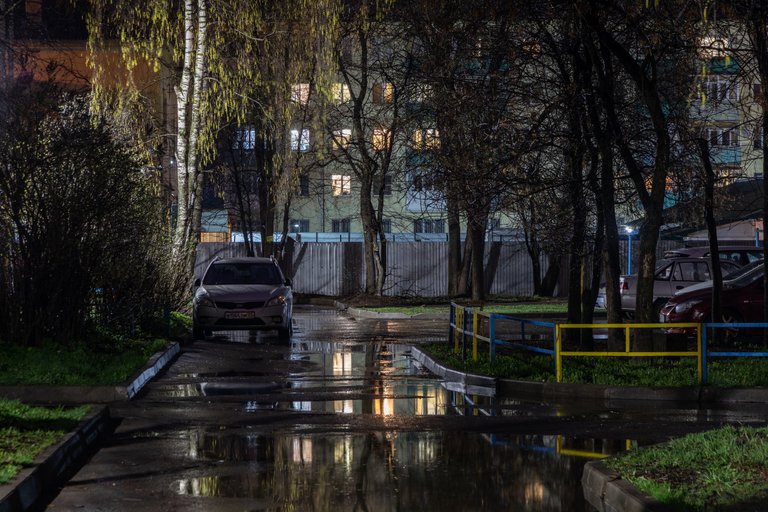 So it is! Whatever the photo, the art picture!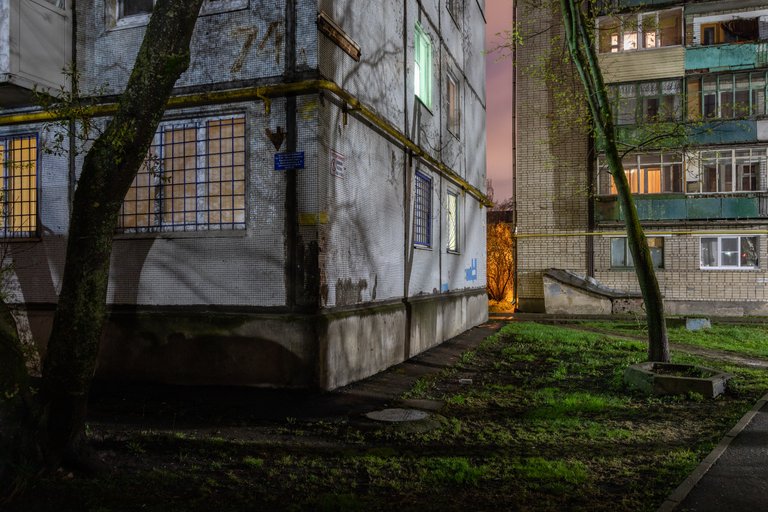 And you can take a lot of material from each yard, you don't have to squeeze it out of your finger.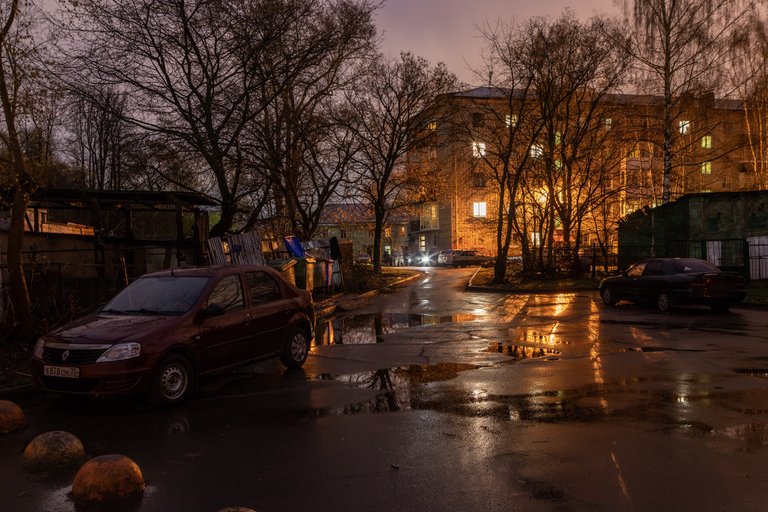 Shooting is just very easy, and, accordingly, with positive emotions.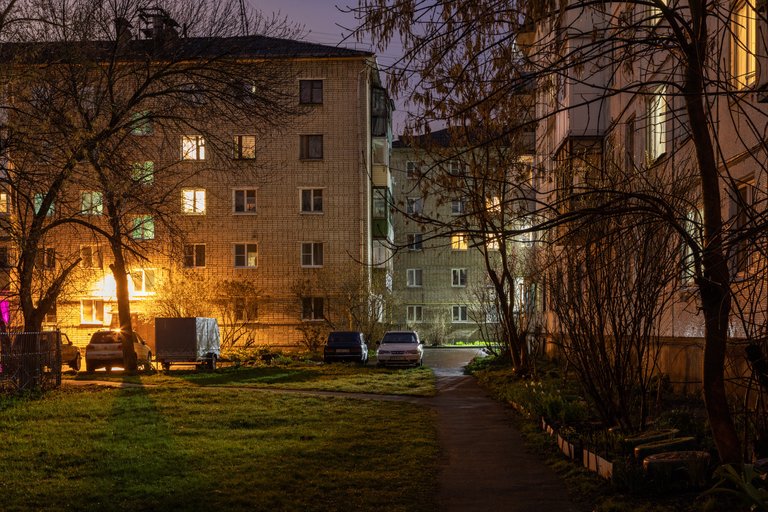 But there is one small disadvantage - if I take a lot of photos, then it takes more time to study the area.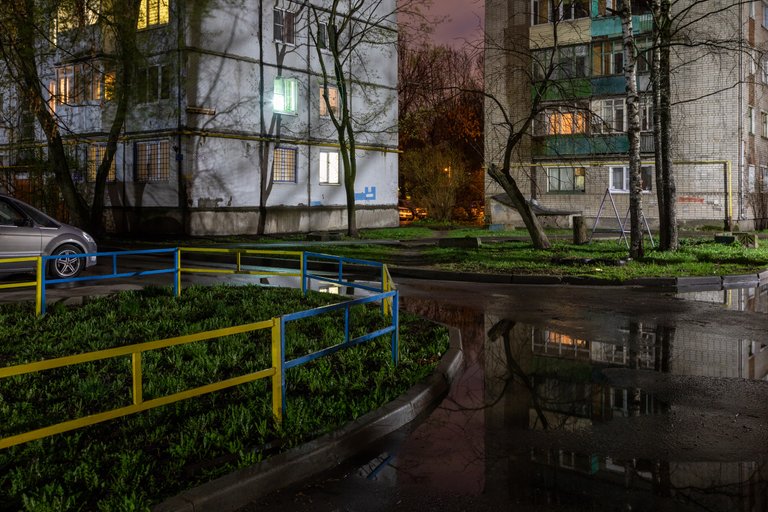 But I'm not worried about it at all: it will remain for later.

Khrushchev's walls are like canvases - shadows fall very beautifully on them!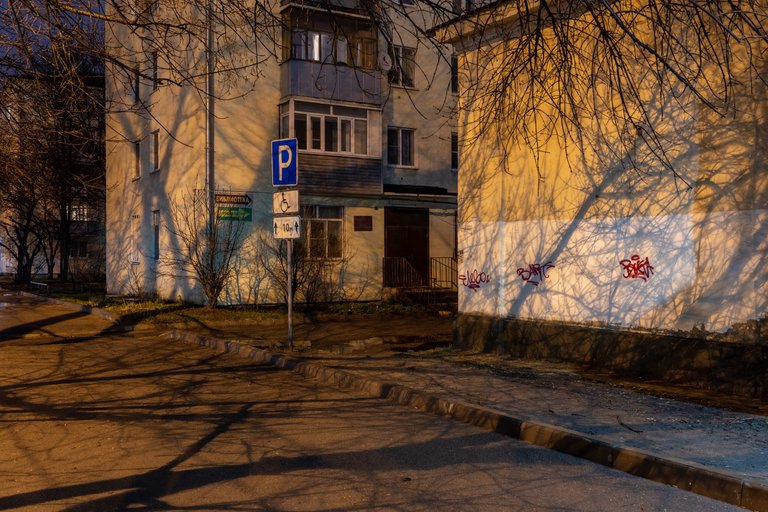 If there are different types of houses mixed up here, then it means that the spaces in the courtyards are arranged chaotically. This is very pleasing.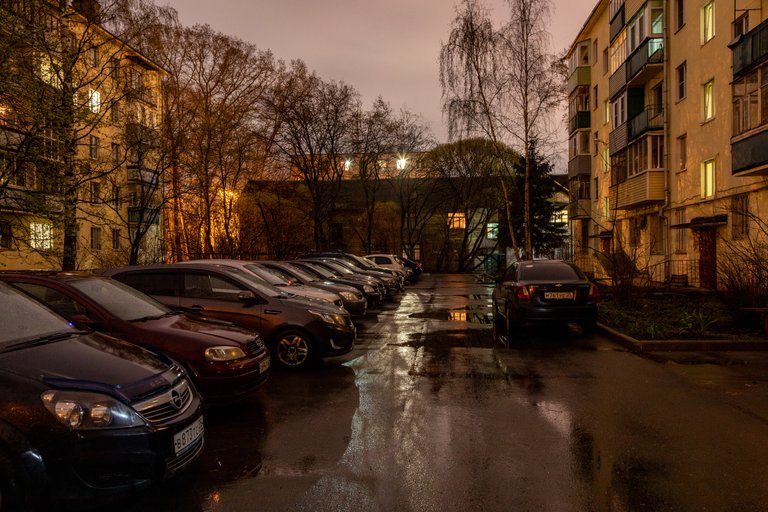 That's where expectations coincided with reality!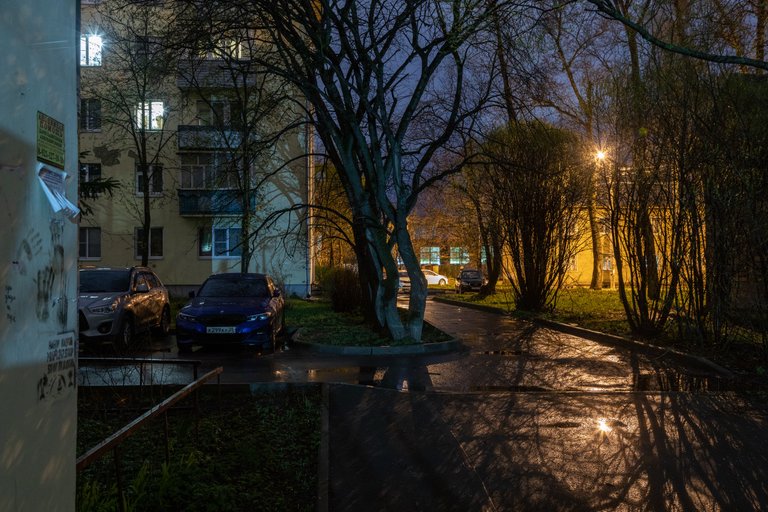 Well, it's just logical, if there are all the elements necessary for positive feelings, then it can't be bad in such a place.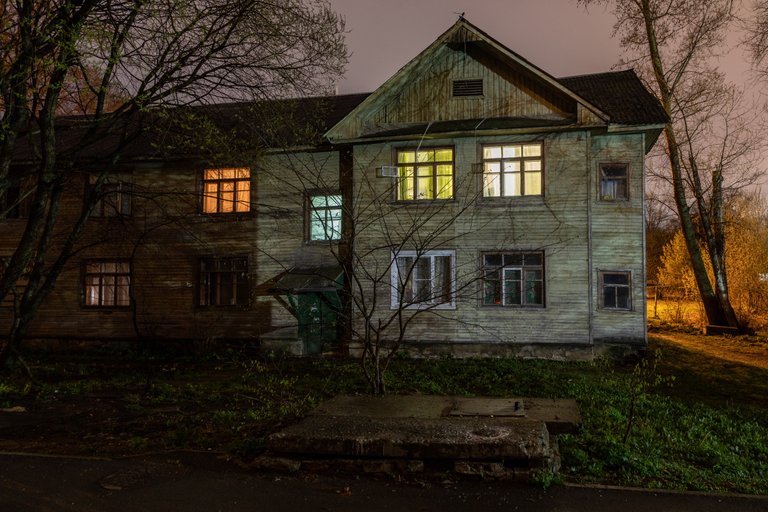 It would be silly to expect something interesting from spaces among new buildings.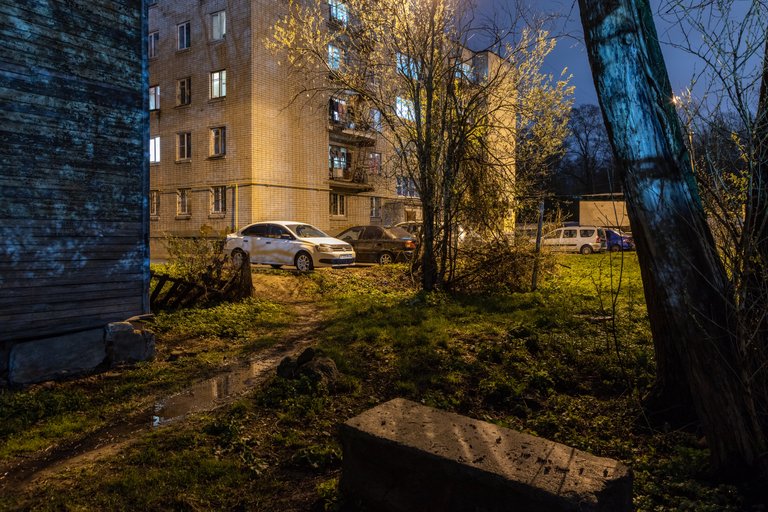 I now regret a little that I divided the spaces of dilapidated barracks and brick houses.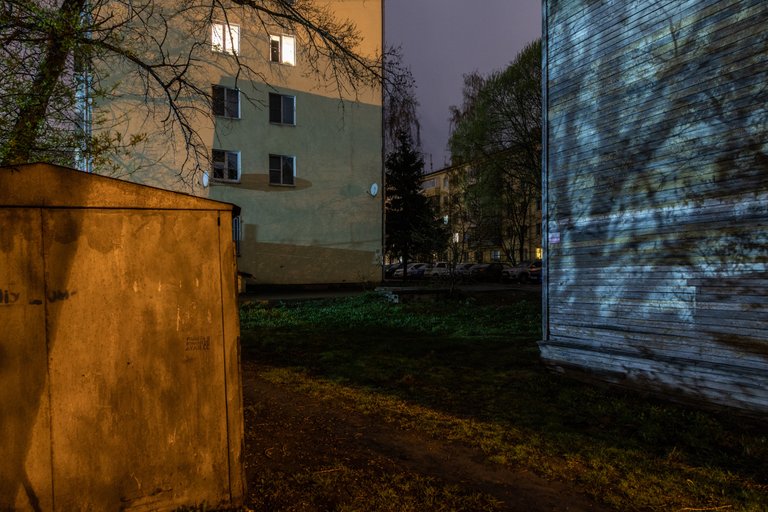 Well, everything comes with experience. Last autumn showed that neither the name of the project nor the spaces themselves need to be divided.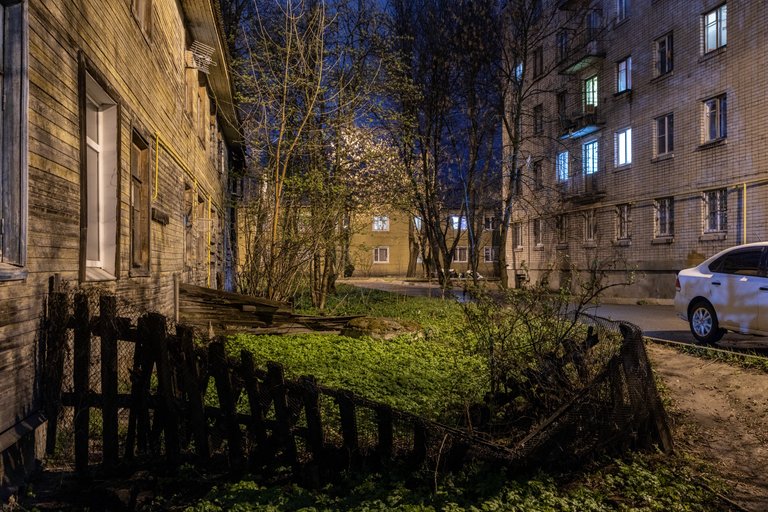 Yes, the sensations are very different, but if you classify them, they will have a lot in common.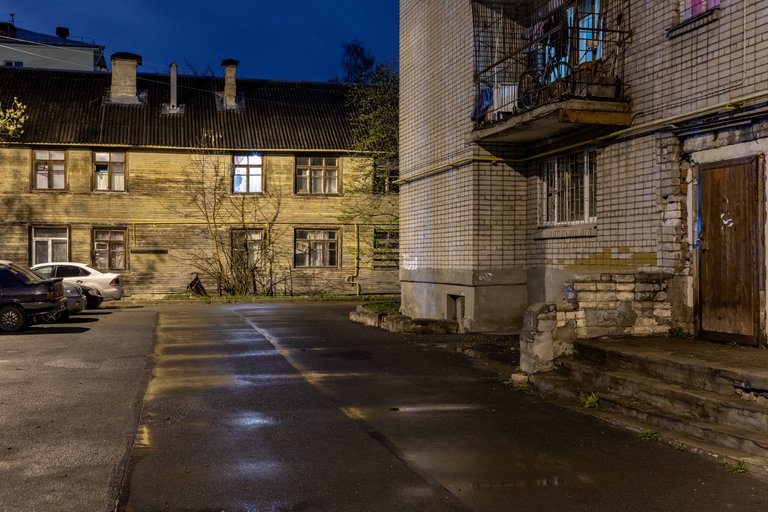 And all because I began to give myself more to sensations.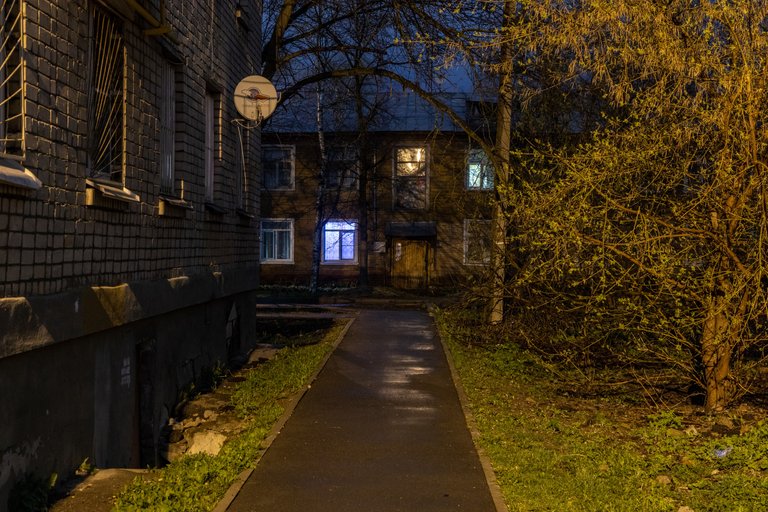 After all, I used to document dilapidated housing as a fact, only occasionally using some creative techniques so that it would not be boring. But the feelings have not gone away!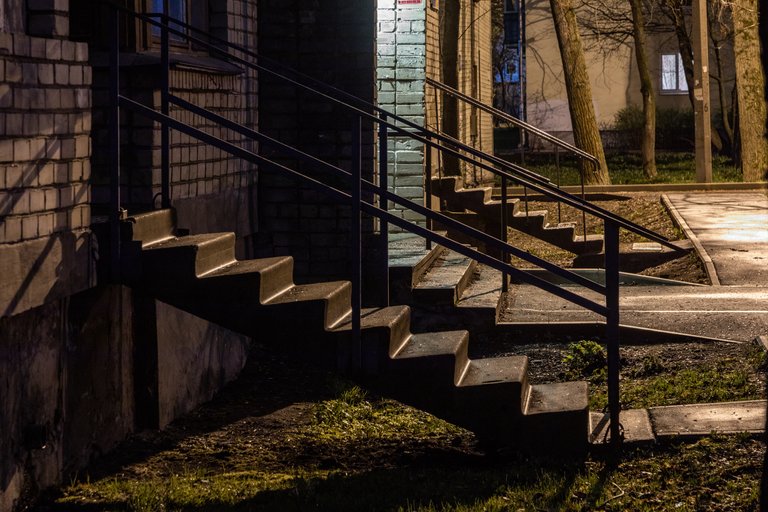 Even if you deal with dry facts, the atmosphere of the place will penetrate into consciousness spread through the neurons.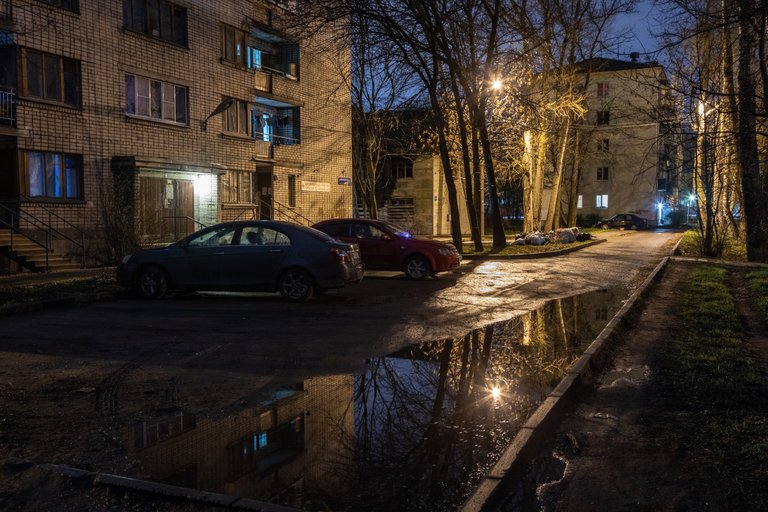 To be continued...