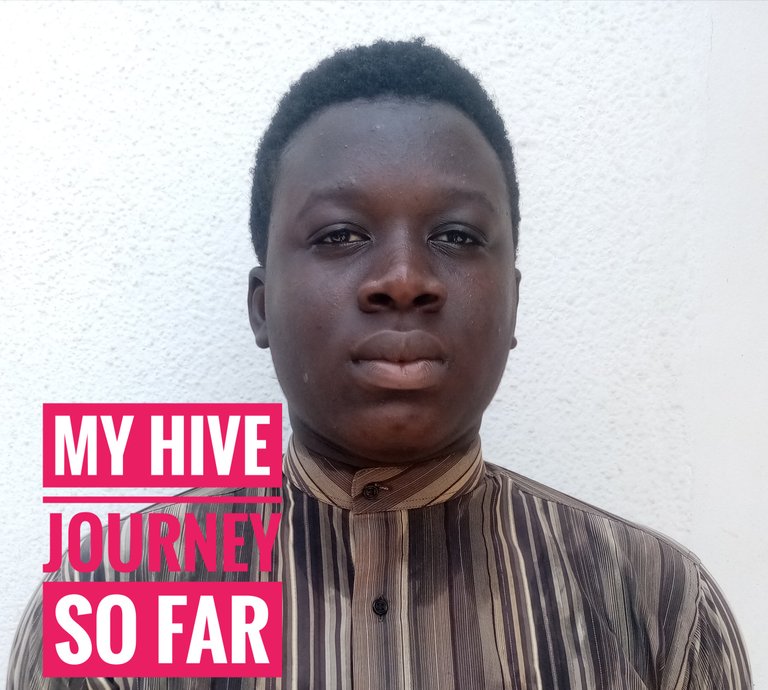 My Hive journey so far has been one of growth. I joined this platform late last year thanks to @k-banti. It was towards the end of the first lockdown and I was looking for ways to earn money, as I had just lost some money to a ponzi scheme. I asked him how he made money even though he wasn't going anywhere and he showed me hive.
When I first created my account I was not sure what to post about. K-banti said I should create an introductory post and gave me a few pointers. I'm not someone who shares much about themselves online so I was a bit nervous. I procrastinated till like 6 months ago I finally summoned courage and wrote my Introduction post. I've got to say, it wasn't great considering I had taken so much time to write it.
After the post I didn't know what to write about next. I was indecisive once more and finally wrote my second post a month later. This post had next to no engagement whatsoever and I was a bit down. I didn't post again until three months ago when I started learning to make shoes. I felt it would be like a journal to track my progress.
After writing that post three months ago it was then I realized I hadn't actually been active on hive. I was just coming, dropping my content and leaving. So, I started engaging with other people. One way or the other, I found myself in the @theterminal group on discord and since then have been learning on a daily basis. I have also joined the newbies initiative to further my Hive knowledge.
I initially joined hive with the mindset of just financial gain but I've gotten so much more. It has rekindled my love for writing stories. I had stopped writing stories for almost three years, but I came across a post by @theinkwell and since then I've been participating in their weekly prompts. Other than story writing I'm not very good at writing my feelings down. But with hive I'm getting better gradually. Hive has also been a medium to really connect with like minded people around the globe. I've met some really wonderful people here on hive. Hive has also helped me task my brain a lot more. I never thought I would be able to create or write something new almost every day but here I am.
Though I am yet to withdraw from my Hive earnings. I'm much closer to getting a new phone than I would be without hive.
My journey on hive has just begun. I'm looking forward to what's to come.
---
---
Thanks for taking time to read this post your support and feedback is greatly appreciated. Have a wonderful day.