A month and a half ago I launched Hi From Hive, an initiative for Hivers to share your Hive experience with the rest of the world.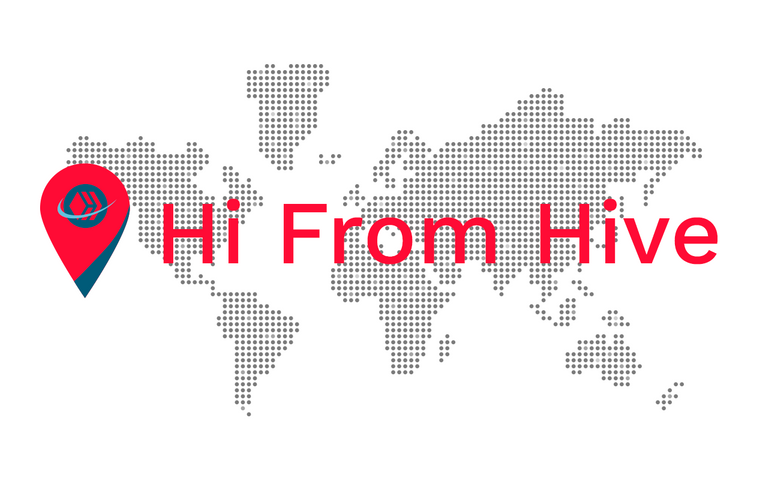 We all joined Steem/Hive under different circumstances and for different reasons, and it has made a difference in our lives in different ways. We all have a story to tell about our Hive journey and experience, no matter how mundane you think it is, someone will be interested to hear about it. Me for one. Hi From Hive is where you can do this.
The Hi From Hive post is a freewrite for you to talk about whatever you like about your experience on Hive. Then you pin it onto the Hi From Hive map, like the one below. When you click on the Hi From Hive map below (don't worry, it's safe, it's not a phishing website), you will see what a powerful tool it can be to help promote Hive.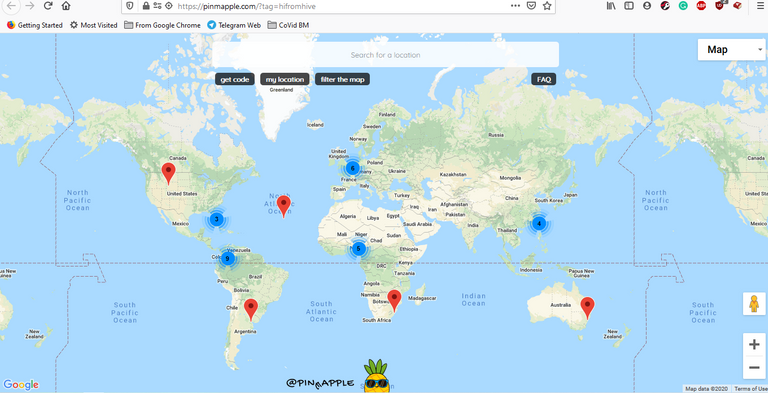 The idea is that we can share the Hi From Hive map with people outside of Hive when we try to onboard new users. They may want to know what Hive is all about, what it means for people who are already on Hive, how Hive has impacted their life, is there a local community where they live, what possibilities are there on Hive etc....
What better way to do this and promote Hive than for us to talk about our own real life Hive experience?
---
When I launched the initiative a month and a half ago, I got some very good responses on my announcement post, it was reblogged 58 times!!!!!! You guys definitely think its an interesting idea.


And so far over 30 people have shared their stories from 16 countries. Thank you to everyone for that!!!
| | |
| --- | --- |
| USA | Guatemala |
| Colombia | Venezuela |
| South Africa | Nigeria |
| Niger | UK |
| Netherlands | Brussels |
| Germany | Switzerland |
| Slovenia | Taiwan |
| Philippines | Australia |
---
However, as a community, I know we can do even better! There are people on Hive from a lot more countries than the 16 above, and there are definitely more than 30 people who have a story to tell. I rarely do this, but I'm going to tag everyone who has commented or reblogged about the Hi From Hive initiative, so here you go ......
And if I haven't tagged you, don't feel left out, you're included as well!!
---
Making a Hi From Hive post is really easy. Just write about your experience and journey on Hive. You only need to remember two things:
Use the hifromhive tag
Pin it on Pinmapple, instructions on how to do this, and more details about the Hi From Hive initiative can be found in the announcement post here
If you miss out either one of the two things above, your post won't appear on the Hi From Hive map. You don't have to post from the Hi From Hive community https://peakd.com/c/hive-104601/created but it helps me to find your post, and to see if I can get more support for it - @acidyo and @OCD have agreed to support quality Hi From Hive posts!!!!
Here's the announcement post that will give you more information about this initiative.
https://peakd.com/hive-104601/@livinguktaiwan/introducing-the-hi-from-hive-community
Now it's your turn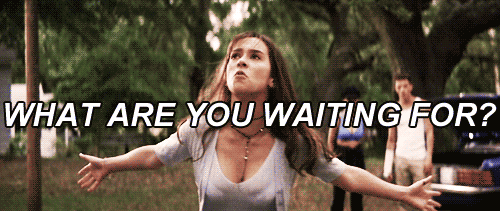 This post uses @reward.app as a way to say Thank You to all those who support this initiative.