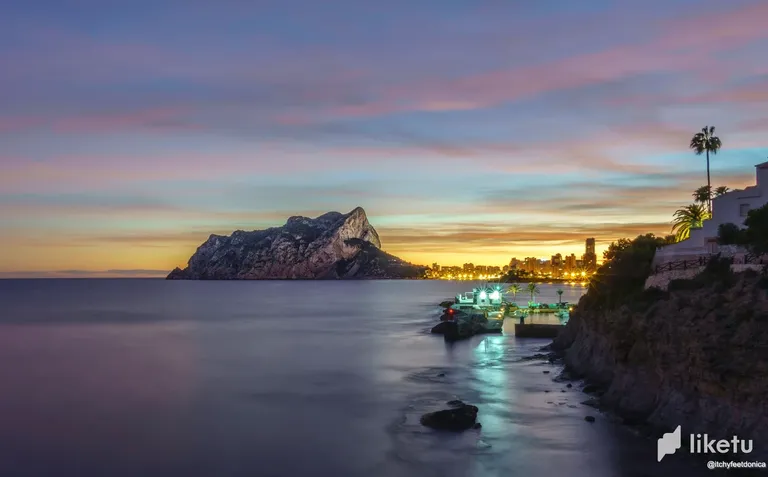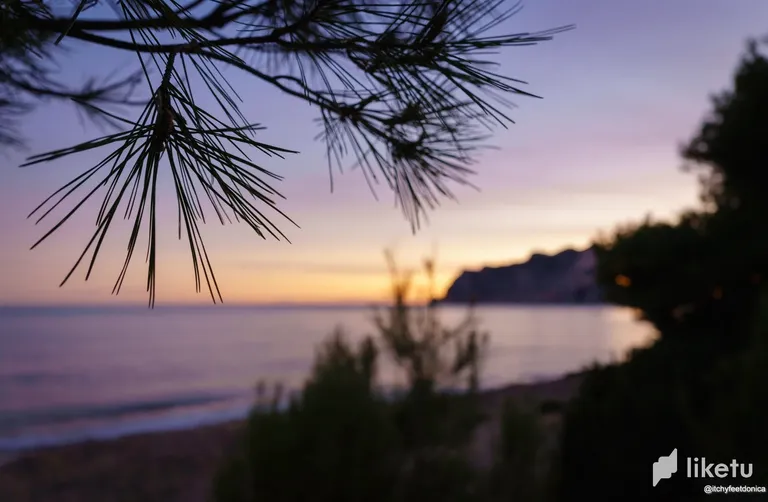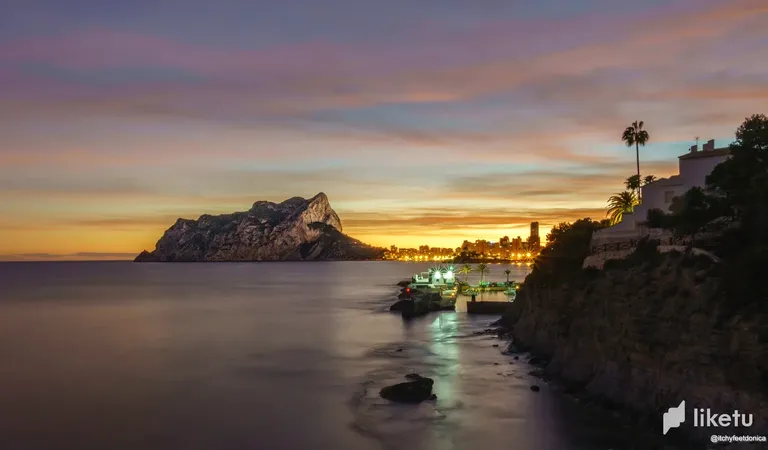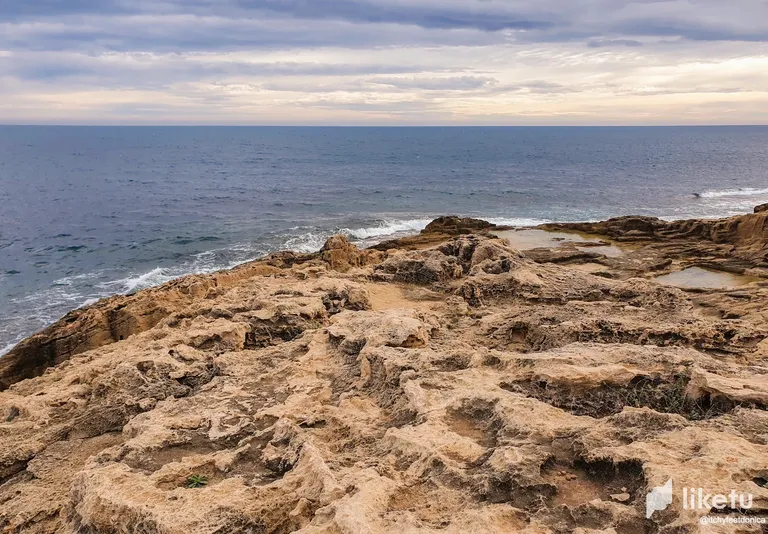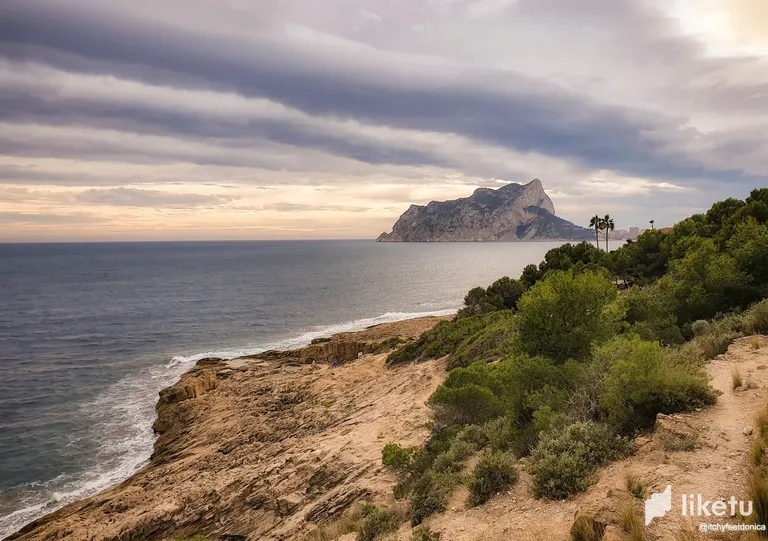 Steep, abrupt rock faces between small sandy beaches. The dramatic Benissa coastline continues to captivate my attention, and I continue to capture its enchanting scenes.
Waves, tides and currents. Year after year, they have been affecting the rock formations. The materials were deposited in layers over time, one on top of the other.
When the temperature changes between the warm day and the cool night, the lime and marl stones dilate and compress, breaking into fine sheets.
And there's the wind. It has been constantly transporting sand grains and wearing away the rocks. As a result, we can see numerous holes caused by alveolar erosion.
The sea is surging in between. Its songs can be soothing too, especially when the night falls. I tried to capture the rhythms of the ocean in some long exposures, ranging from a few seconds to 30.


Benissa的海岸线有着陡峭的岩石和宁静的海湾。日复一日,年复一年,海浪的作用形成了这些独特的岩层。
白天暖,夜间凉,这温度变化又促使石灰和泥灰岩不断缓慢地压缩膨胀,形成片状石层。
还有风。常年吹送沙粒,磨损着岩石,侵蚀成孔洞。
汹涌的海浪有时候归于平静,周而复始着这大自然永不止息的轮回。夜幕降临,华灯初上,我用一些长曝光来分享这海边的美景。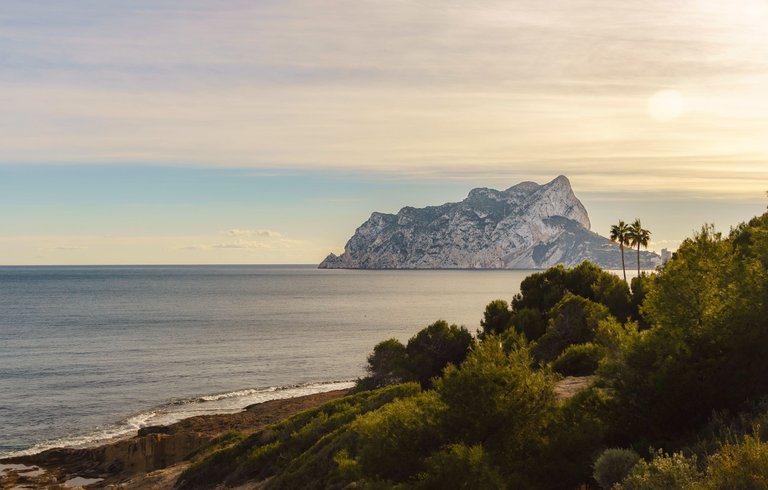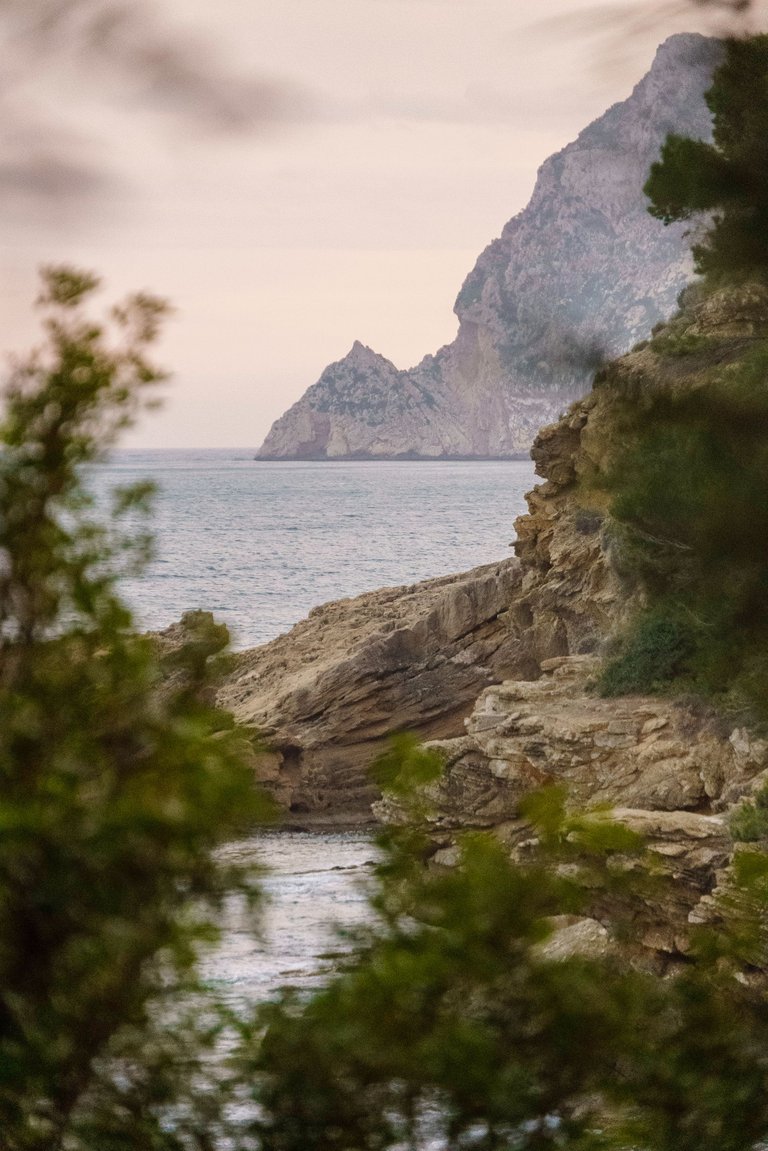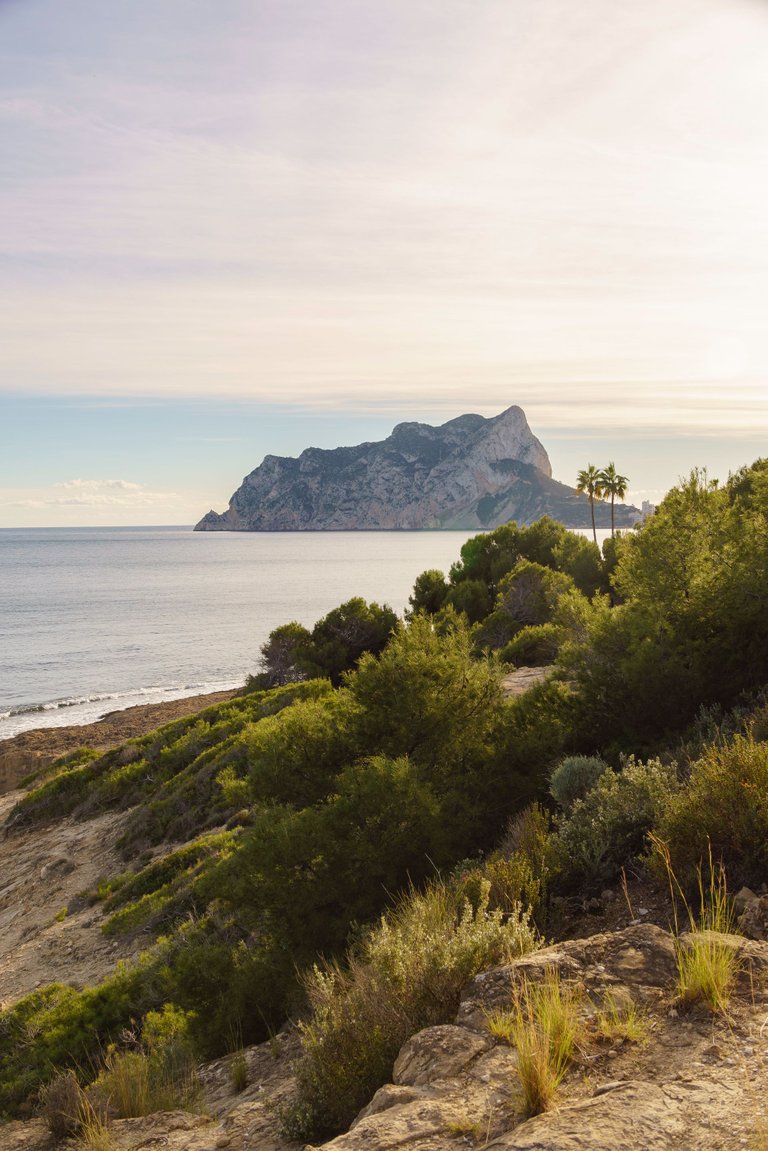 ---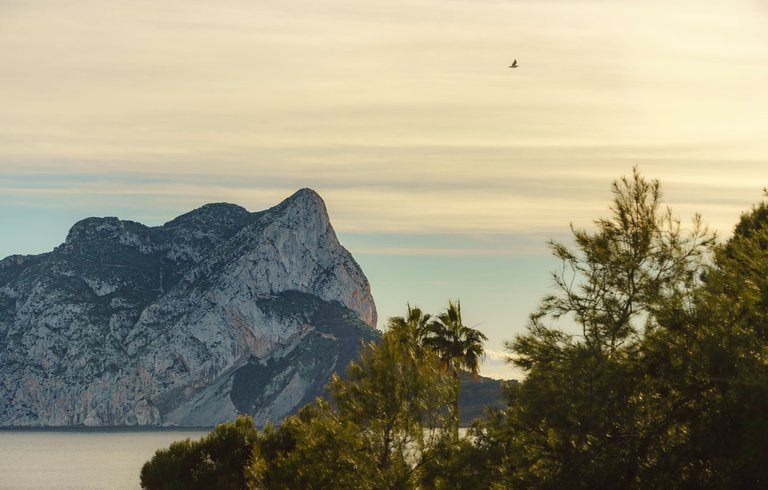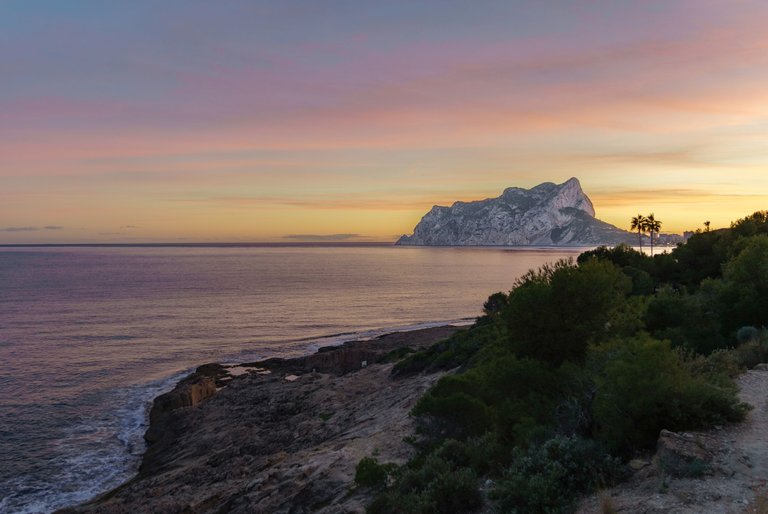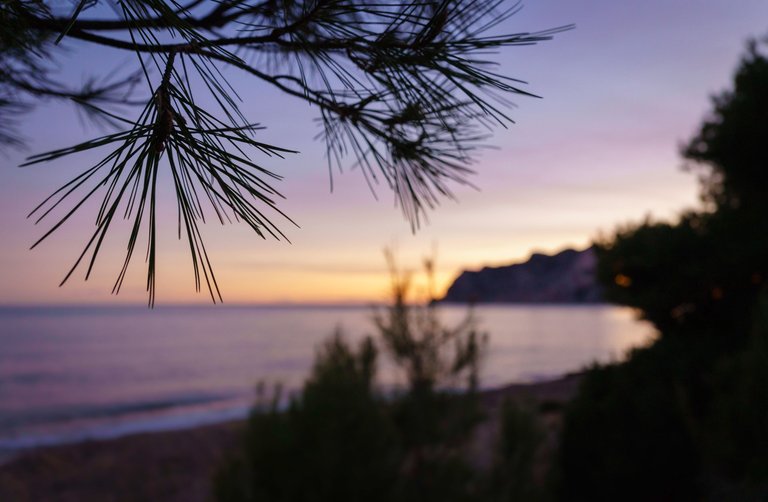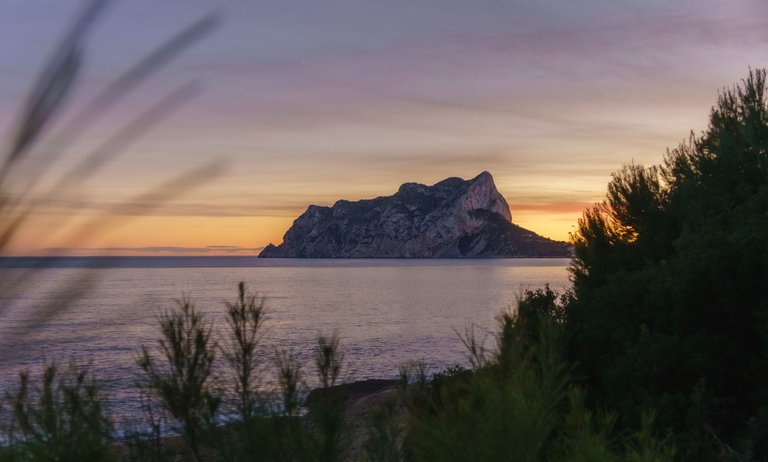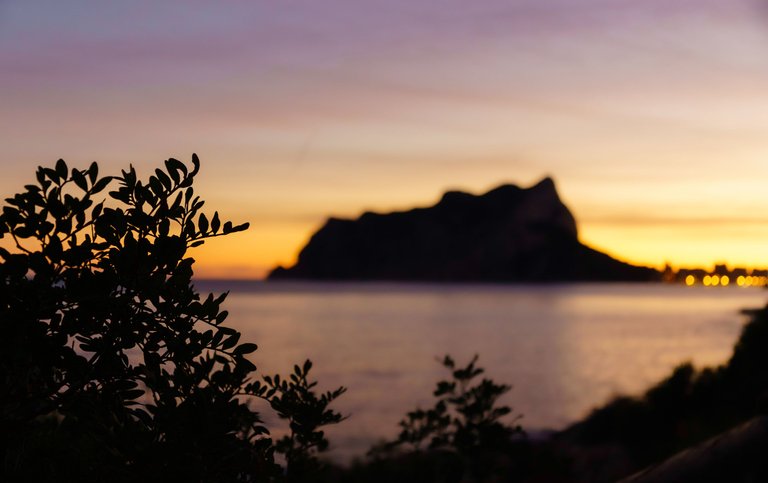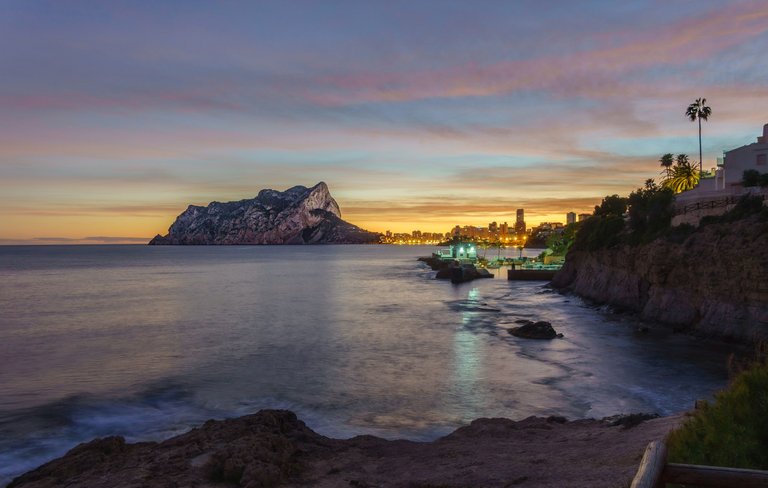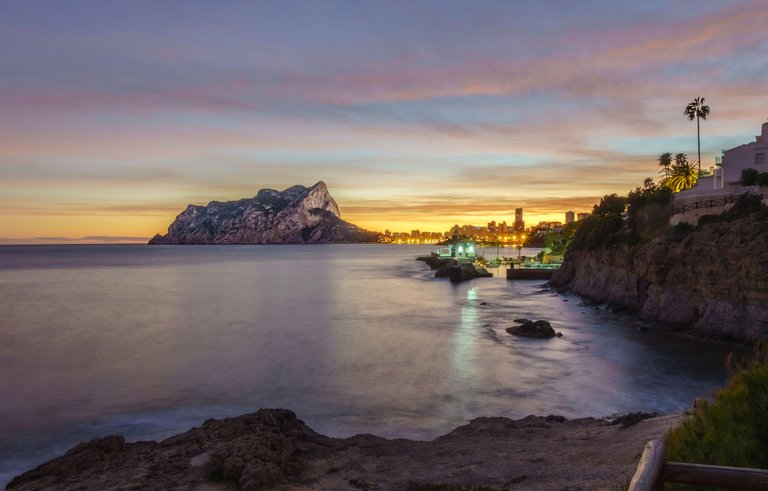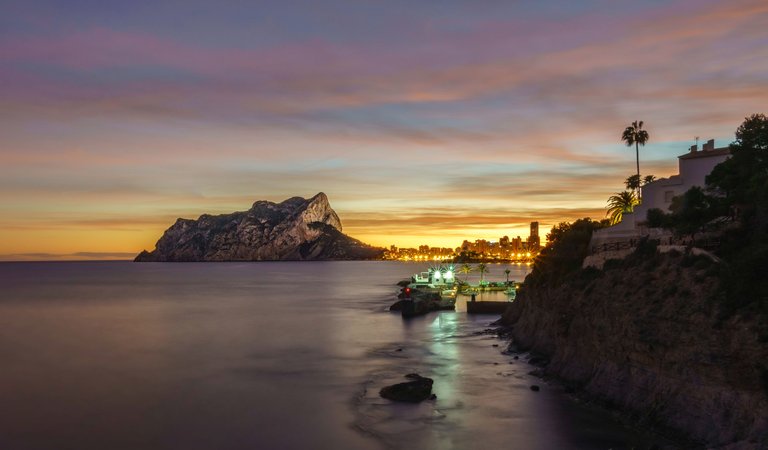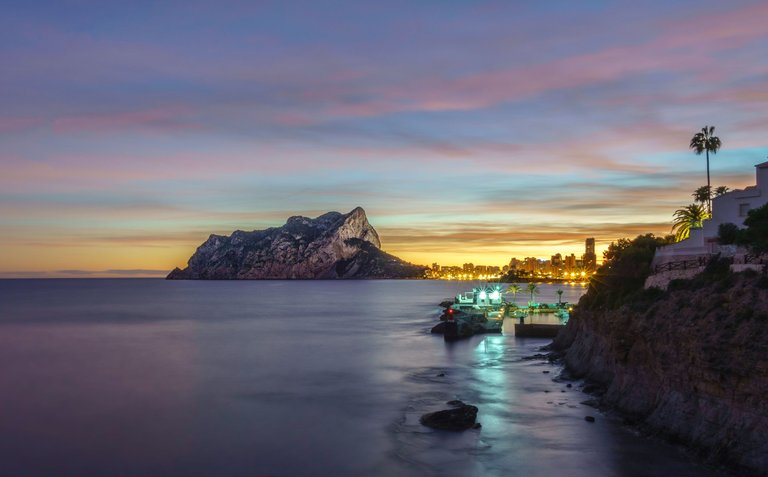 ---




Here are some phone snapshots from another walk on a cloudy afternoon.
下面的手机照片来自前一天多云的下午。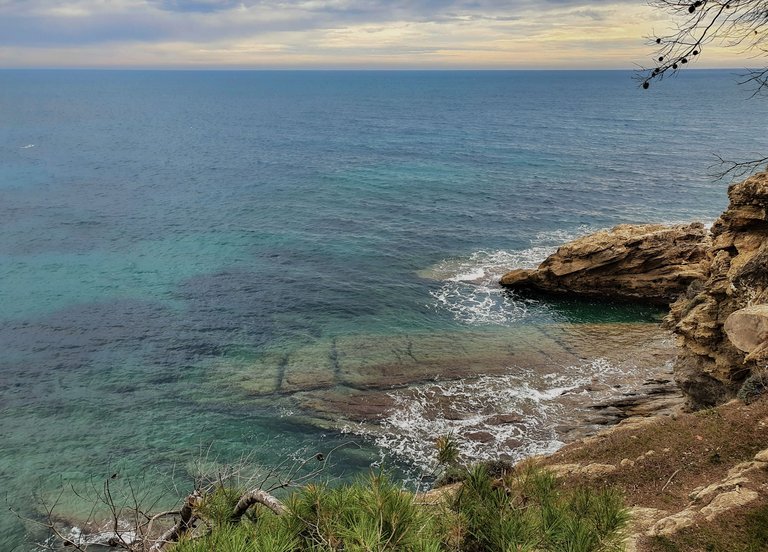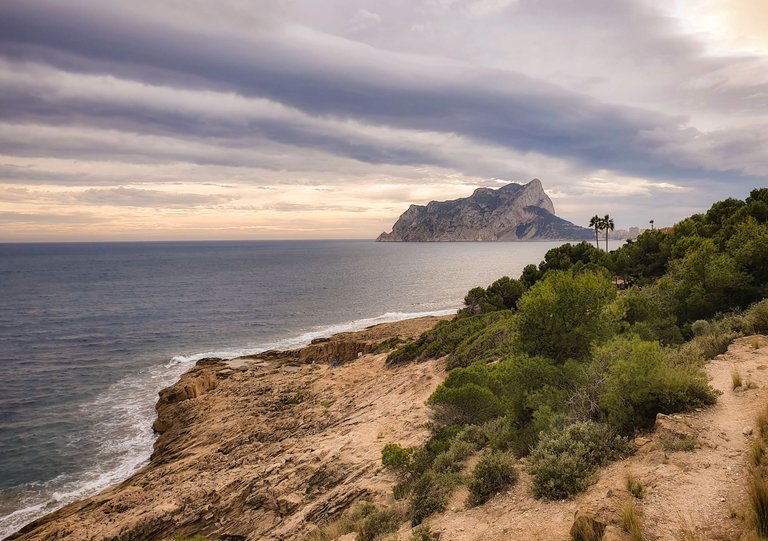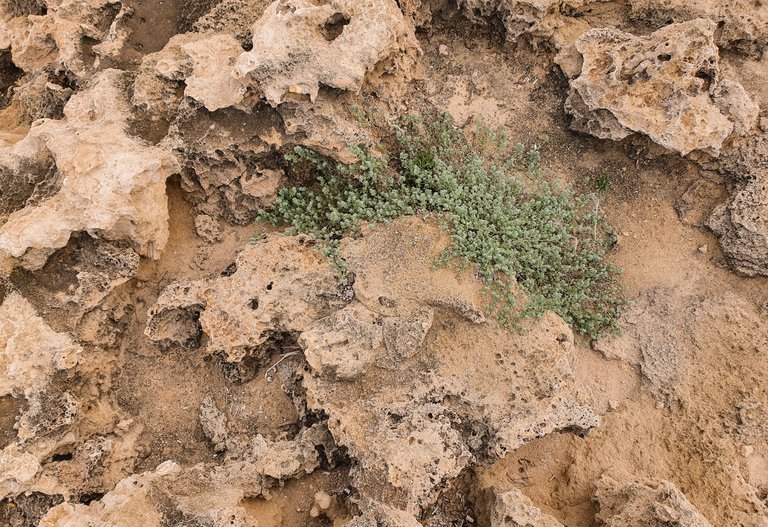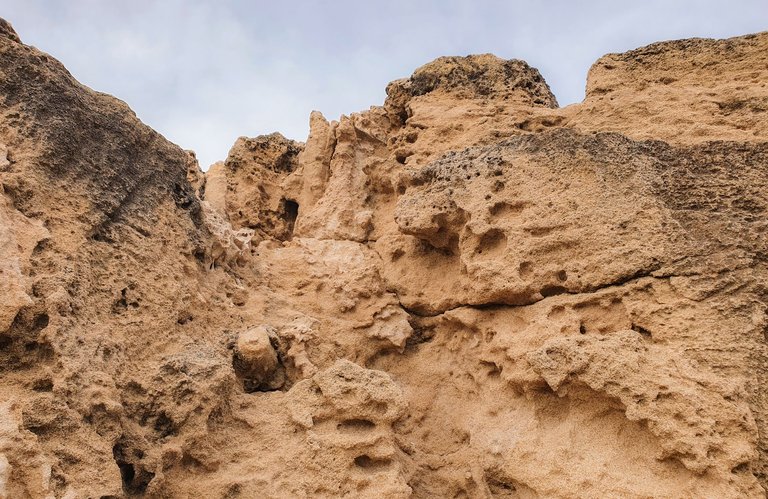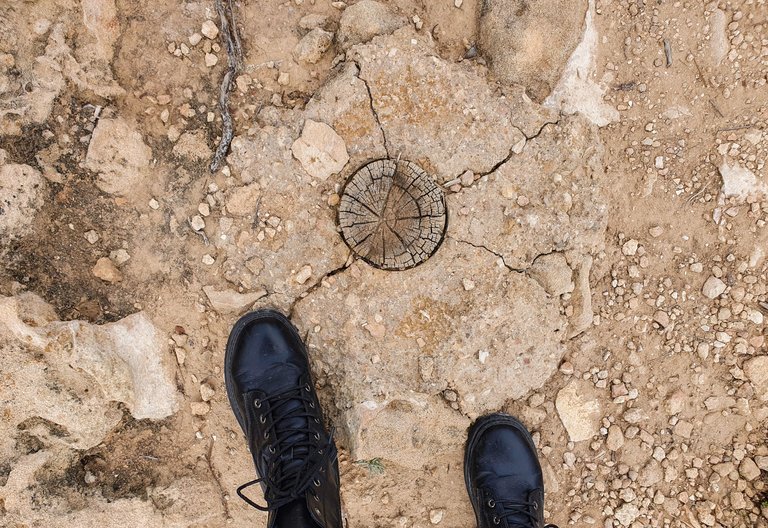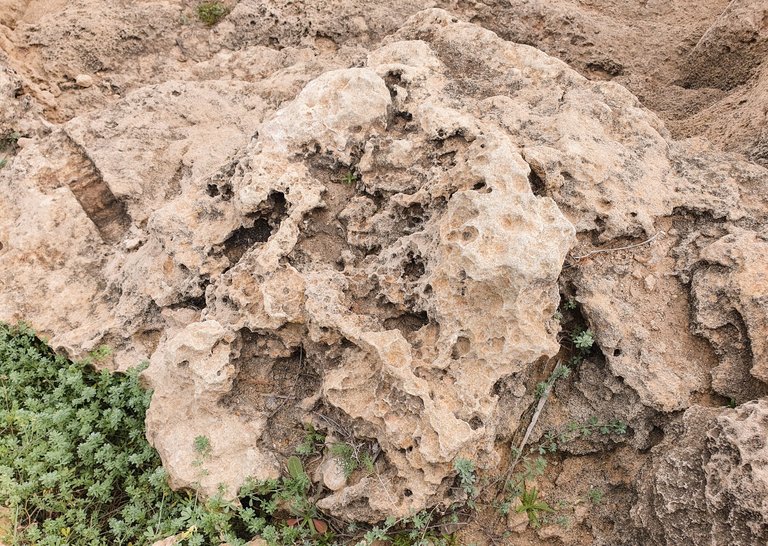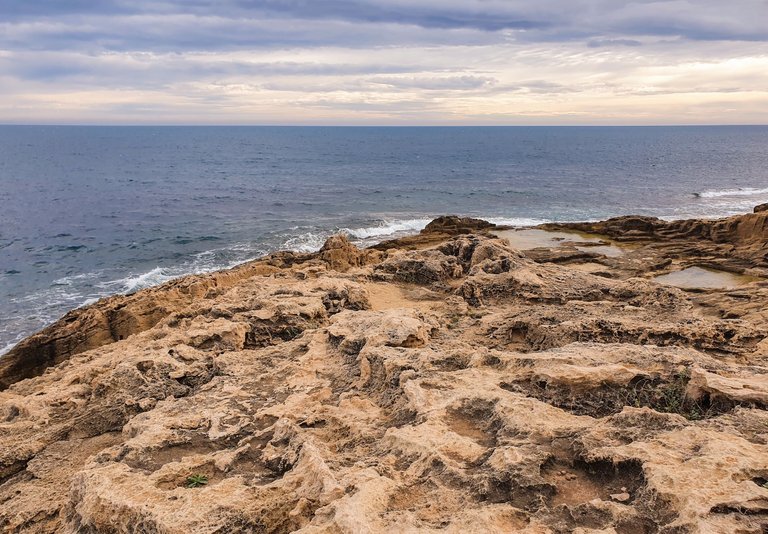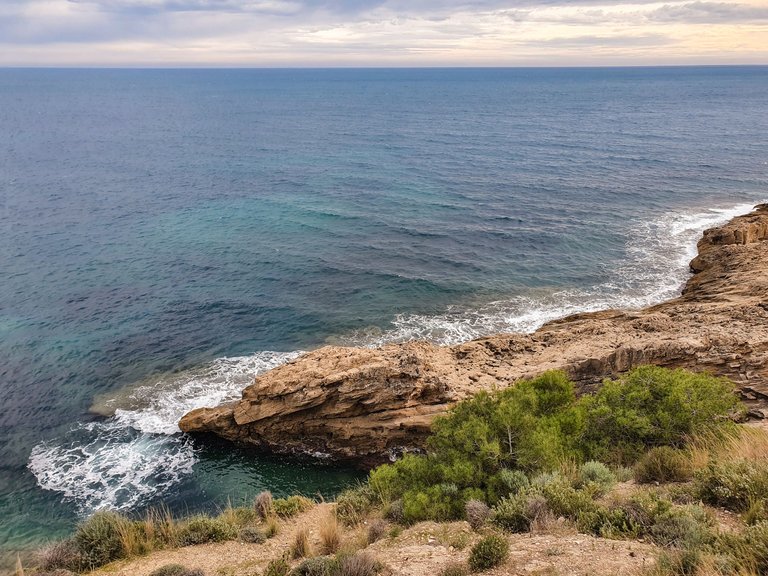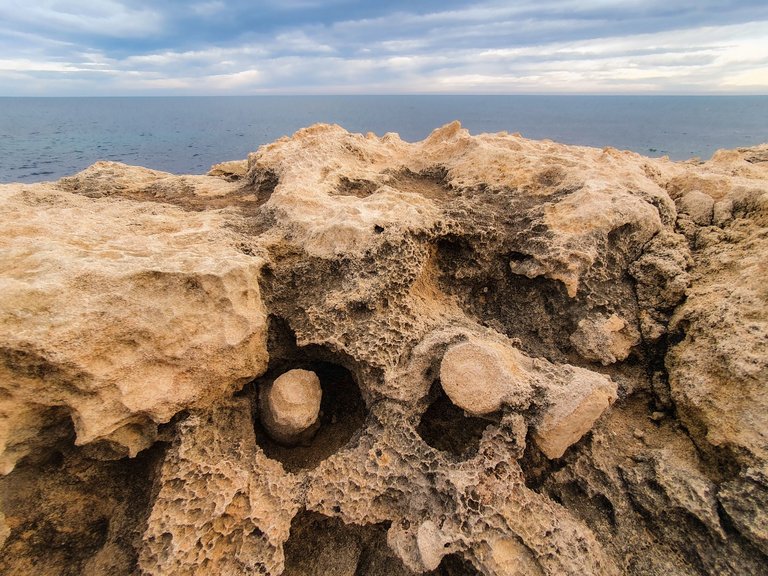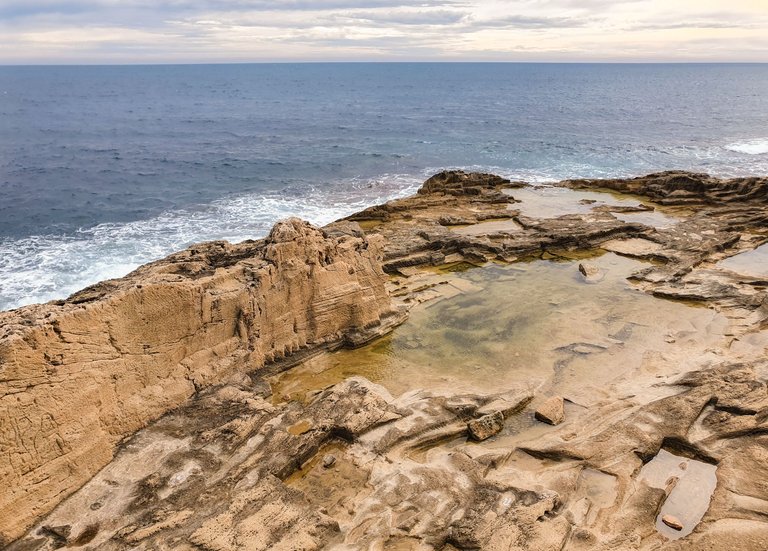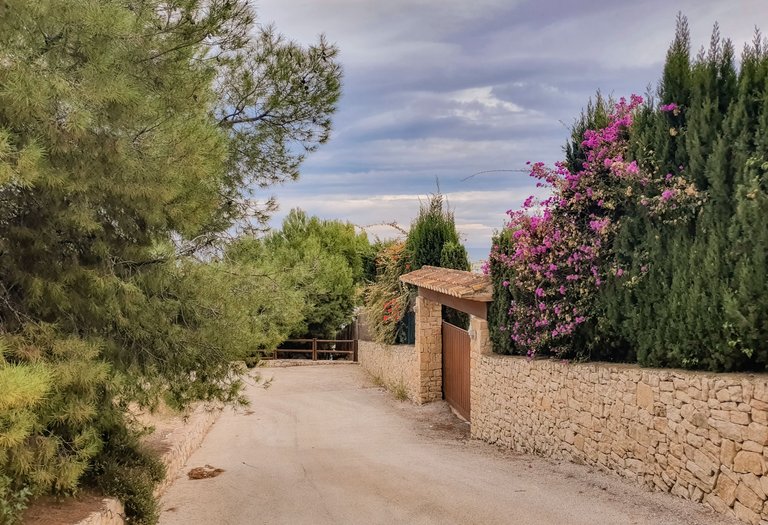 All content by @itchyfeetdonica. Thank you for visiting!
图文 by Donica,谢谢来访!=)


---
For the best experience view this post on Liketu