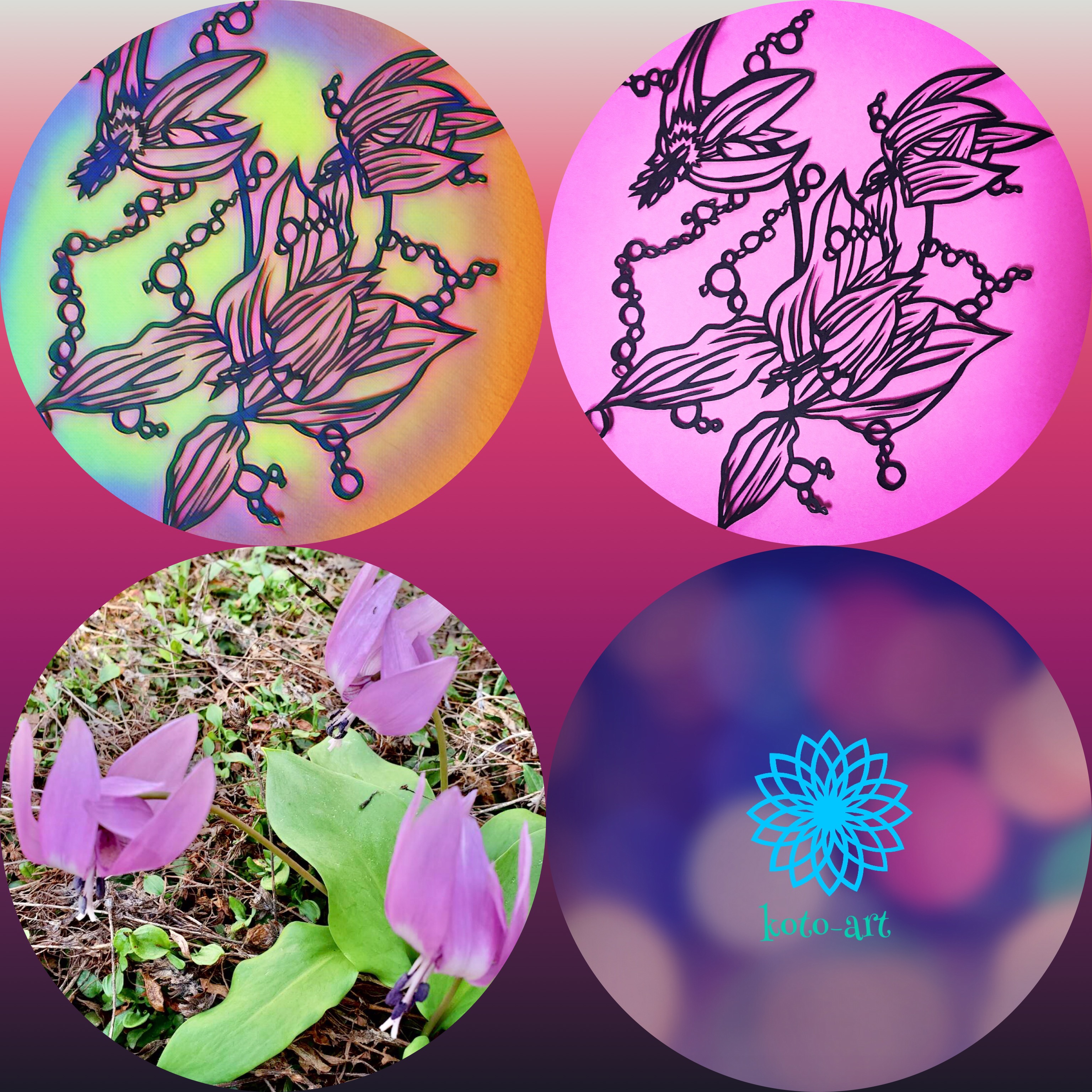 "Back to the Source, Asian Fawnlily"
Since I started staying home, I had stopped creating cut paper art. Finally, I created one simple cut paper art. I created the Asian Fawnlily which is called Katakuri in Japanese.
My mother shared a photo of Katakuri flowers with me. She saw Katakuri flowers blooming in her garden. These Katakuri flowers were planted by my father and grandmother. They got them from the mountains and transplanted them to their garden a long time ago. My father passed away over 20 years ago. My mother and I felt my father's energy through these flowers.
One of the Katakuri flowers' meaning is "first love." I thought this message was definitely from my father to my mother! Then, I wanted to create a cut paper art of Katakuri flowers. It took almost a month to complete. I decided to do a standard black cut paper art style. I wanted to go back to the source.
"原点回帰、カタクリの花"
スティホームが始まってからというもの、切り絵やアートを作ることが全然できていませんでした。最近やっと、このカタクリの花の切り絵を作りました。
母がカタクリの花が庭に咲いたと一枚の画像を送ってくれました。このカタクリは父と祖母がかなり昔に植えた物です。2人で山に行き、とってきて植え替えたらしいです。わたしの父は20年以上前に亡くなっています。母とわたしは、この花から父のエネルギーを感じました。
カタクリの花言葉のひとつに"初恋"とあります。これは絶対に父から母へのメッセージだと思います!そこで、カタクリの花の切り絵を作りたいと思いました。完成させるまで1ヶ月くらいたってしまいました。ベーシックな黒の切り絵にしました。原点回帰したかったのです。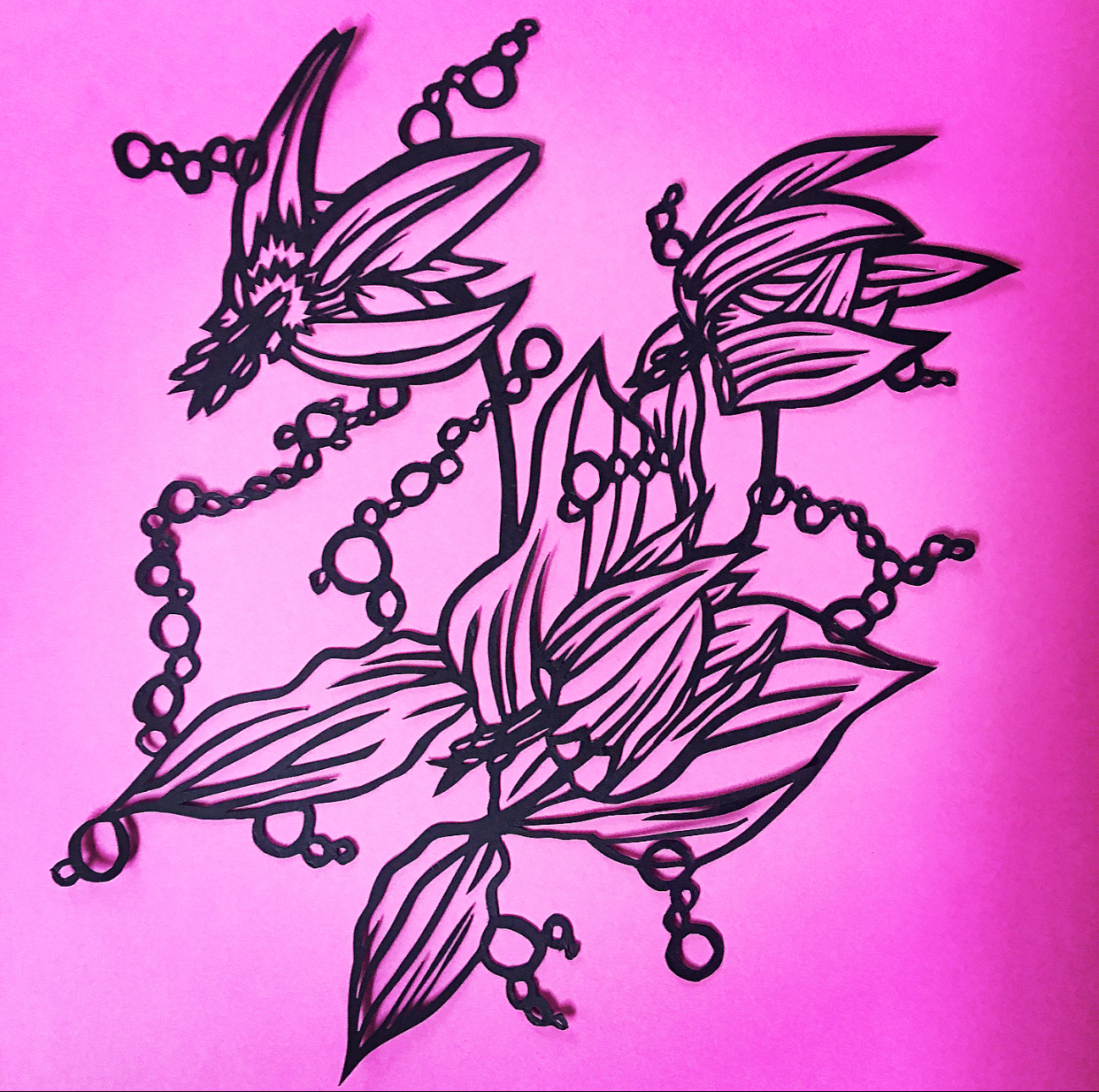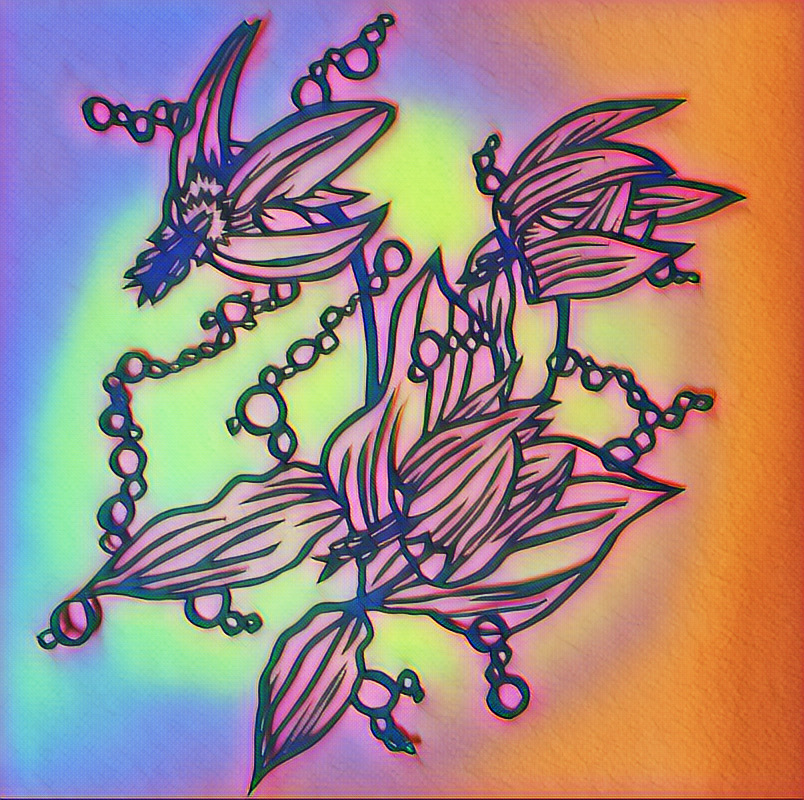 About Asian Fawnlily カタクリについてはコチラ: https://en.m.wikipedia.org/wiki/Erythronium_japonicum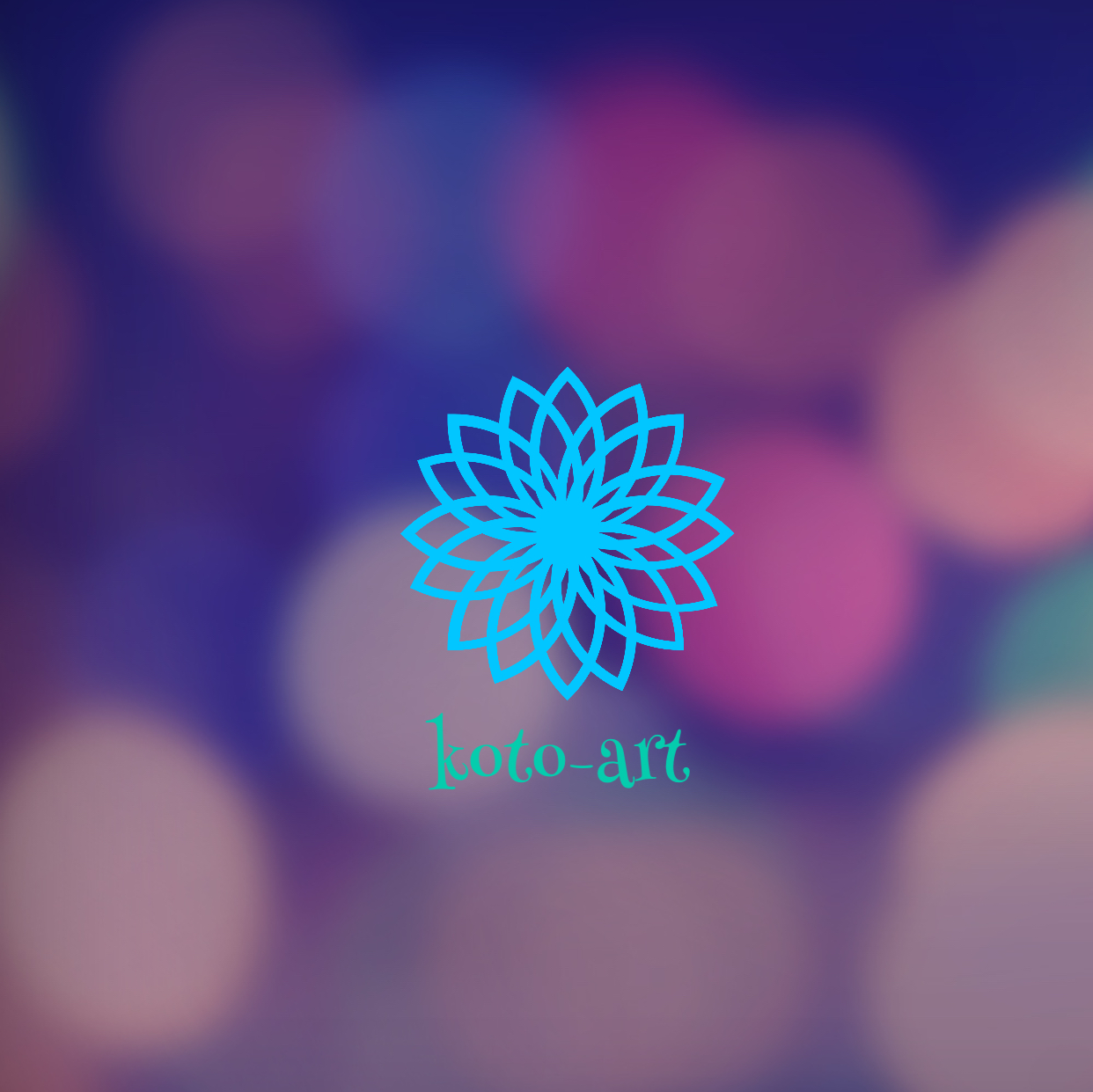 My Site: https://koto-art.wixsite.com/mysite-1