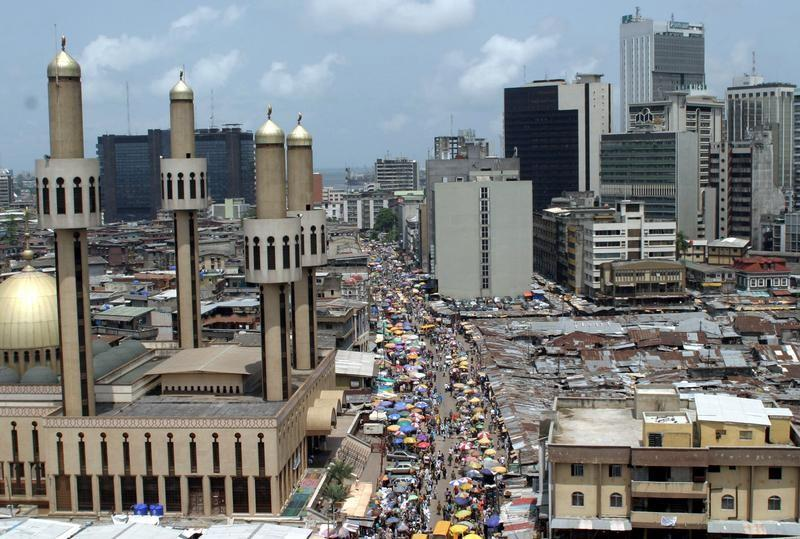 sources
Nigeria is the giant of Africa and by implication the strength and might of the African continent, we can not lie to ourselves but we sincerely know that Nigeria is the only country we can call our own, so its a high time we wake up to responsibility and take ownership of our nation, the building of our nation can only be done by ME and YOU, No matter what we believe and think, it will take us no way, if we don't take ownership of our own.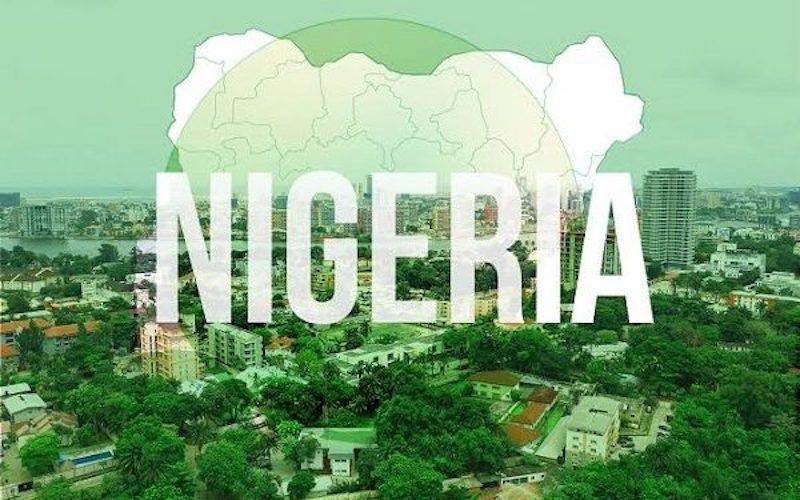 sources
This post may not be friendly and interesting to a lots of Nigerians out there, but believe me, no stone can be laid upon another if there is no ownership, no fighting spirit, no synchronization or unity in purpose, my heart bleeds as i speak, because the freedom, the wealth, the structure and the love we all shared has slept off our hand even in our very before with our two eye open.
Our founding fathers did sacrifices their life and everything they had to pay the price to guarantee our freedom, but its not so today, we have been so carried away by us and ourselves alone, so much that we don't care about another. now our leading fathers only do care about how properties could be accumulated and preserved just for their immediate family and relations, i sincerely wonder how the founding fathers of Nigeria, who paid the price with their life's, will feel when they watch from eternity looking at the situations of things in this nation as at now.
I may not be too young nor old to notices the decaying state of our nation, but at least i am half the age of my country, Nigeria today is about 60years plus and i am 30years plus, if my nation is old today, it means i was given birth to as at when my nation was at its youthful state. I want to carefully remind us that, what we came to see happened to have been the conscious effort of others and that posterity, nature and even our children yet unborn will not forgive us if we fail to pay the price, take responsibility, fight to a finish and as well restore the lost glory and hope of our only nation (Nigeria).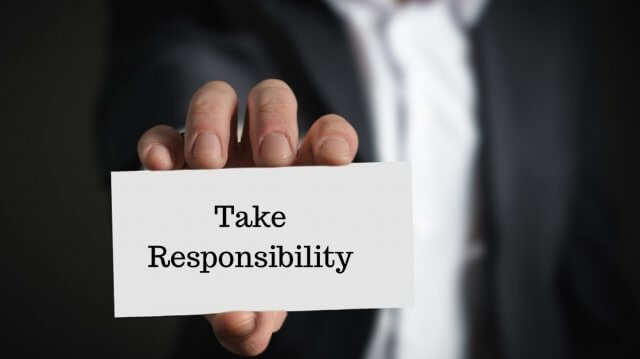 sources
The Nigerian anthem
Arise O compatriots, Nigeria's call obey
To serve our fatherland with love and strength and faith
The labor of our heroes past shall never be in vein
To serve with heart and might
One nation bound in freedom, peace and unity
We were thought to sing the national anthem and we did it passionately but completely void of understanding, in 1978 as history tells that this very music of the national anthem was composed by MR. BEN ODIASE the then director of the Nigeria band, it came as one of the most important element that puts the nation into a deep bond of unity and highly symbolic to any nation, it became a common edge that will unites all Nigerians into a sovereign state by it meaning and purpose, but today were is the one sovereign state?.......
it was a call to all sons and daughters of the nation to Arise and obey the nations call, to take responsibility and ownership of our nation (fatherland), and not just any how but with tree basic element that we hardly see today. it will really want to say a few thing about the three element we do not have anymore today.
To serve our fatherland
with love


Love was the foundational bond of the of our nation but today we have replaced hatred with love, the question is how far can we go like this?, Now politics have become the platform for regional crises, I must say it that we were called to serve our fatherland with love and not with hatred, as such for effective growth we will have to take responsibility to loving our compatriots so will we revive our nation back to its original state.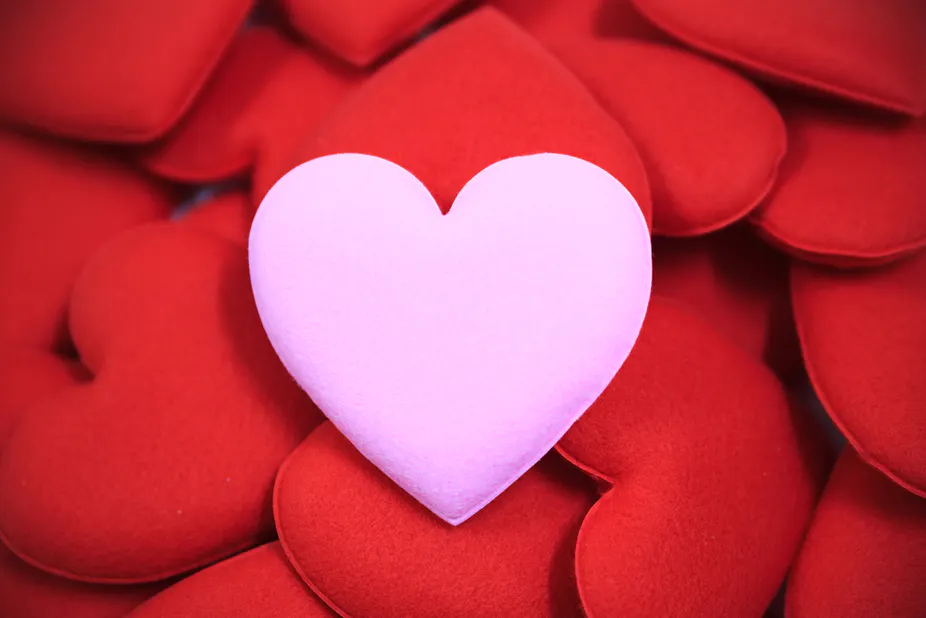 sources
with strength


we were called to put together the energy and potency that we have now divided into meaningless adventure, we need to reconsider were our energy and strength are being channeled to so as to yield, effective fruit. instead of we fighting individually, it will be wisdom if we put together all of our strength and might in doing and fighting for the growth and success of our nation.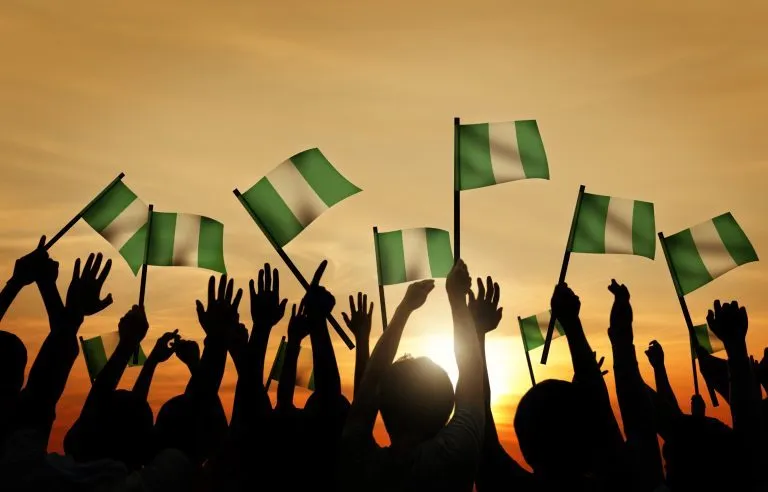 sources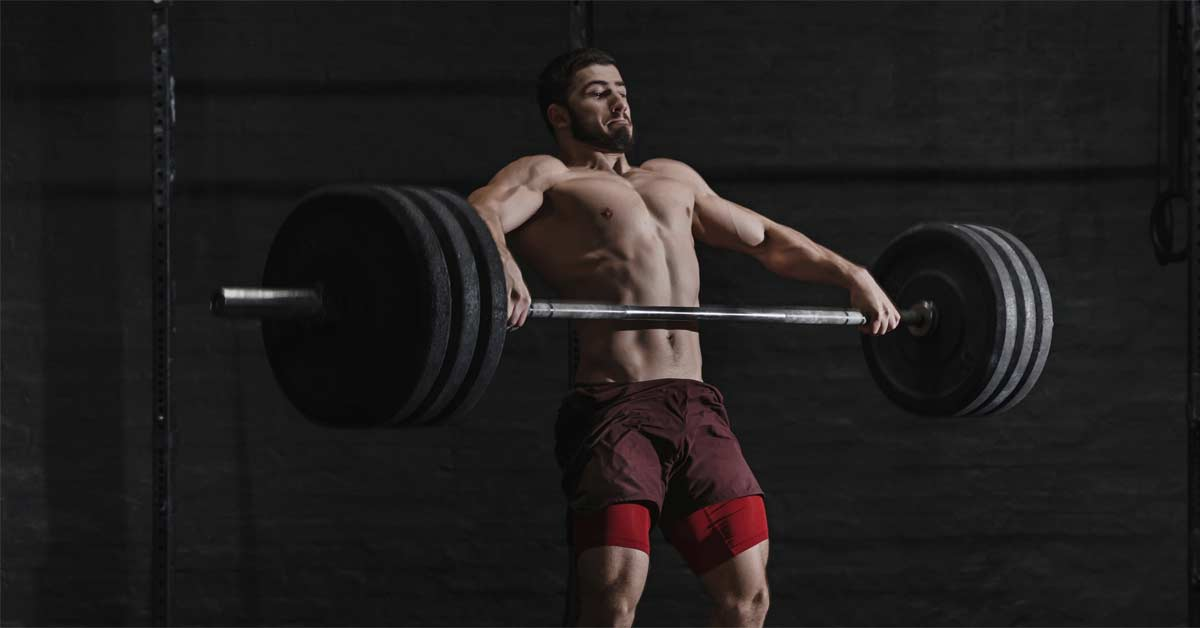 sources
with faith


This is really important because we believe it or yes, the life we live is more spiritual than what we can physically explain, Faith is the only currency that transact possibilities from the spiritual spiritual realm to the physical, so live is possible only by faith, meaning that if faith is dead life is gone, if faith is kept alive, then life is a possibility.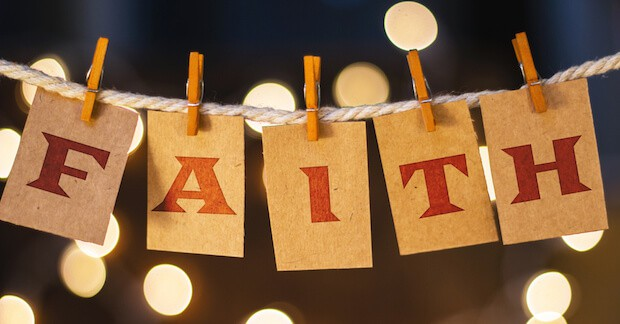 sources
It was this love, strength and faith that drove our founding fathers and we must go back to it for effective and a functional growth.
we must start the change that we want to see , we must take ownership of our own and be deliberate in accepting our errors and as well make effort to adjust to make the change visible.
like i said already, that posterity will not forgive us if in our own time, fall the hands of our founding fathers, remember as stated in our national anthem, that the labor of our heroes past shall not be in vain, and we all have to serve with heart and might, the great nation of Nigeria that is bound in freedom, peace and unity, though is seems that the nation is no more bound in freedom, peace and unity but i am so confident that if Me and You will take ownership of our dear nation and be responsible, we will see the Nigeria of our dreams.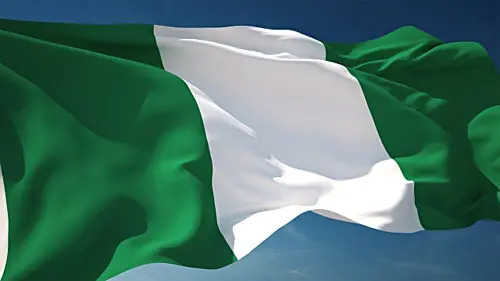 Nigeria is my country, and my only country, and i cant soon forget that just last year October 20th, another sets of young heroes had to sacrifices their lives in demand for a new Nigeria, will we allow this labors to all go in vain, please let us all arise as our national anthem calls for all, in love, strength and faith, i am sure if we take ownership and be positive in heart, our nation will soon become the world best home and a place for all.

long live hiveblockchain*
long live hivenaija
long live nigeria
*long live the giant of Africa
***Its your friend
@ekotmordemy
,
our people do say that when the owner of a building, lowly esteem his building the stranger will set it on fire
i believe in one Nigeria, i believe in the Nigeria of our dreams and am sure that in a very short time, Nigeria will flourish again if we rise to the faith of our greatness.