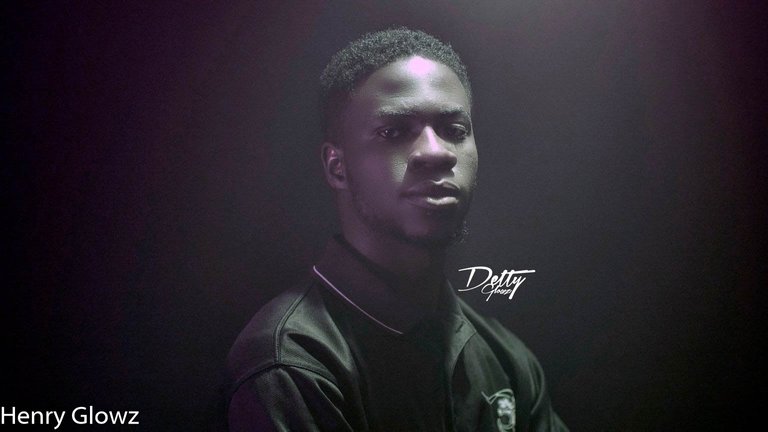 Incase you have read my Introduction Post CLICK HERE
I noticed the population and popularity of hive in Nigeria is quite not reputable and so I had a discussion with some of my friends who are yet to signup about how we can take hive to the next level.
I'm an influencer, event planner, photographer and marketer, I have a lot of projects I put my hands on and can use this projects to promote this platform.
I made a request on @hivenaija telegram group to hold a meetup in my location, since I'm not a new hiver and have experience about the platform, I wish to gain support to bring more people into the platform.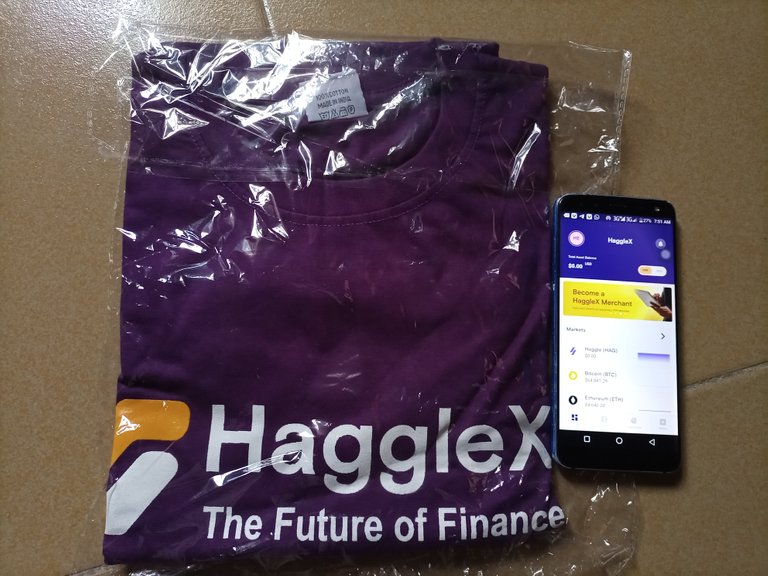 The image above is a gift from HaggleX a crypto based wallet that sent branded shirt to us as promoters of their brand, I will be introducing them fully later and why they are good.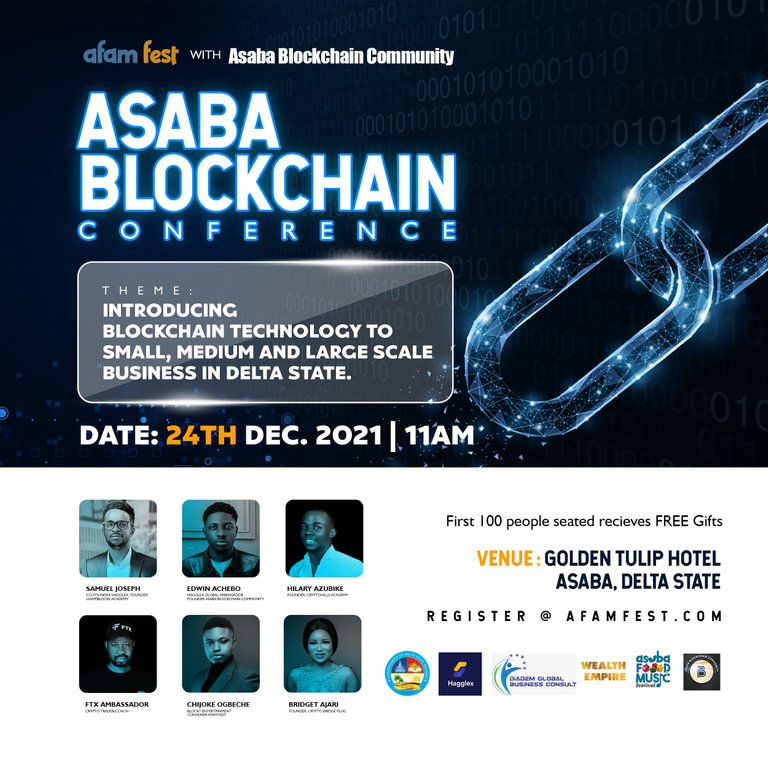 They also partnered with the Asaba Blockchain Community to host a Blockchain conference where different platform representative and people will come and explain why crytp is good for small scale business.
I spoke with one the officials and he said to introduce platforms to the people there is a particular investment price of $200 attached and I believe that fee can make us talk about hive not just on the Blockchain conference but also all through the event.
If we can't pay the fee, I'll love to get support to host Hivers from around asaba and neighboring cities to meet and know each other plus introduce the little interested people to hive.
I don't have a financial budget at the moment till I have received an approval from the appropriate bodies to carry one before I'll do my research to get venue and start publicity.
CONCLUSION
I believe actions speaks louder than words that's why I have already started the promotion of hive in my private crypto group and has added hive to my secondary school crypto tour.
I look forward to hearing from Hive Naija admins.