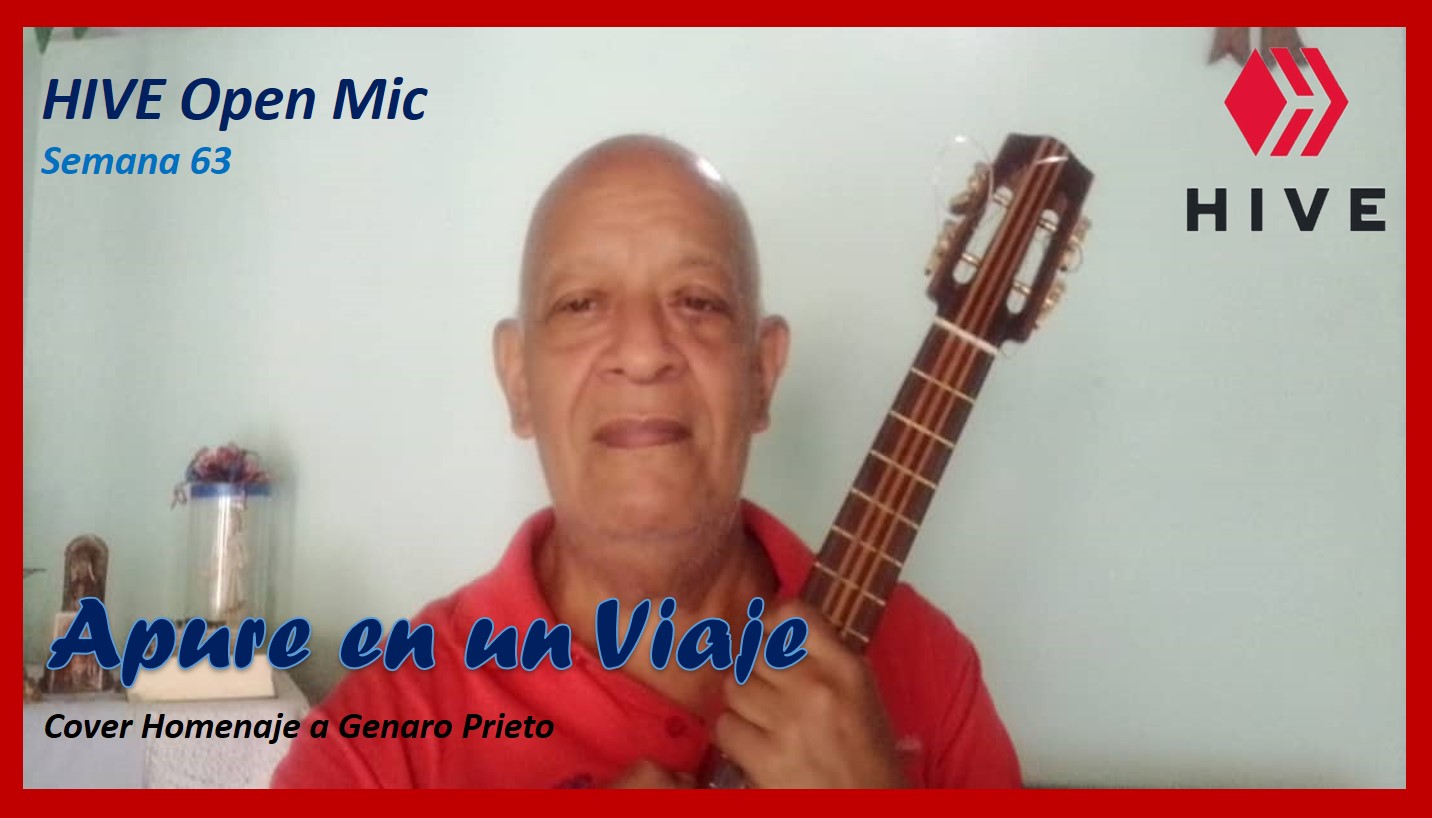 Hello friends! In this week 64 I bring you a song that narrates about my mother's land. This song perfectly describes the Apure State, belonging to the Venezuelan plains. The composition is by Genaro Prieto, the video was shot with a Yezz 1 Max Plus and it was edited with Shot Cut. I hope you enjoy this trip that is counted alone. Have a happy week!.
¡Hola amigos! En esta semana 64 les traigo una canción que narra sobre la tierra de mi mamá. Esta canción describe perfectamente al Estado Apure, perteneciente a los llanos venezolanos. La composición es de Genaro Prieto, el video se grabo con un Yezz 1 Max Plus y fue editado con Shot Cut. Espero disfruten de este viaje que se cuenta solo. ¡Tengan feliz semana!.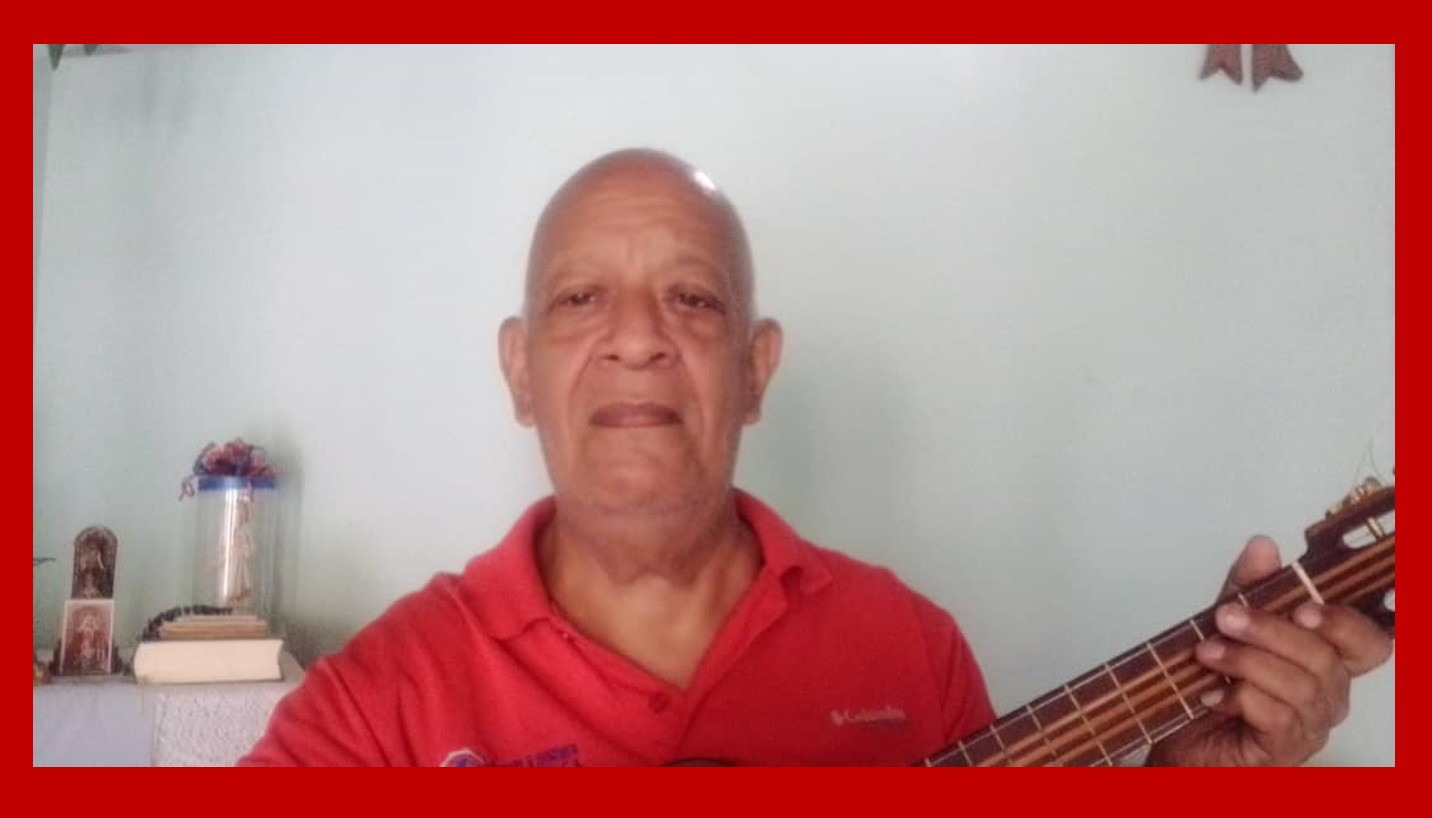 Apure on a Trip
I'm going to tell you a story
a story of the vastness of the plain,
to leave a memory
oh, a memory, to all my countrymen.
Compadre, you who are my friend
my friend, lend me the zaina mule,
because I want to go
oh, to go all over the Apure in one trip.
I'm leaving for the Saman,
Mantecal and La Estacada,
by Bruzual and San Vicente
and unforgettable Quintero,
Palmarito and Guasdualito
by Elorza and El Amparo,
Puerto Páez, La Trinidad,
I greet the Capanaparo,
El Yagual and Guasimal,
They are neighbors of Guachara.
Bound for Cunaviche,
dear people, I will continue walking,
contemplating the beauties
oh, the natural beauties of my state.
Where they are seen everywhere
ay, everywhere amounts of cattle
where the coplero is inspired,
oh, the copier on the roads riding.
A few hours left
to continue traveling
by San Rafael de Atamaica
heading to San Juan de Payara,
I pass through Arichuna,
I return through San Fernando,
I must go to Biruaca,
before reaching Achaguas,
Apurito that is my town
I am arriving on the mule.