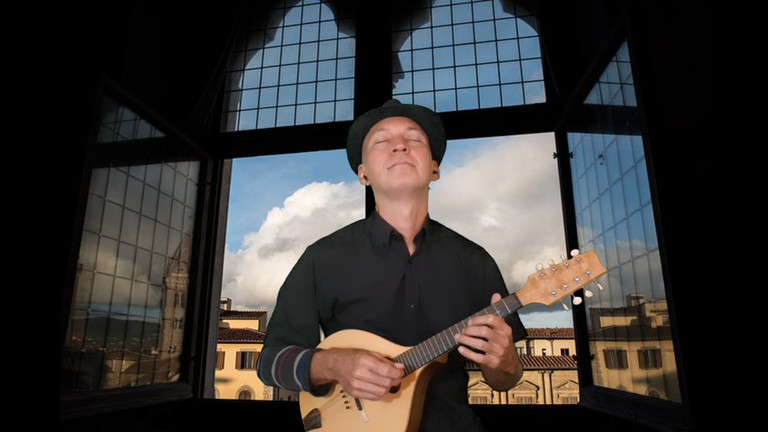 Un cordial saludo musical.
El Ave María de J. S. Bach/Gounod es una composición sobre el texto en latín Avemaría publicado originalmente en 1853 con la Méditation sur le Premier Prélude de Piano de S. Bach. La pieza consiste en una melodía del compositor romántico francés Charles Gounod, especialmente diseñada para ser superpuesta sobre el Preludio n.º 1 en do mayor, BWV 846, del Libro I de J. S. Bach, El clave bien temperado, escrito 137 años antes. Fuente
Aquí está mi versión de esta bella obra musical, que lo disfrutes.
Rodnell.

ENG:
A cordial musical greeting.
The Ave Maria by J. S. Bach/Gounod is a composition on the Latin text Hail Mary originally published in 1853 with S. Bach's Méditation sur le Premier Prélude de Piano. The piece consists of a melody by French Romantic composer Charles Gounod, specially designed to be superimposed over Prelude No. 1 in C major, BWV 846, from J. S. Bach's Book I, The Well-Tempered Clavier, written 137 years earlier. Source
Translated with www.DeepL.com/Translator (free version)
Here is my version of this beautiful work, enjoy.
Rodnell.