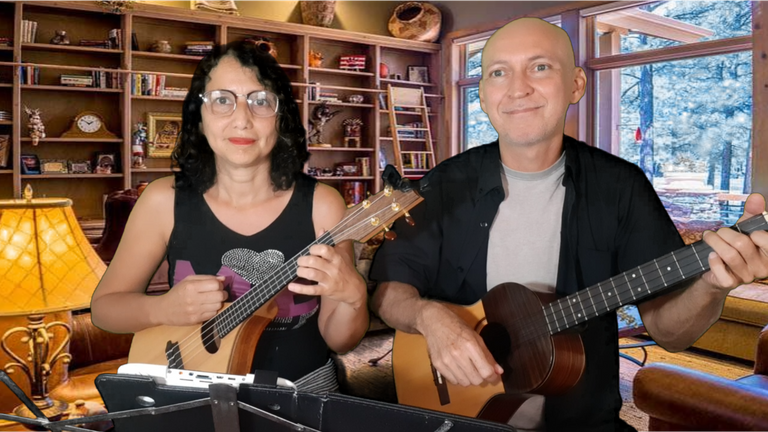 Hola Queridos amigos de Hive y Open Mic.
Esta semana les presento una adaptación de la marcha de la suite El Cascanueces del gran maestro y compositor ruso Piotr Ilich Tchaikovski. Digitalopus y yo quisimos hacer esta interpretación de este bonito movimiento de esta suite pero con un toque venezolano, en ritmo de gaita zuliana con mi mandolina y con el cuatro.
Si deseas saber y conocer más acerca de este gran compositor puedes ir aquí
Espero que te guste
Lynn.
---
ENG:
Hello dear friends from Hive and Open Mic.
This week I present to you an adaptation of the march of the suite The Nutcracker by the great Russian teacher and composer Pyotr Ilyich Tchaikovsky. Digitalopus and I wanted to do this interpretation of this beautiful movement from this suite but with a Venezuelan touch, in the rhythm of a Zulian bagpipe with my mandolin and with the cuatro.
If you want to know more about this great composer you can go here
Hope you like it.
Lynn.