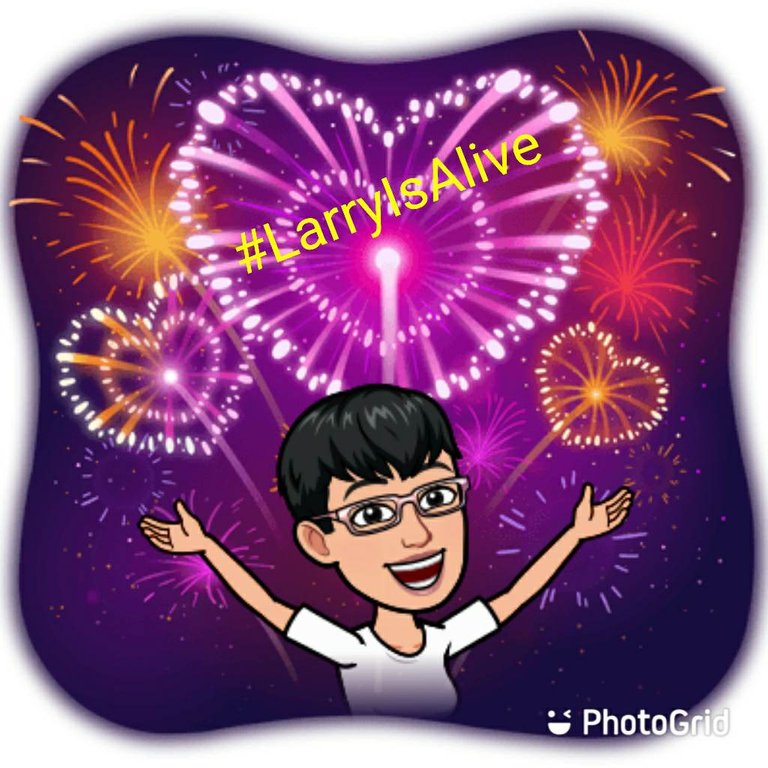 It's Chooseday! What did you choose to do / to be today? Well, I chose to sleep really late (I was reading a book) so it happened I've been sleepy practically the whole day. LOL! Of course, I chose to have coffee early on in order to stay awake. 😝🙃 I know I will need to catch up with some more hours of sleep somehow.
If you follow my daily post, you would have read I was experimenting with a new dish last night -- shrimps with broccoli. It was my daughter's request. I haven't cooked this dish before so I turned to the Internet for more info.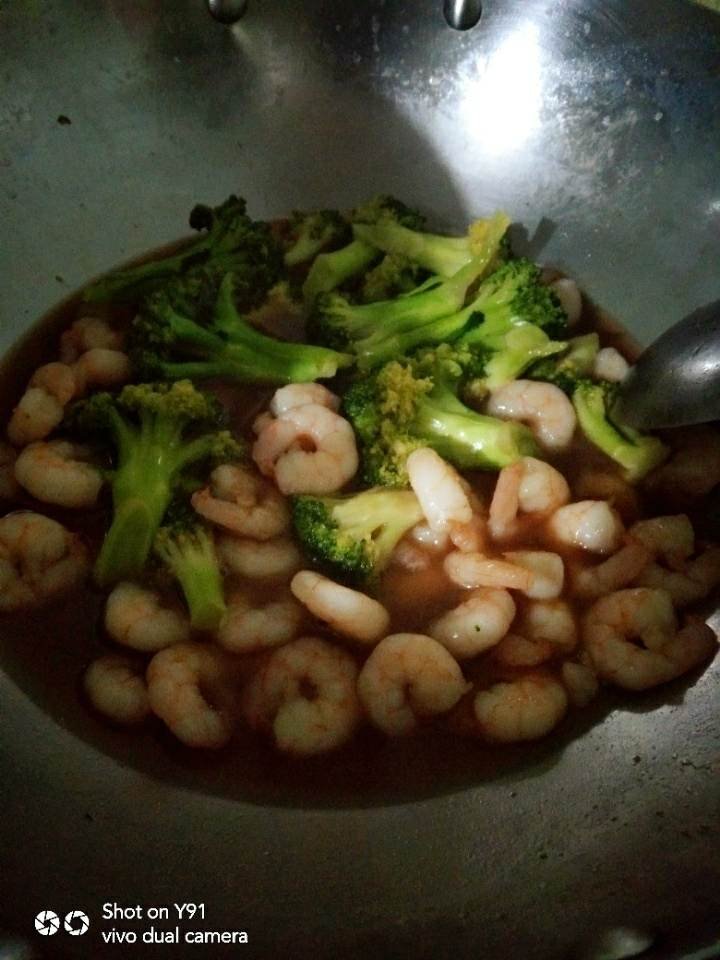 Ta dah! That's the final stage of cooking from last night. It turned out to be a success. There was no leftover for me for lunch. LOL! It's a great thing I ordered vegan meals for the week, so I'm good. Shifting to vegan meals on some days is pretty new for me. I'm really learning to love myself more and trying to go for healthier meals. It takes some adjustments. Hopefully, I will get the hang of eating more veggies.
Onwards to my #LarryIsAlive quest...

Daily goal achieved ☑️ weekly goal is almost near the half way mark and monthly almost at 25%. It's just a week into the month. I have roughly three more weeks to complete. LOL!


Daily surf and convert has been completed today on LL. I'm glad the conversion time has been reset to an earlier time so I can finish off earlier too.


Daily surf on TAB has been completed too. I need to work on prepping dinner so I need to finish earlier. It's also another article night for my daughter, so she will need to use my work space again.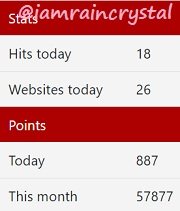 A week into the month and I'm near the 50% mark of my monthly reward points goal on FAFY. I'll get there soon enough.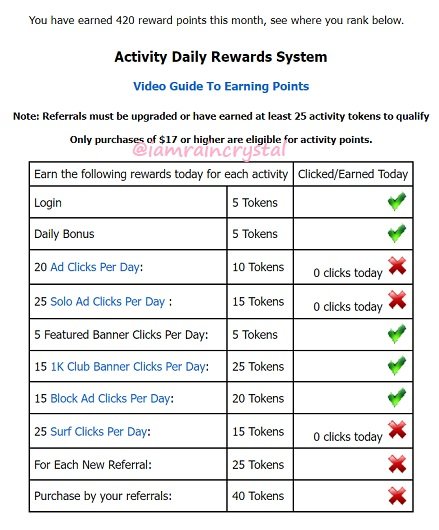 My Chooseday is almost over. I will be spending the next few hours prepping dinner. Before long, my day will be over. Yipee, midweek is coming!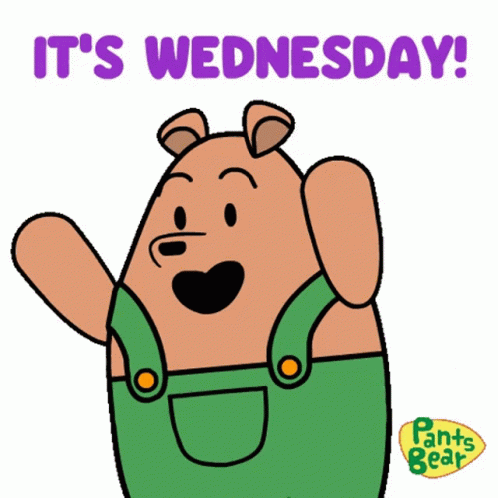 It's another day closer to the weekend. I just can't wait. Sometimes, I feel that we all need three days off. One day for chores, one for sleep and do nothing day, and one for family and loved ones. LOL! #wishfulthinking
Time to wrap up. See you on my next #LarryIsAlive post. Good night from Manila. Ta-tah!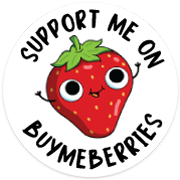 My books are now available: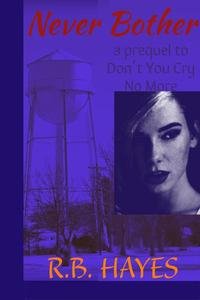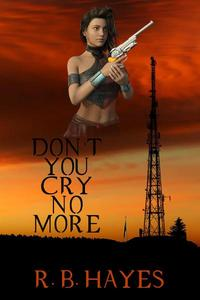 ---
DYCNM Book cover design by @viking-ventures
More credits: Commissioned Cover 1, part 3 - Viking Visual Art Tutorial
NB Book cover design by @ilovewintergem
---


I'm on HIVE 'coz of:
Documenting my life's journey:
I started a series since October 2018...
Follow my channel on LBRY ===> @lifeingeneral
BTC address: 3Nu6g6pRbypgASwgEBJaMyUzWKQnzYEkKY