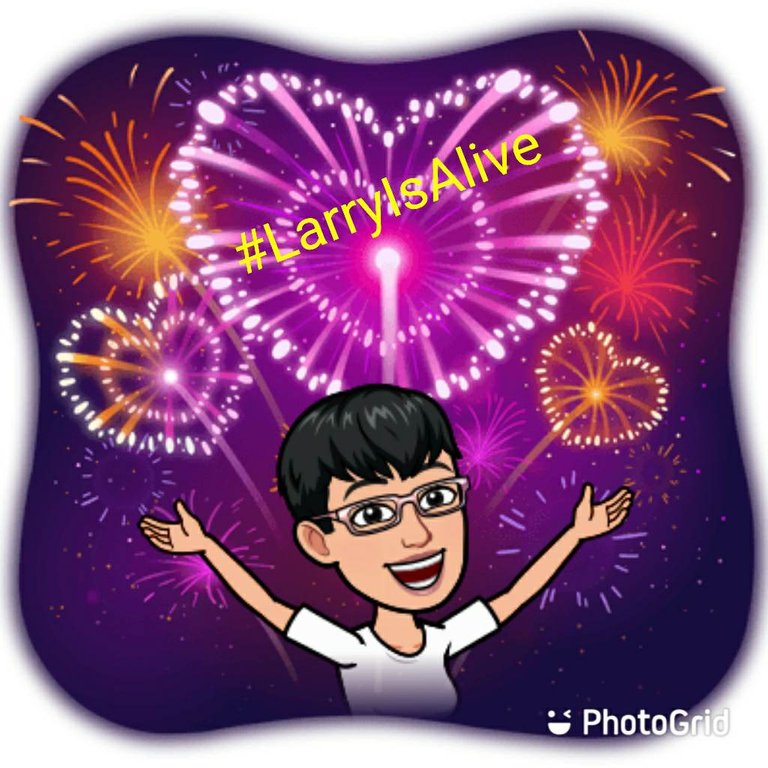 Alas, I got a restful sleep and chose to get up later than usual this morning. It's a good thing I was not expecting any deliveries. Well, there was the laundry from the nearby laundry shop, but they delivered close to noon time. All was well! 🎉 🎉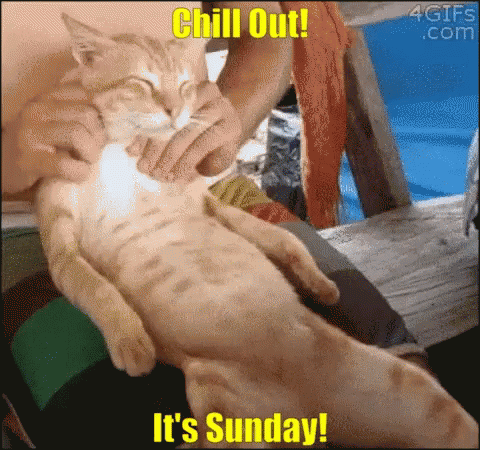 Nope, I didn't get a massage, but I did manage some down time and slow time as I flowed from each task in a chill manner.
In the afternoon, my daughter played on her XBox as I watched on the side while working on my online activities. Her game was pretty interesting. It's called Murdered: Soul Suspect. She will blog about it when she has finished the game.
Onwards to my #LarryIsAlive quest...

Daily goal achieved ☑️ weekly goal has reset and starts over for the new week. I have until Saturday to complete it. It's a bit early for the monthly goal so I'll catch up on it at a later date.


Daily surf and conversion has been completed on LL. I did start later than usual today. Glad I'm all caught up.


Daily surfing on TAB has been completed too. It's truly my kind of Sunday as I took my time going from one task to another.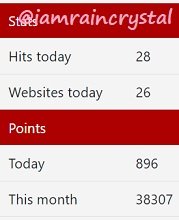 Fifth day into FAFY. Still a bit far from the monthly goal, but the daily login will happen in a day or two. Stay tuned.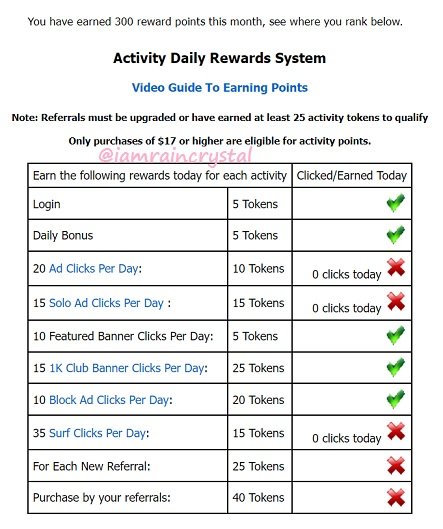 Well, this is it! Another work week is upon us starting tomorrow. Five days done in February. 23 more to go. 😂🤣🙃
I'd love to wrap up earlier tonight, so I can also go to sleep earlier. Yeah, I'd love to do that more often. See you on my next #LarryIsAlive post. Good night from Manila. Ta-tah!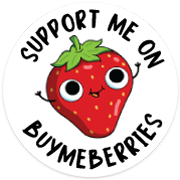 My books are now available: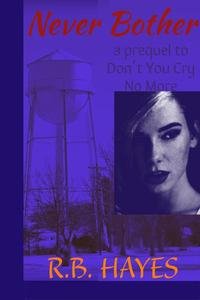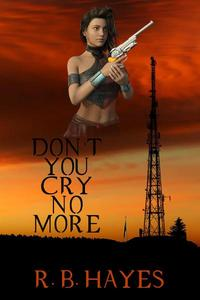 ---
DYCNM Book cover design by @viking-ventures
More credits: Commissioned Cover 1, part 3 - Viking Visual Art Tutorial
NB Book cover design by @ilovewintergem
---


I'm on HIVE 'coz of:
Documenting my life's journey:
I started a series since October 2018...
Follow my channel on LBRY ===> @lifeingeneral
BTC address: 3Nu6g6pRbypgASwgEBJaMyUzWKQnzYEkKY