During the Hive Fest 7 in Amsterdam, I of course also had my camera with me. This I had at various locations with it. In this post you can see the photos I took with my Sony camera in the Volkshotel lobby and the two event locations. These pictures are already edited. If you want to have a picture, please write it in the comments, then I can send you a higher resolution. Have fun looking at the pictures!
In the Volkshotel Lobby
On the first evening there were opening drinks in the lobby of the Volkshotel in Amsterdam. A lot of hive users, or rather bees, came together to meet old friends, make new acquaintances and start a great conference in a very cozy atmosphere.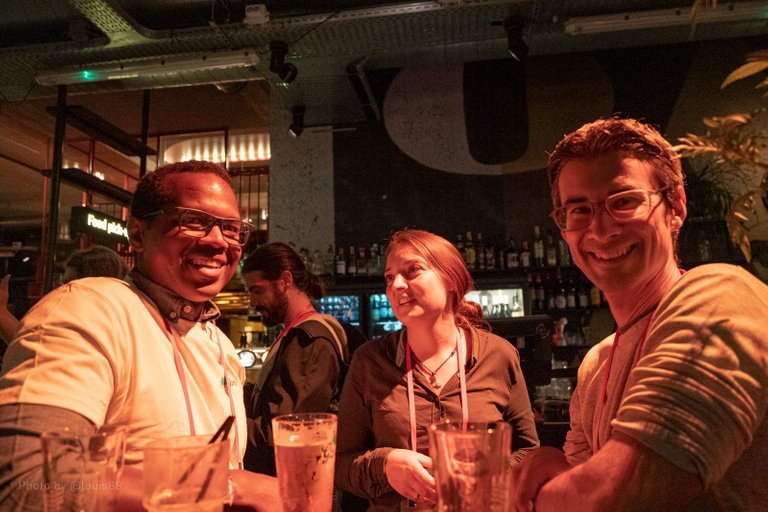 @awildovasquez, @lizanomadsoul and @rmach having fun in the lobby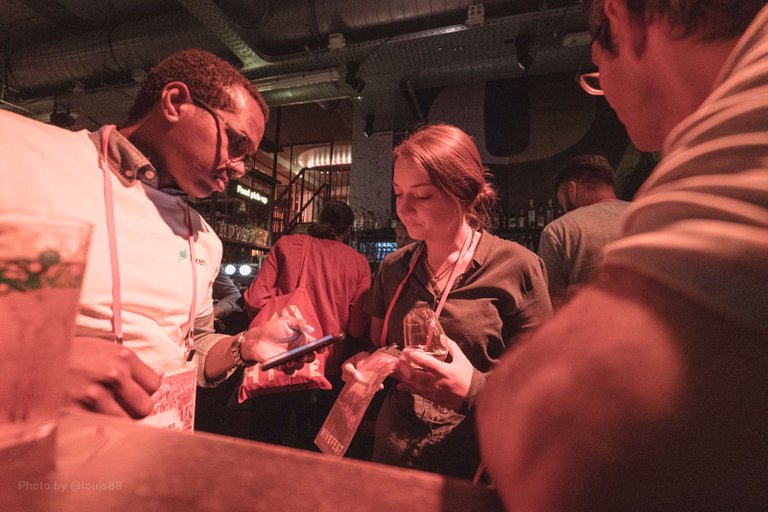 Scanning Game rocks on with @awildovasquez and @lizanomadsoul
---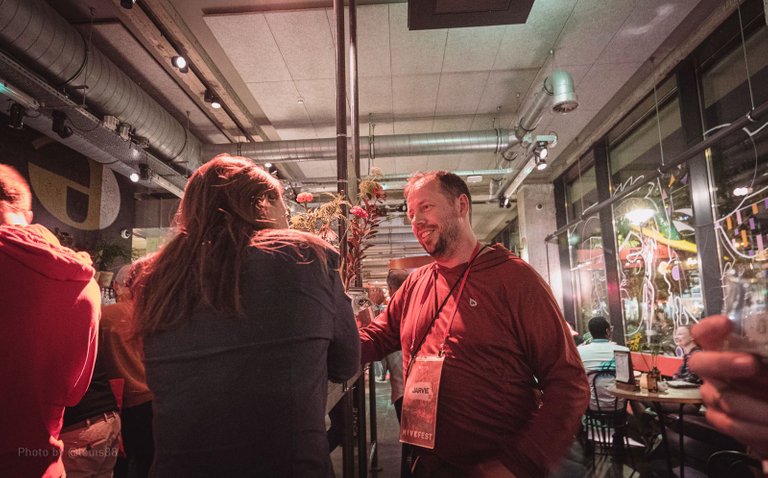 @lizanomadsoul and @jarvie talking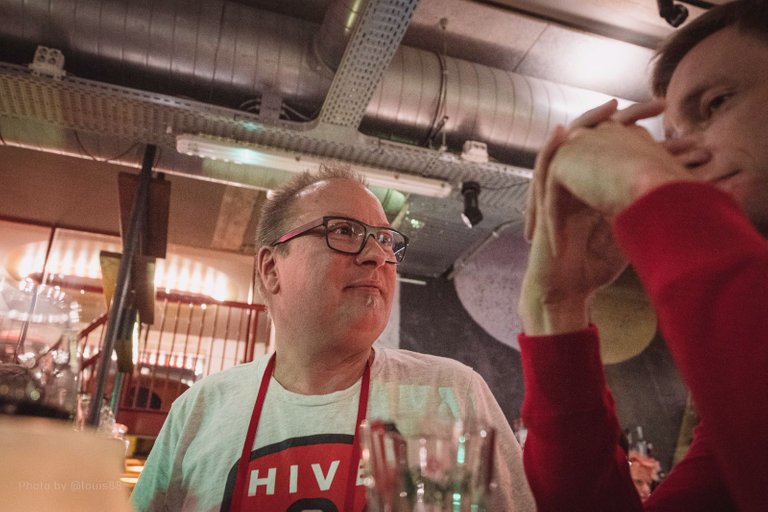 @detlev listen to discussion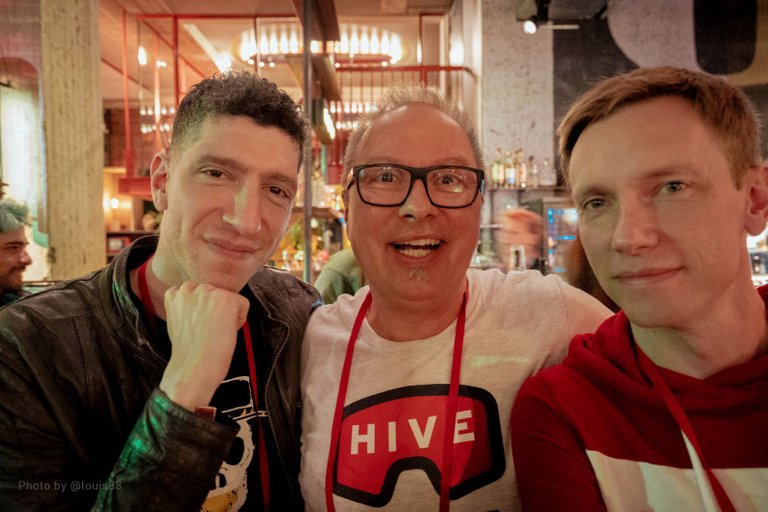 @detlev and 2 more awesome hive users
---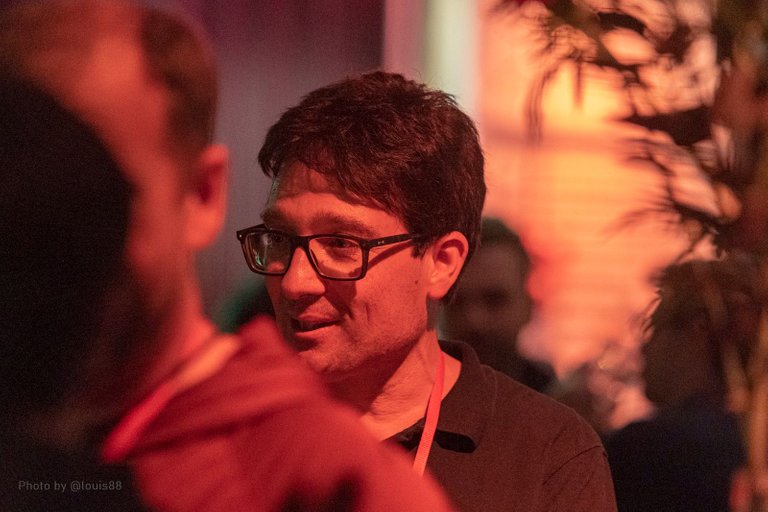 @brianoflondon in a meeting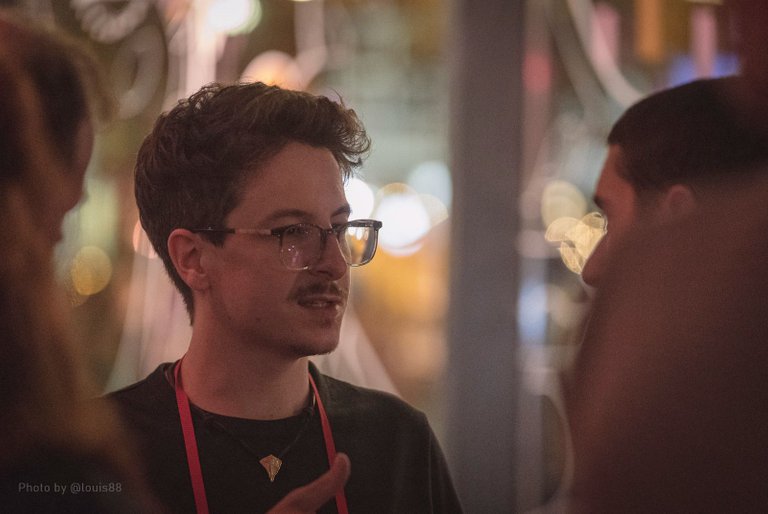 @therealwolf in a discussion with @asgarth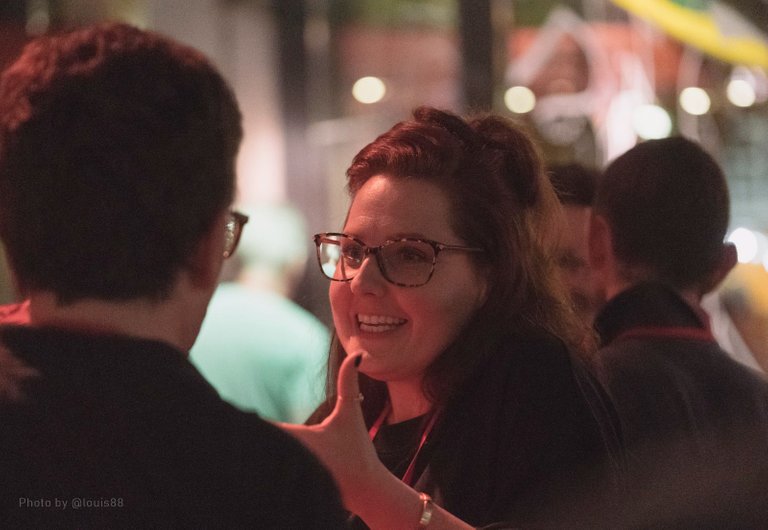 the dear @crimsonclad in a discussion with @brianoflondon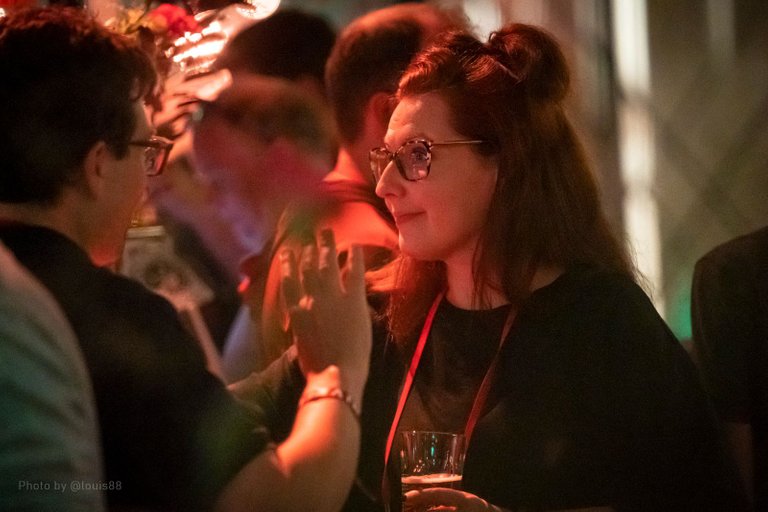 ---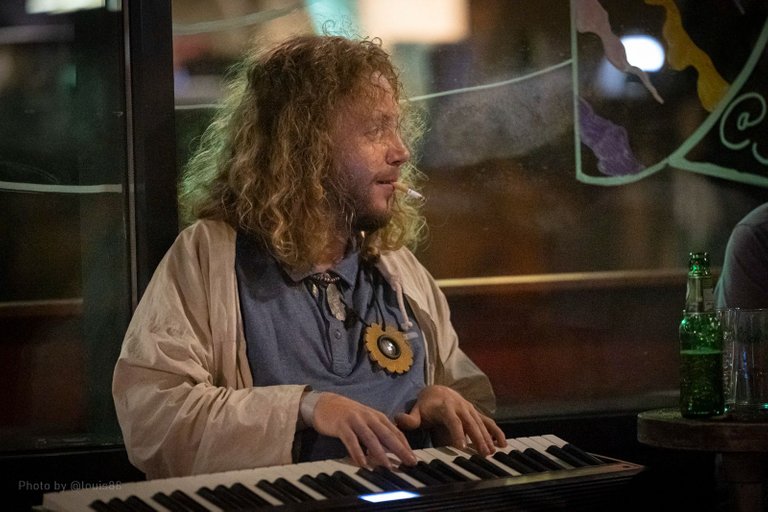 some random guy in front of the volkshotel playing the piano at late night
Day 1 - Eventlocation EYE Film Museum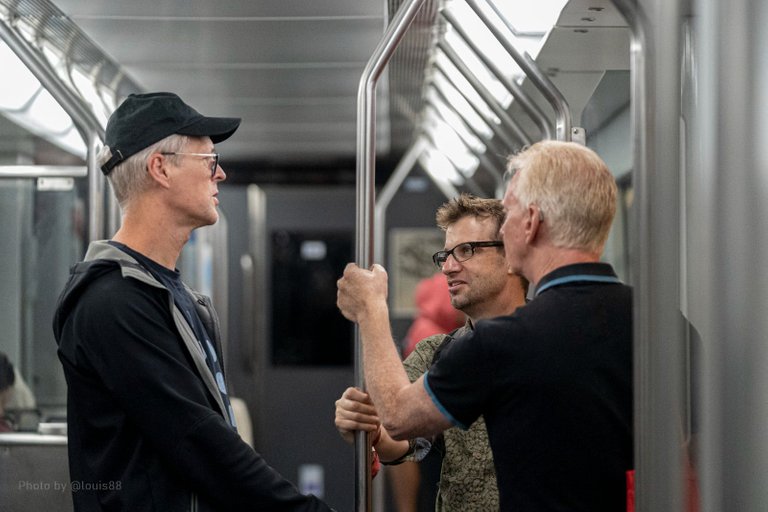 driving with the metro to the centraal station - @steevc, @tdctunes and @slobberchops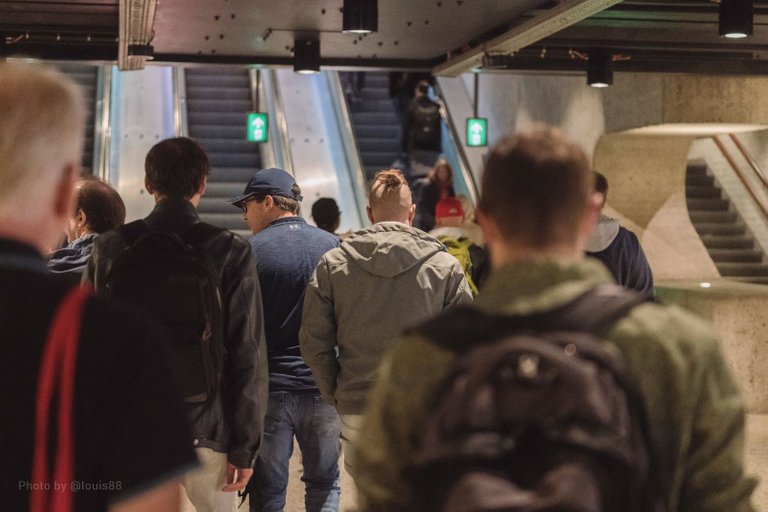 group of hive bee's walking up the metro station to reach the conference venue day 1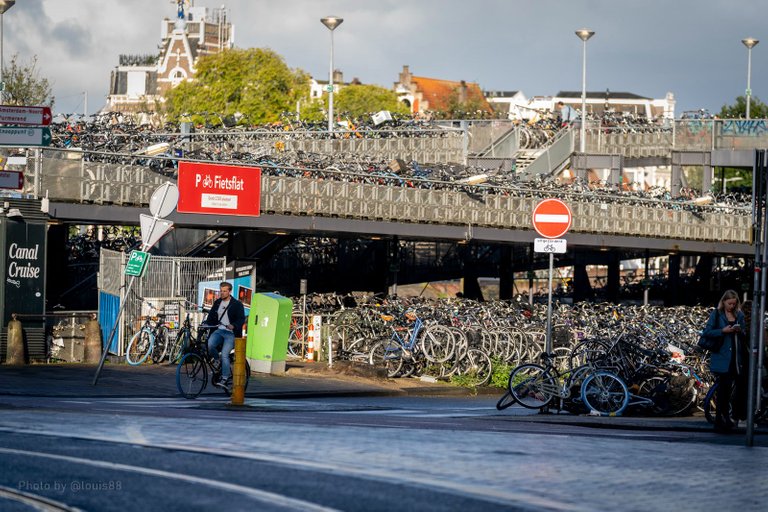 omg... so many bikes on one place.
---
Day 2 - Eventlocation the Church
---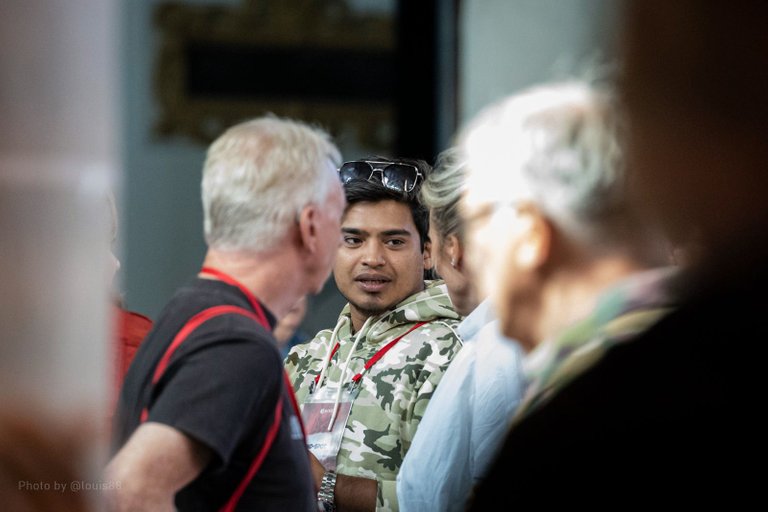 @blind-spot in a discussion inside of the event location

And Last but not least... @detlev enjoys the Hive Fest 7 in Amsterdam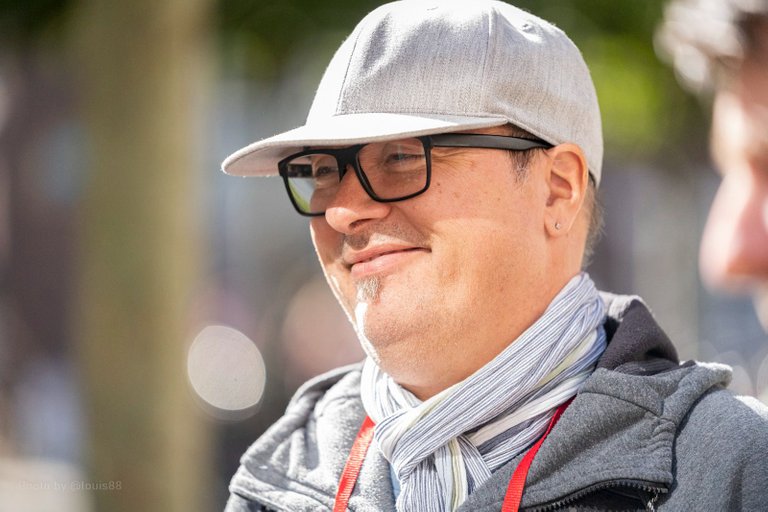 ---
I hope you like the photos. That's it with the photos, which I have shot with my larger camera. Accordingly, in my next posts now follow photos that were shot with my phone. If you want to see the other photos (On Stage), you can see them here: https://peakd.com/hive-106258/@louis88/hivefest-bees-on-stage--awesome-roelanp-photos

Thanks for reading, commenting and of course to everyone who was at HiveFest 7. It was a great time with you!
---