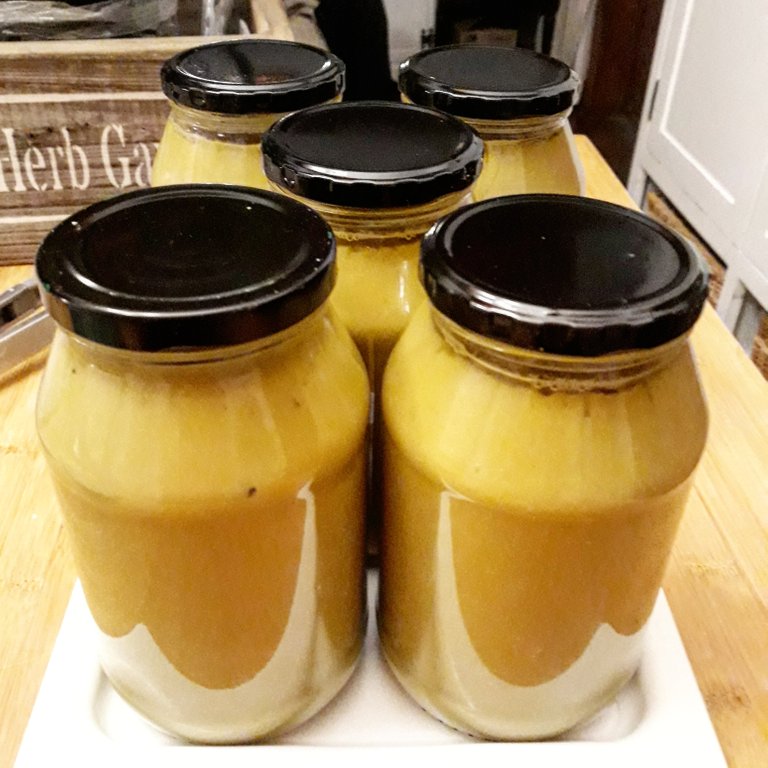 As happens the week following a particularly long Friday list, yesterday's was short. I had planned to be done by lunch time. Just soup and rolls.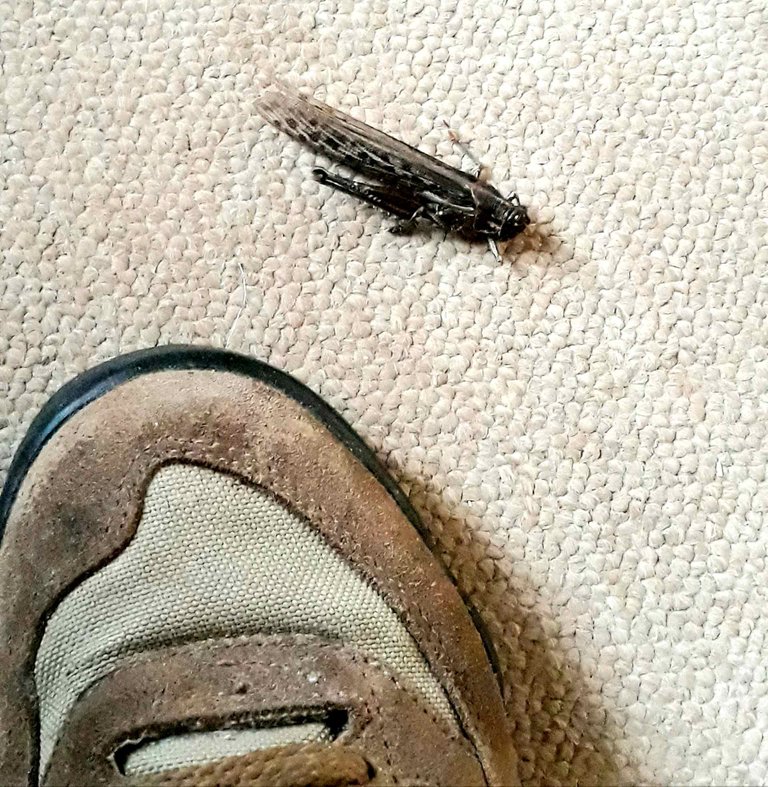 The day began with this critter's carcass in my shoe. My sock wasn't happy. I blame the intrusion on a feline.
Kitchen day, was eventful. One of the baking sheets fled behind the fridge necessitating disconnecting the gas moving the stove and a cabinet and using a long hook thingy to get it out. The delay meant the soup took longer to cook and the dough over proved.
Anyhow, the Husband is my hero...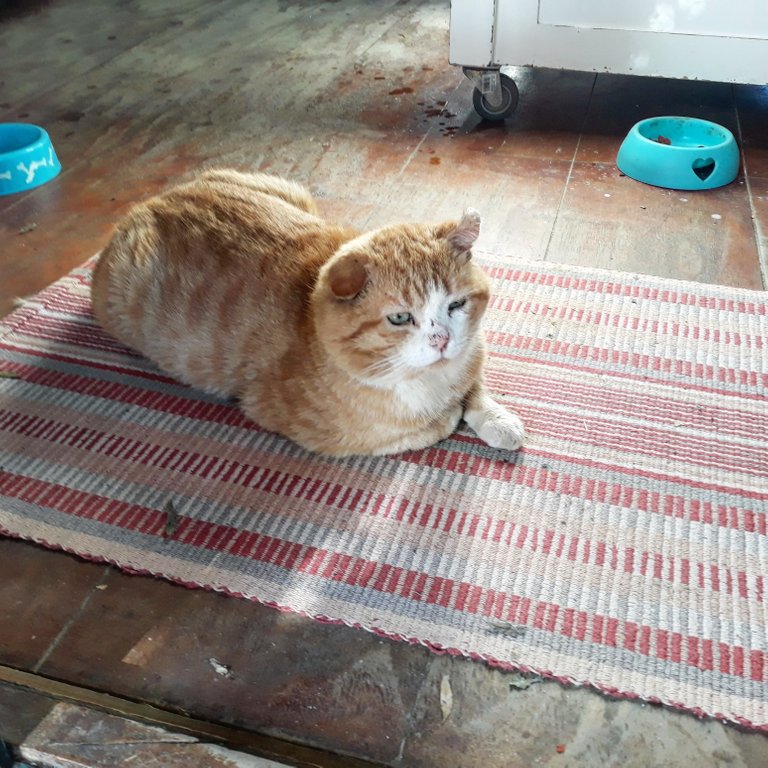 Rambo is my supervisor. Constantly in trip-up mode. If not in the doorway, in the middle of the floor between stove and sink. If he's not with me, he's shadowing The Husband.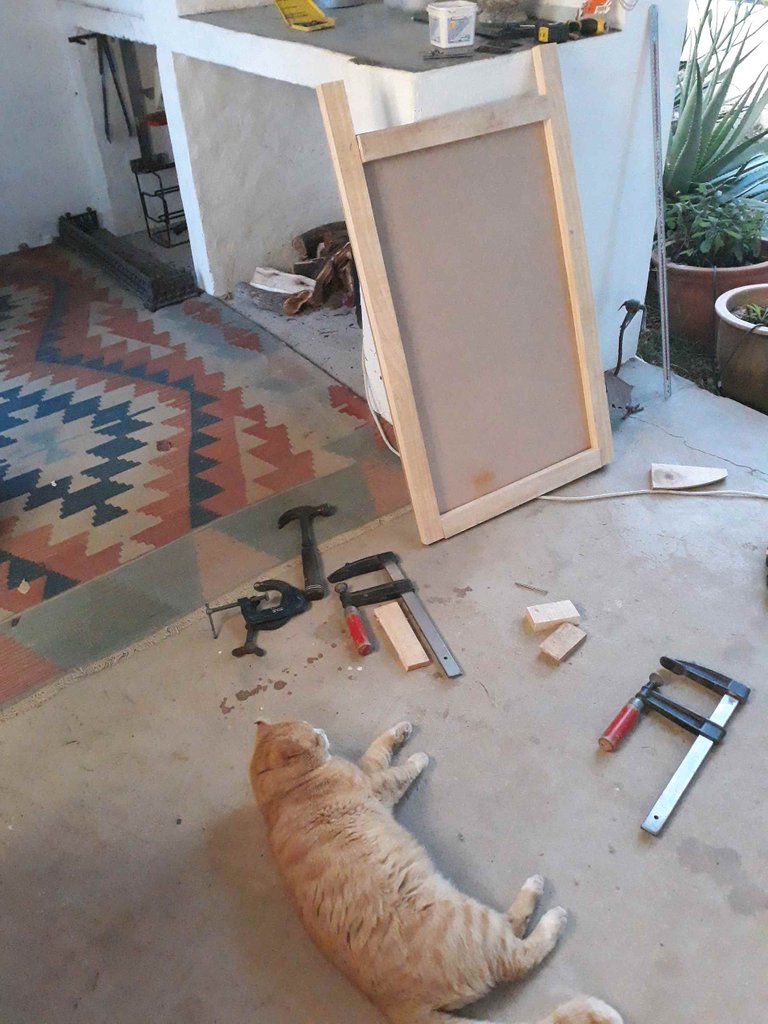 So, my afternoon plans of beginning to draft a post embracing my silver, remain just that. The revised plan is to work on it this afternoon, after the market and before my usual Saturday catch up.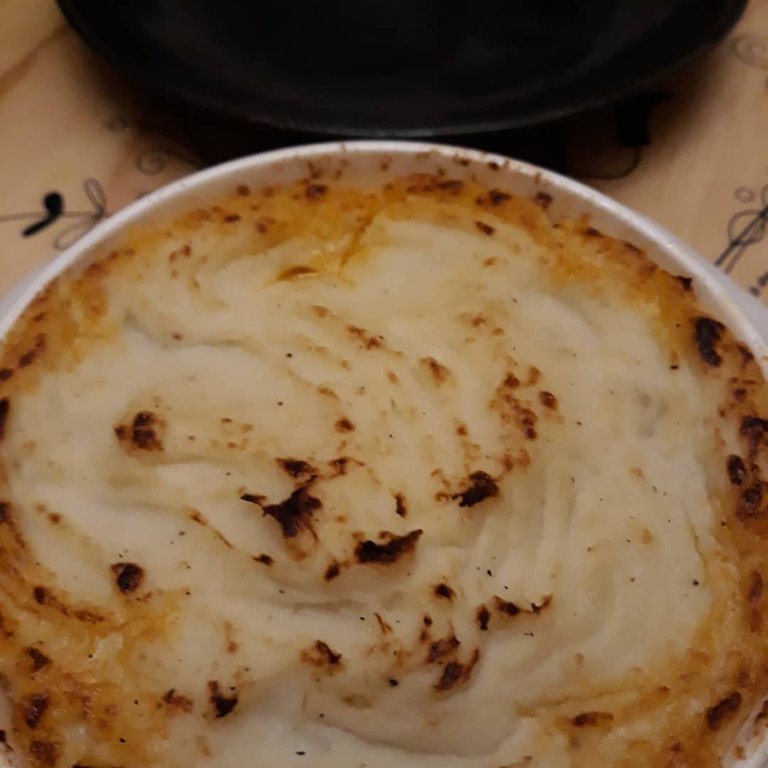 I was so happy that supper was ready on Sunday and just had to be thawed and baked.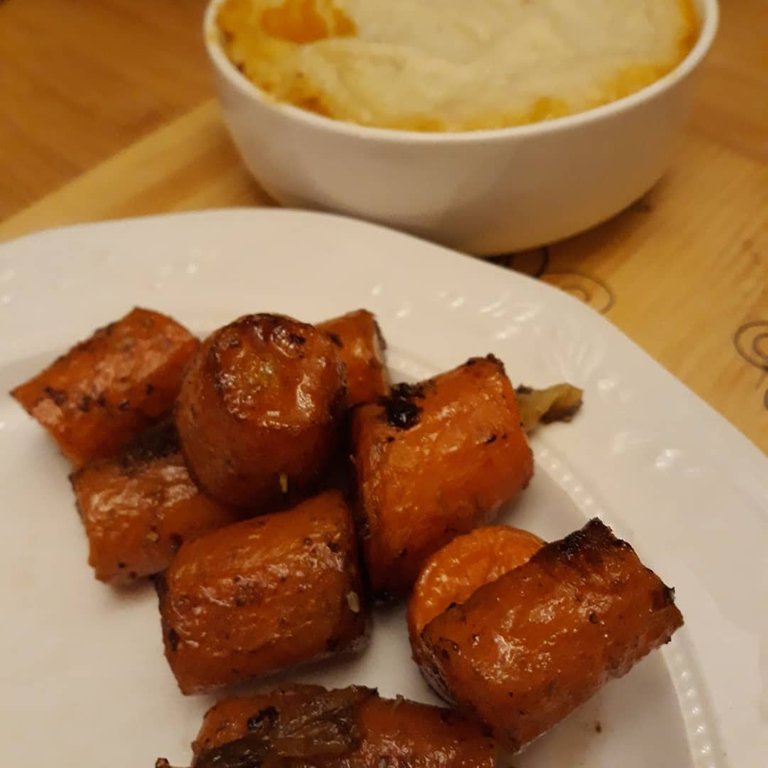 It was comfort food cottage pie with cauliflower topping instead of potato. Served with McGregor herbes de Provence roasted carrots.
Today promises to be warm and sunny. At least a 7°C or so warmer start than last week's 5!
PS This is not a cheeky entry for @dswigle's #marketfriday. Seems I, too, have drawn a blank. Follow Denise and the tag to see fascinating makets and interpretations from all iver the world
Until next time, be well
Fiona
The Sandbag House
McGregor, South Africa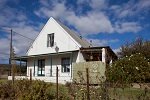 Photo: Selma
Post Script
In search of English writing, research and editing services?
Look no further: I will help you with writing emails and reports, academic and white papers formal grammar, spelling and punctuation
more information here.
If this post might seem familiar, it's because I'm doing two things:
re-vamping old recipes. As I do this, I plan to add them in a file format that you can download and print. If you download recipes, buy me a coffee. Or better yet, a glass of wine....?
and "re-capturing" nearly two years' worth of posts.
I blog to the Hive blockchain using a number of decentralised appplications. From Wordpress, I use the Exxp Wordpress plugin. If this rocks your socks, click on the image below to sign up



Image: @traciyork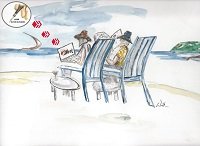 I also share my occasional instagram posts to te crypto blockchain using the new, and really nifty phone app, Dapplr. On your phone, click here or on the icon, and give it a go.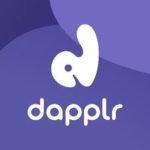 Posted using Dapplr