This time the topic is very funny and enjoyable. As soon as I saw the topic, I got a big smile. Then I thought do I have any pictures related to this topic? Then I remembered that yes, maybe there is.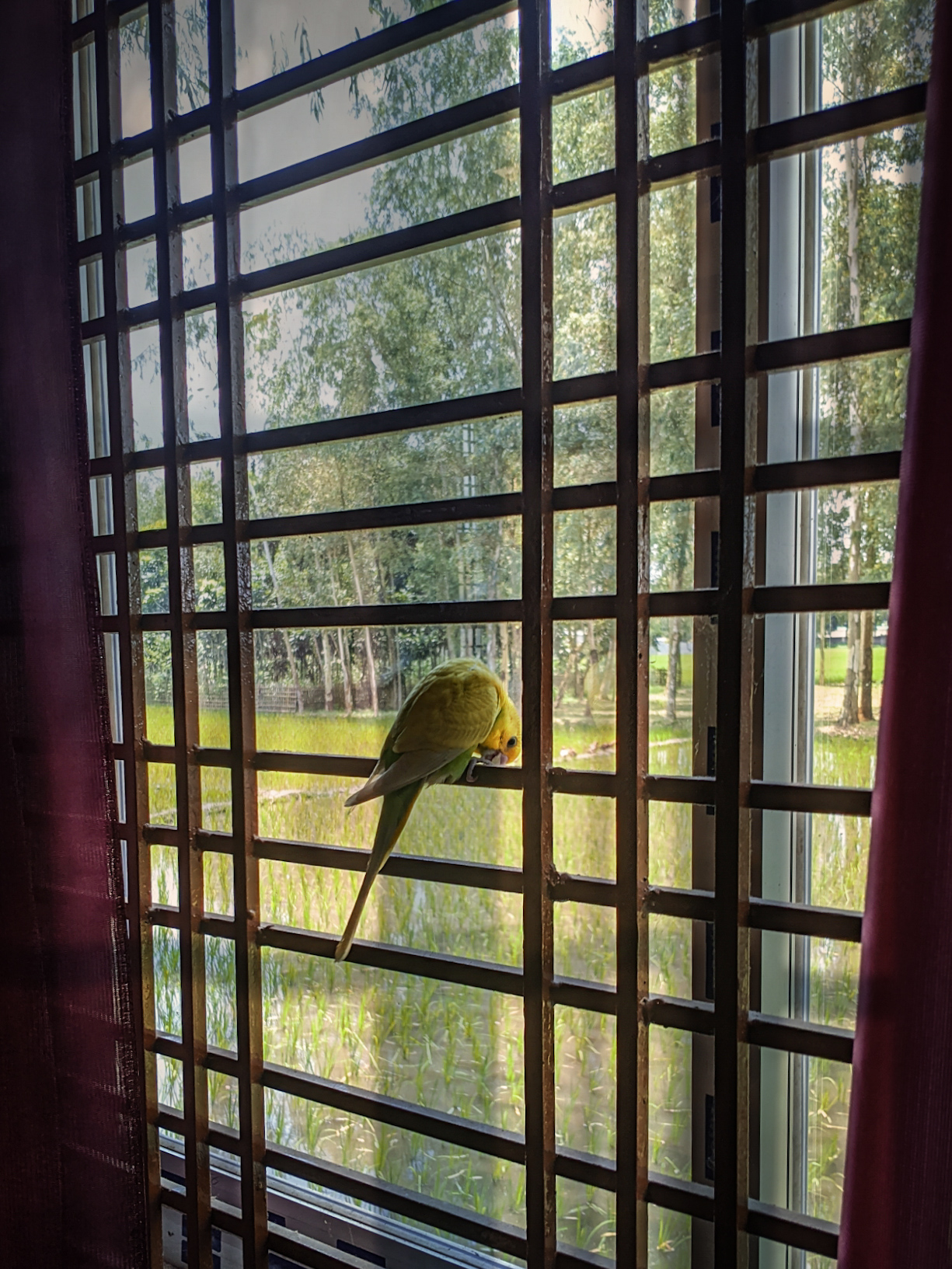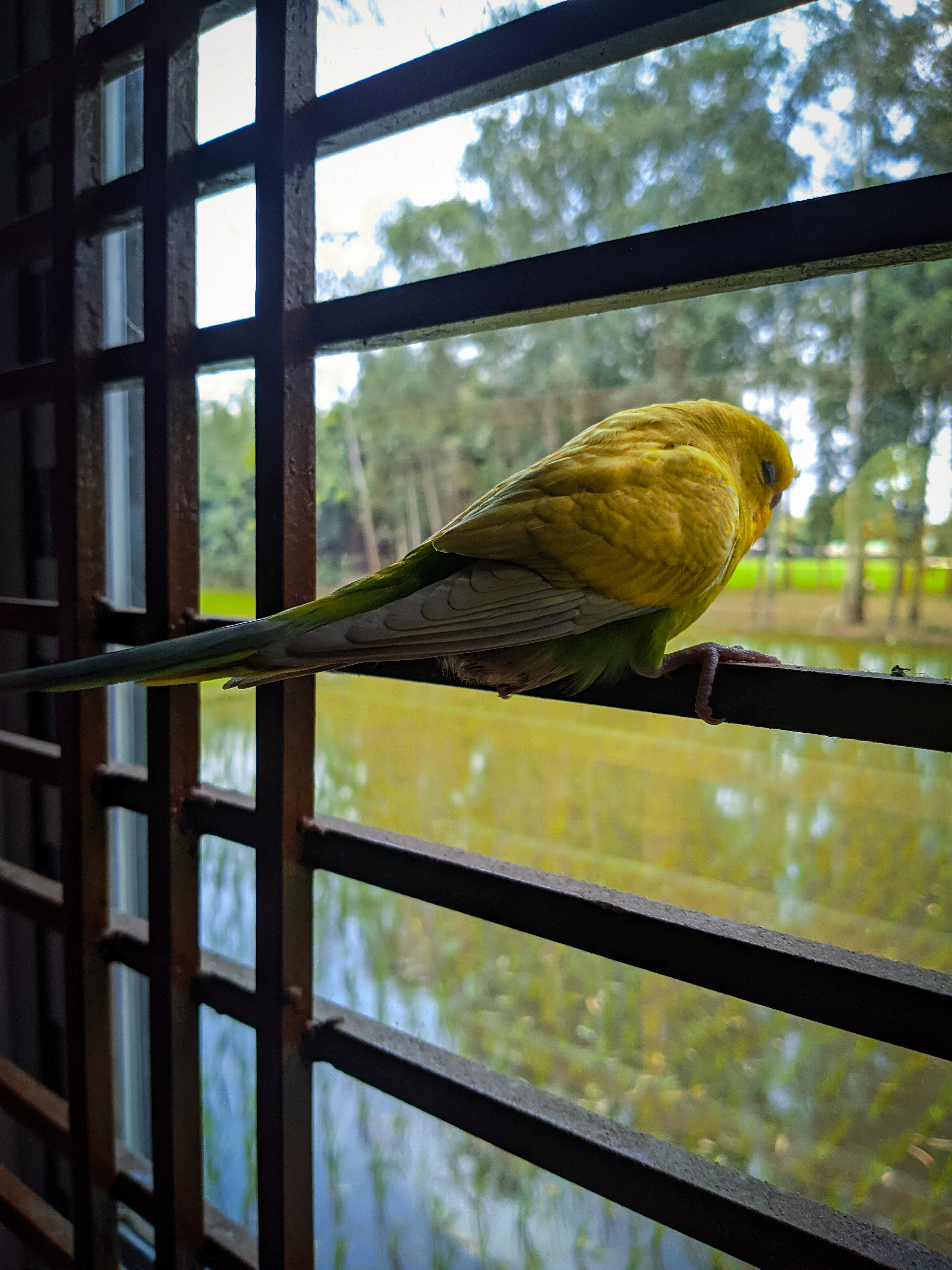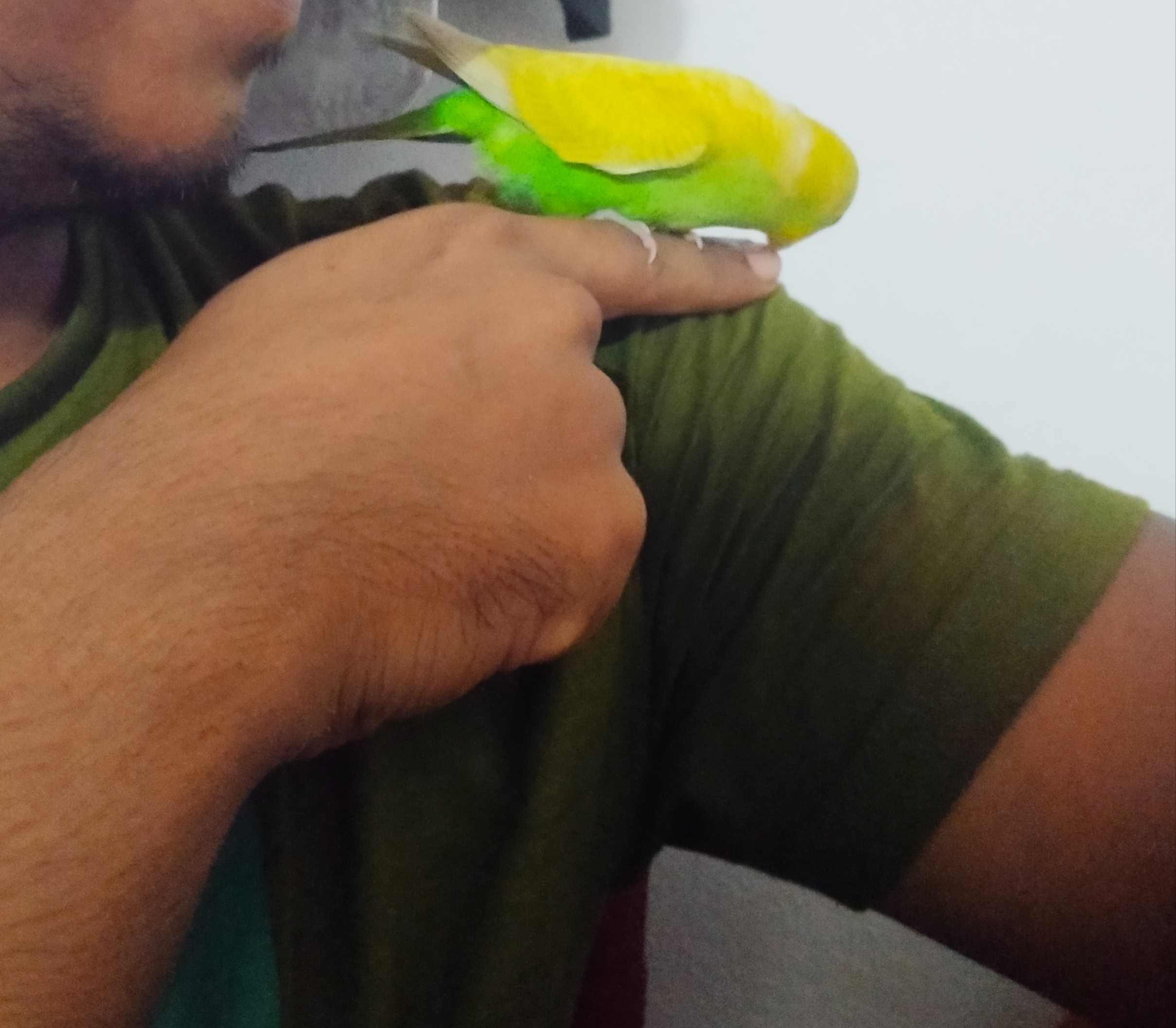 My nephew has a pair of pet birds.
She came to visit us two months ago. He brought two birds with him.
My children were overwhelmed when they saw the two birds.
All the while they were playing with the two birds.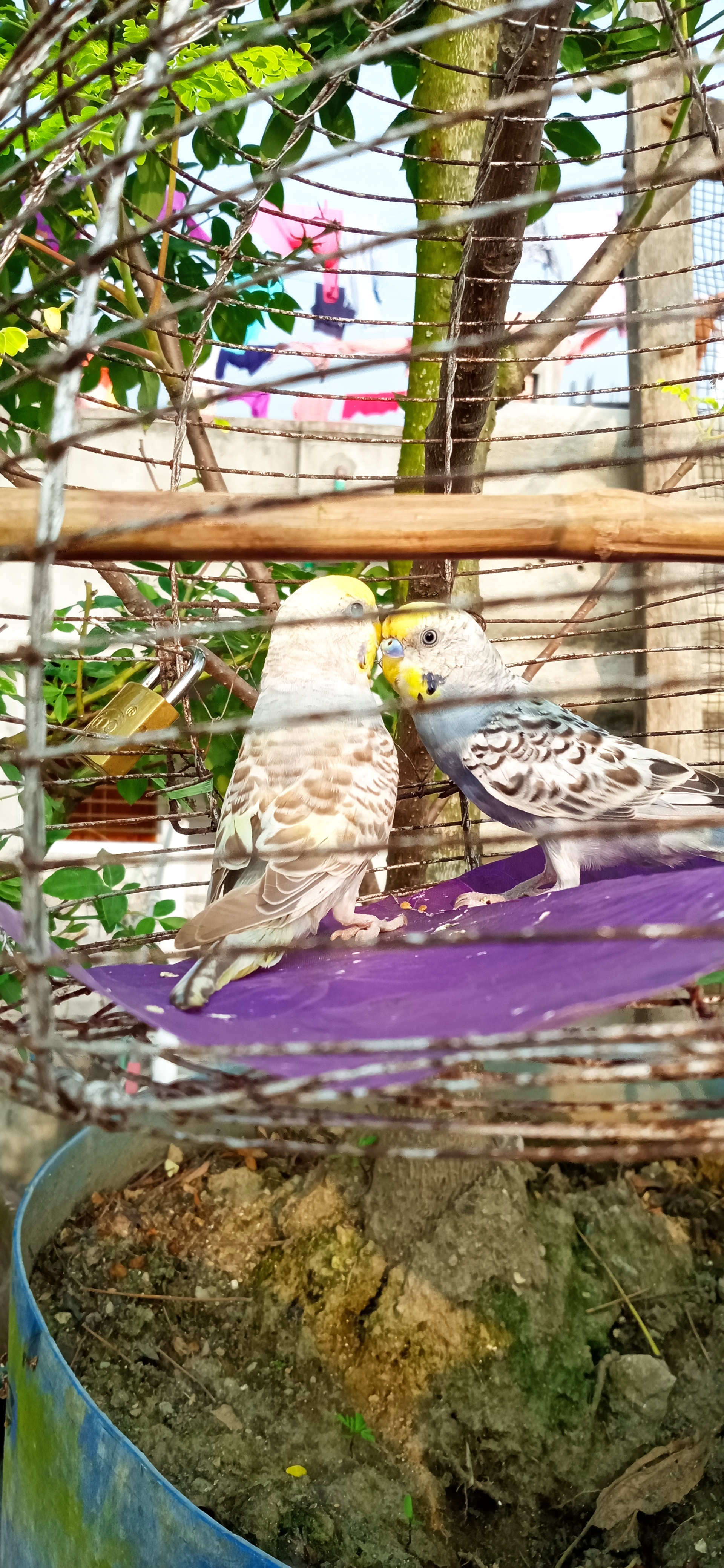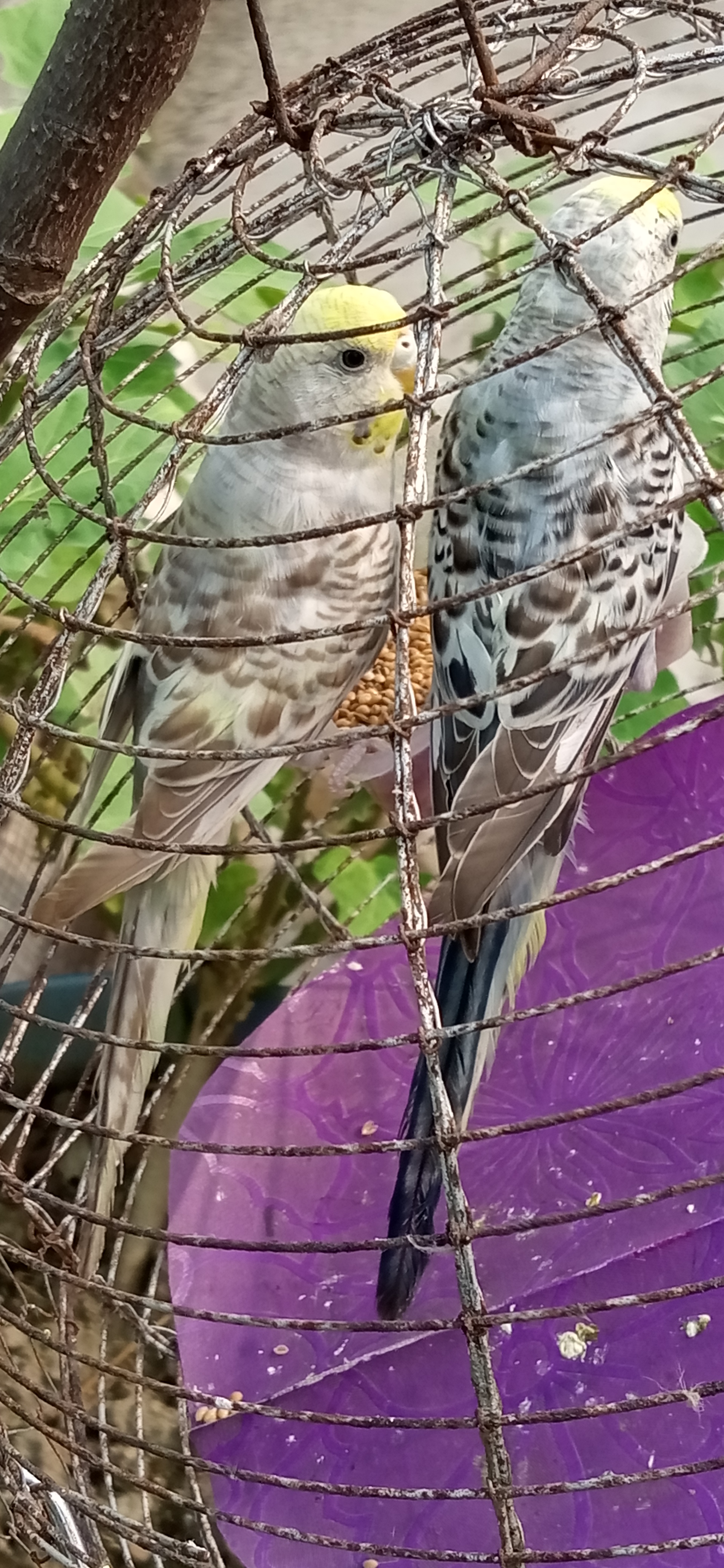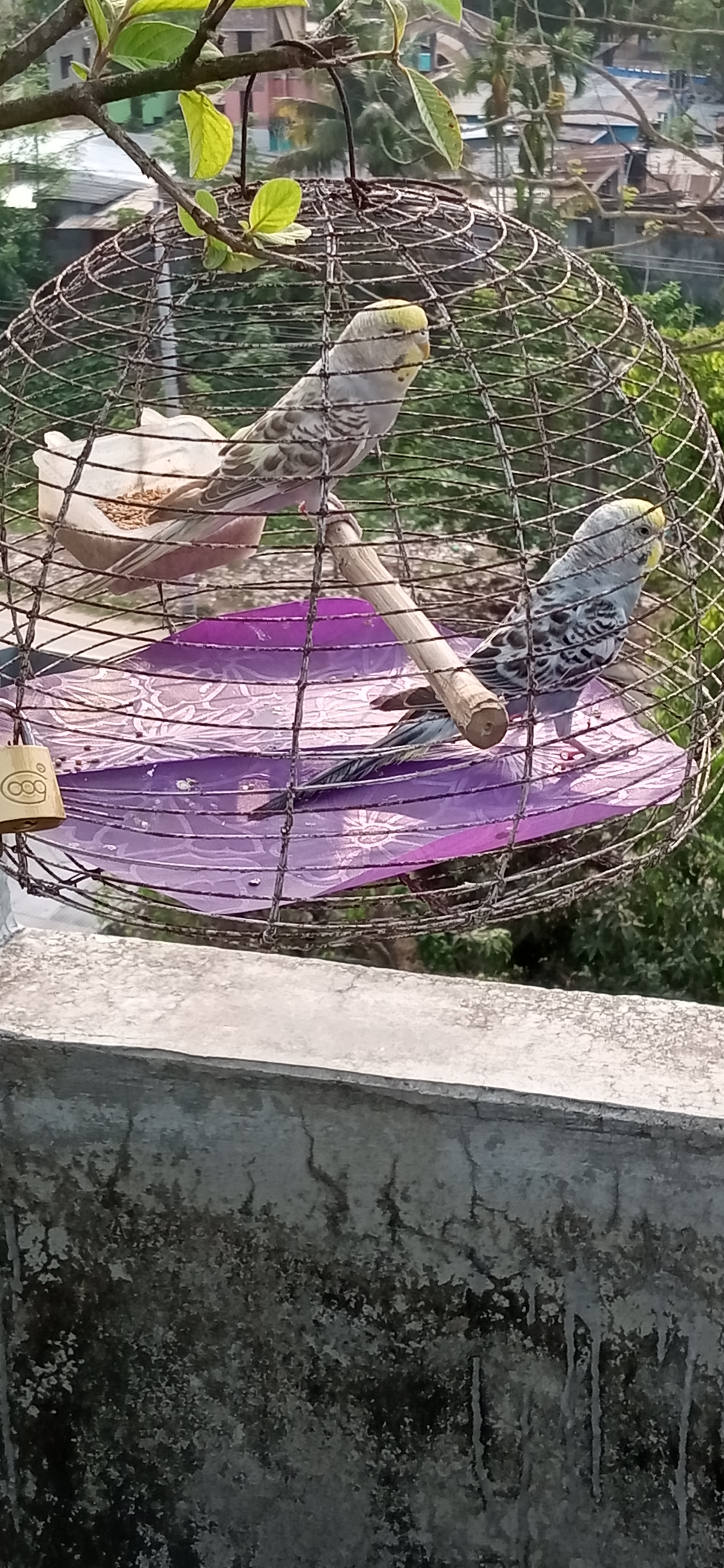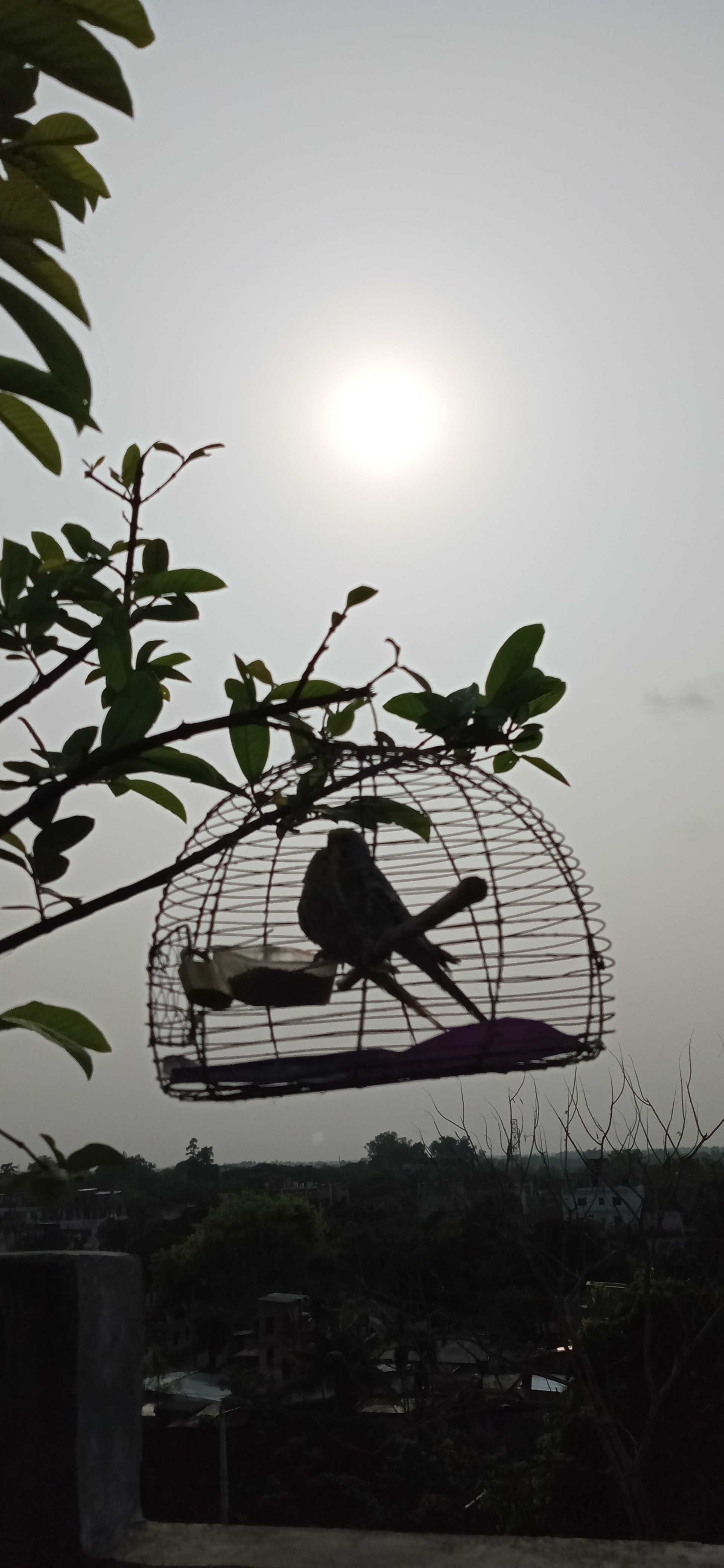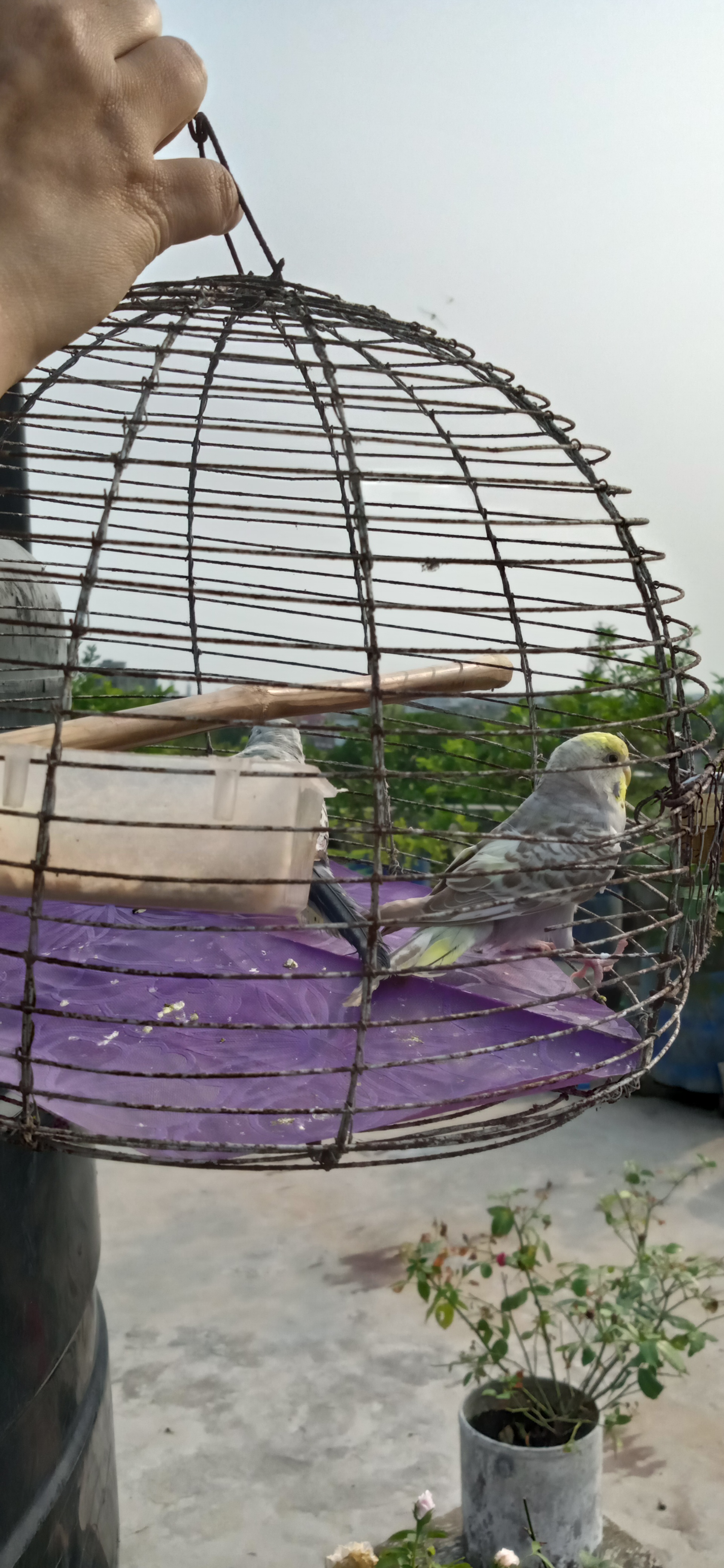 Then one day they took the two birds and went to the roof of the house. There my daughter and son started taking pictures in different styles with the bird cage in hand.
Among the pictures taken by them, these pictures seemed to me related to the topic.
I hope you like the pictures.
Thanks everyone