---
I started a story about a wild bird that flew in the air suddenly crashed into the wall of my house a few weeks ago. I thought this bird was dead, I took it with my hand and put it on a flower leaf in front of my house.
However, about 5 minutes after I put it on the flower this bird flew back. looks like this bird is only temporarily weak due to hitting the wall of the house.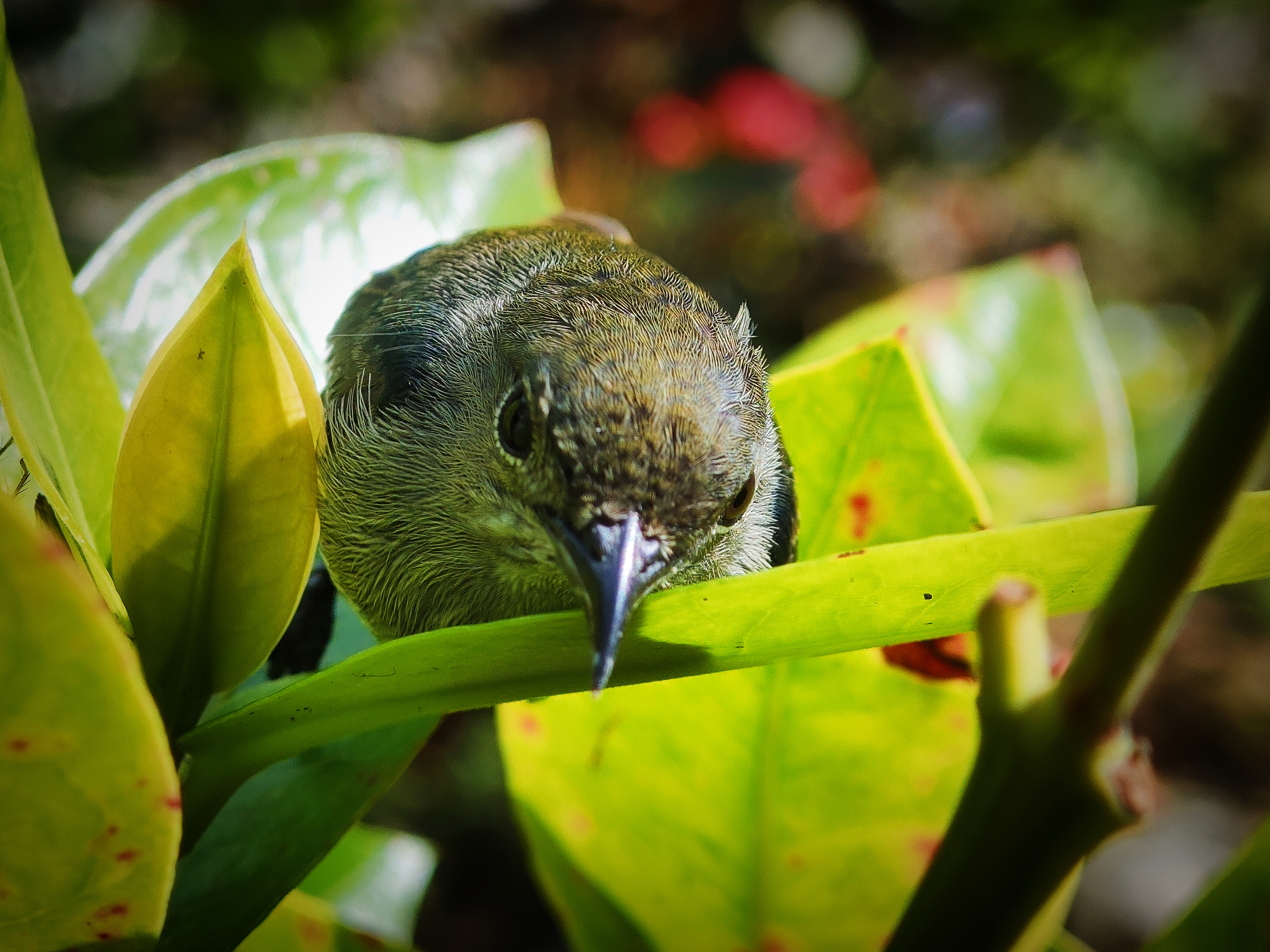 ---
At first I was very sorry to see this bird looks weak. but after flying I was happy to see him standing on a clothesline.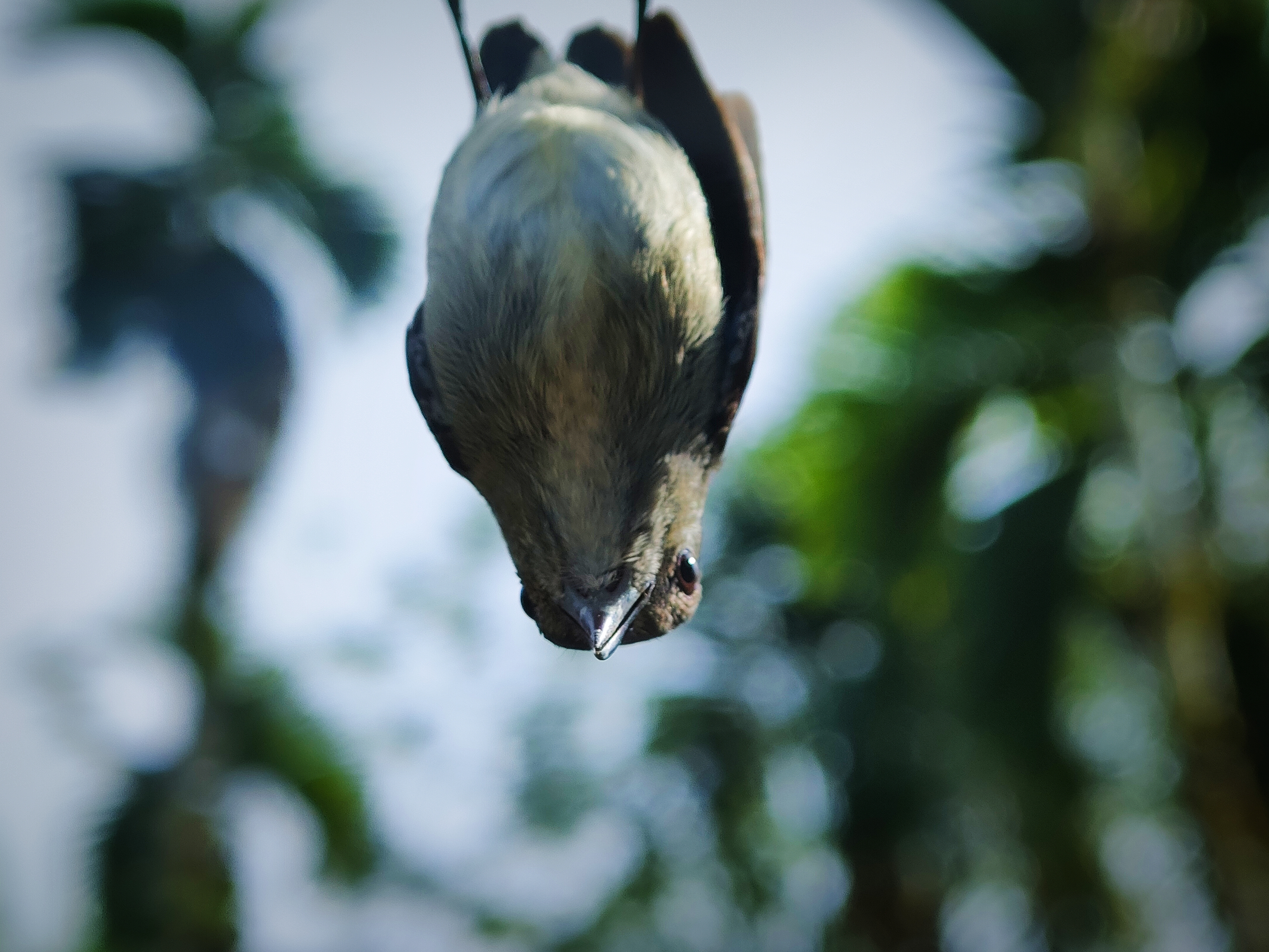 Here's a little bit about a wild bird I found a few weeks ago. Have a nice day!