A new competition from @nelinoeva !
The rules and announcement can be found here.
And the theme of this week is - ACTION PHOTO.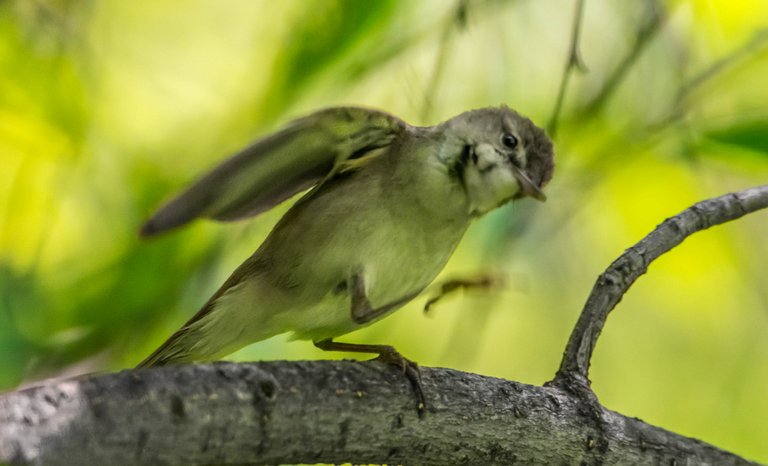 The willow warbler (Phylloscopus trochilus)
I don't remember exactly whether this bird flies away, or, on the contrary, lands on a branch.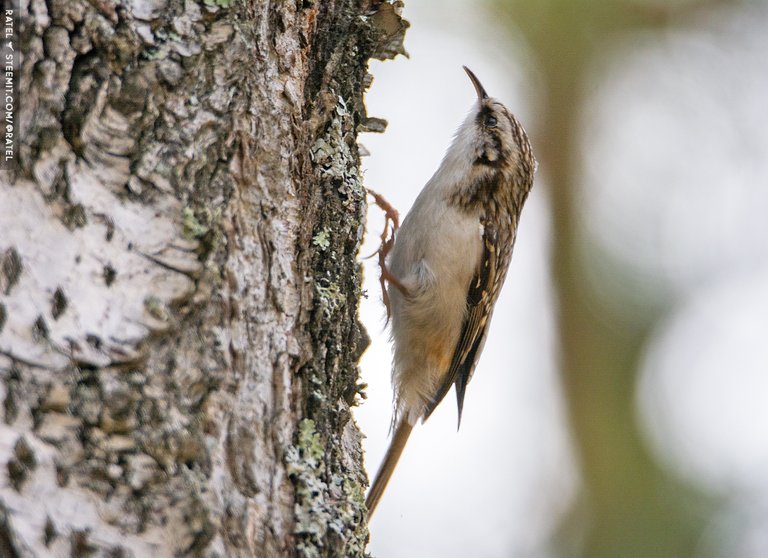 The Eurasian treecreeper or common treecreeper (Certhia familiaris)
Rapid jumps up.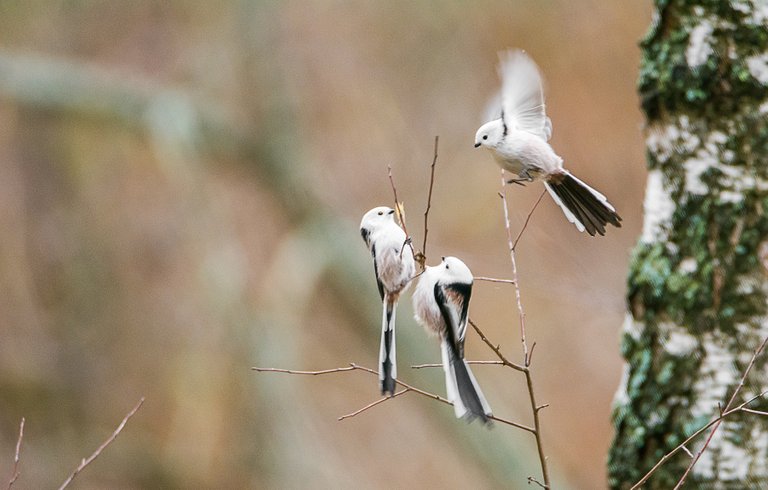 The long-tailed tit (Aegithalos caudatus)
These birds chose the branches of the tree, most likely under the dried leaves there were aphids or small seeds.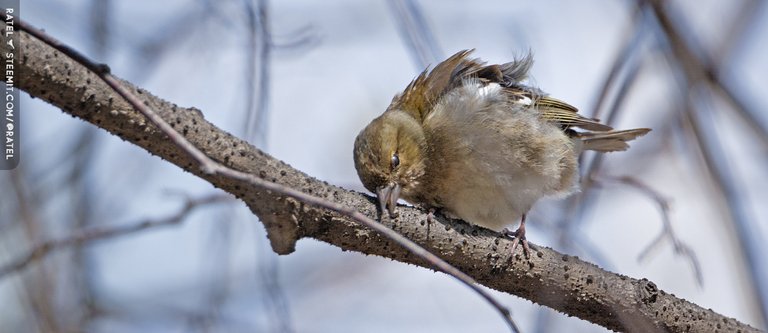 The common chaffinch or simply the chaffinch (Fringilla coelebs)
After dinner, you need to clean your beak!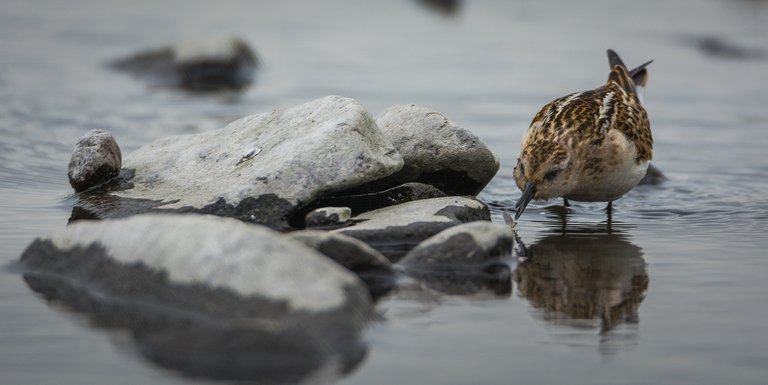 The little stint (Calidris minuta or Erolia minuta)
If you look closely, you can see how this small sandpiper saw an insect and reaches out to grab it.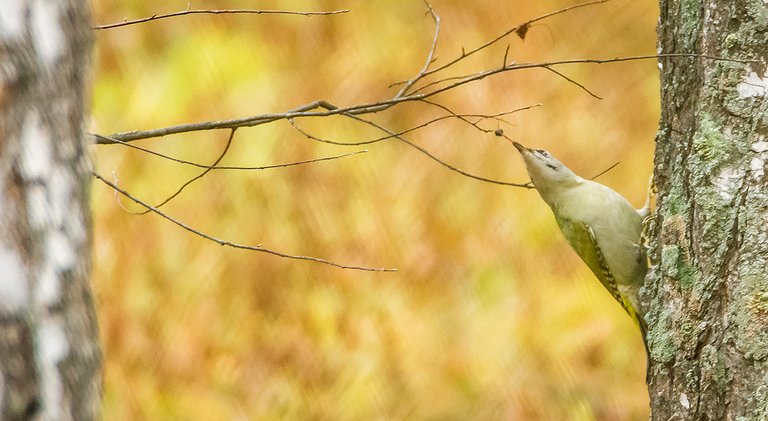 The grey-headed woodpecker (Picus canus)
If you zoom in on the photo, you can see the long tongue of this woodpecker. For some reason, he tries to touch the berry with it.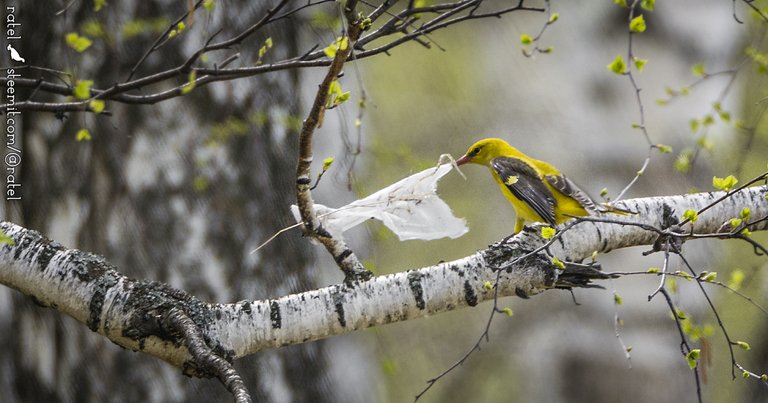 The Eurasian golden oriole (Oriolus oriolus)
One spring I saw it. Oriole for some reason was pulling a piece of the package that was blown onto the tree by the wind.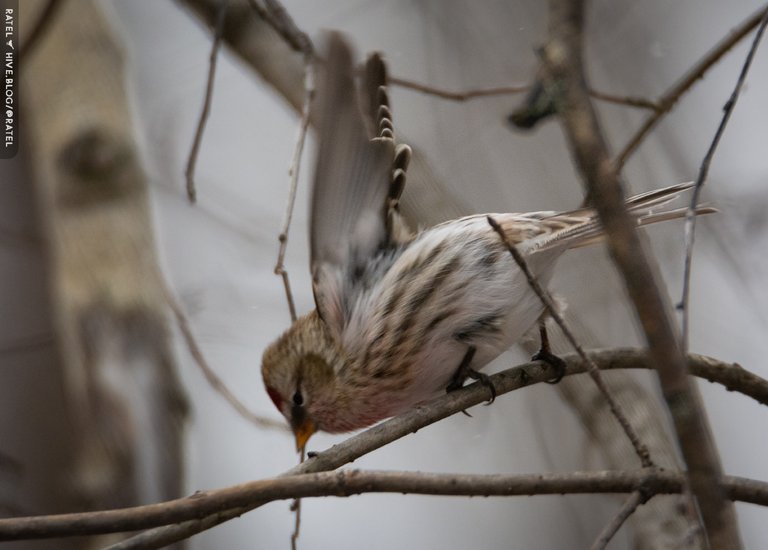 The common redpoll or mealy redpoll (Acanthis flammea)
This bird was trying to eat something and at the same time stay on a branch, as a very strong wind was blowing.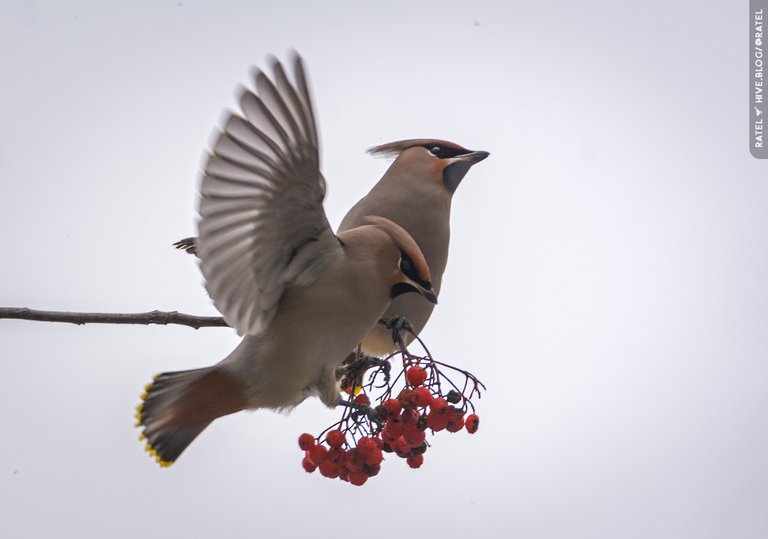 The Bohemian waxwing (Bombycilla garrulus)
Spectacular landing on a branch with a berry. With your favorite berry.
| Camera | Lens |
| --- | --- |
| Nikon D5200 | Tamron SP AF 150-600mm f/5-6.3 Di VC USD |