So I woke up this morning with a loud racket going on out the front of my house.
I looked up into the tree and saw it was full of rainbow lorikeets.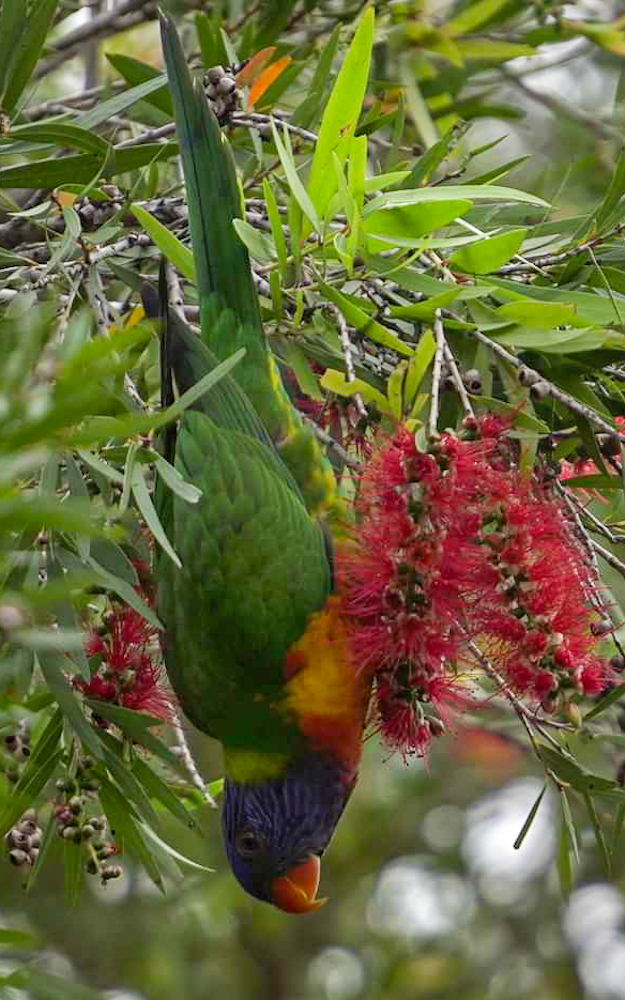 Which must mean one thing.... Spring is finally here in the land down under.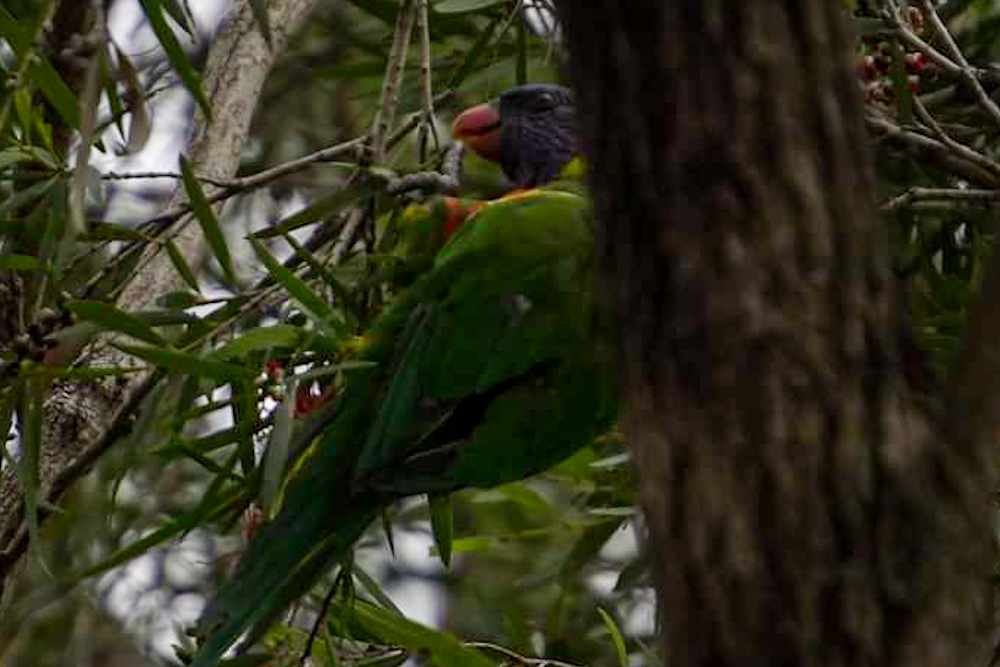 The tree out the front is a native bottle brush and rainbow lorikeets love feeding on the flowers.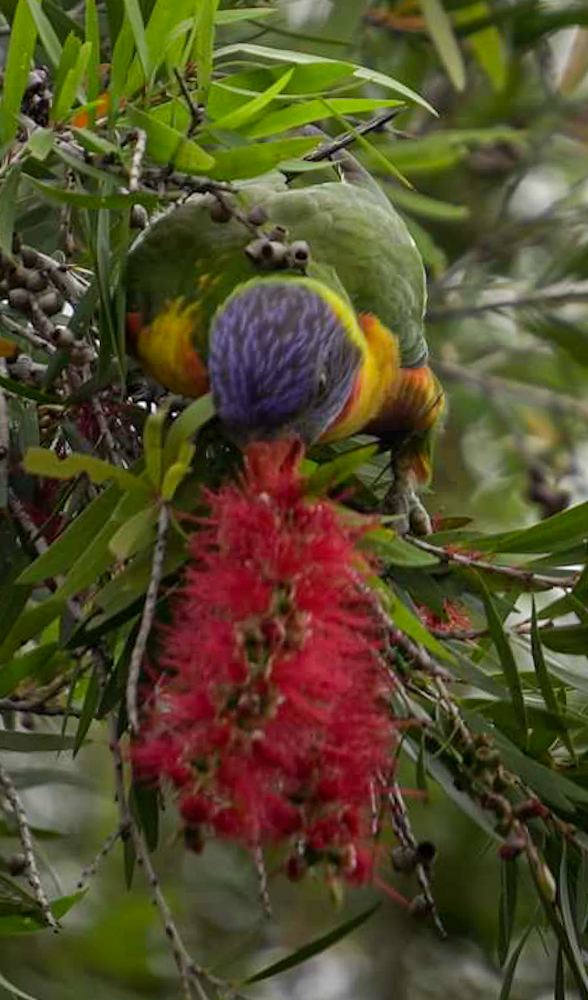 The bottle brush tree gets its name from the flowers which look just like a bottle brush. Another classic from the Australian naming system- Call it what it is.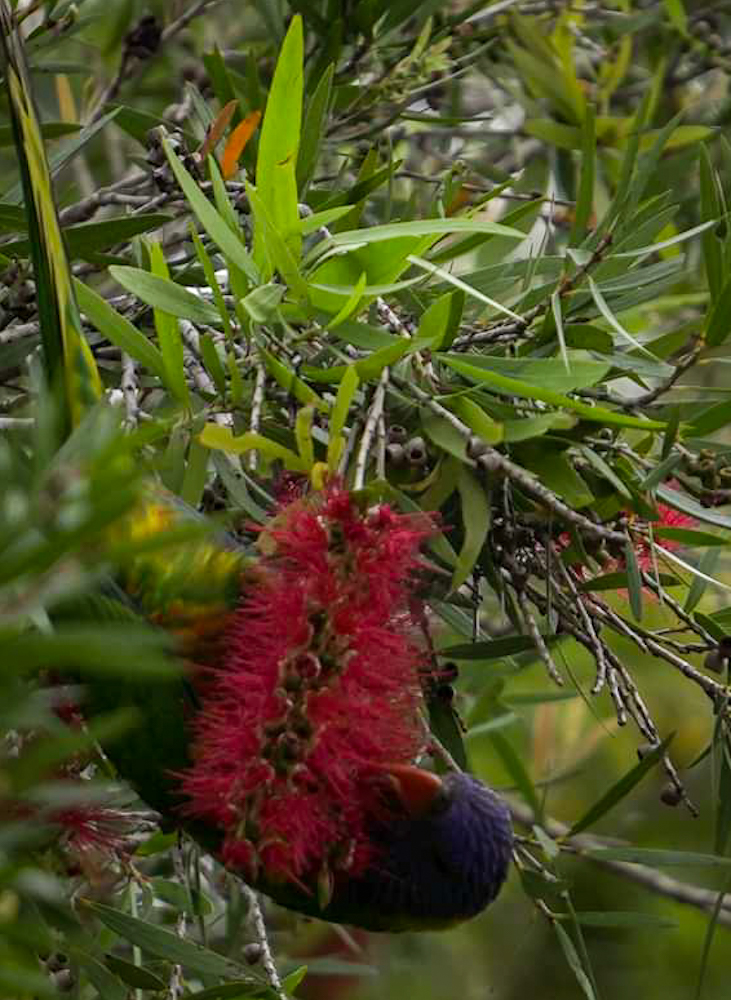 Same goes with the rainbow lorikeet. They get their name by that's right you guessed it... They are very colourful like the colours in a rainbow.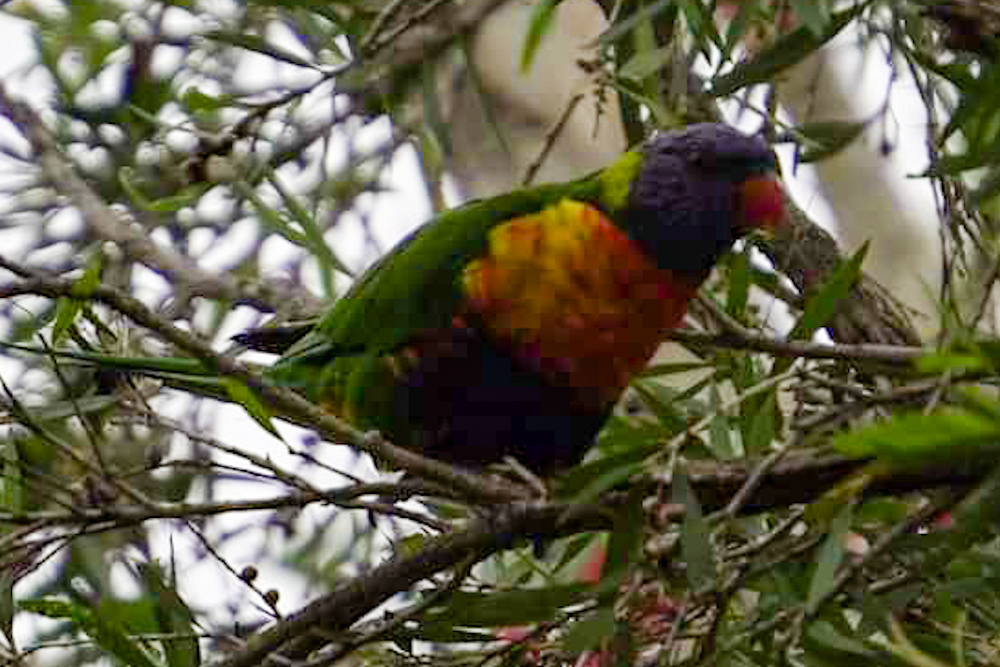 But it's always a great way to start the day seeing these guys. But as the tree will grow more flowers there will be alot more lorikeets in the trees which equals alot more noise haha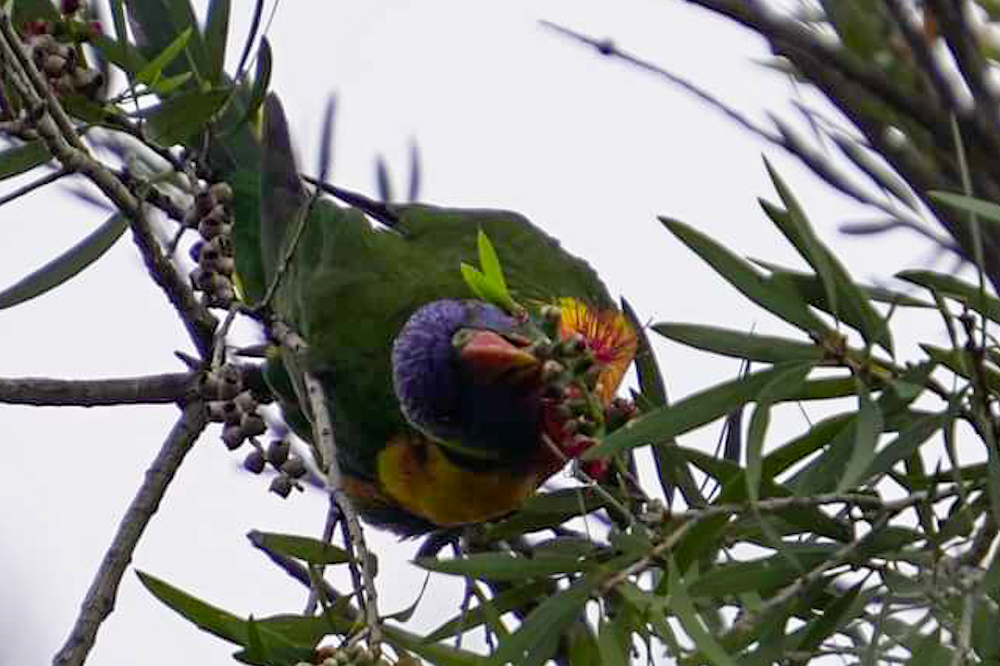 It was a bit tricky to get these shots as I just woke up and the lorikeets where high in the tree moving around so much, jump from branch to branch.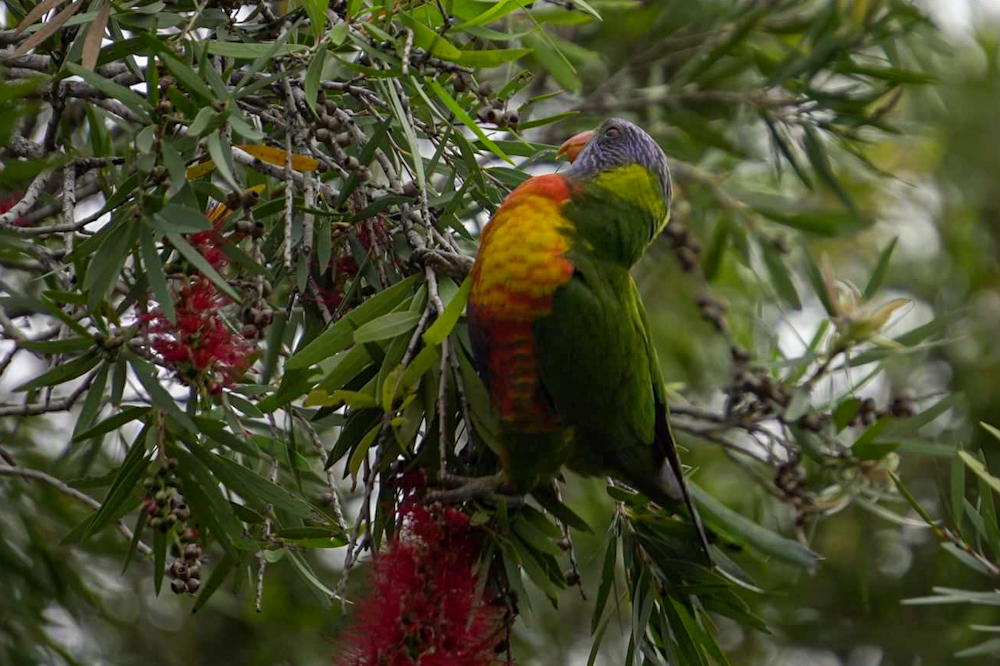 I'll try and get some more pics in the coming weeks when they tell all of their friends about this bottle brush tree.