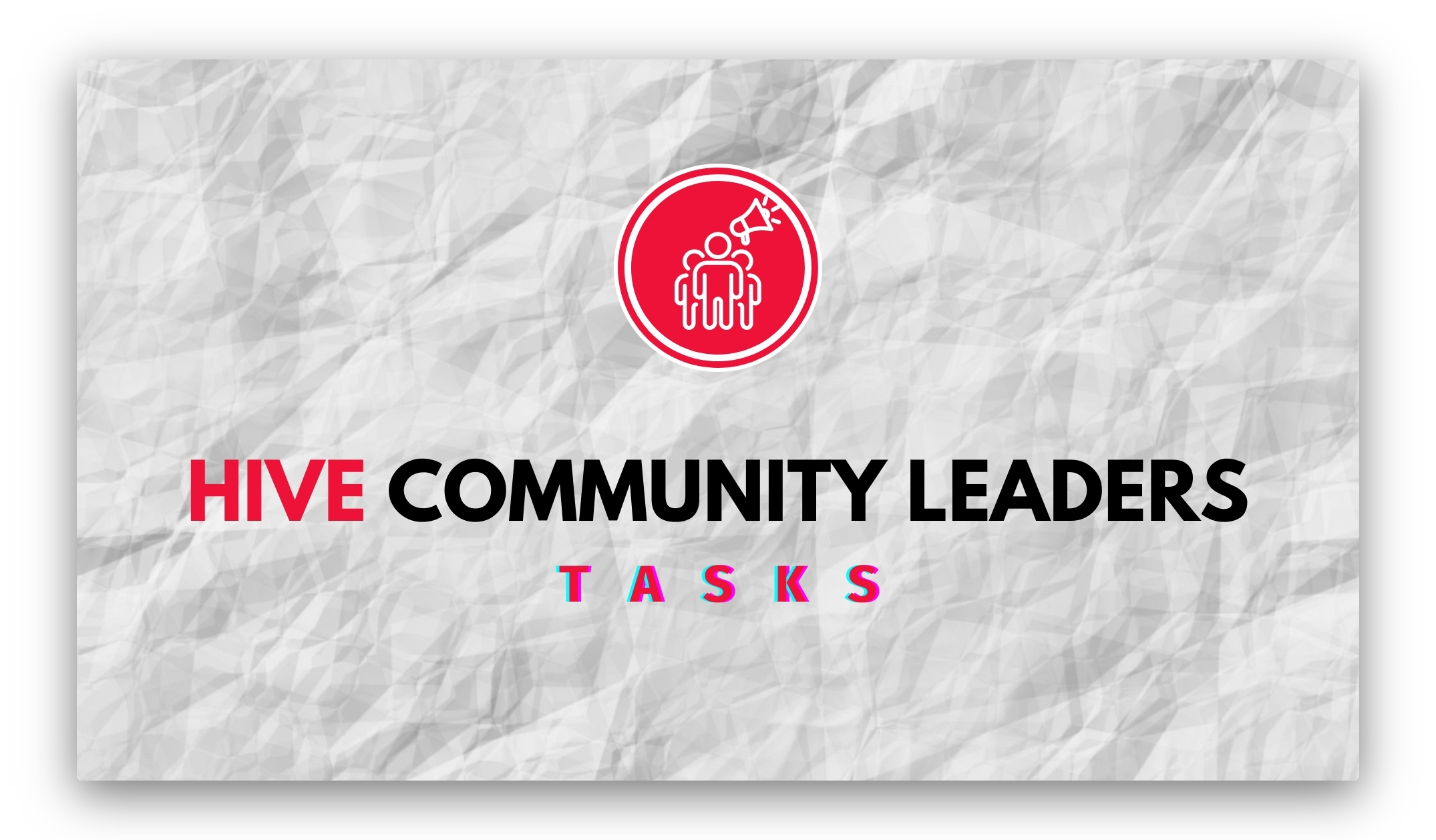 Hello Hive,
We are launching a Hive Community leaders initiative to promote Hive and 3Speak based content on twitter. Selected community leaders can help us reach their communities and encourage new and existing members to join in and take part. Hence, all you need to do is to have a HIVE account to participate.
Details of this week's task are mentioned in the following section.

Task Duration
Start Date: 17 - AUG - 2020
End Date: 24 - AUG - 2020
To Do
This week's task is:
Go to twitter and tweet your prediction for where the hive price will be in the next year around the same time.
OR
Make a video predicting the $HIVE price one year from now on 3Speak and explain your prediction in the video. Then Tweet about your video
---
When you tweet, use the $HIVE tag + your price prediction in one year from now in your tweets!

Use the #3Speak tag and the #stateofthedapps tag

TIP: If tweeting your video, post your 3Speak video link in the comments section of your tweet and upload the first 10-20 seconds directly to twitter. this way your tweet will get more exposure

Post links and screen shots to your tweets below this blog so that we can reward your work!
Guidelines
Kindly share the link of your video (3Speak Link) on twitter with the following tags:
Maximum 1 post can be submitted per task per person
Spam, Plagiarism or low quality posts/videos should be avoided
Thumbnail size of your video on 3Speak should be at least 1920x1080
Rewards
Rewards will be given in the form of upvotes at our discretion
Submit the link of your tweet & video as a comment under this blog to get a chance to earn rewards
We are looking forward to your amazing entries!
---
Support Us
If you like the goals of Hive Community Leaders, here are a few things you can do to support us:
Thanks To Our Sponsors
Thanks to 3Speak.online, @Stateofthedapps and @theycallmedan for sponsoring this initiative.
Looking For More Sponsors
Please get in touch in our discord HERE or by replying to this blog if you are interested to sponsor or support this initiative.
---