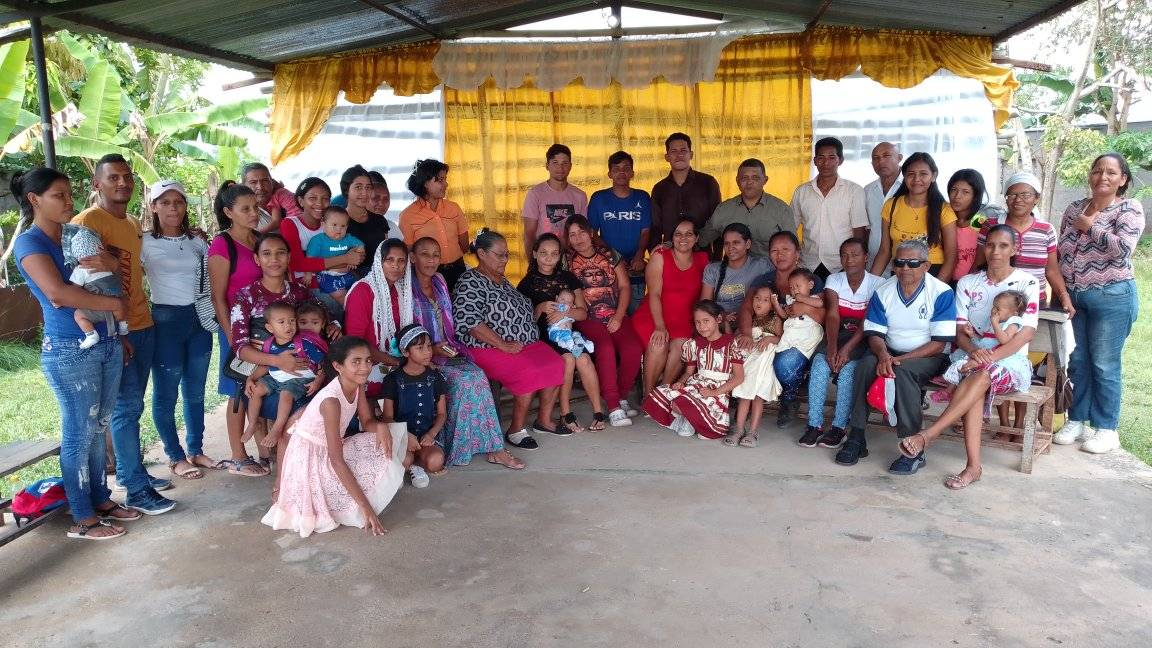 Hola amigos, por aquí una vez más para compartir con ustedes parte de las actividades realizadas por nuestro ministerio al inicio de este año. Como mencione anteriormente me dispongo a dejar plasmada en esta Blockchain como testimonio inmutable las actividades de nuestro ministerio.
Hello friends, here once again to share with you part of the activities carried out by our ministry at the beginning of this year. As I mentioned before I am about to leave in this Blockchain as an immutable testimony the activities of our ministry.
Hoy compartiré con ustedes imágenes de lo que fue una actividad denominada "Cierre de Primicias 2023", la cual culminamos de manera bendecida el pasado domingo 29 de enero.
Today I will share with you images of what was an activity called "Closing of Primicias 2023", which we culminated in a blessed way last Sunday, January 29th.
En nuestro ministerio hemos tenido un gran inicio de año y creemos que estamos a las puertas de un gran año, de un año victoriosos bajo la dirección del espíritu de Dios.
In our ministry we have had a great beginning of the year and we believe that we are at the doors of a great year, a victorious year under the guidance of God's spirit.
---
Primera noche de actividad / First night of activity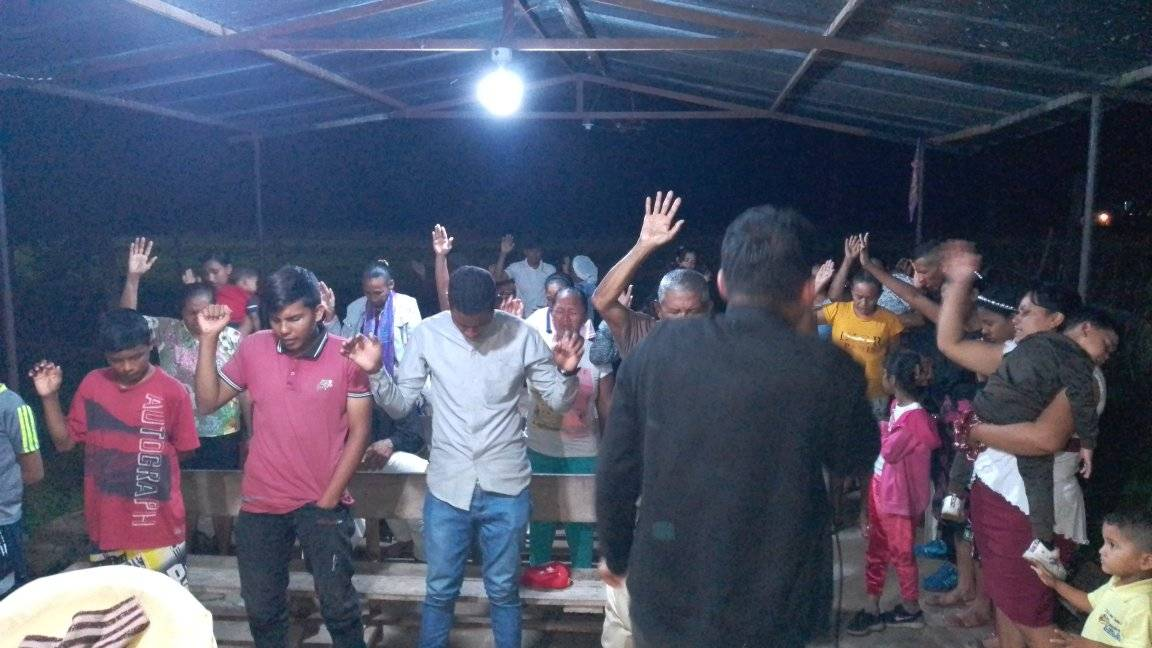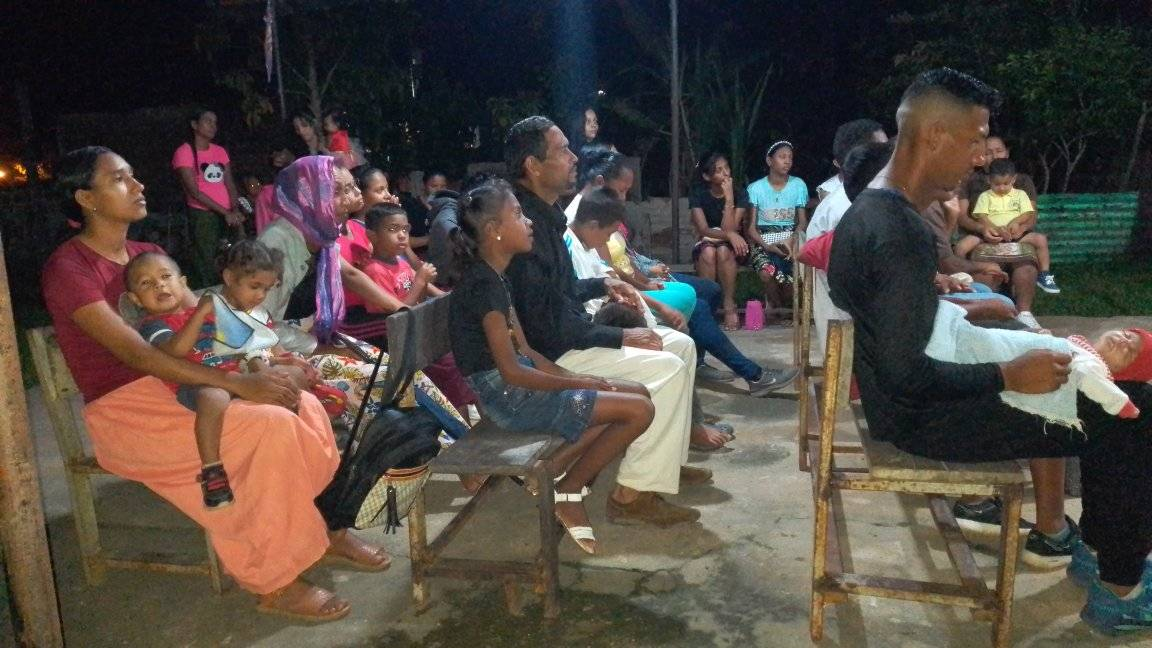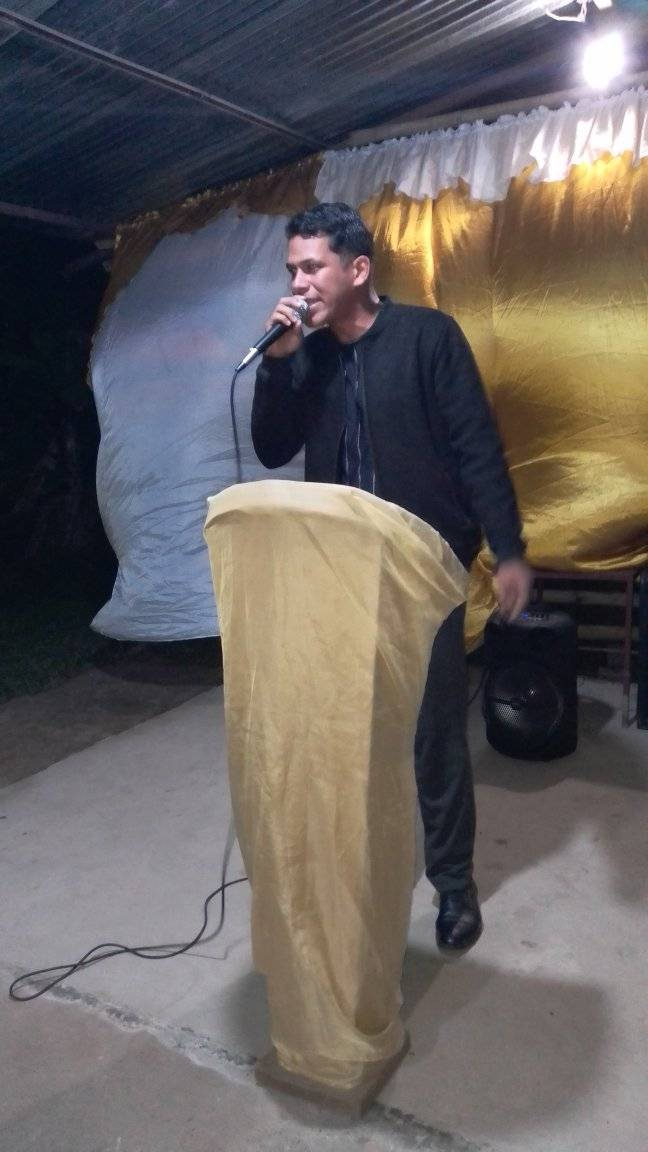 ---
Segunda noche de actividad / Second night of activity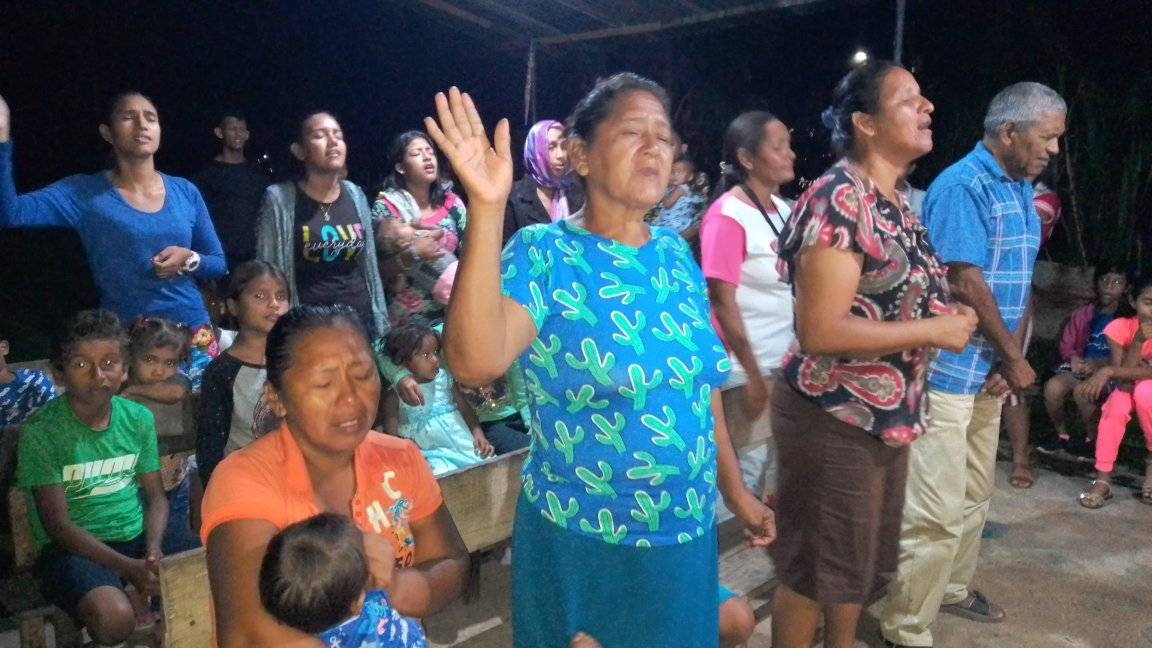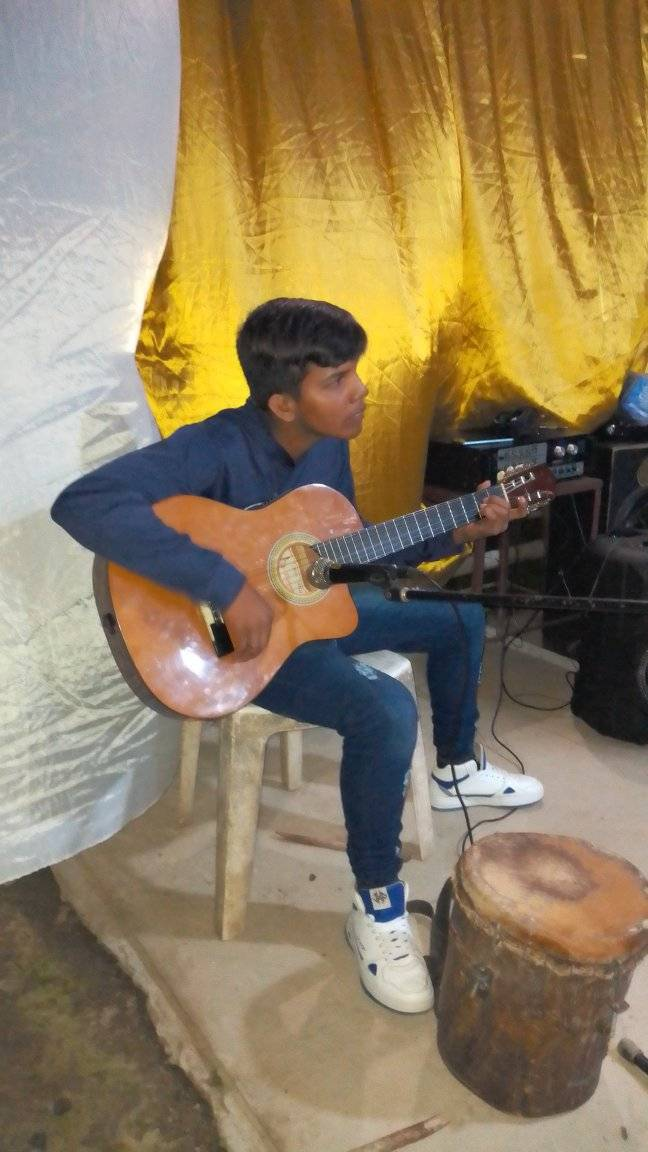 ---
Tercera noche de actividad / Third night of activity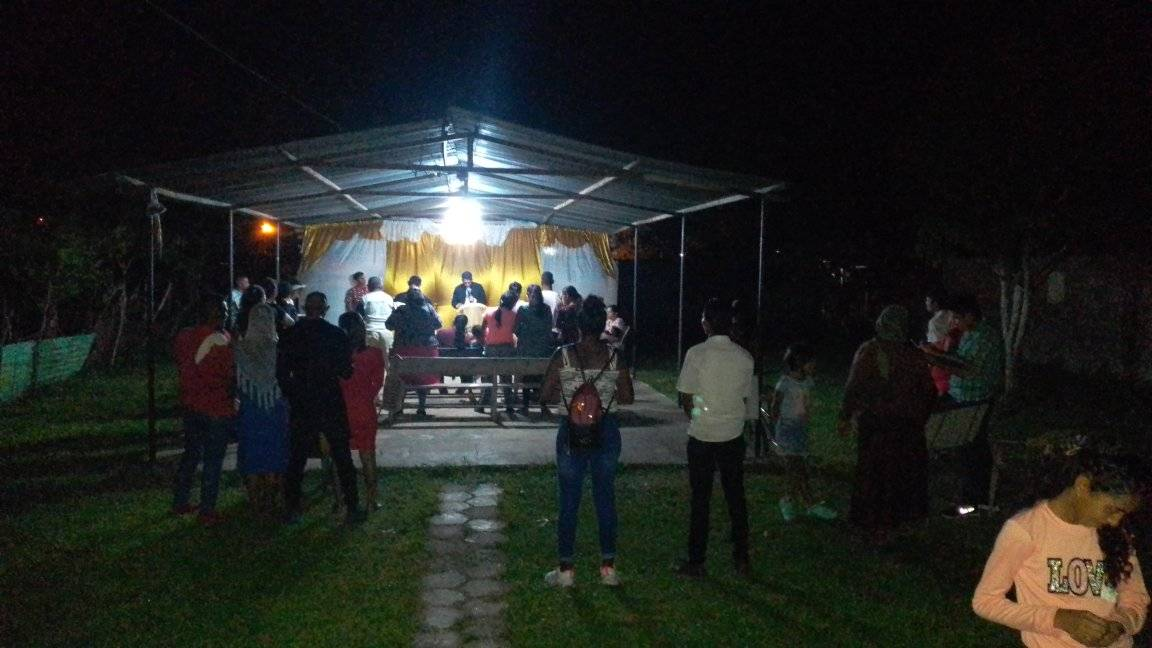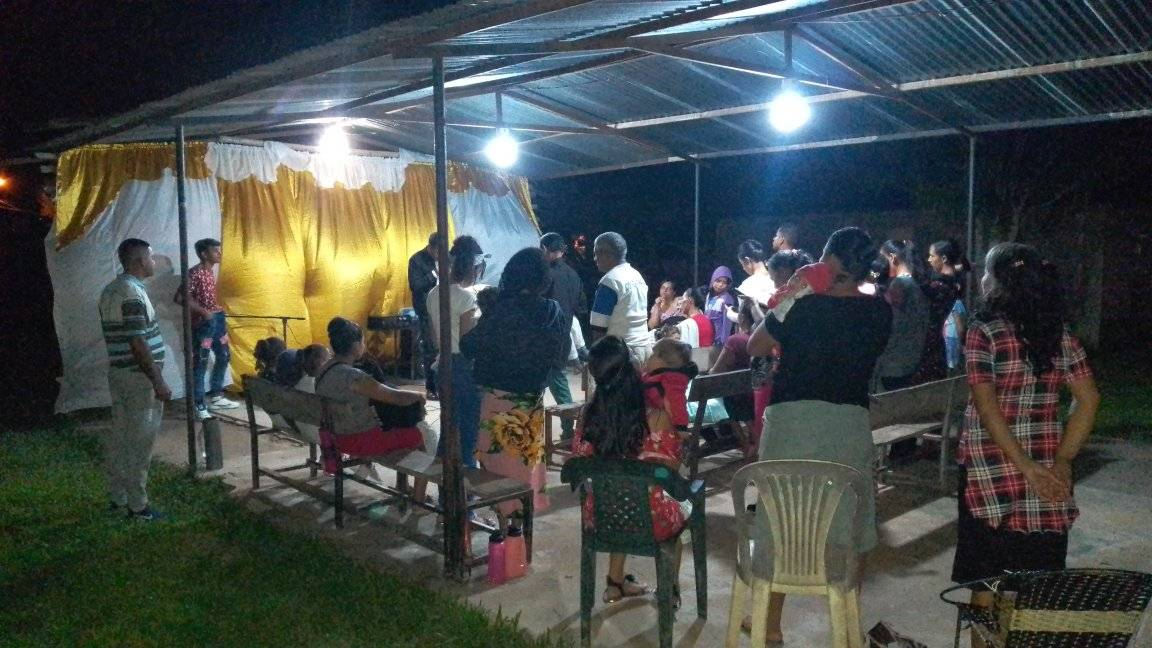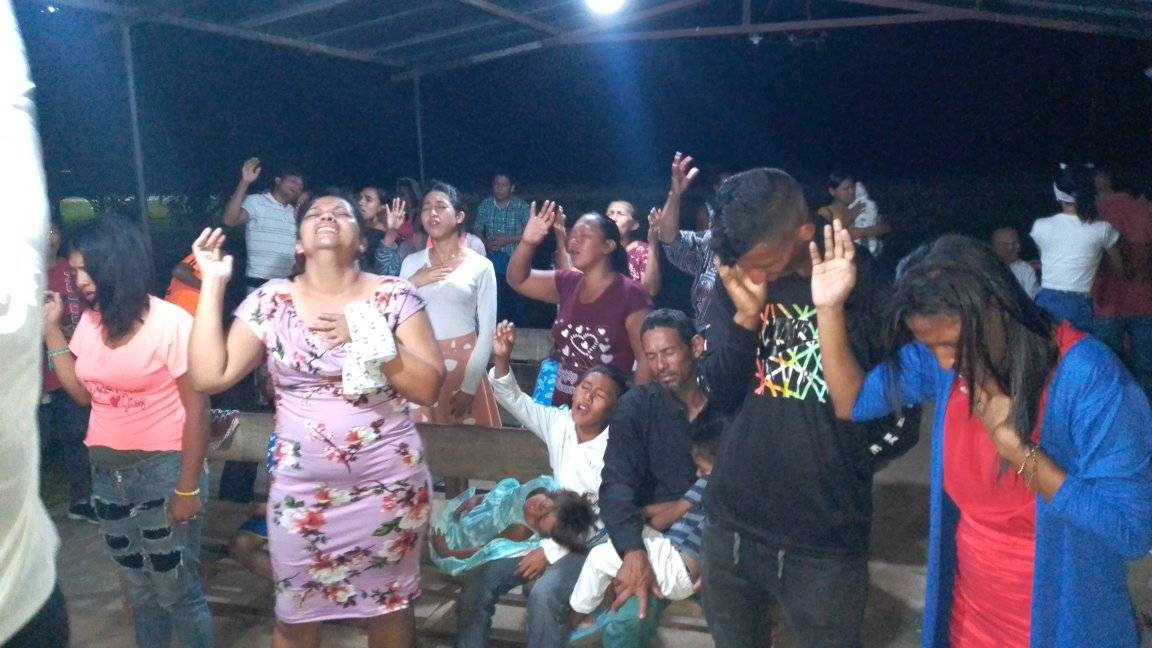 ---
Domingo cerrando la actividad / Sunday closing activity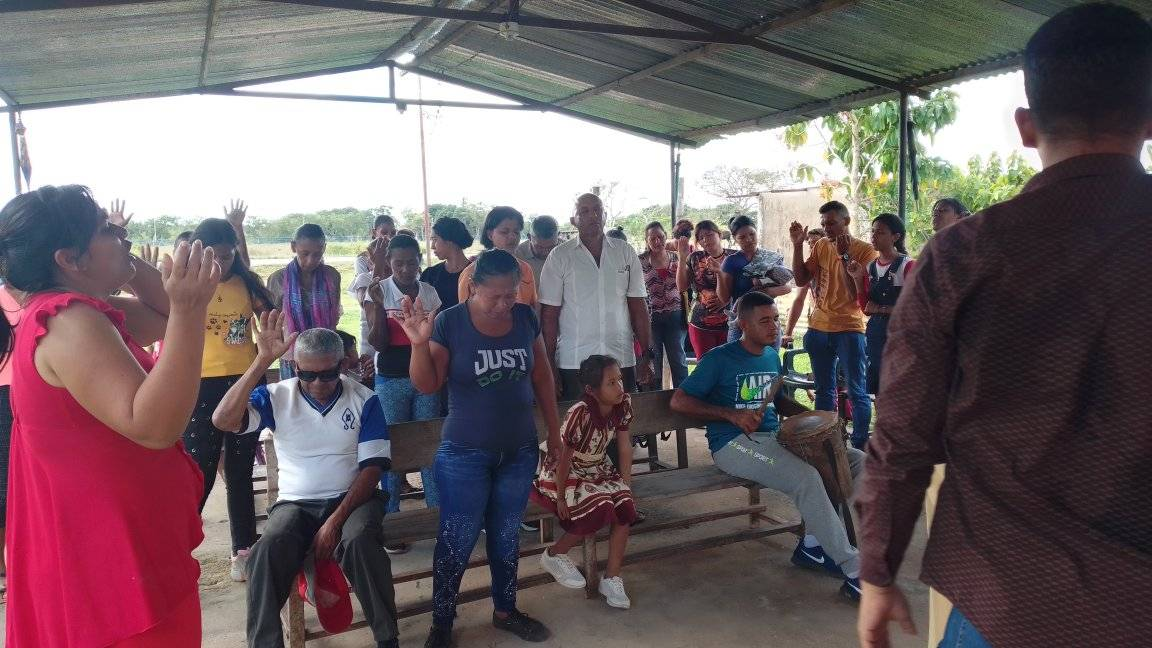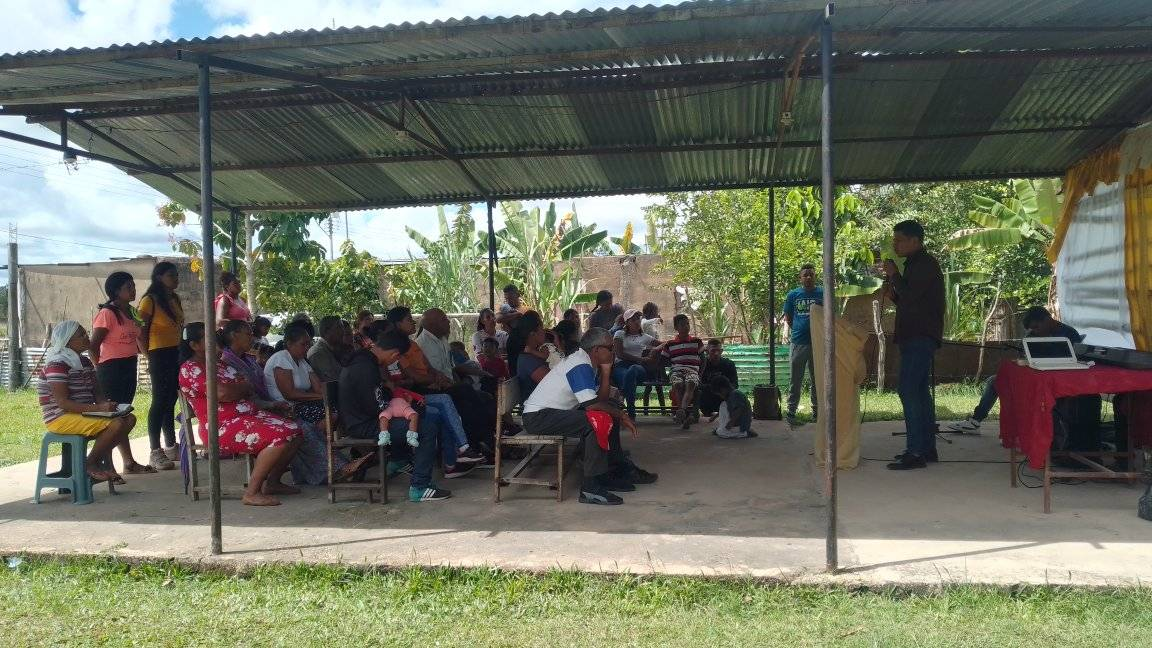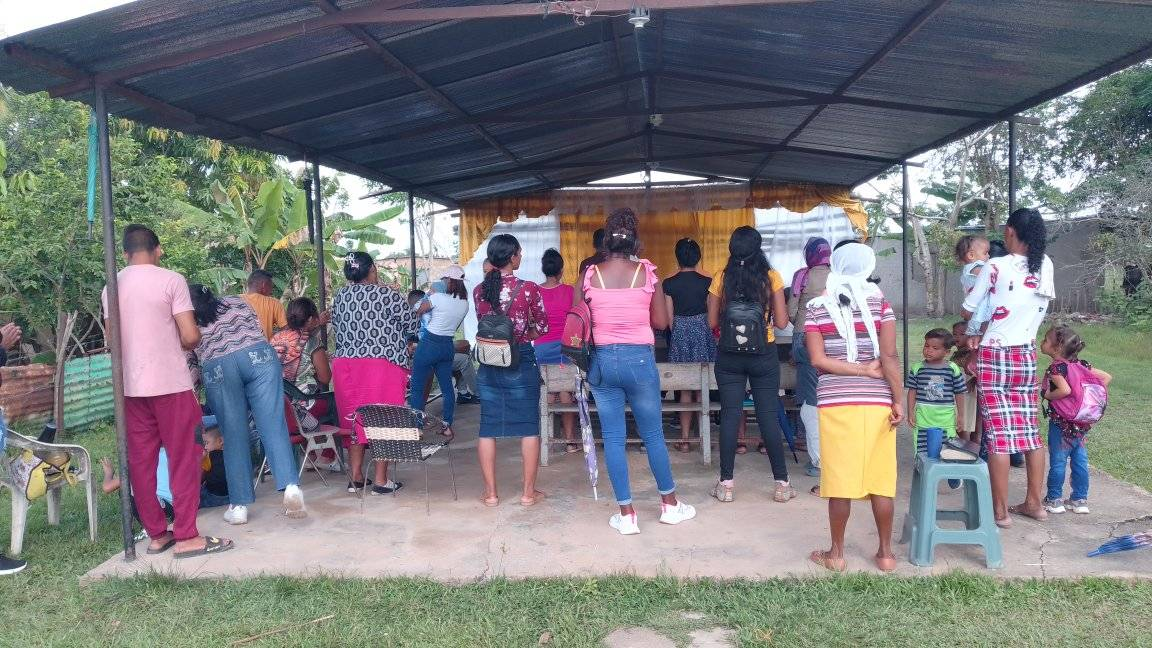 ---
Ok amigos es todo lo que quería compartir con ustedes de lo que fueron estos días de actividades, cerrando nuestro mes de PRIMICIAS para el Señor.
Ok friends, that's all I wanted to share with you about these days of activities, closing our month of PRIMICIAS for the Lord.
Todas las imágenes son de mi propiedad y fueron tomadas con mi teléfono ZTE.
All images are my property and were taken with my ZTE phone.