1 Thessalonians 4:7 For God hath not called us unto uncleanness, but unto holiness.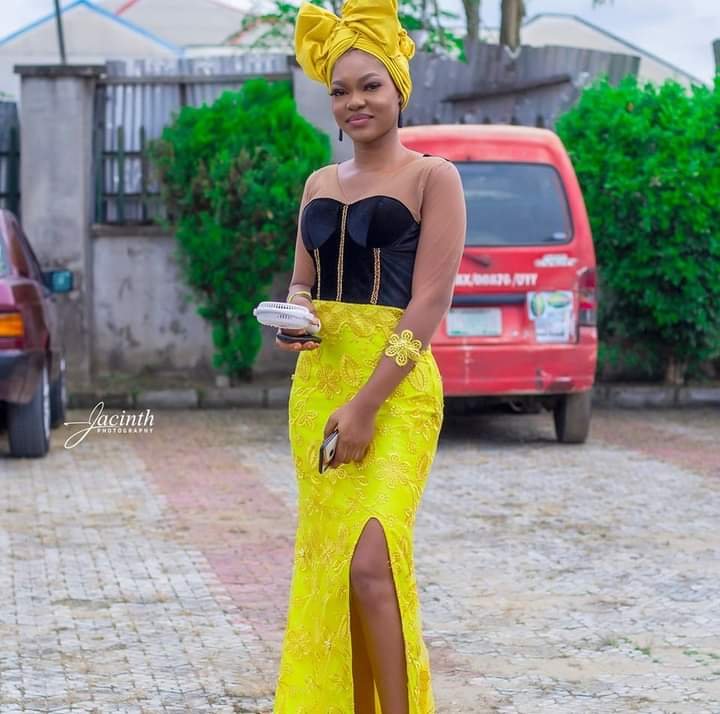 The first and most important distinguishing factor that separate a believer in Christ from unbelievers is TRUE HOLINESS.
Brethren, there's a call upon us daily and that call is a call to be holy, sanctified and meet for the Master's use.
The Lord of glory has nothing to do with filthy vessels. In fact, His eyes are too holy to behold sin. Thus, when we sin against Him, He turns His face away.
What is that besetting sin that plaques your relationship with Jesus? What is that addiction that deviate your focus from God?
The Almighty God is full of mercy, for there's hope for the living. You can be restored back and completely forgiven.
Come back to Jesus today, for He will restore everything that sin took away. By mercy, you shall be whole again.
Are you standing, take heed lest you fall. Fight to stand till the end, for the devil is still seeking who to devour.
Let's pray together
Dear Heavenly Father, thank you for choosing us as your holy nation.
Please help us to remain steadfast till the end and restore those that have fallen, in Jesus name. Amen.