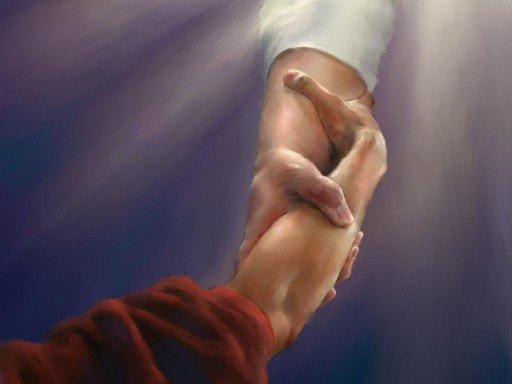 Imagen source
The psalmist David within his many tribulations, on many occasions was delivered from death, consoled by our God and delivered from falling into evil.
Psalms 116-8
"For you have delivered my soul from death, my eyes from tears and my feet from slipping."
Not only does David deliver him, but also our kind heavenly Father frees us on many occasions from death, both spiritual and carnal, we currently live the situation of the pandemic worldwide and the good God has delivered us and continues to deliver us from death, Although there is pain for the multiple souls that have been lost and even the relatives of those brothers in Christ who have died carnally regret their physical losses but rejoice because they left with our God.
Only God can give us the strength we need at all times, only He frees us from tears and from falling, with the Holy Spirit as a guide we are and will be more than conquerors.