Colossians 3:23; And whatsoever you do, do it heartily, as to the Lord, and not unto men.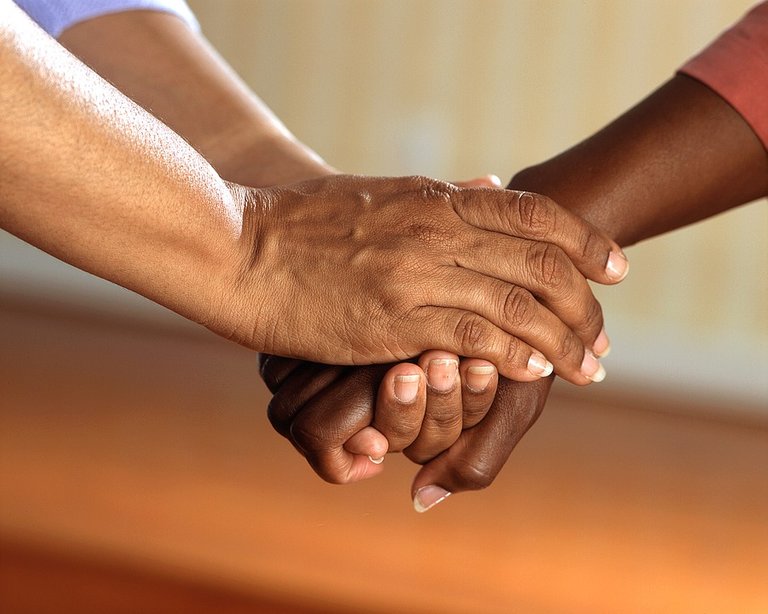 Image by Skeeze of pixabay
There are many a time when people question the services they are rendering to a neighbor or a friend, whether it be at the church in your home environment, if you are doing a good deed and doing so wholeheartedly without expecting a return on investment then you can be rest assured that your deeds have reached the Lord and that he will replenish you.
Serving in the church is not the only way to worship God, because of this many only do good when they go to church or see a fellow church person in need, even that one it has to be someone they attend the same church with, or stay in the same neighborhood with. But our scripture today, is teaching us something different.
Service rendering and Good deeds should not be discriminatory, and should not be limited to any particular venue or location in the same way God is not to be worshiped in the chapel but in our hearts wherever we find ourself.
So serve you fellow as you would serve Christ, do so wholeheartedly and know that service to humanity is to God.