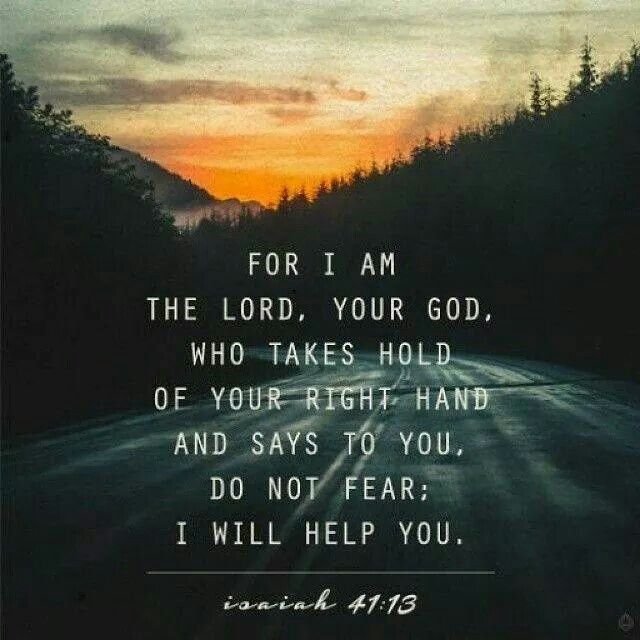 Imagen source
I am a father of a family and due to the great economic crisis in my country Venezuela, I receive a weekly salary of 300 thousand bolivars, which is not enough to cover anything that is required to satisfy the basic needs of a family. I understand that 85% of the Venezuelan population must be in the same situation.
All this economic drama affects emotionally and psychologically. However, in one way or another, there is always the daily provision for the livelihood of the family.
I always wonder, where did this I'm eating today come from? The great answer is that we have a God who always supplies our needs according to the riches in glory that we have in Christ Jesus.
When my heart is going to fill with panic and fear for some cause that the provision is not seen at the moment, then comes the word of the Lord that says to us: "Do not fear, I will help you."
The Lord declares in his word:
Because I, Jehovah, am your God, who holds you by your right hand and says to you: Fear not, I will help you.
Isaiah 41:13 King James Version (RVR1960)
The Lord affirms that He is our God and that He also holds us by the right hand, He urges us not to fear and to trust that He is our helper.
In this complex circumstance that we live, we have this word of trust that helps us to hide under the shadow of the Lord. In this sense, we must trust the Lord and believe in his word when he says: "Do not fear, I will help you."