Happy day @Hive Community:
Feliz día Comunidad @Hive: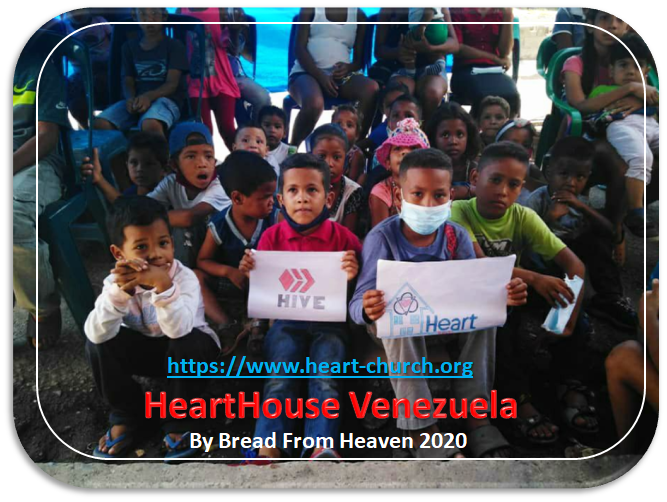 Every day the importance of promoting participatory processes to design and implement local community projects is recognized. In this way, we seek to strengthen our environment to achieve a better quality of life and social interaction between individuals. This is undoubtedly the purpose of HeartHouse, making a difference in the world around us.
Cada día se reconoce la importancia de impulsar procesos participativos para diseñar e implementar proyectos locales comunitarias. De este modo se busca fortalecer nuestro entorno para lograr una mejor calidad de vida e interacción social entre individuos. Este sin duda, es el propósito de HeartHouse, haciendo una diferencia en el mundo que nos rodea.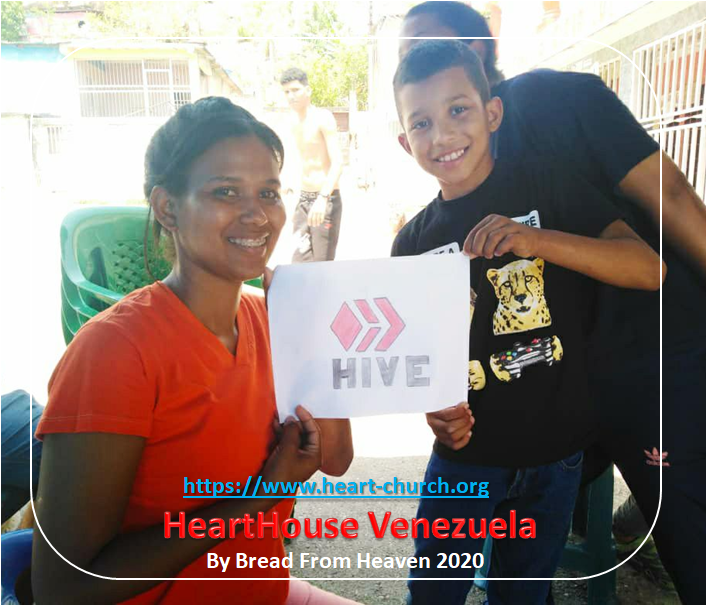 Children must grow up in a participatory environment, with that motivation to learn and explore the world around them, to be protagonists in the design and implementation processes as active subjects of their own development, in this way a co-responsible culture is stimulated to promote sustainable development.
Los niños deben crecer en un ambiente participativo, con esa motivación de aprender y explorar el mundo que los rodea, que sean protagonistas en los procesos de diseño e implementación como sujetos activos de su propio desarrollo,de esta manera se estimula una cultura corresponsable que impulse el desarrollo sustentable.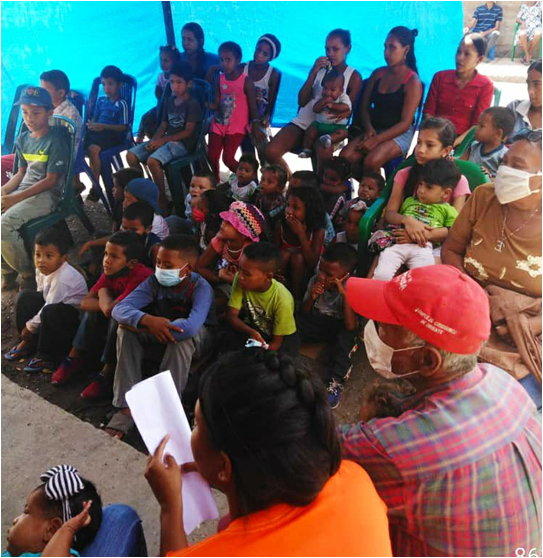 Many people help us to establish these activities and it is important that children and society know who are the drivers of this community work, logistically and financially.
Muchas personas nos ayudan a establecer estas actividades y es importante que los niños, la sociedad sepan quienes son los que impulsan este trabajo comunitario, logística y financieramente.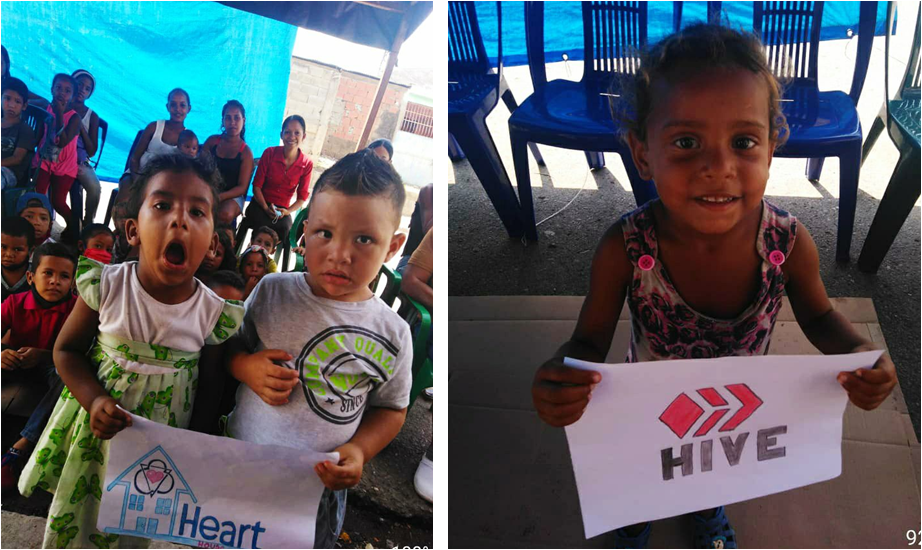 JOIN AND BECOME A CHANGE AGENT HELP CHILDREN IN VENEZUELA
ÚNETE Y CONVIÉRTETE EN UN AGENTE DE CAMBIO AYUDA A LOS NIÑOS EN VENEZUELA.

We share some images of our community work.
Country: Venezuela
City:Puerto La Cruz
State: Anzoátegui
Location: Sector Valle lindo.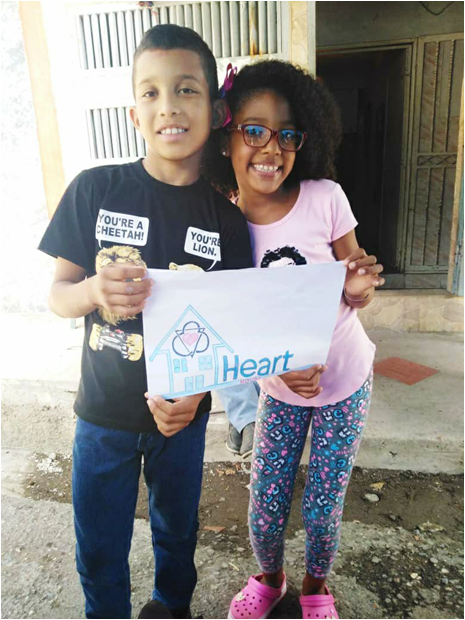 Compartimos algunas imágenes de nuestro Trabajo comunitario.
País: Venezuela
Ciudad: Puerto La Cruz
Estado: Anzoátegui
Ubicación: Sector Valle lindo.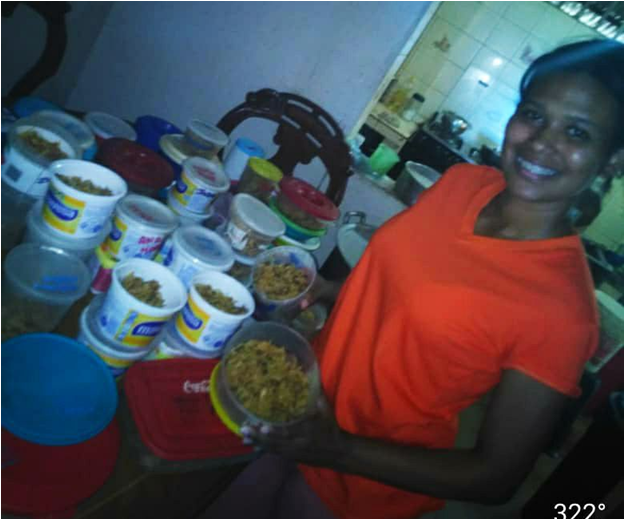 ---
---

---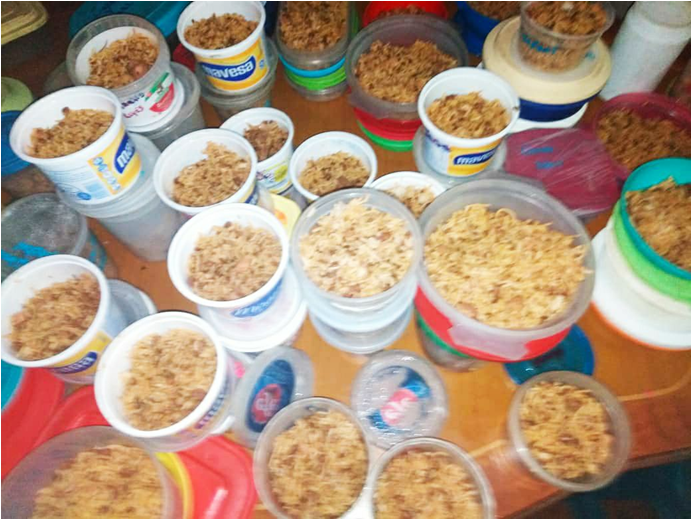 ---
---

---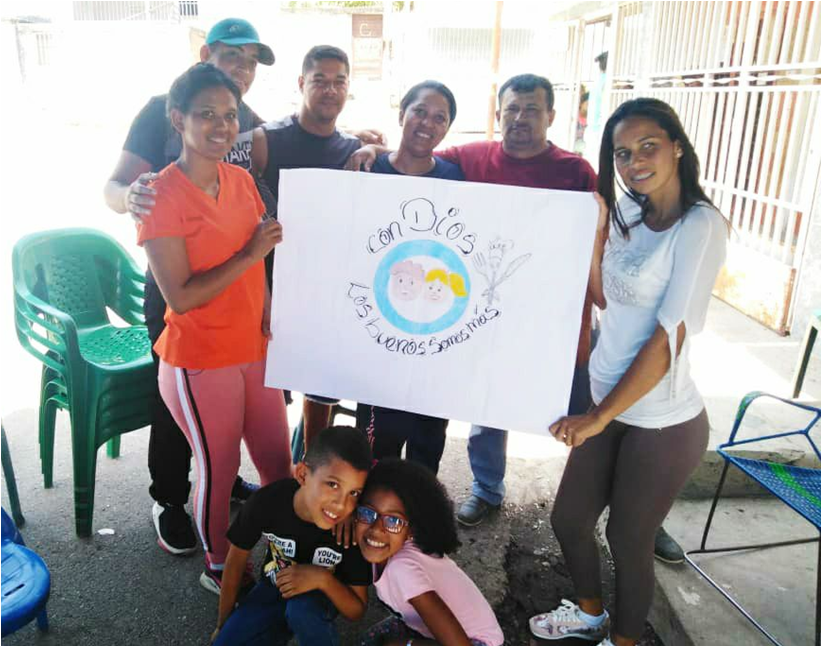 ---
---
---
---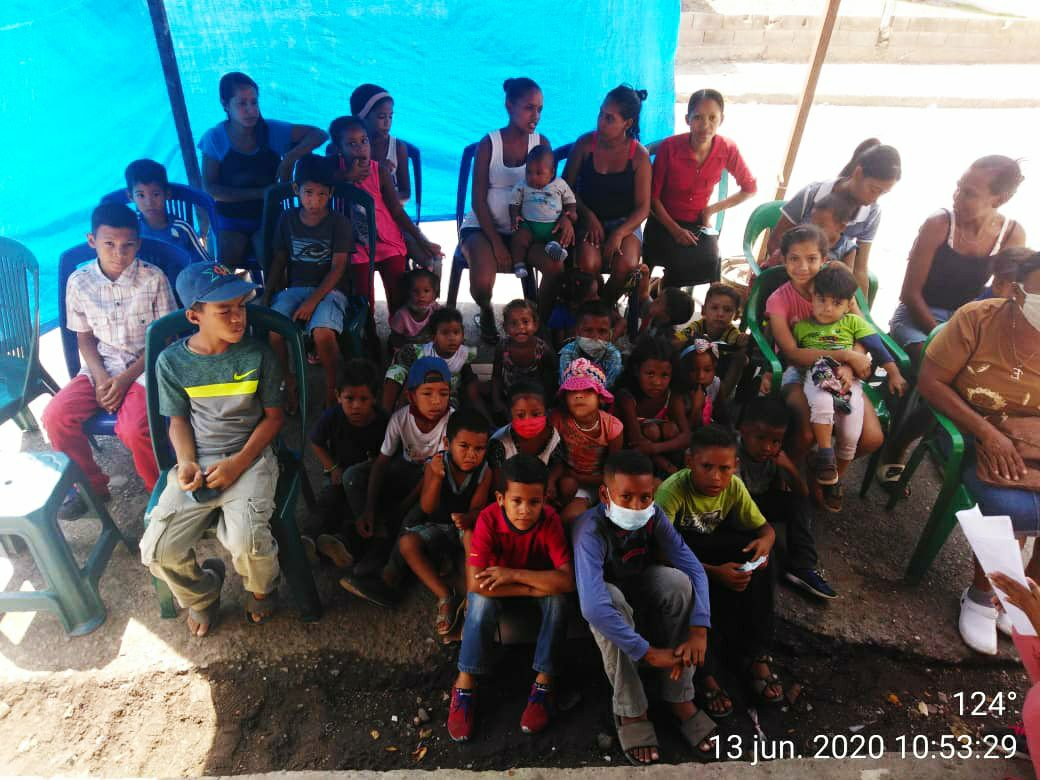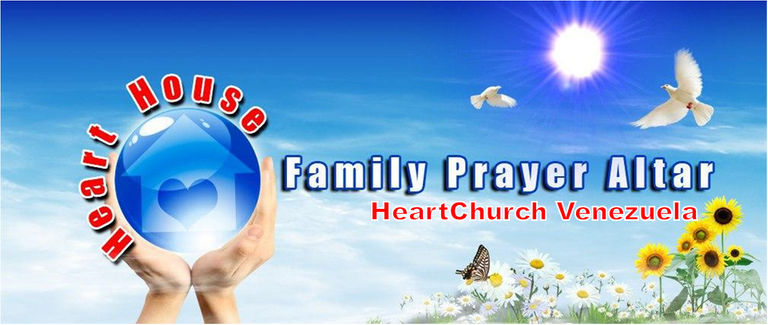 We thank our collaborators
@sirknight,@sniffnscurry,@pennsif,@adollaraday,@fundition,@redpalestino, @wilx, @charitycurator, @theycallmedan,@curatorhulk, @impactn-projects,@partiko,@newhope, @hanshotfirst.
@penguinpablo
,
@exyle
,
@hive-175254
---
---
For a financial awakening visit: