The Church is the body of Christ and as we know it is not a specific structure but a group of people who believe in God and praise him at all times in sadness and in joy as our greatest hope and this can play the role of most significant in history since we live in bad and dangerous prophetic times to promote preparedness and resilience because through the church we give hope since God is the author of the church and through it we can give hope and face fear with information precise and encouragement through our faith.

Through the church we can maintain a permanent and wide communion of worship but in these times of confinement we have looked for tools through social networks to preach the word of God to the world and in some cases we have gathered in small groups to continue worshiping and encouraging the congregation

Today, Sunday specifically, from Venezuela in times of pandemic we have gathered in order to adore God and give thanks among a group of brothers for the fidelity and grace of having received his mercy in our lives.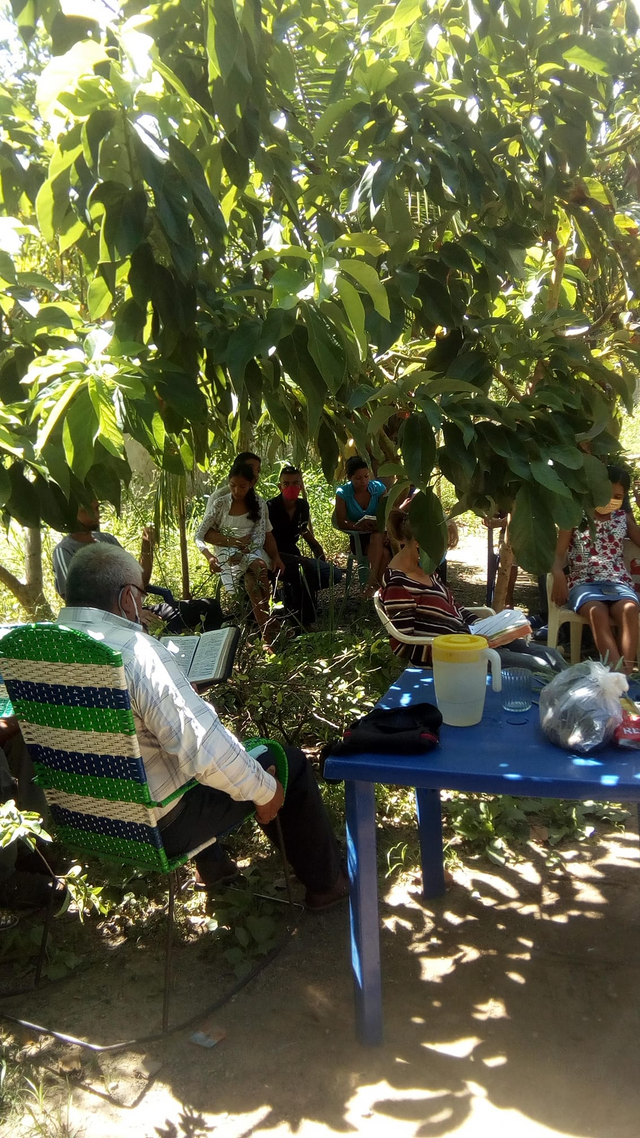 There are no borders that can prevent studying the word and worship of our God because we know that only he can give hope in the midst of the storm and in the midst of fear, since many people today are frightened by this pandemic that plagues the world but in God there is hope.
As a Church, we are called to be a calming voice, affirming that God is with us and that we must trust his promises with conviction.
Isaiah 53: 1
Who has believed our ad? And to whom has the arm of Jehovah been revealed?
As a church we are called to announce the gospel of Jesus Christ as a flash of hope and salvation for man where God expects someone to believe in his announcement in the power of the word in the salvation of man and the eternal longing.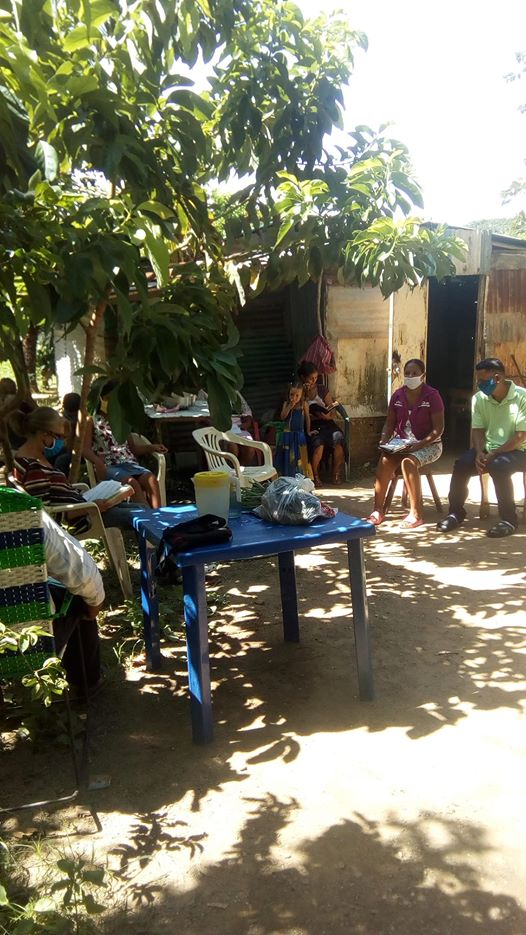 God is the only hope for the world and for the life of humanity he expects men to believe in his word through the proclamation of the gospel and we as a church are bearers of this word of salvation
We give hope to Venezuela and to the world in the midst of this pandemic if you trust in God you will be able to rest from fear God will help you because he helps the brokenhearted and encourages their hearts
Psalm 31:24
Take courage and take courage, all who hope in the Lord. (RVR1960)
Cheer up, the Lord is in control of any situation you go through or are going through because there are many ways God calls us to rest in his promises to give us encouragement and quiet in the midst of affliction.
The church we his people today preach with conviction that in this world there is only one solution for our sufferings and sorrows and that is to seek the presence of God and live for him
He comforts and makes our burdens less heavy