Partners, a community's empowerment challenge is already in its third week.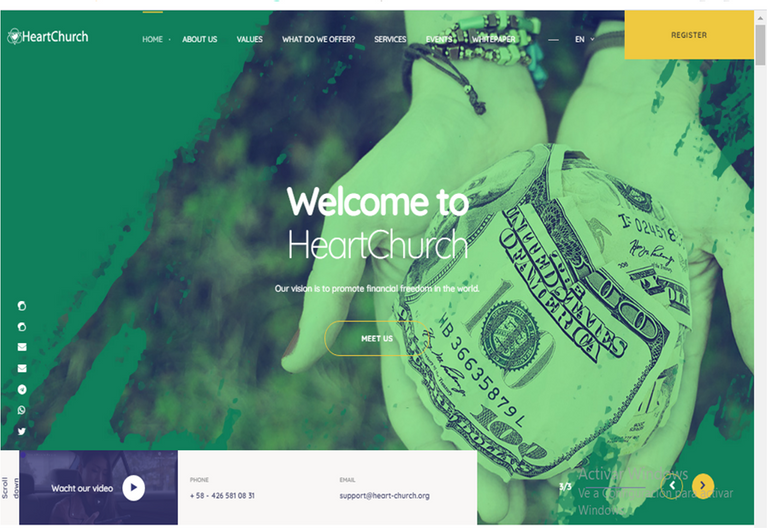 [Image authorized by:Heartchurch]
This time, it's about giving the new members that we recorded last week the opportunity to get a daily heart (community cryptocurrency).
Just by submitting a request to the "goldencenser", who will send back a biblical message which we must comment on in a post that we will place in the Heartchurch community.
The procedure to do this is through the SQRL wallet (previously downloaded and activated) by selecting the "send token" option and following the steps indicated by the tool.