God's dream is fulfilled in us.
As I was meditation on what to communicate to parishioners of HeartChurch, I was led to 2 Cor 3:3 which says,
Forasmuch as ye are manifestly declared to be the epistle of Christ ministered by us, written not with ink, but with the Spirit of the living God; not in tables of stone, but in fleshy tables of the heart.
Do you remember Moses in the scriptures? Yes Moses was a who chosen by the Almighty as a vessel of honor to deliver and to honor his chosen generation called the Israel from their taskmasters in Egypt.
Refusing to do as God's commanded is dangerous just like to Pharaoh who played adamant to the the command of God in letting his children go, until God reminded him that him Pharaoh was just a clay.
After sending the chosen of God out to go worship their God on the mouth, God called Moses up on the mountain to receive the life manual for humanity.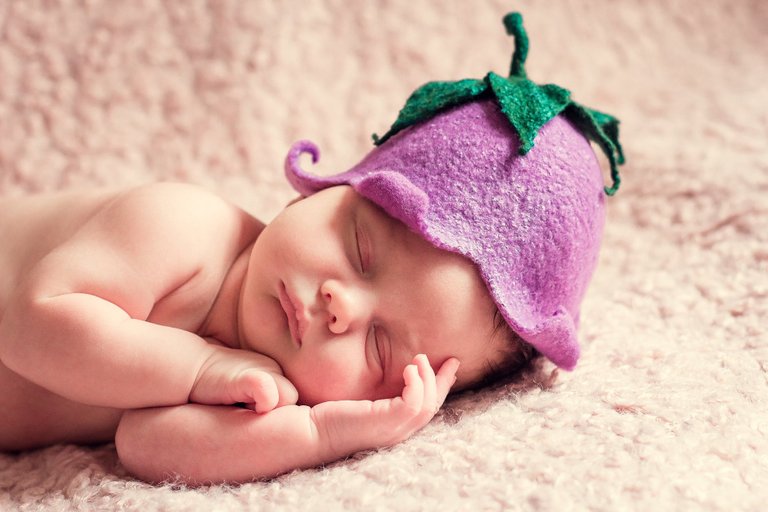 Exodus 31:18 says
And he (Jehovah God )gave unto Moses, when he had made an end of communing with him upon mount Sinai, two tables of testimony, tables of stone, written with the finger of God.
God gave out his commandments to Moses on the two tablets of stones; writing with the very handwriting of God Himself which his children Israel should live by.
This statement is faithful as Moses called the commandments life which is what they are. The commandments was and is life that God's children should live for Him which distinguishes them from the rest of the people.
However, it didn't profit them ( the Israel then) because they didn't mixed it with faith. But something happened after many years and after many generations had gone, a new and better covenant was made by God with his children the Israel of God
Apostle Paul by the Spirit of God said to Corinthian parishioners.
You are the epistle of Christ openly declared for all humanity to read, this time , it was not written on tables of stone but by the Spirit of God upon the freshly table of our hearts.
God sending His son in the likeness of man achieved in us what the blood of bulls and goats couldn't achieve, and he Christ condemned sin in the flesh to bring to fulfilment the righteousness of God in us! . Righteousness that is acceptable before God is the one He inputted by Himself.
Now that you're justified by the finished work of Christ, and you're at peace with God dear parishioners; it means that God's dream has fulfilled in you.
Images are from Pixabay