Howdy Folks!
I got carried away with the glass object from my last post. This time I used animations that I made specifically with long exposure photography in mind. I play these animations on a monitor while I rotate the glass as well as the camera at different speeds and intervals during a single long exposure. The results vary wildly depending on which I animation I choose and how I move the glass and camera.
I hope you like what I did with the formatting. It felt like an aesthetically pleasing way to showcase 15 images without making the post too long. A title per theme is also part of the story and I'll try to include it more often.
---
Oily Feathers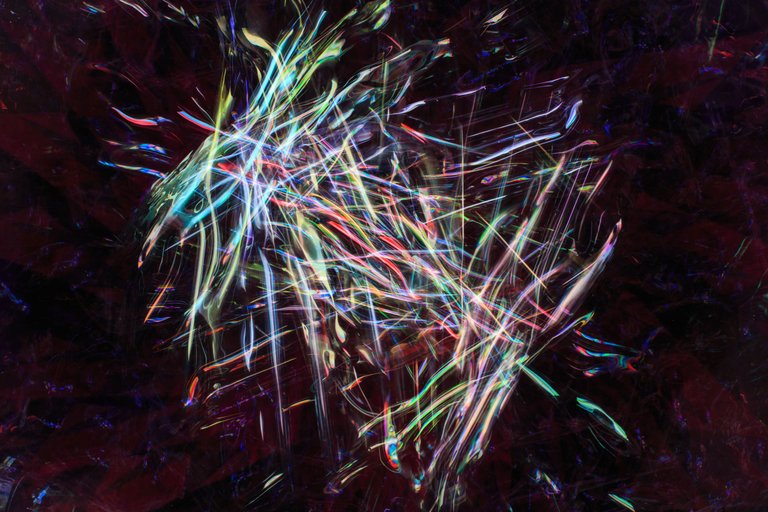 Icy Donuts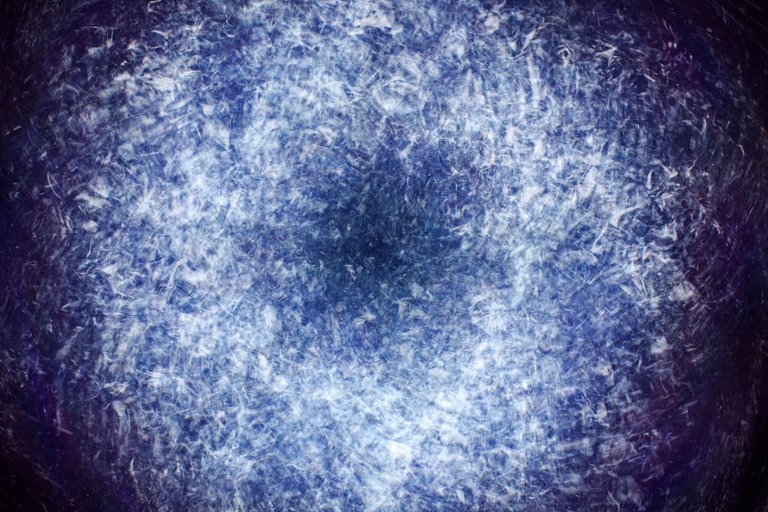 Fuzzy Broccoli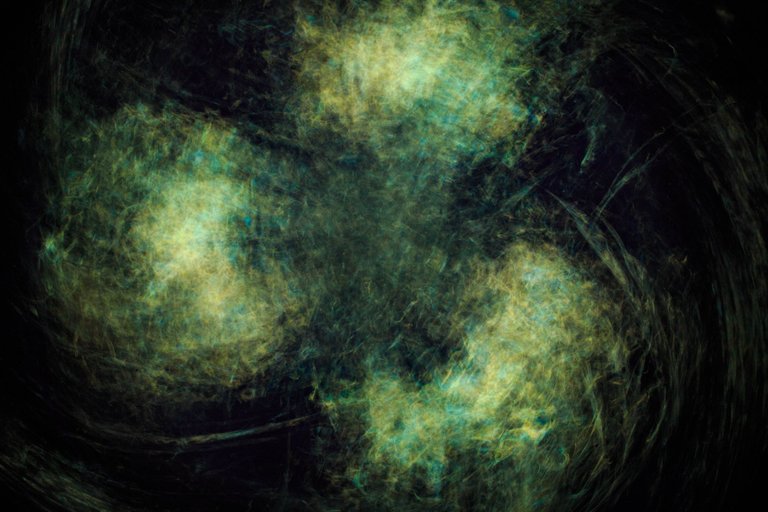 Spectral Sprinkles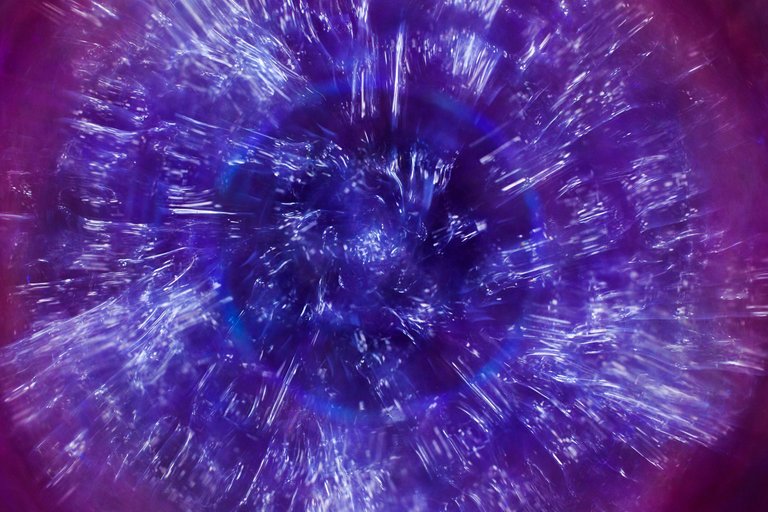 Wrapped Gems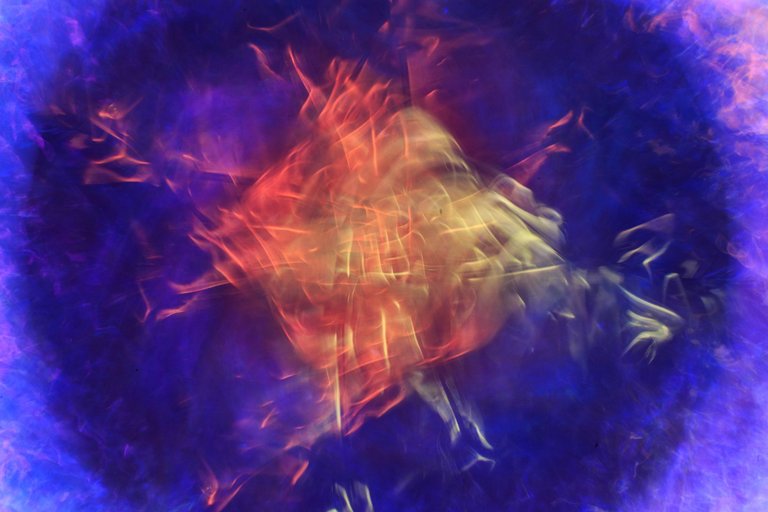 ---
Please let me know if there's a particular work you'd like to see minted.
I'm also on Instagram - Facebook - Twitter
---
Subscribe to the Lightpainters United Community for more light painting goodness.

We're also on Discord if you have any questions or wish to become a verified member.