Ho Ho Ho dear Hiveans,
Here are a few stars for you to follow if you are wise and happen to be from the east. No more than three of you are invited though. Sorry.
I divinely conjured these with a rotating Ricoh Theta Z1 on a lazy susan and some lights and reflectors scattered around it (see bottom).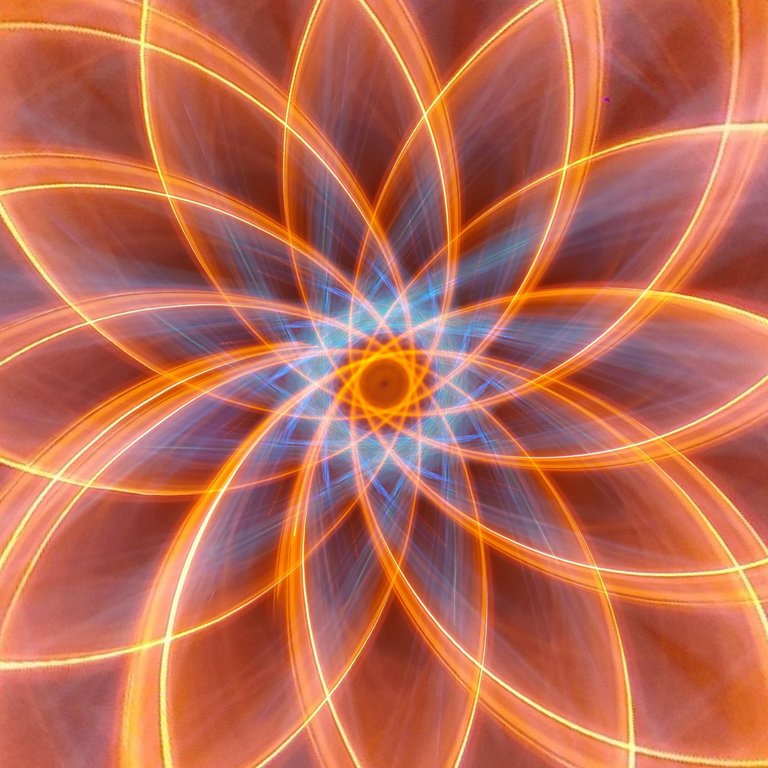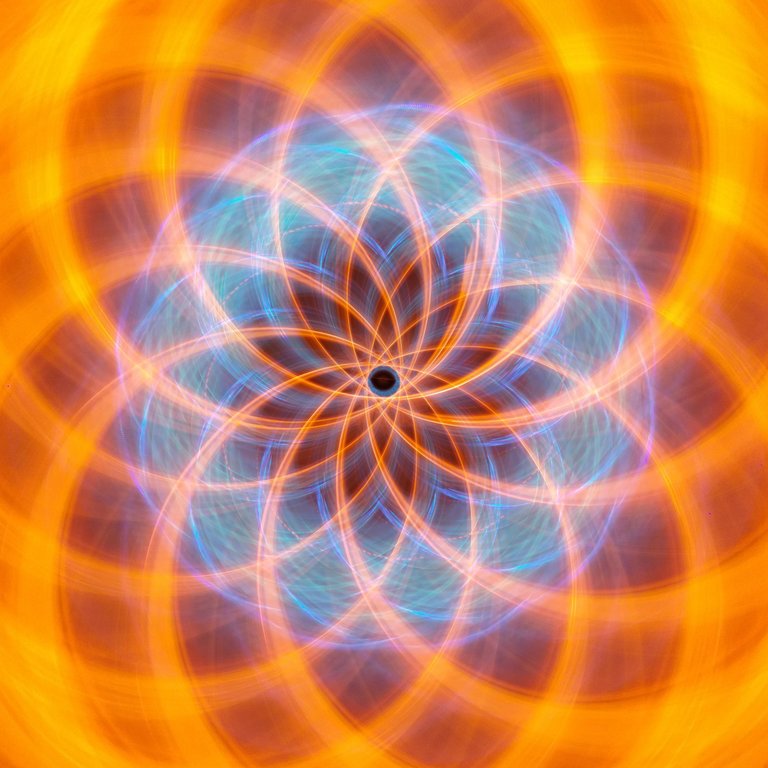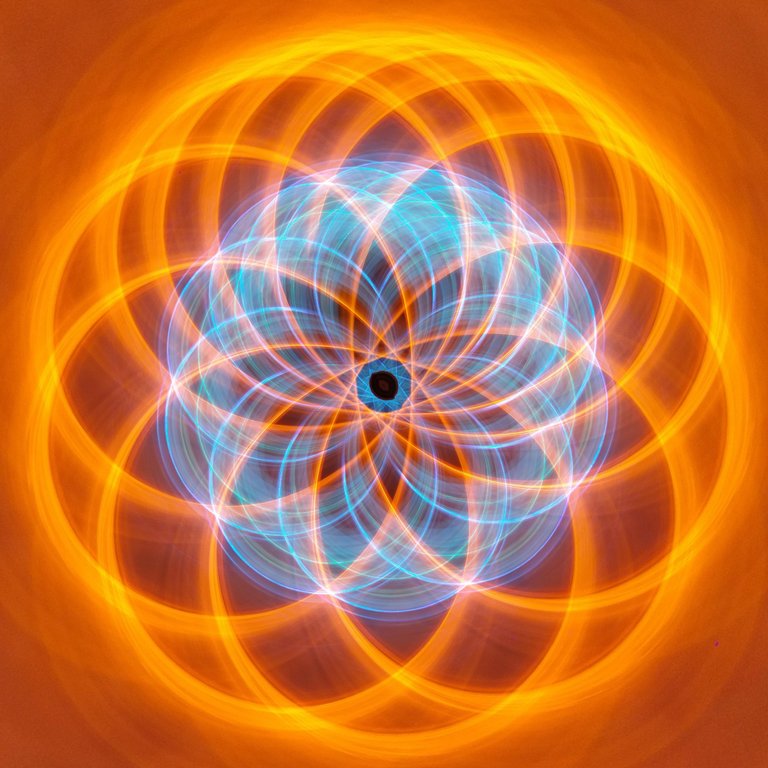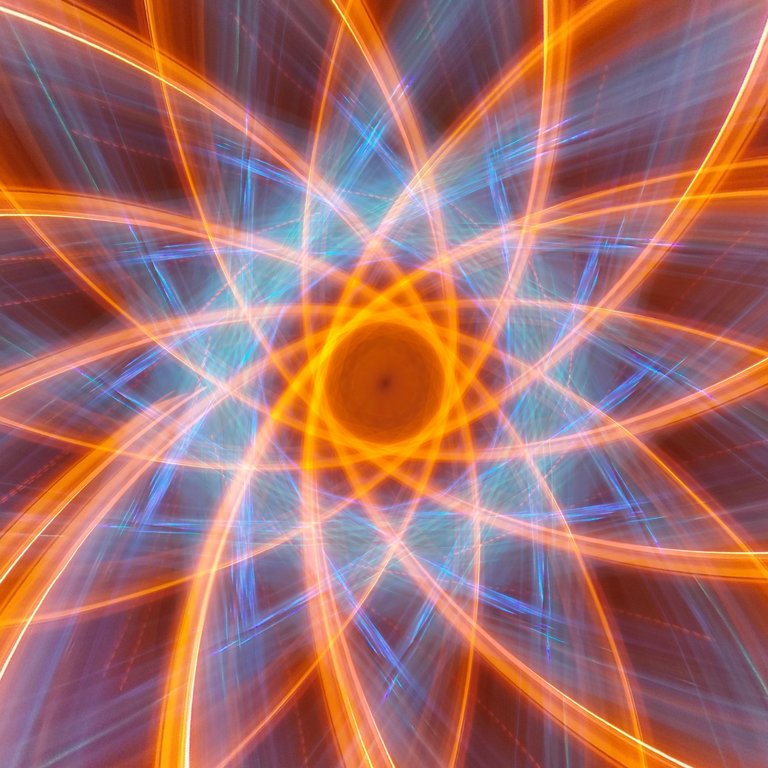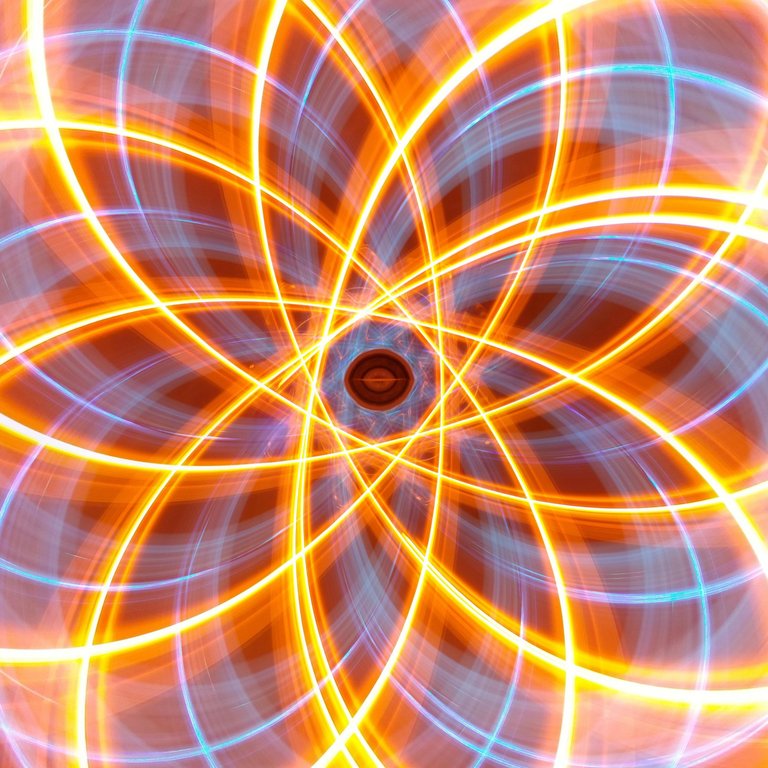 ---
Please let me know if there's a particular work you'd like to see minted.
I'm also on Instagram - Facebook - Twitter
---
Subscribe to the Lightpainters United Community for more light painting goodness.

We're also on Discord if you have any questions or wish to become a verified member.