Continuing the trend I set with my last post entitled Floral Disarrangements III I used the exact same method of camera and subject rotation but I didn't cap the lens in between rotations. I like how liquid the light gets this way.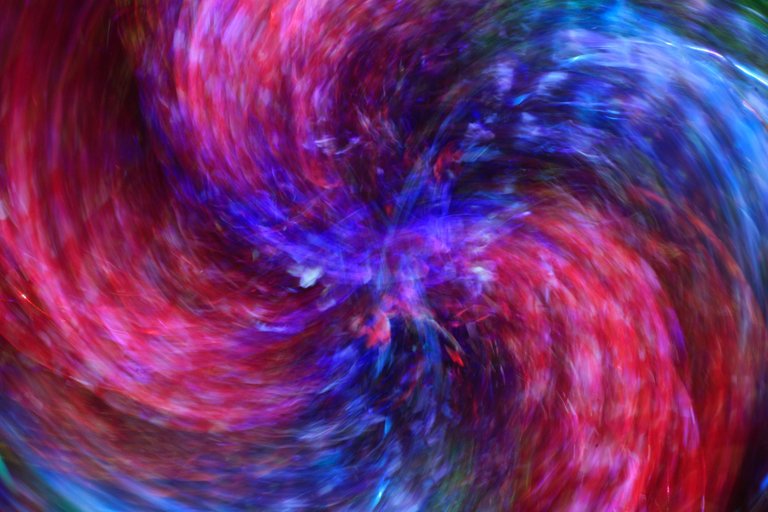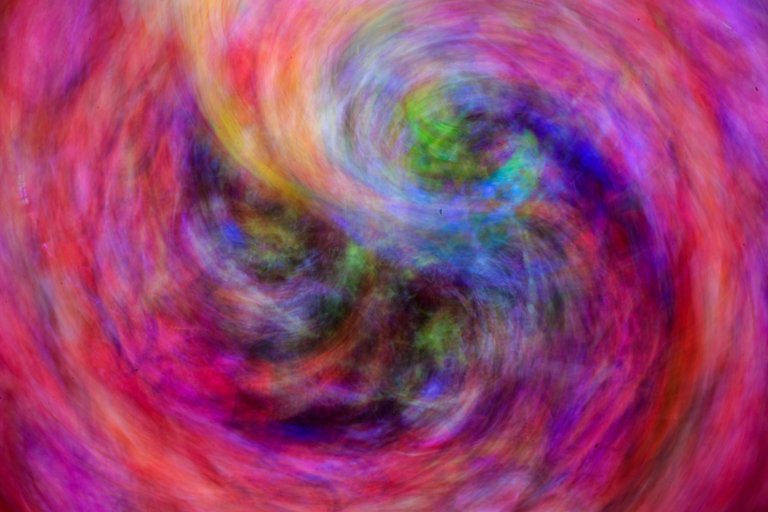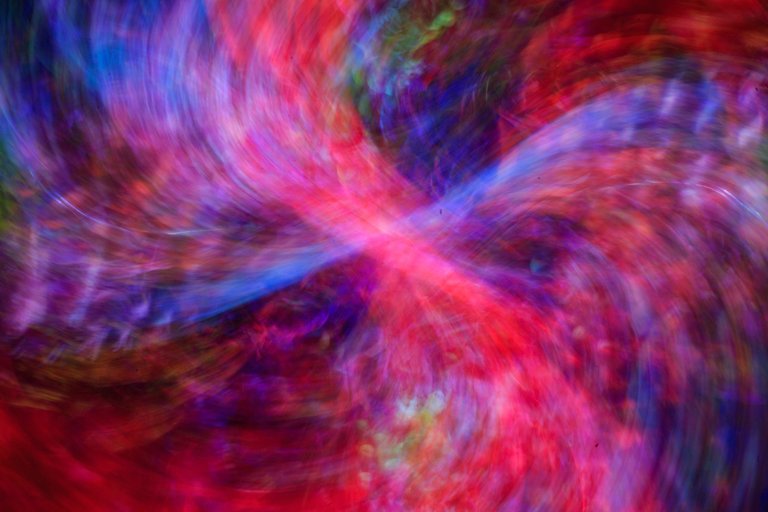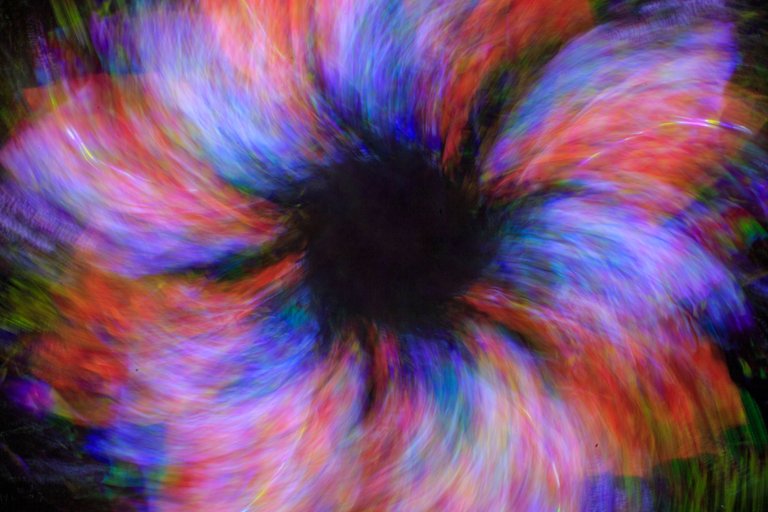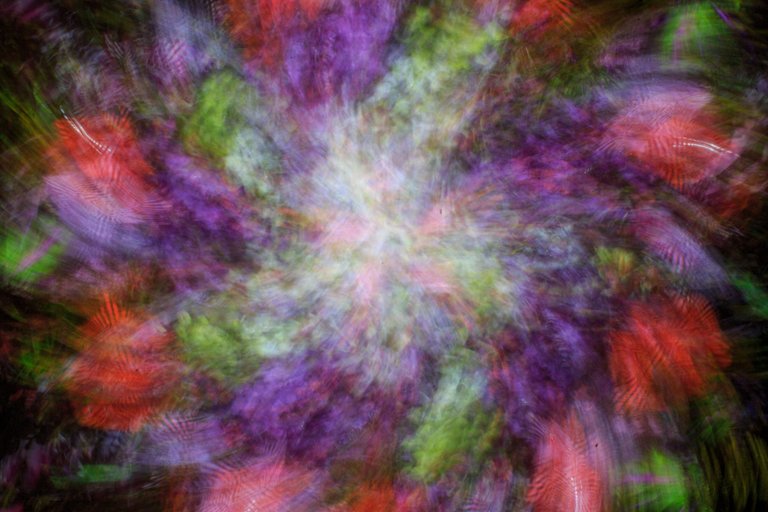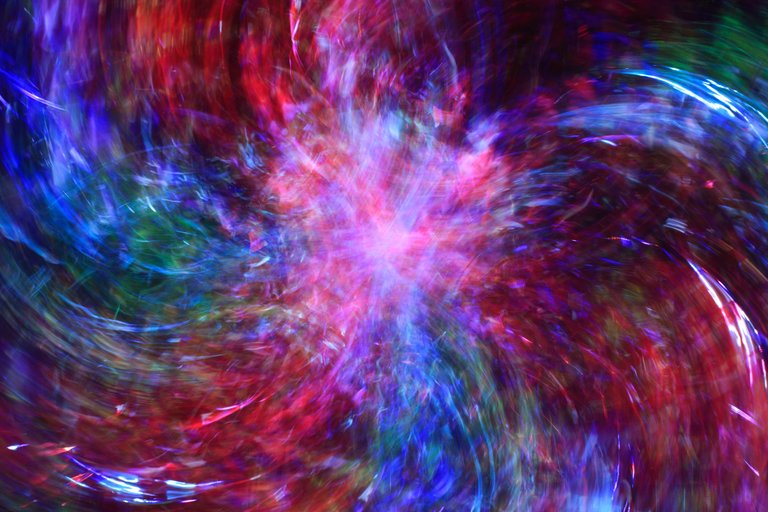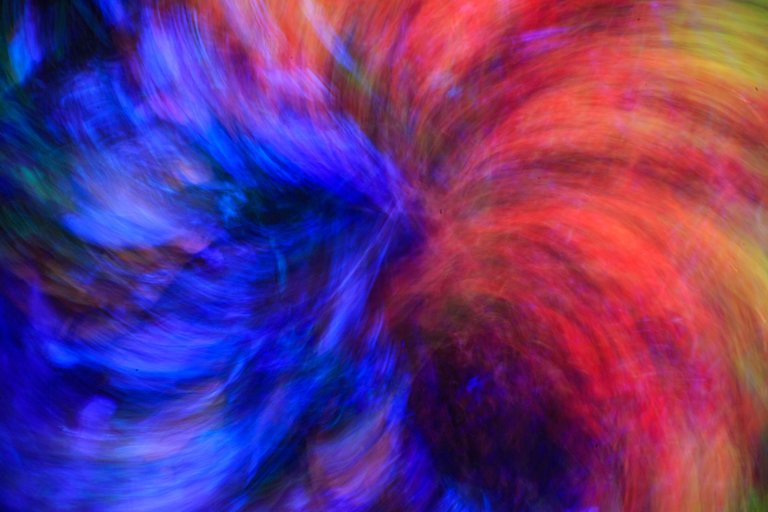 ---
Please let me know if there's a particular work you'd like to see minted.
I'm also on Instagram - Facebook - Twitter
---
Subscribe to the Lightpainters United Community for more light painting goodness.

We're also on Discord if you have any questions or wish to become a verified member.